Back to School 5
This product was produced in 2011 and is in compliance with 18 U.S.C. Section 2257
It's that time of year again! You remember Caroline and her two college kids Barbara and Ricky from Spring Cleaning. Find out what happened when she took her two charming children to the Public Health Department for their back to school physicals. And yes, it's also time for Caroline's annual exam. Even though she was on her period, Dr. Fish still did a pap smear.
Ricky's Physical Exam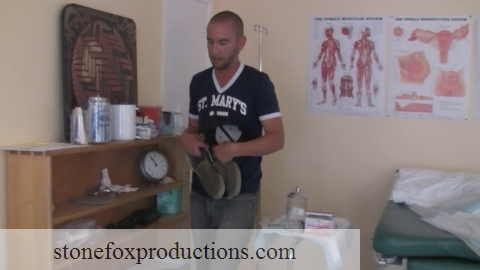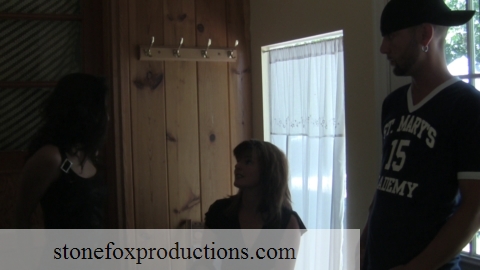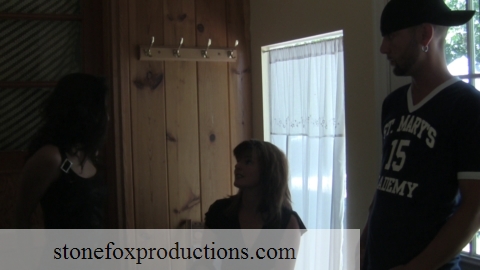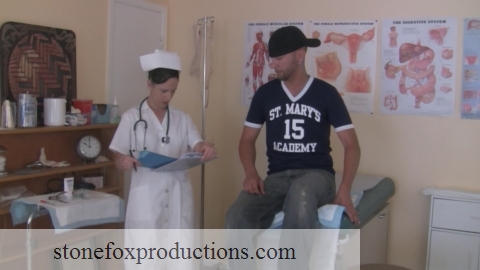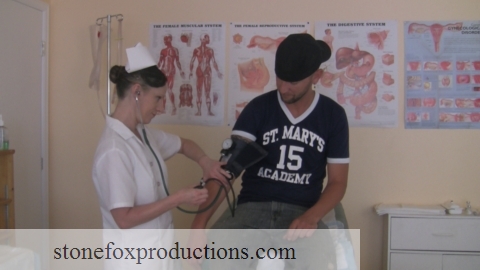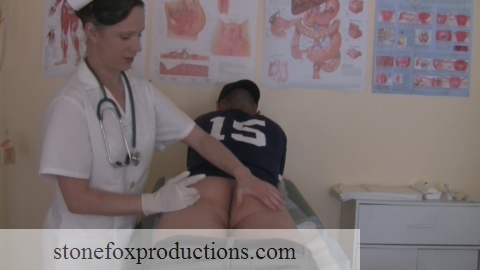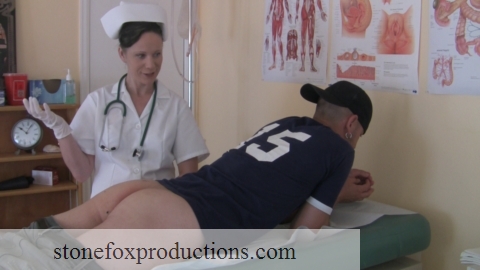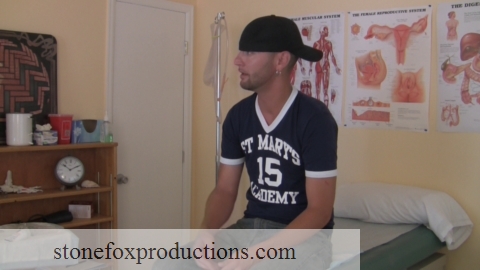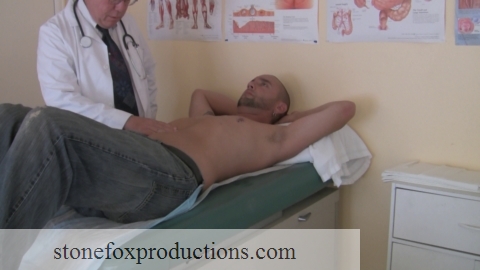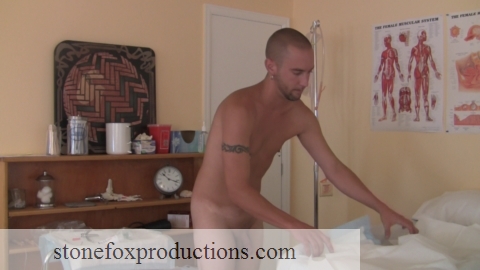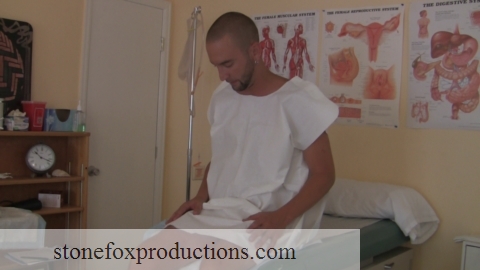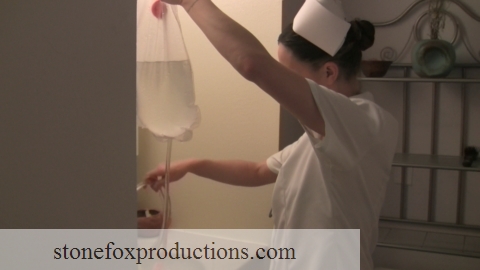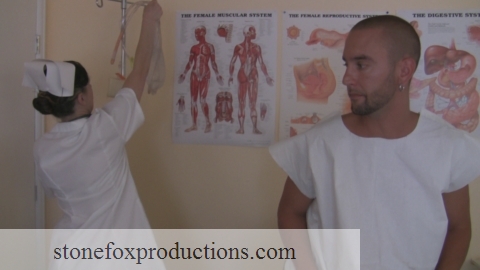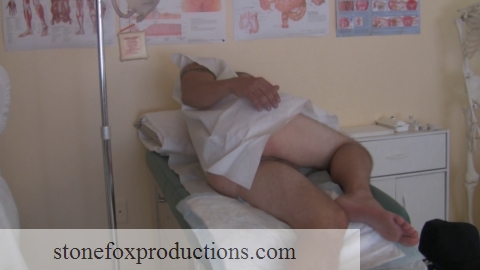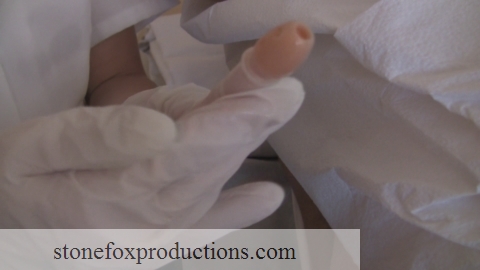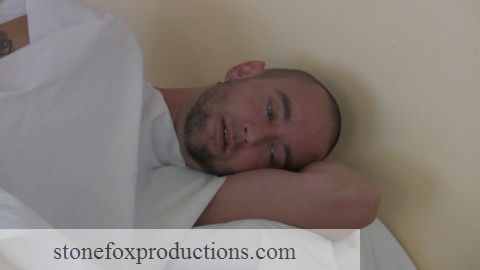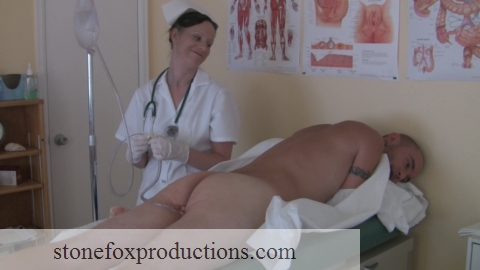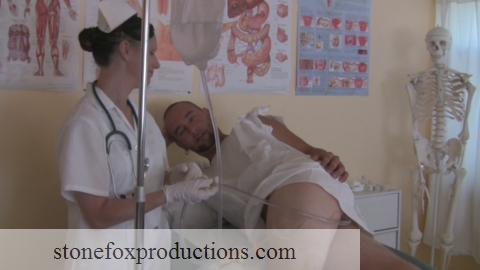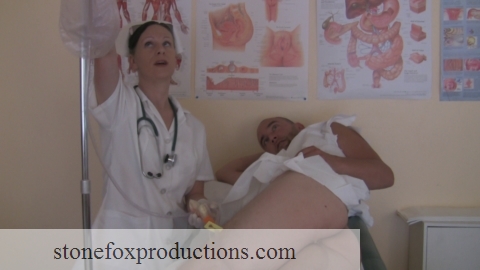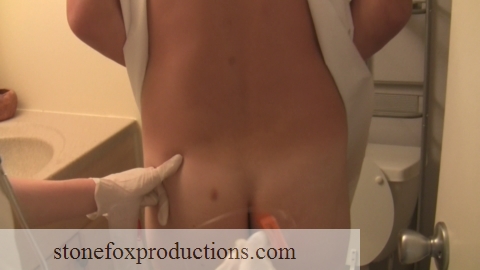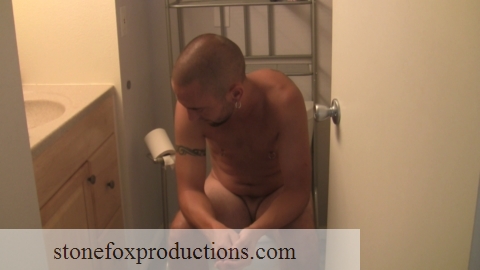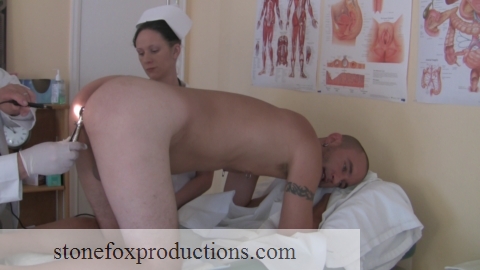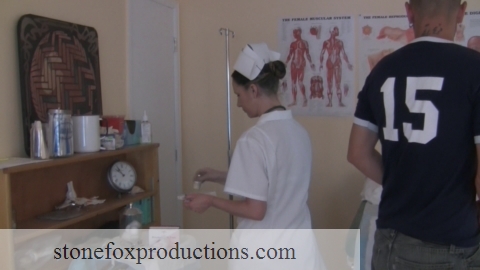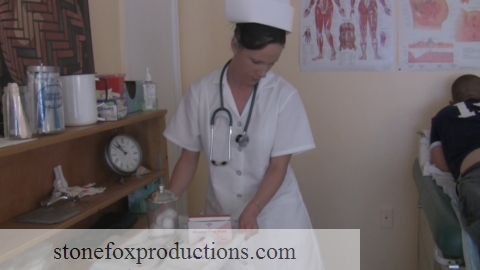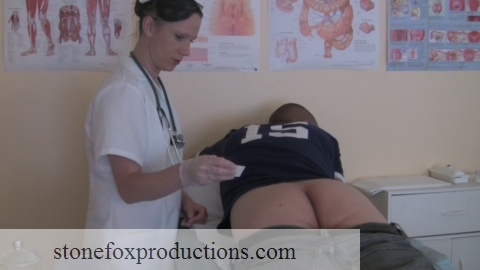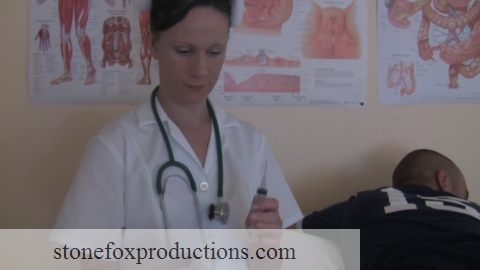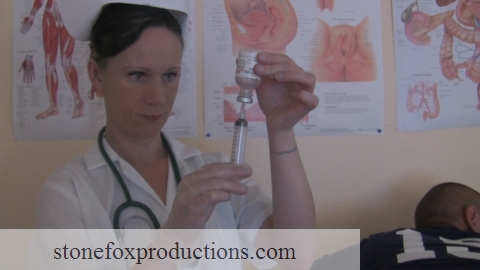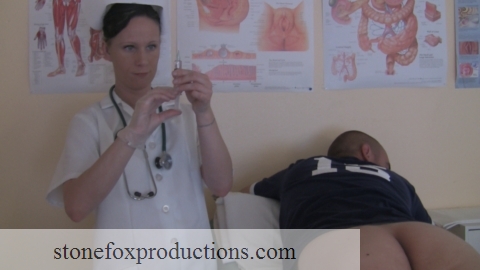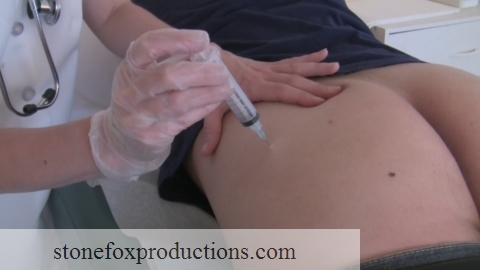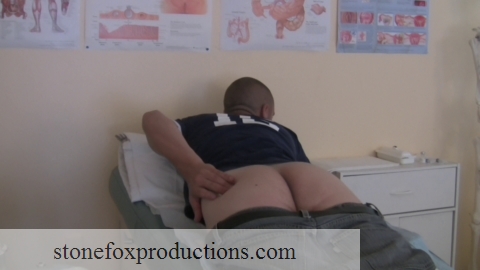 Barbara's Physical Exam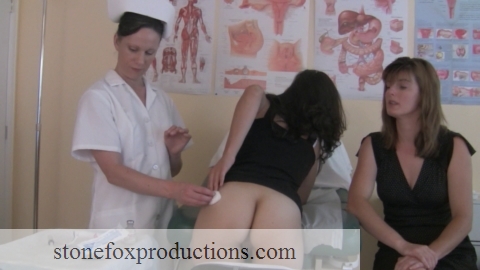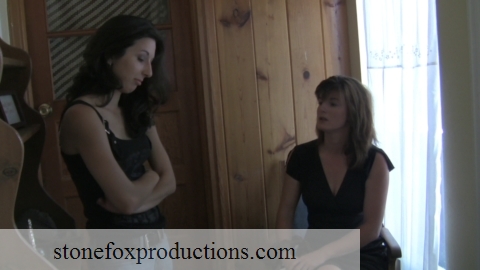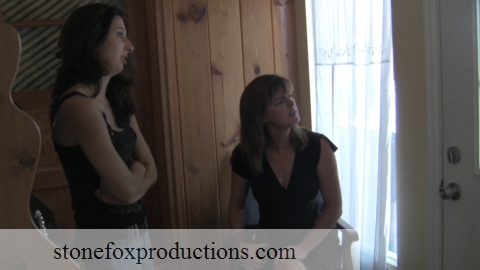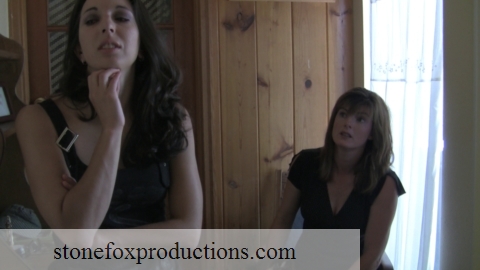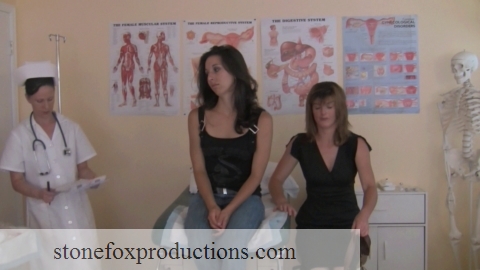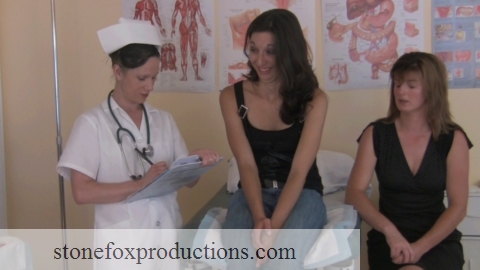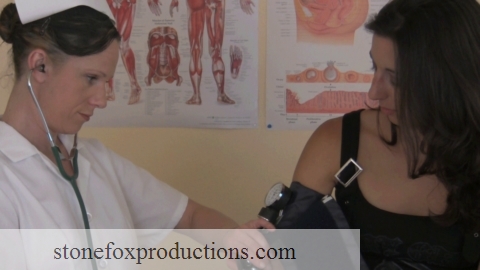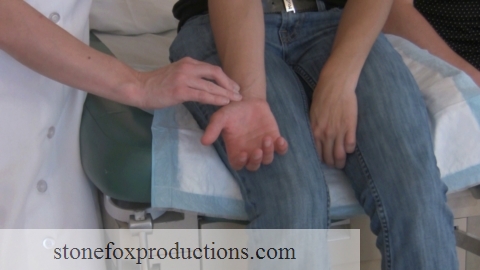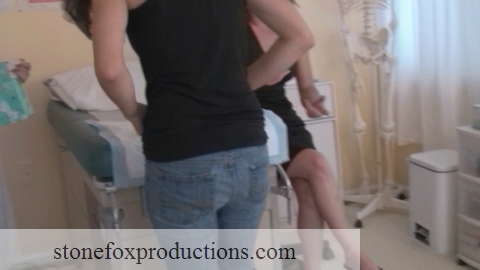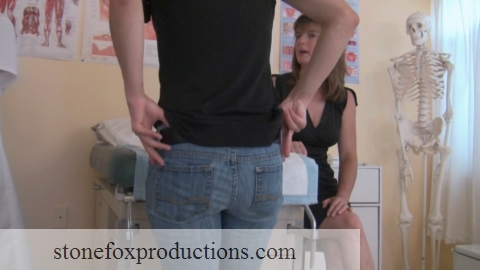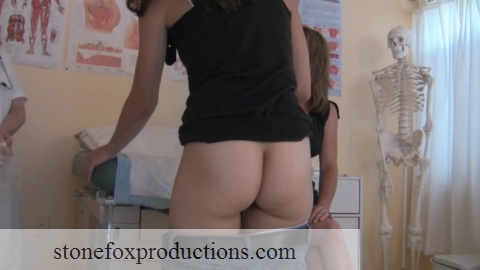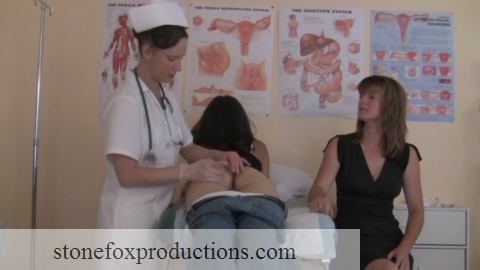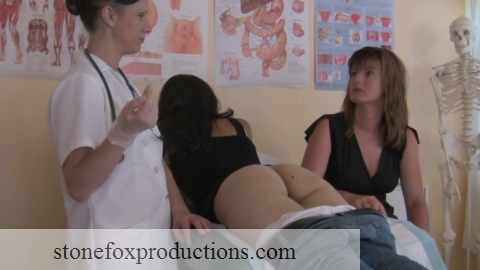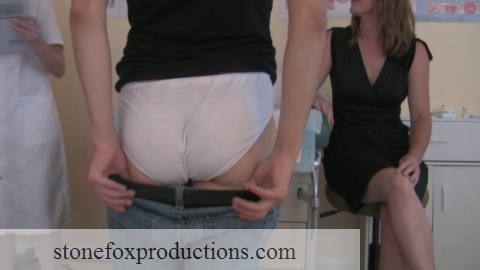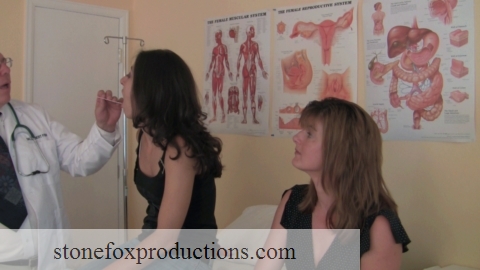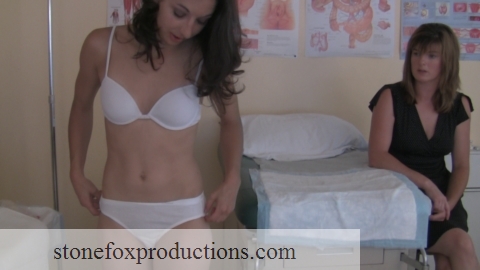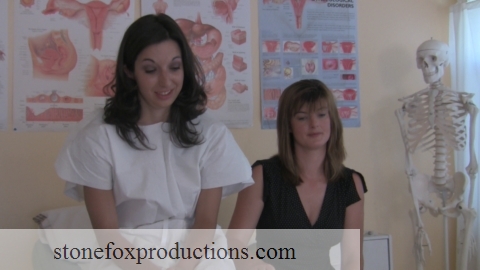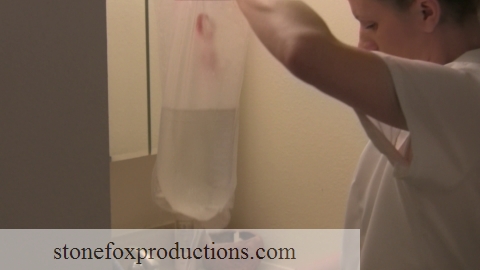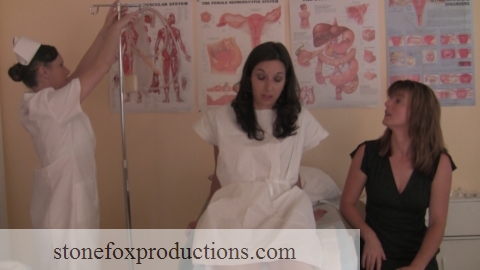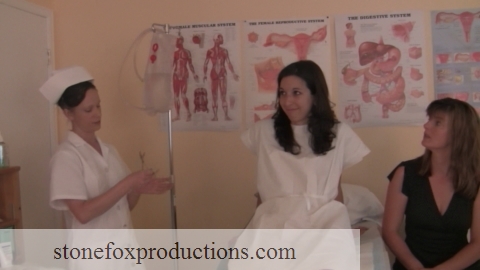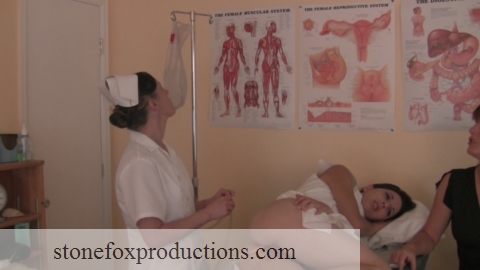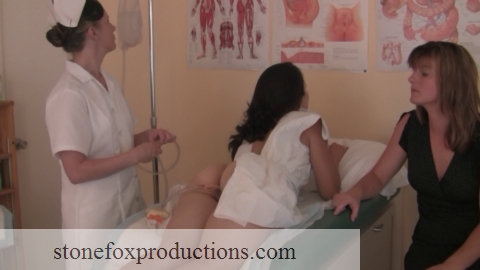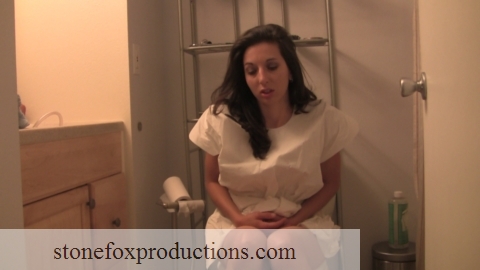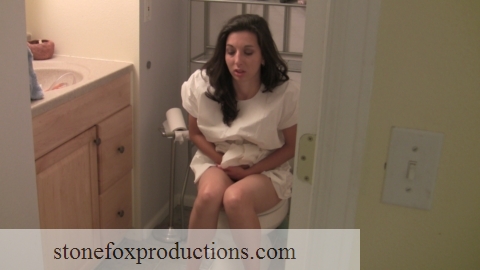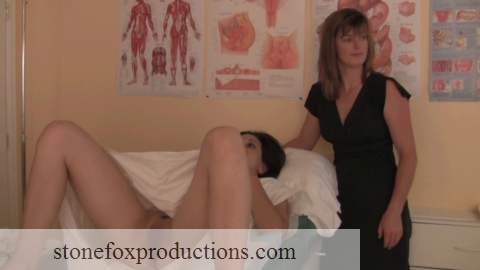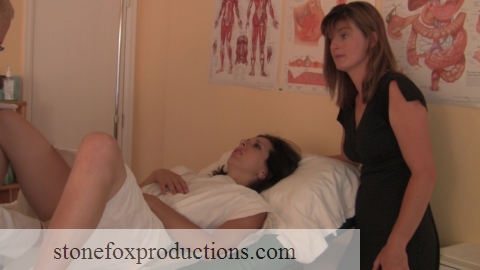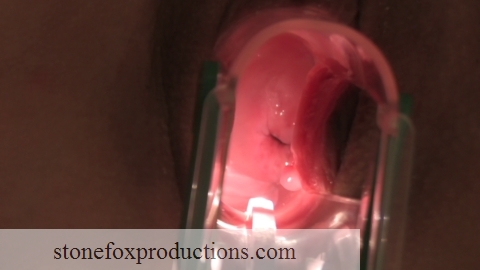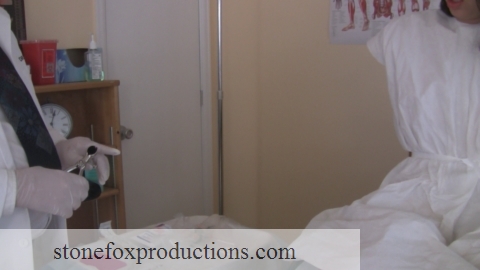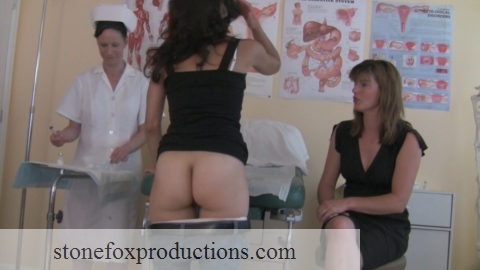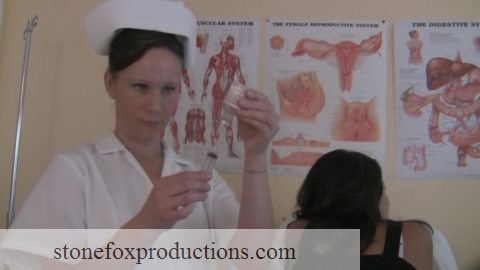 Caroline's Physical Exam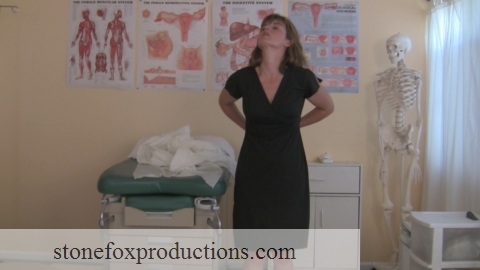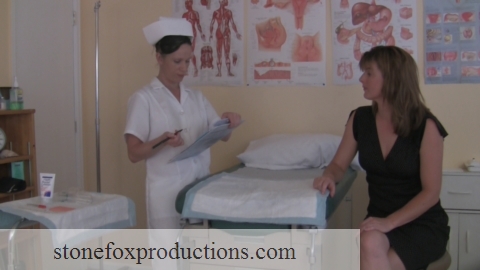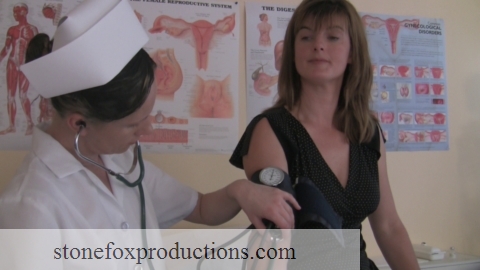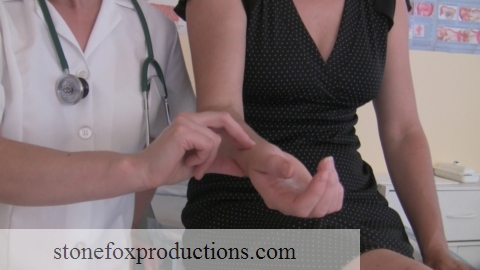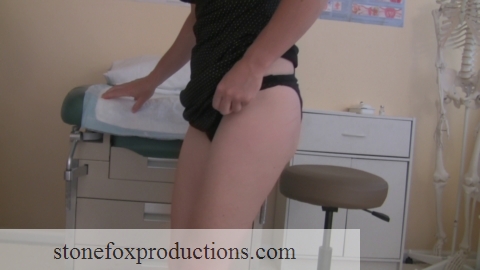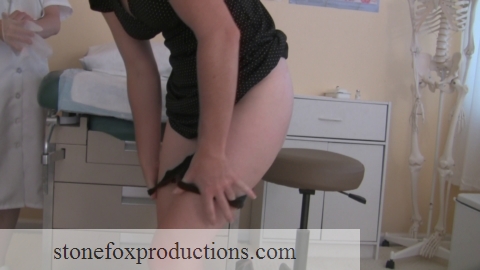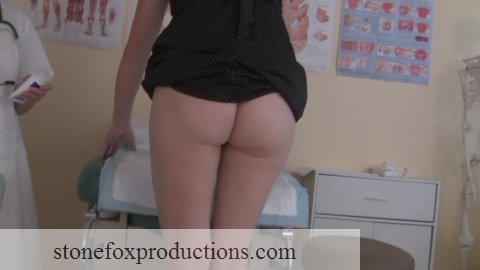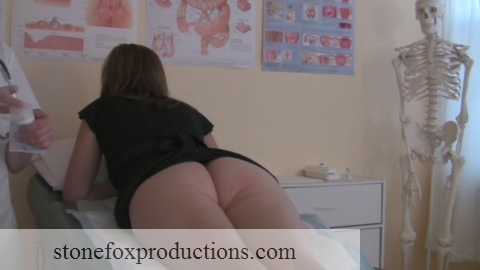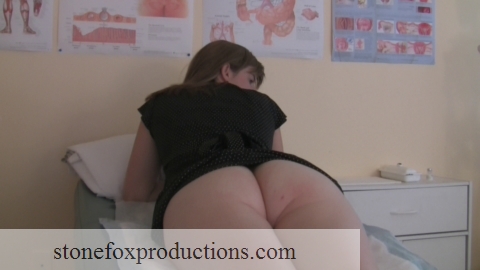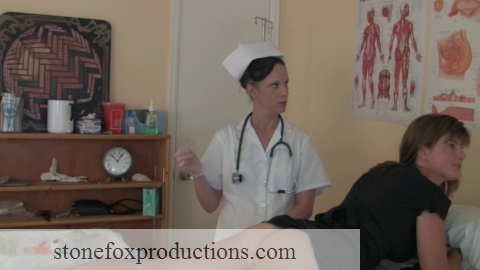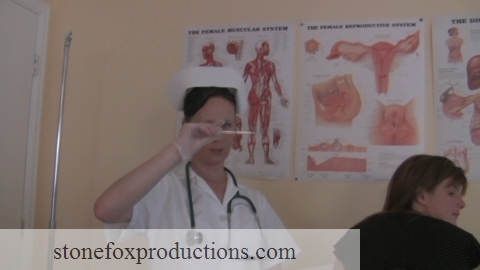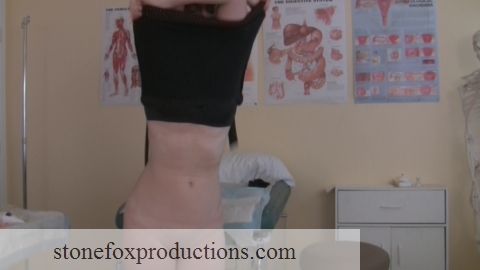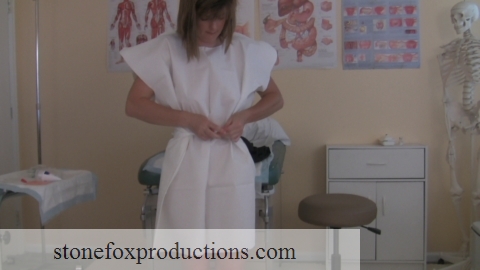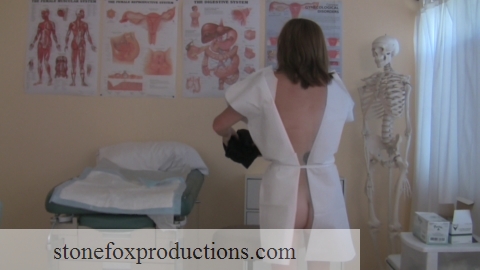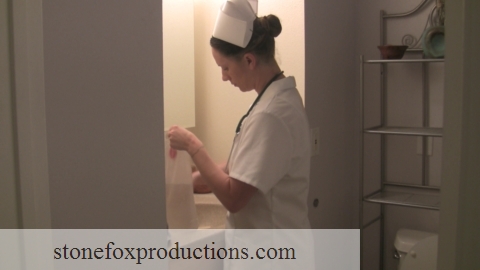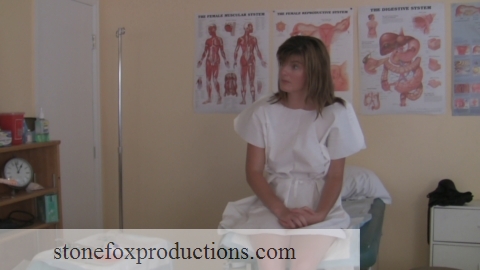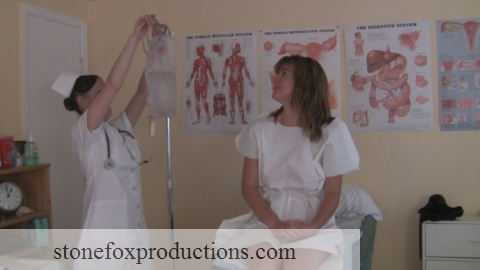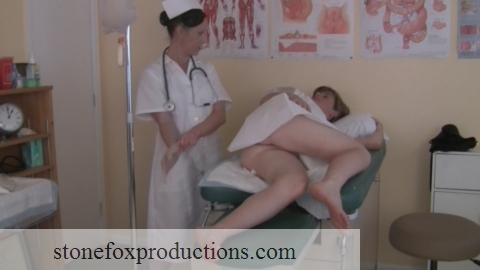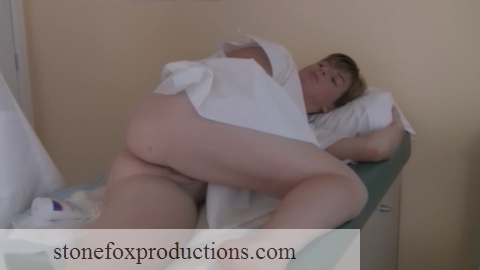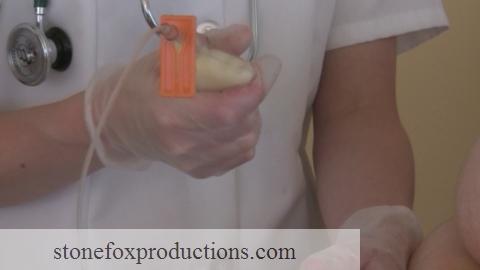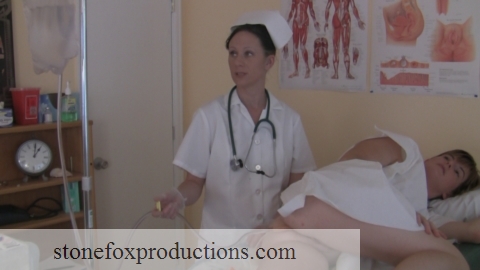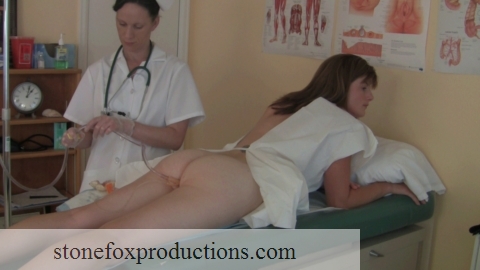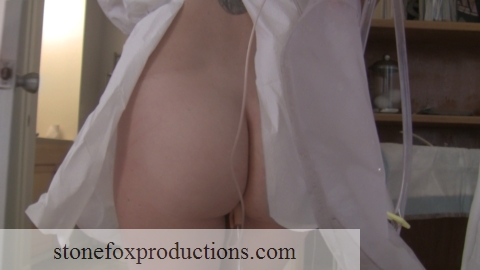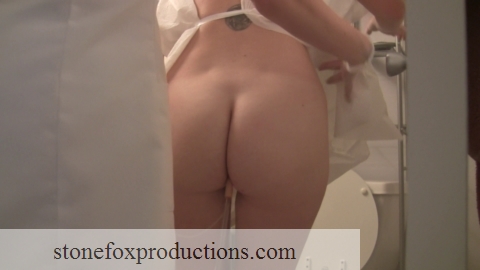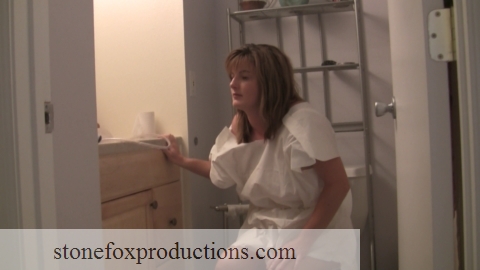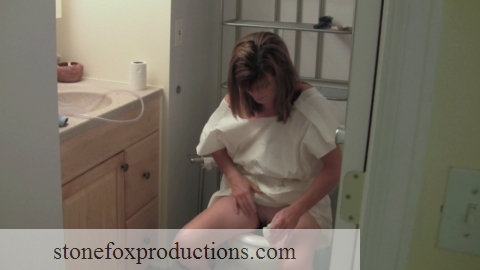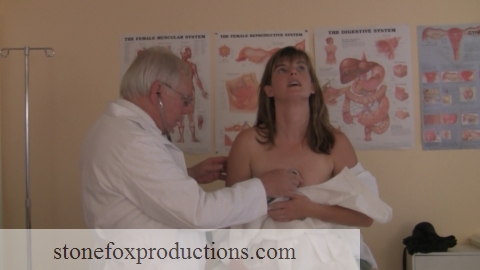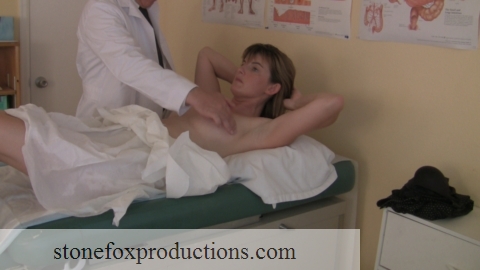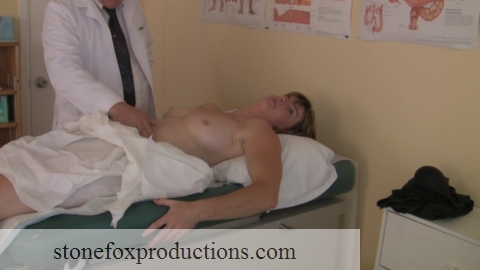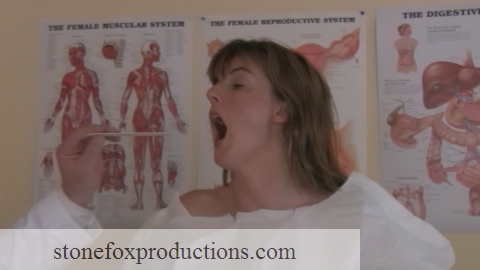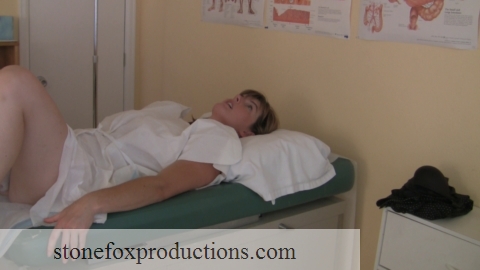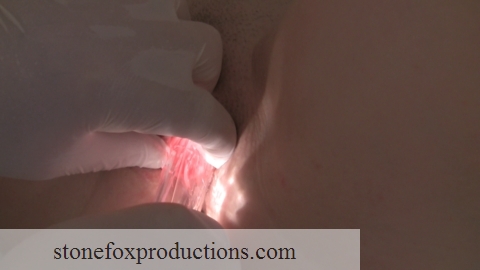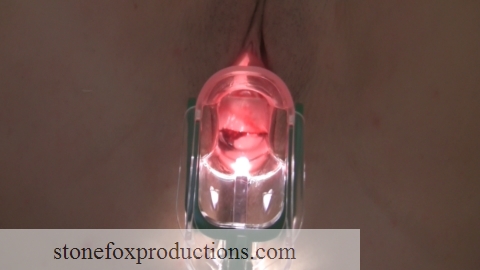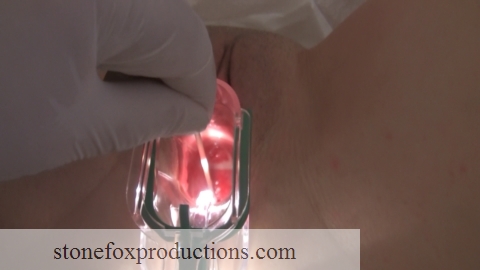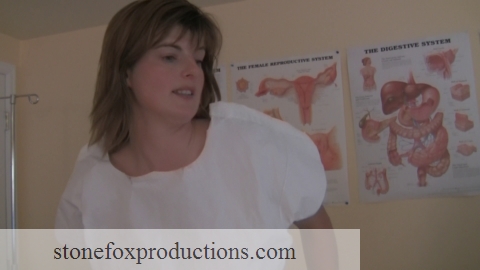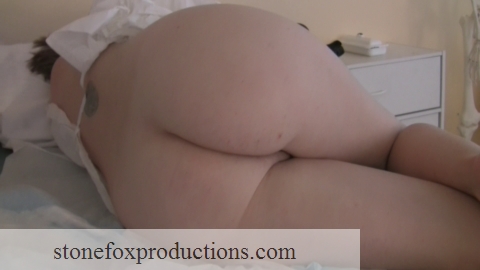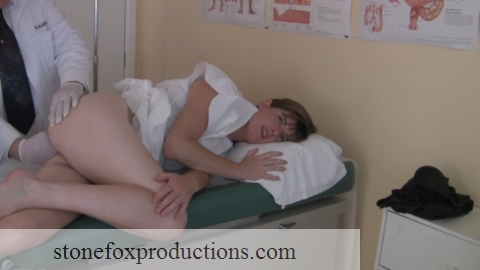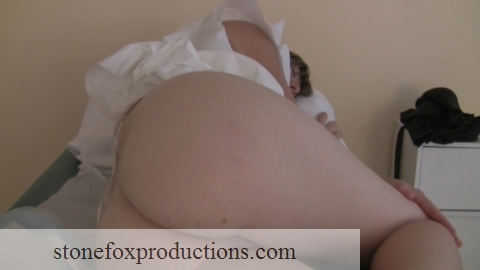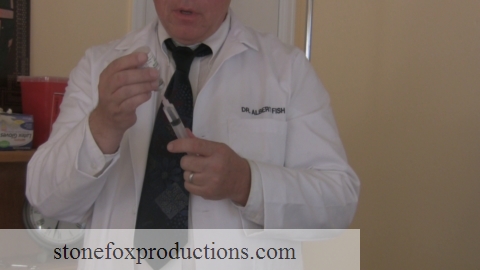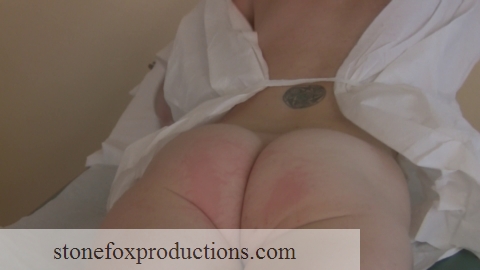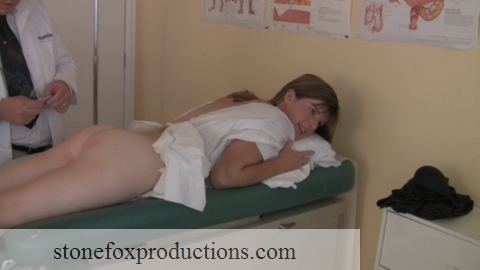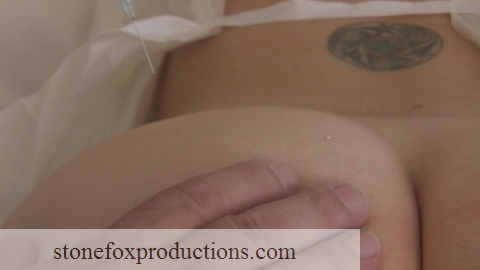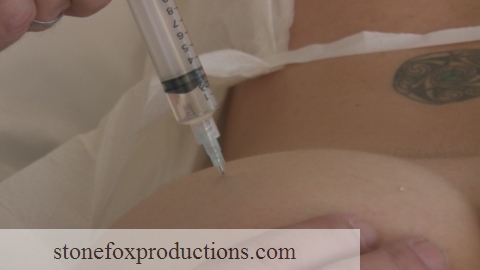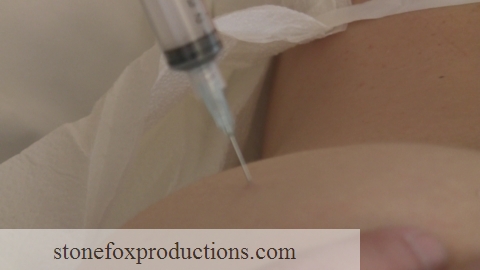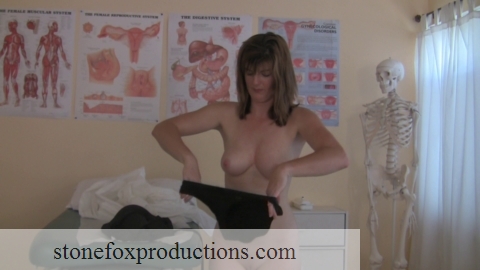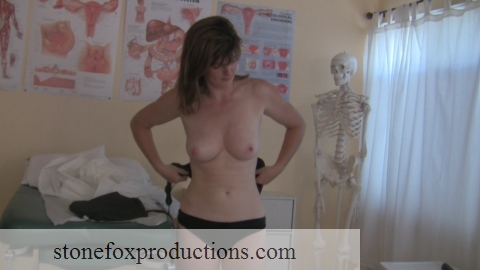 Back to School 5 is two hours long. This is available in it's entirety as a regular and hi-res download, 3 DVD set, or 2 Blu-ray set!
A version of this page with more explicit pictures and no water marks is available in the Member's Area