The Camping Trip
This product was produced in 2012 and is in compliance with 18 U.S.C. Section 2257
Nurse Nancy and her boyfriend have bee looking forward to getting out of town and the drive up to the mountains was beautiful. After finding a secluded spot in the forest, they unload the truck and set up the tent. Maybe it's the altitude or perhaps the ride in the truck up the winding mountain road, but Nancy doesn't feel well.
Her boyfriend, how is a paramedic never goes anywhere without his medical bag. After taking her rectal temperature and determining that she doesn't have a fever, he suggests that two enemas will take care of her problem so that they can go on a long hike tomorrow.
He heats up some water on their modern cook stove and fills the enema bag. Nancy feels strange being half naked out in the woods, but she doesn't want to miss the hike. She takes the enema and then walks the short distance to the makeshift bathroom that they have created in a secluded spot near a big tree.
After taking another enema and sitting on the outdoor toilet, Nancy feels much better, but her boyfriend decides that she should have a shot of B12. He fills the syringe and gives it to her in her bottom.
A few hours later the sun is out, the rain has stopped, and Nancy feels much better.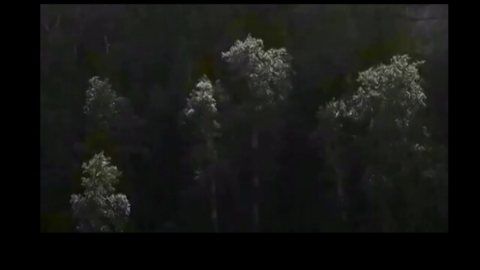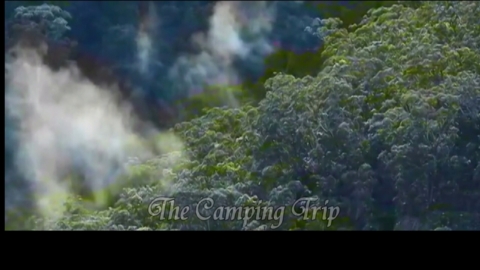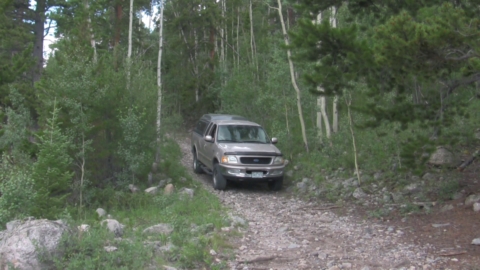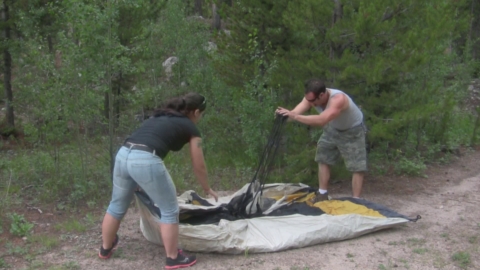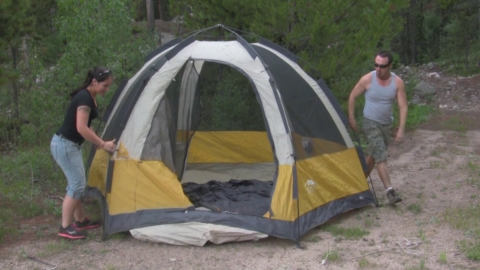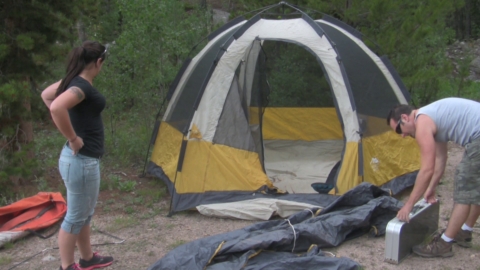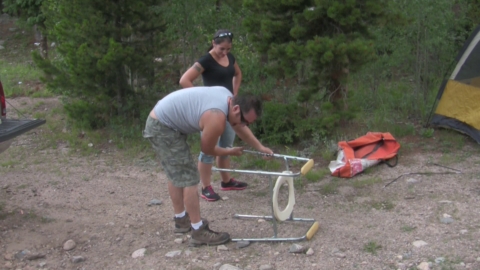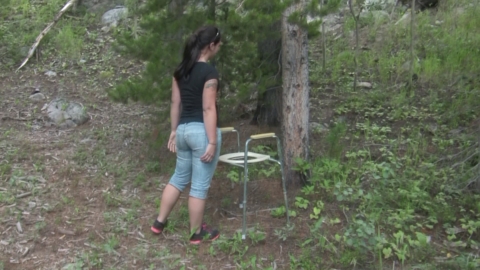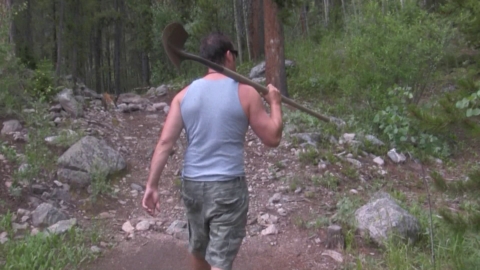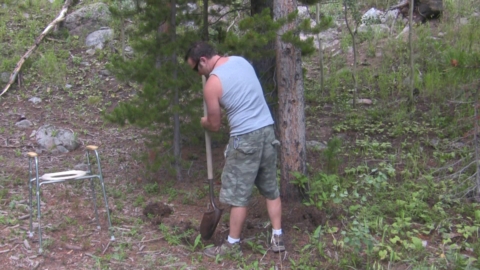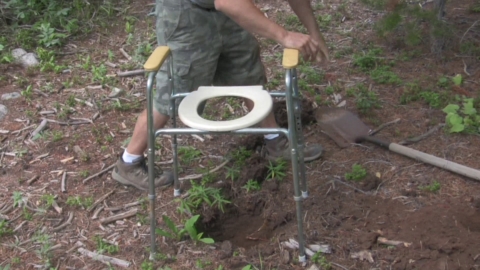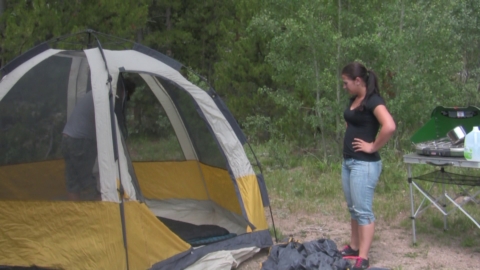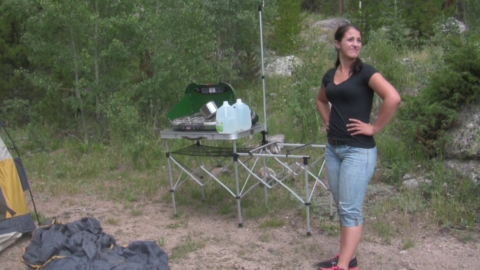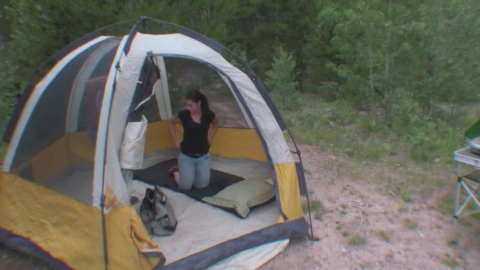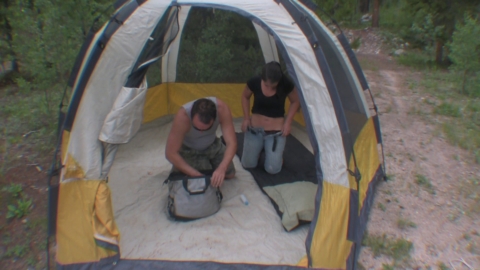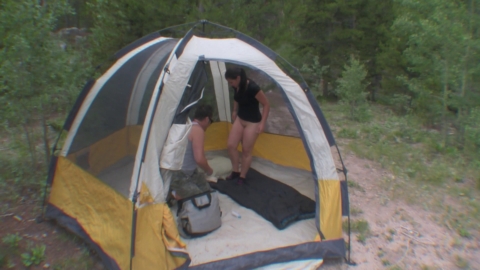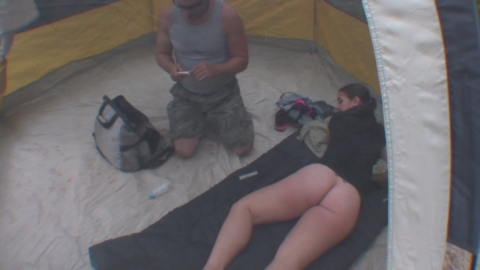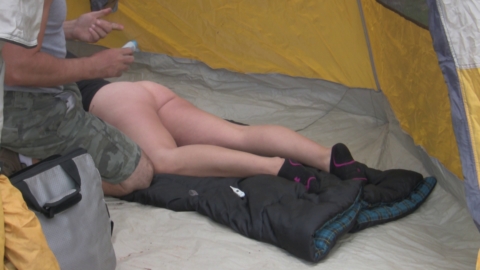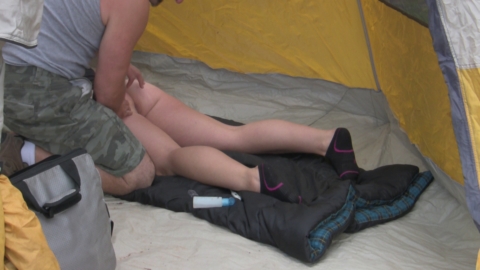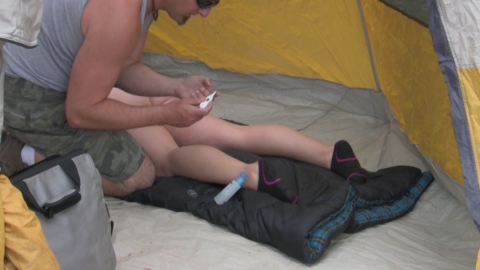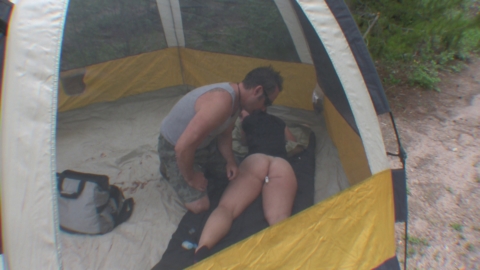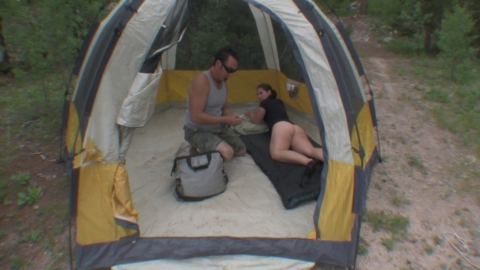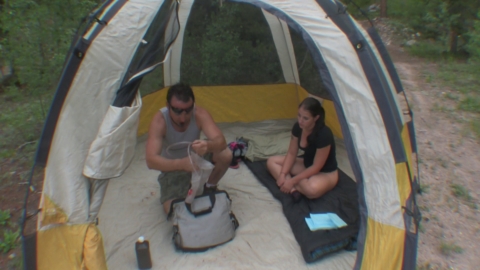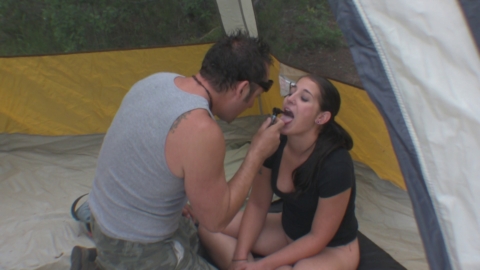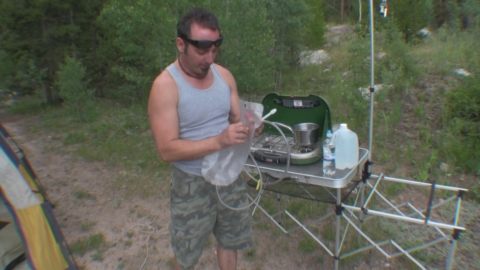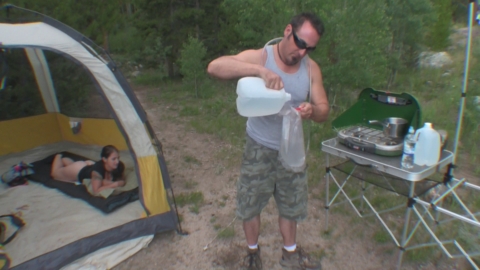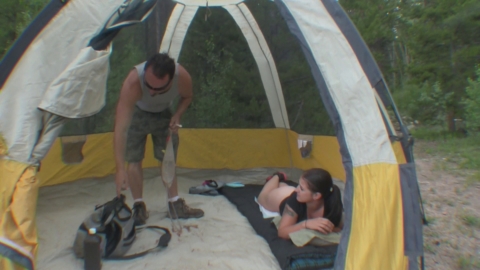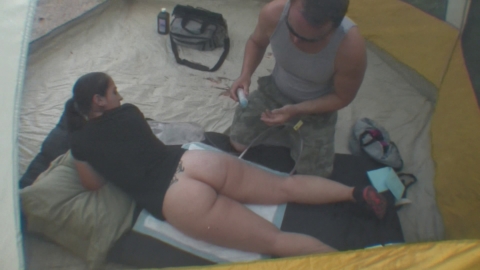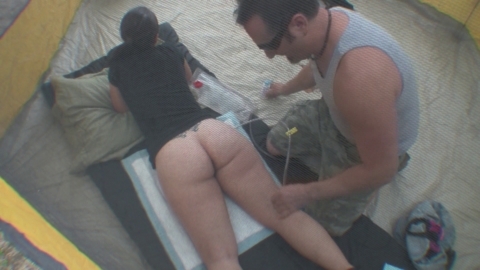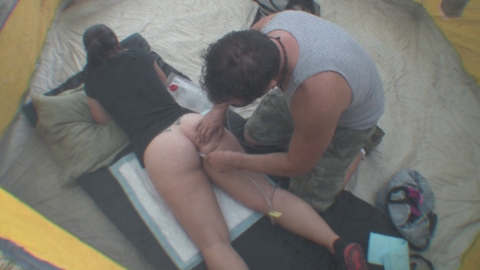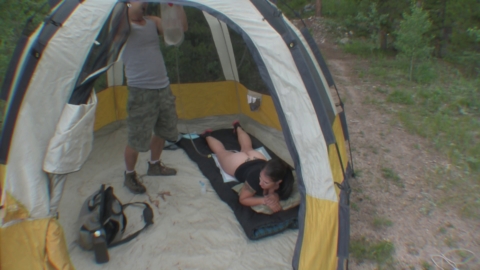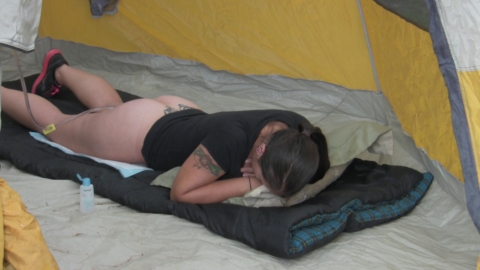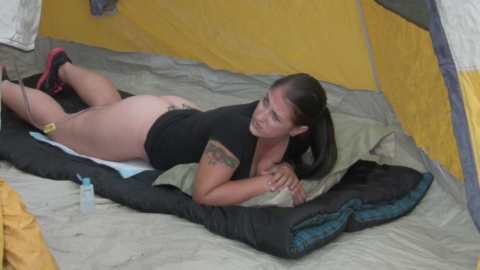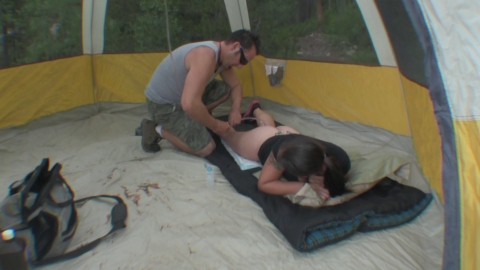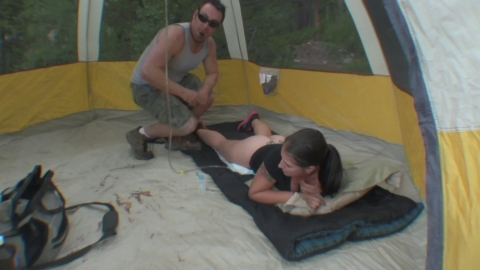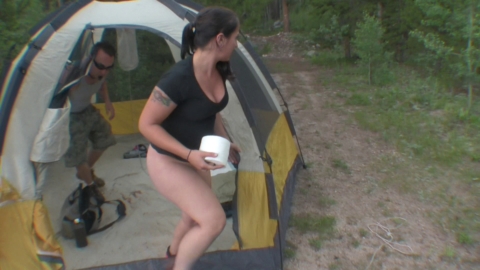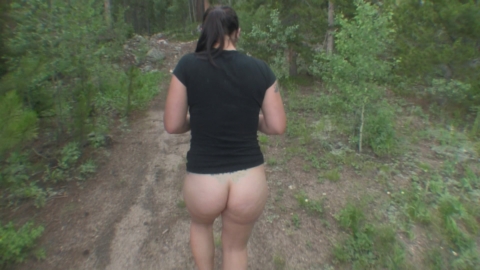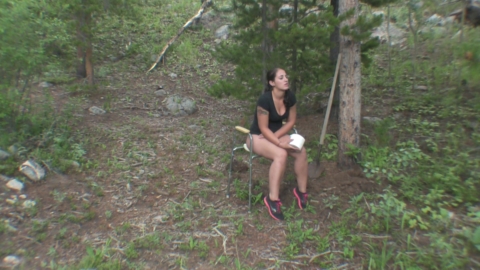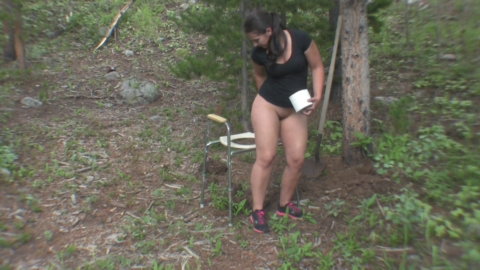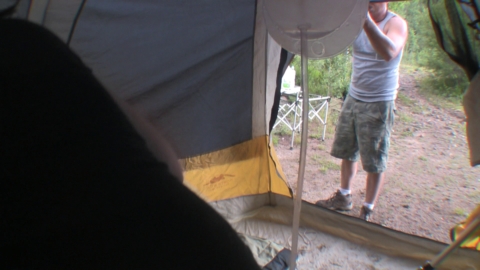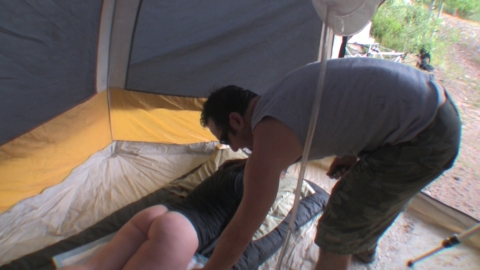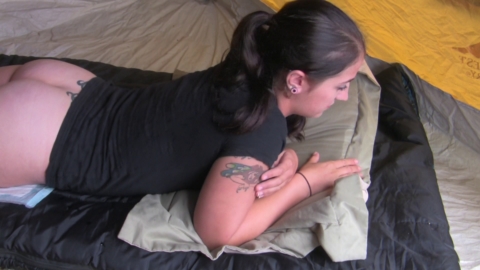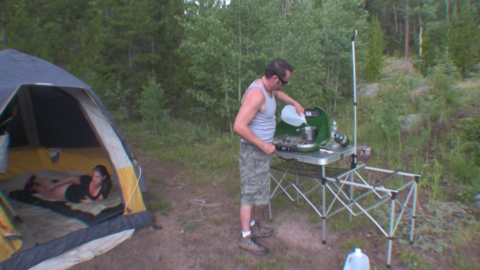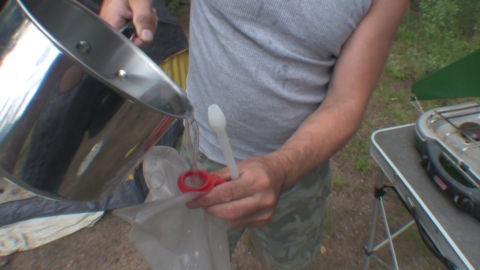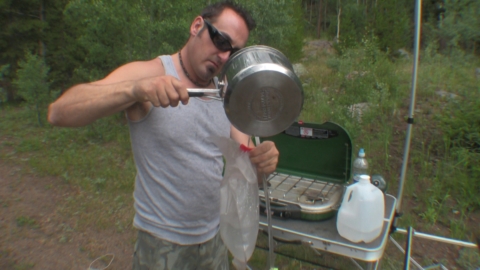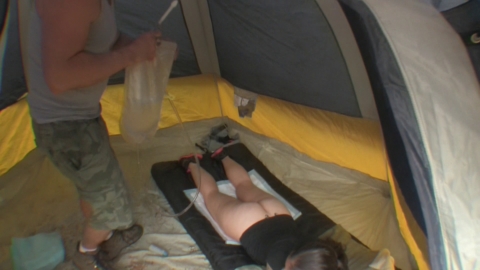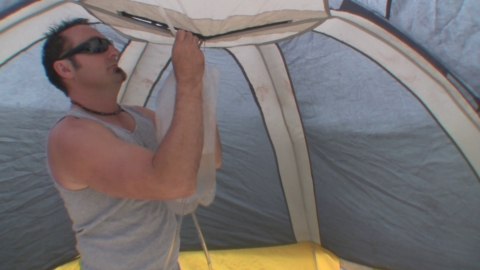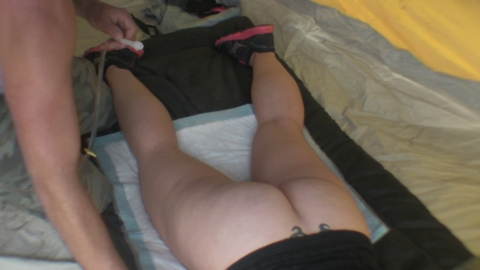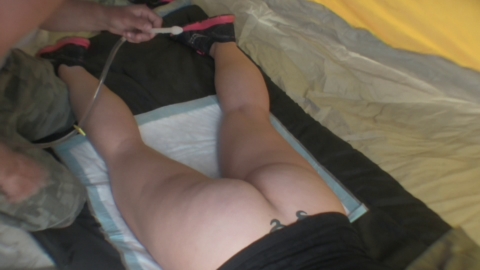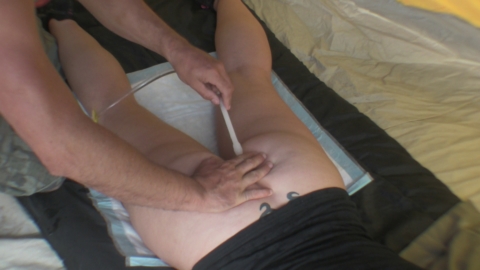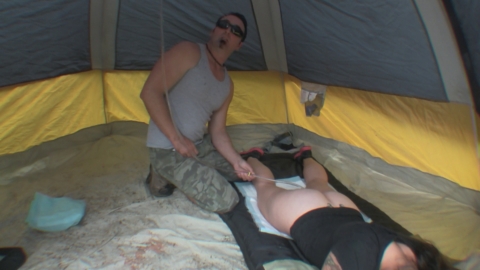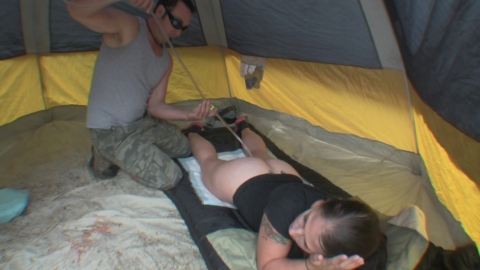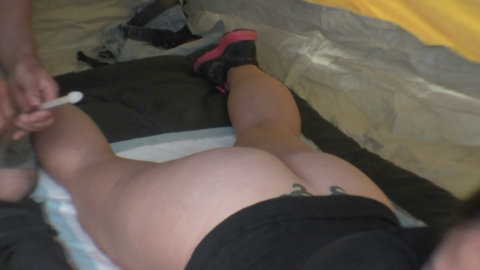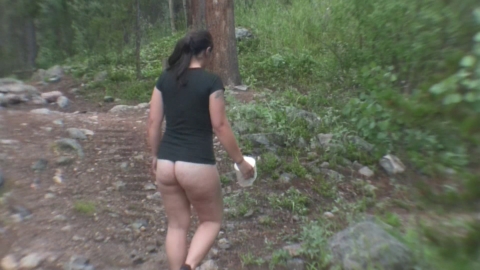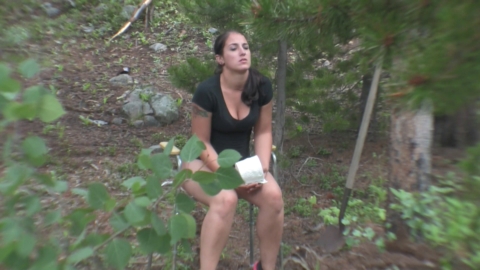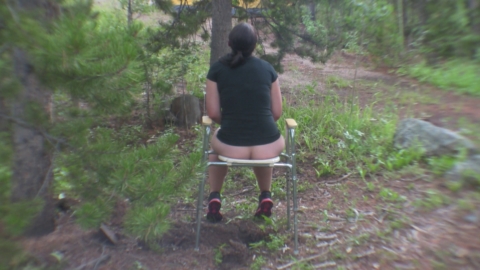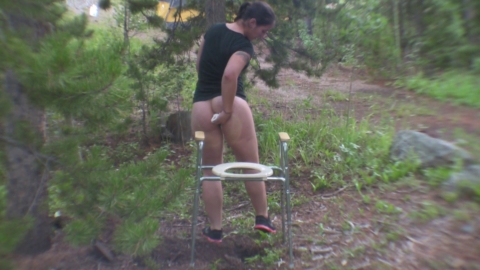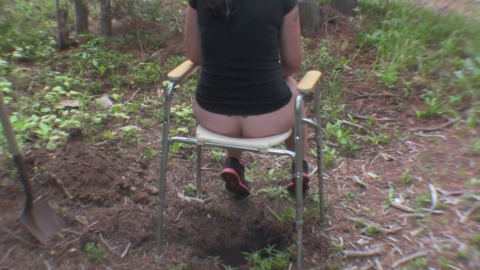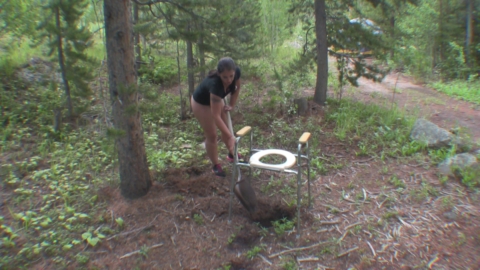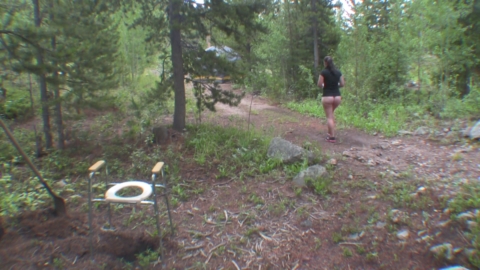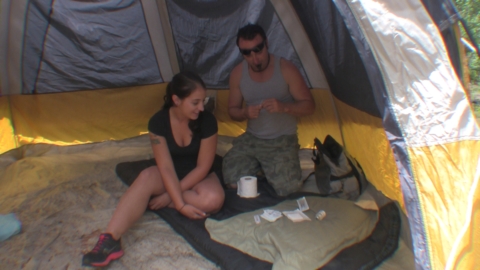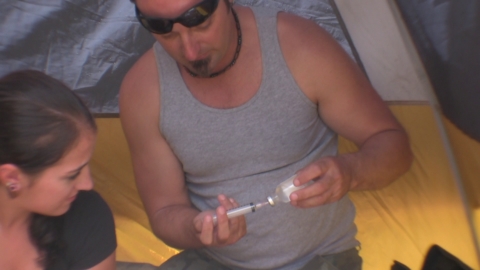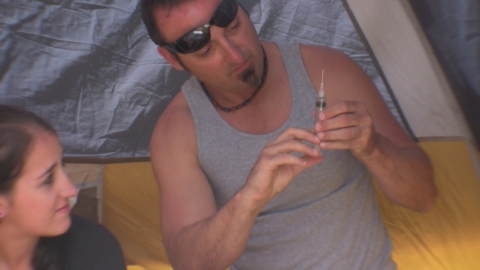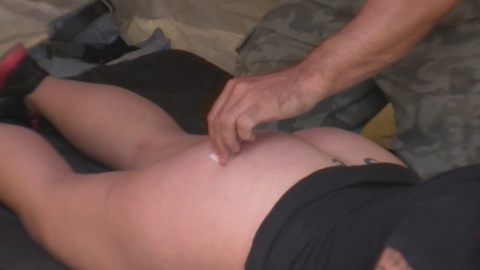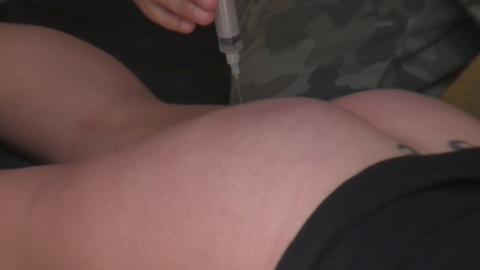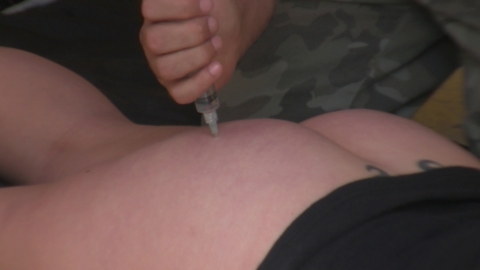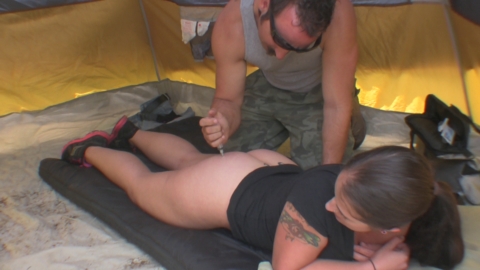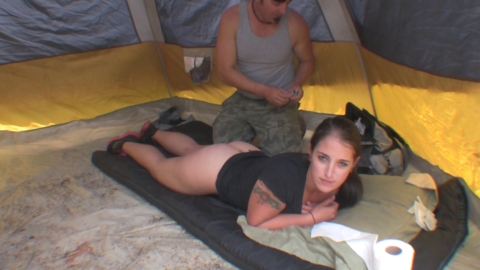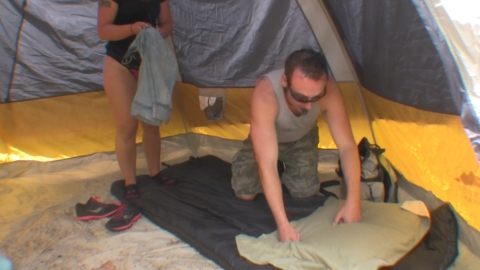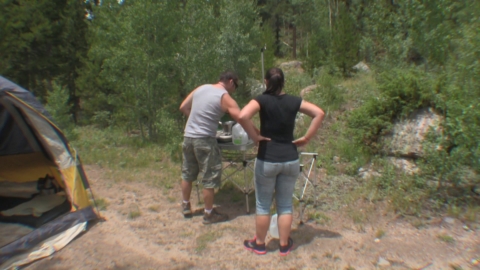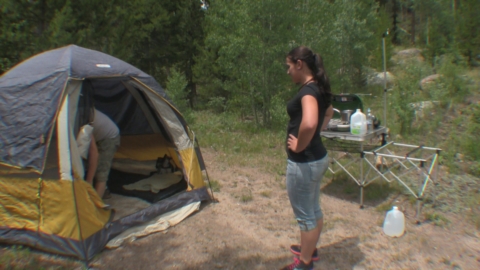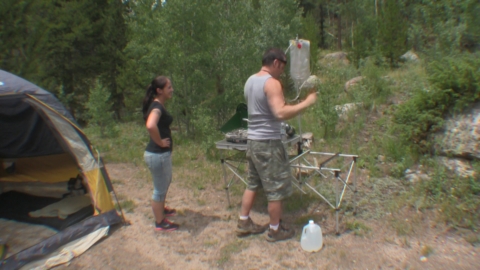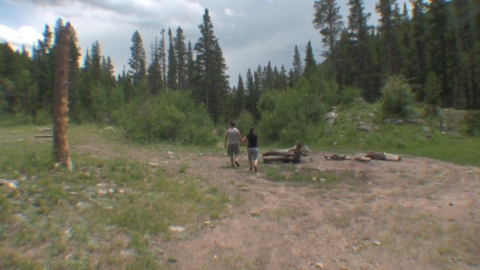 The Camping Trip is 45 minutes long.