Dakota's Anal Interest
This product was produced in 2014 and is in compliance with 18 U.S.C. Section 2257
With great reluctance, Dakota goes to the Public Health Department with a strange problem. She tells the young Dr. Albert Fish, Jr. that she and her boyfriend want to attempt anal sex! Of course Dr. Fish doesn't find this problem to be anything uncommon and as an anal pervert himself, he welcomes the opportunity to examine Dakota and ascertain whether or not her anus is suitable for penetration.
He informs her that he will have to do a complete physical exam before he can determine whether or not her nether orifice is too tight. After taking her vital signs, he has her undress. Pretending to straighten up the exam room, he passively watches as his patient remove her clothing. After she is naked and without the protection of a hospital gown, Dr. Fish does a pelvic exam.
Of course a complete rectal exam means a thorough cleansing and Dakota experiences her first enemas. First she is given a soapy enema and then a retention enema.
With her bowels cleaned out and her rectum clean, Dr. Fish does a rectal exam, including a speculum exam with Dakota's knees to her chest. Spread tightly and fully revealed, Dakota feels the cold metal speculum being inserted into her tight anus.
Everything looks fine according to the doctor and now the anal treatment begins. He has Dakota lay on her left side with her knees up to her chest and begins massaging her anus with a wide, long vibrator. Soon Dakota takes the instrument into her own hands and moves it in and out while masturbating. It doesn't take her long to get off and she is looking forward to going home to her boyfriend with the news that she certainly accommodate his penis in her most private cavity.
The cast and crew had a good time making this video and some of the goofy moments are included at the end of the video. Don't miss that!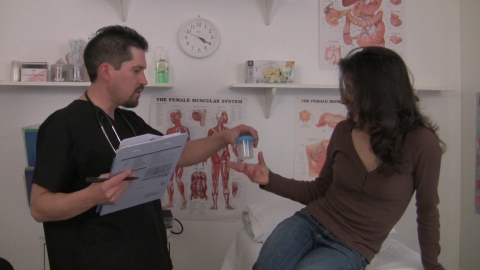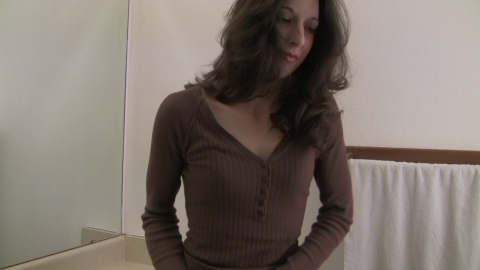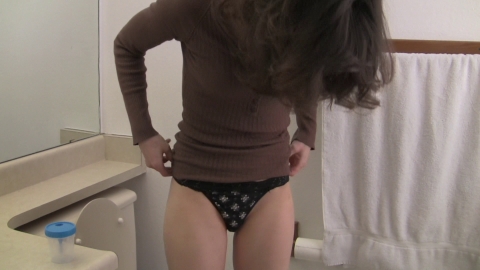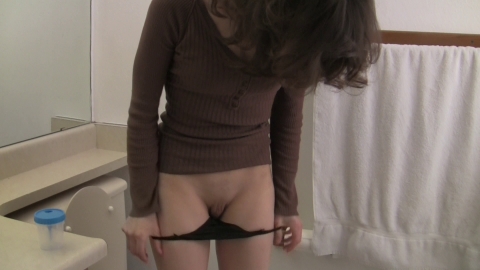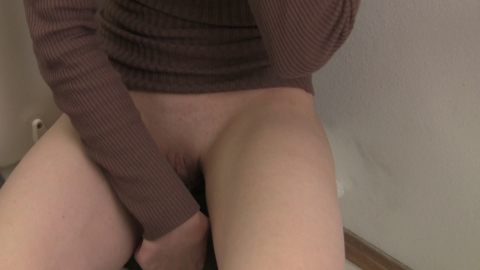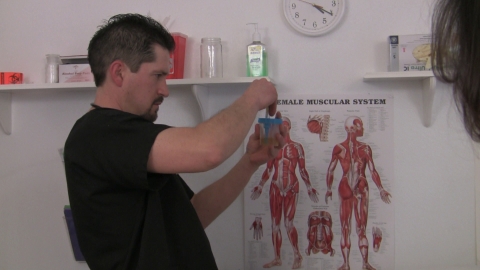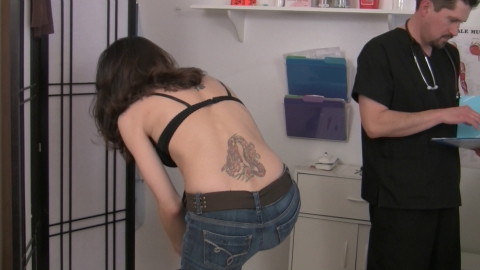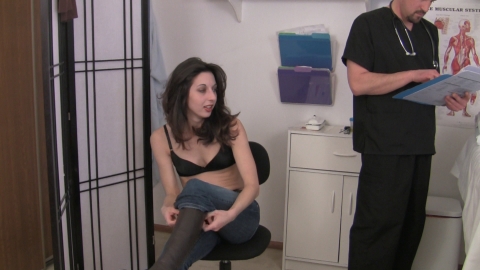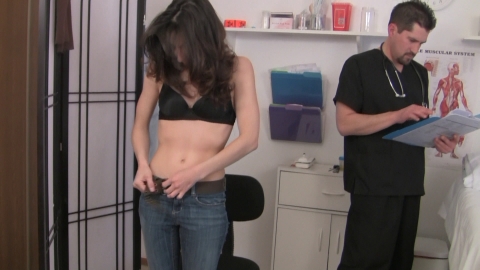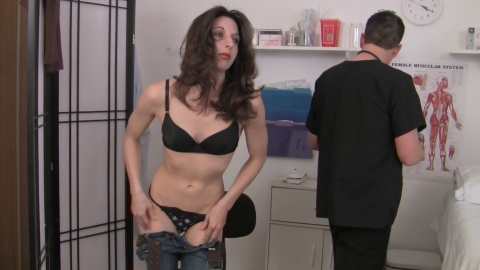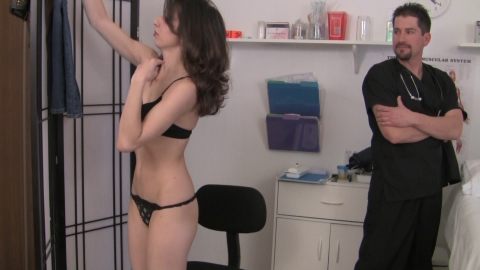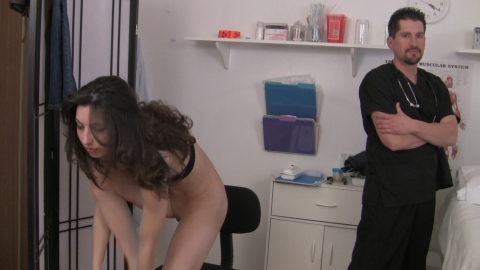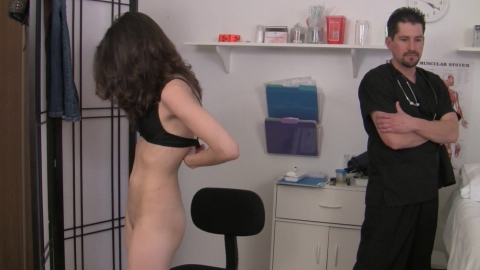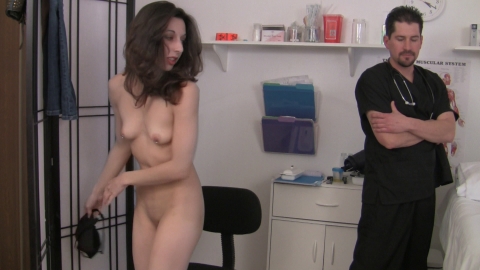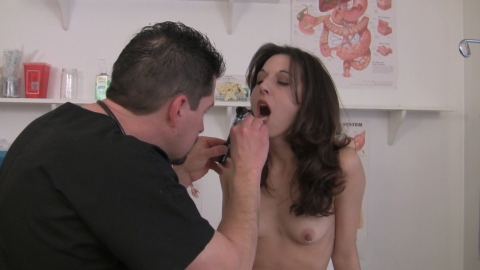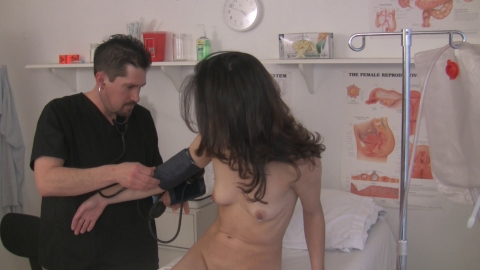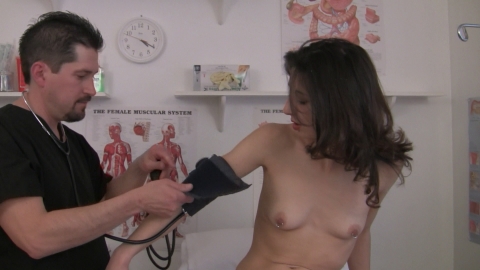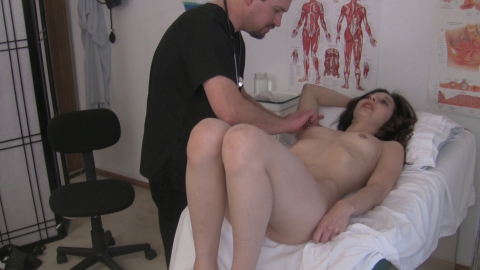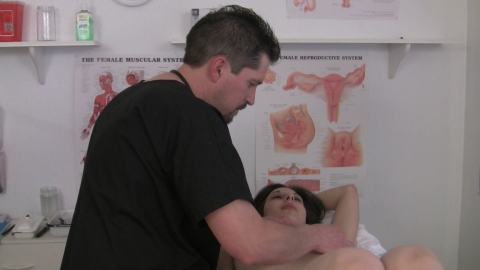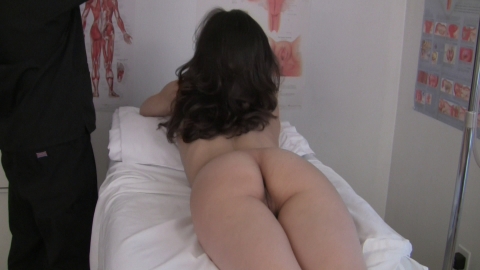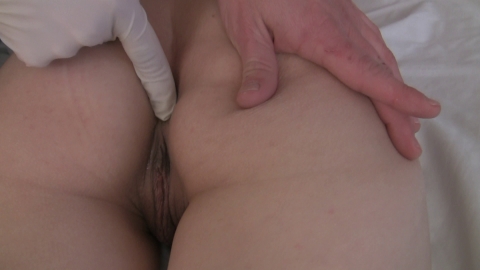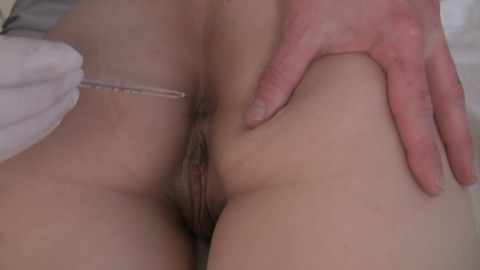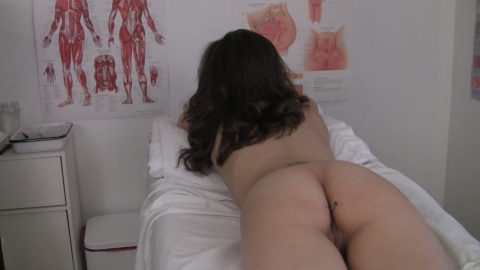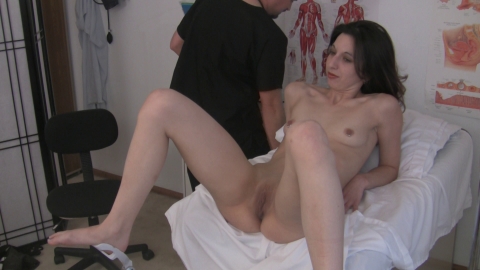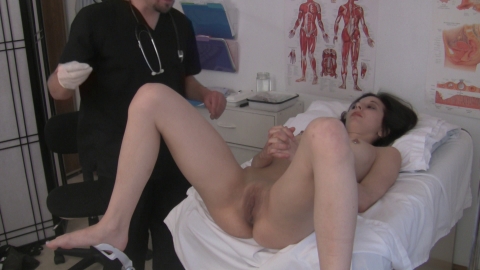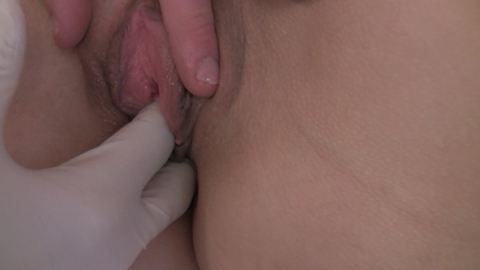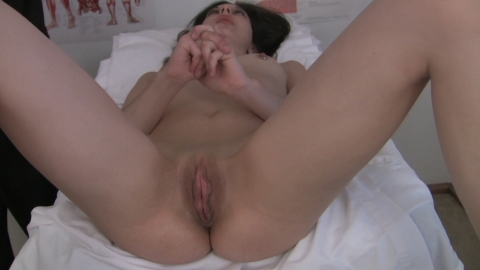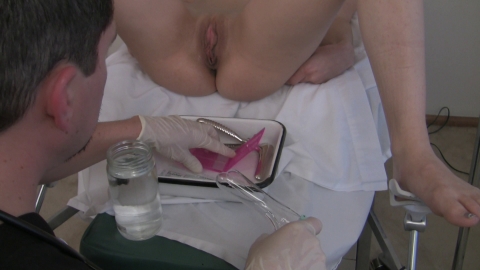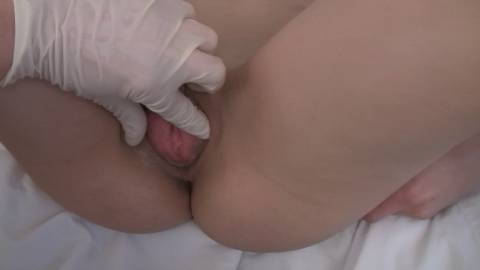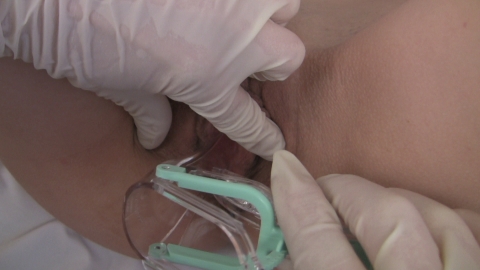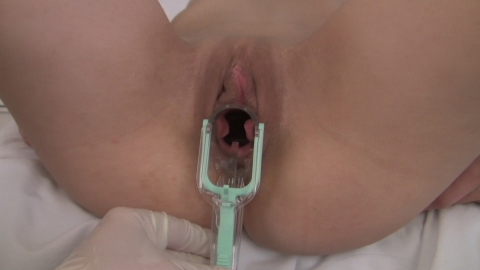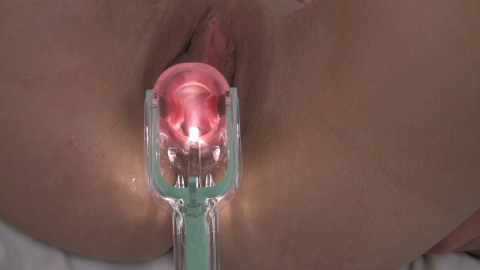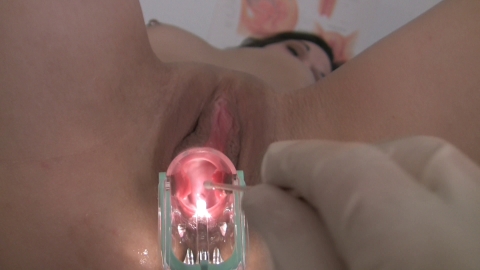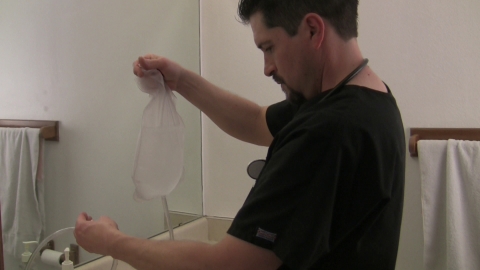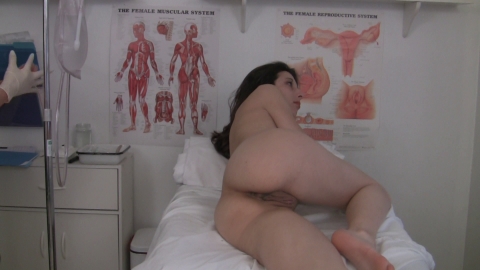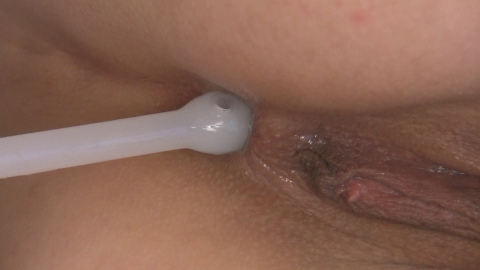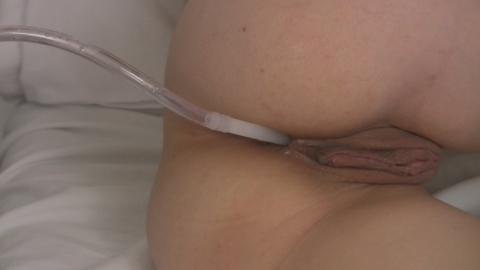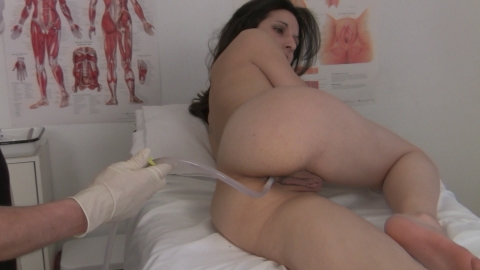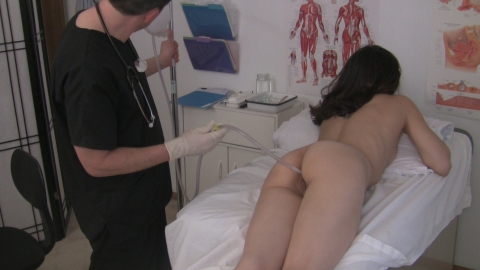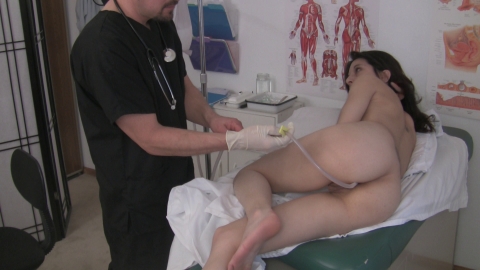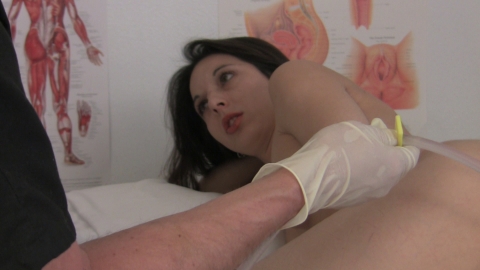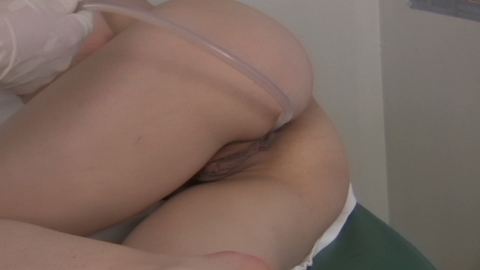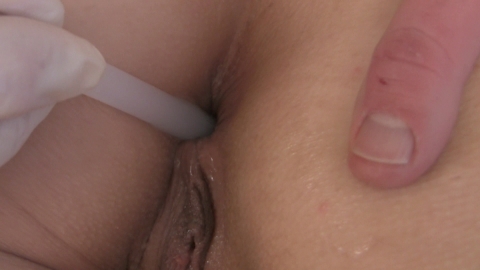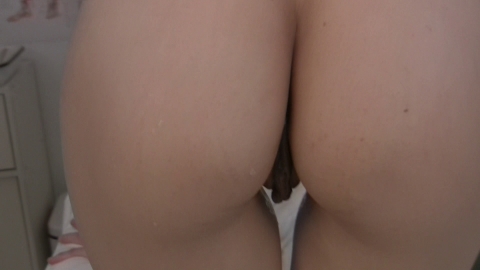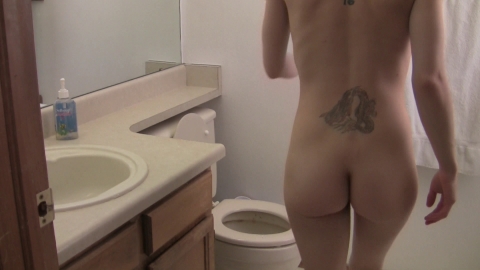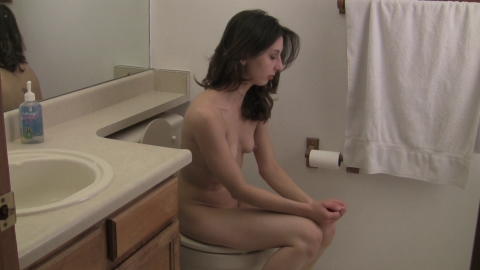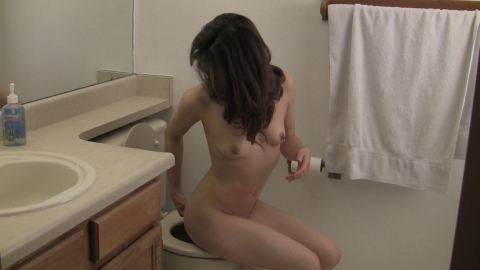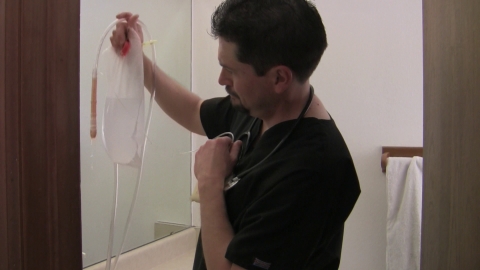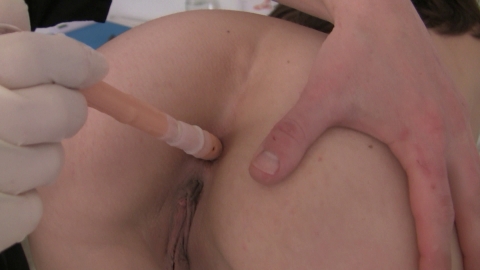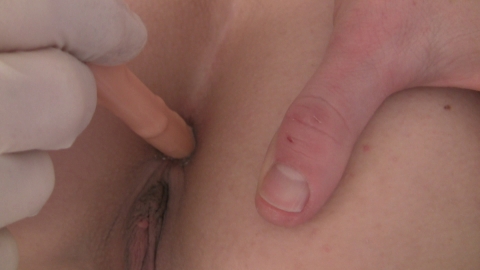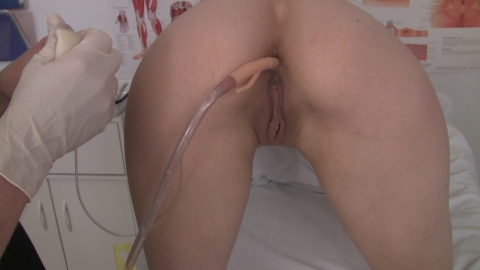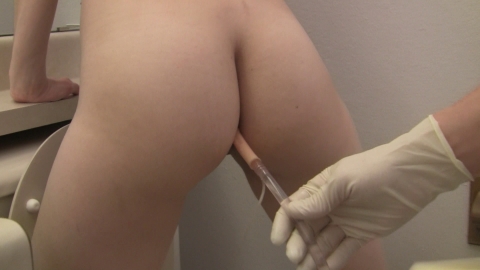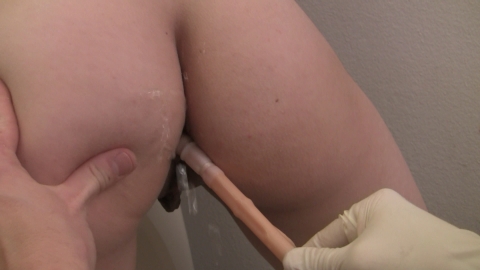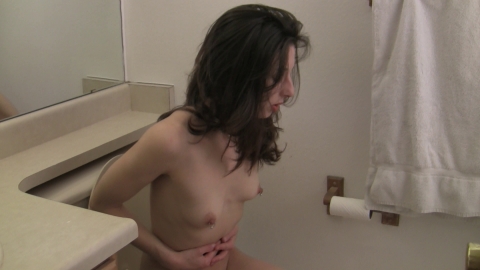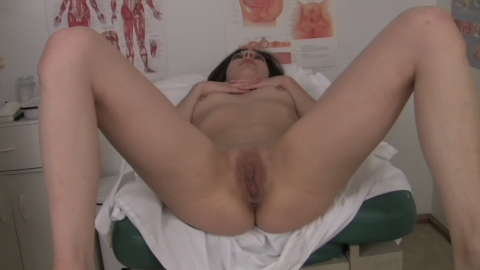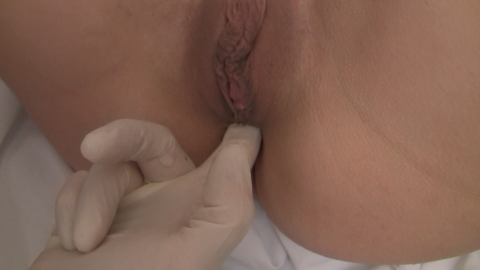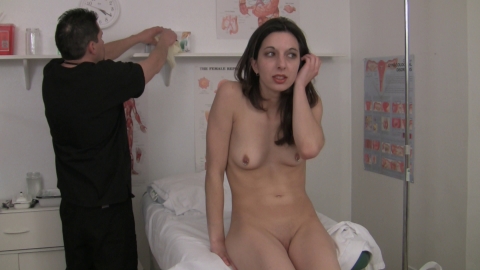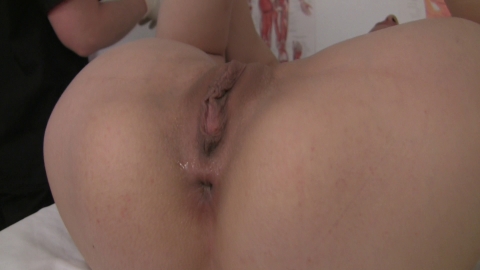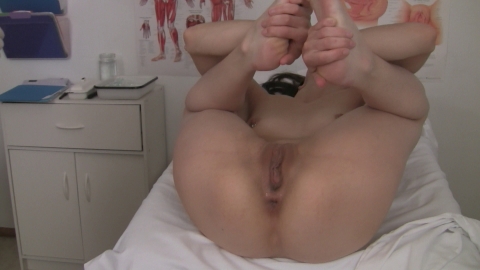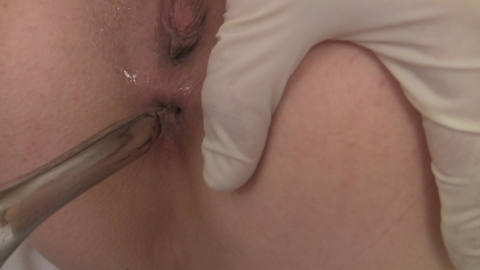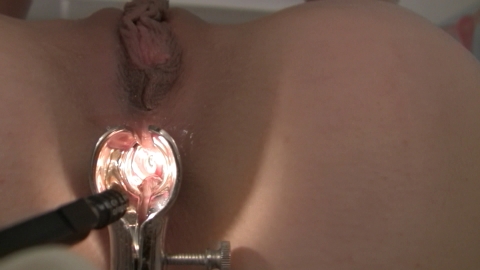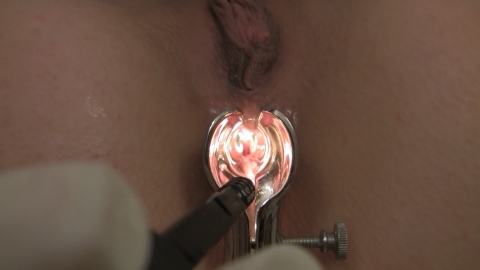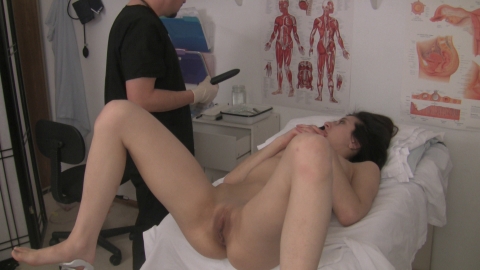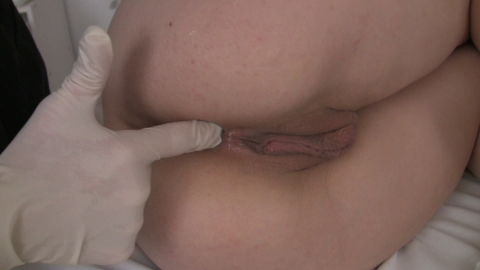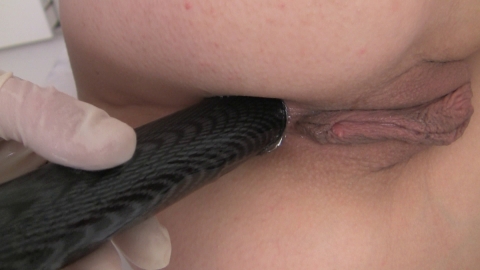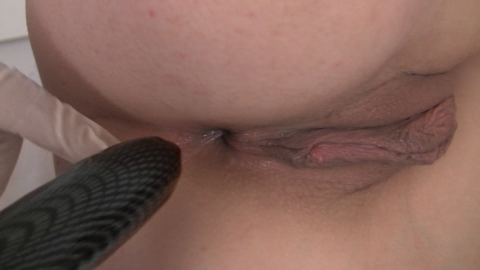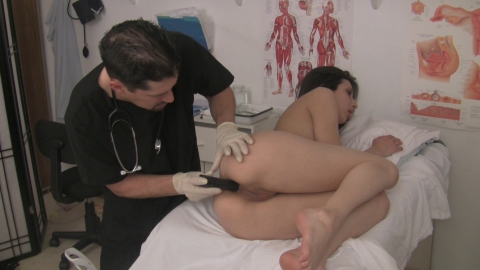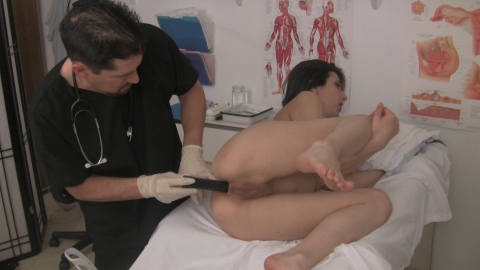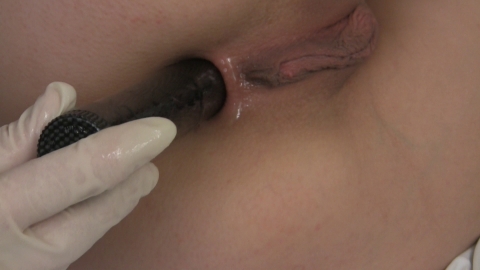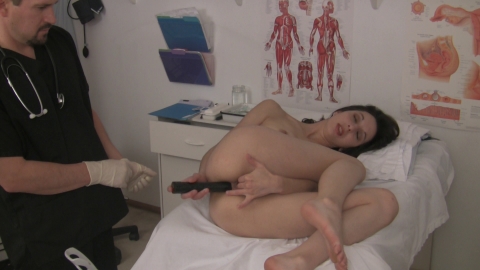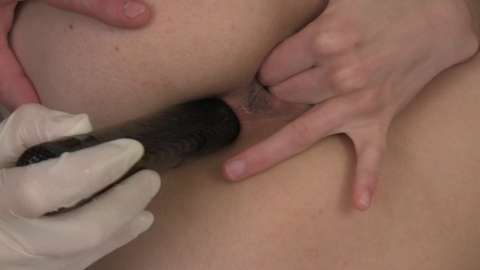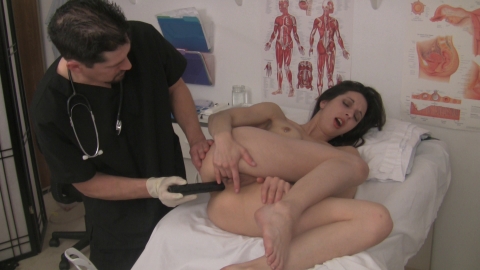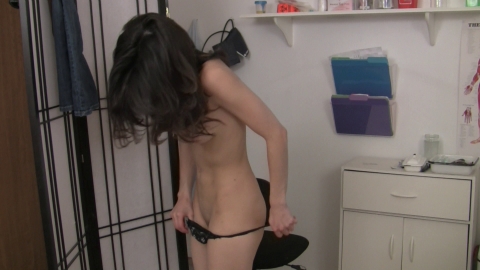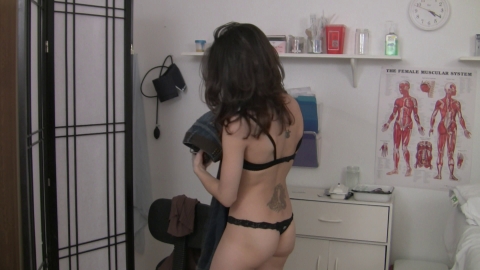 Dakota's Anal Interest is 55 minutes long.