Deborah Returns to the PHD
This product was produced in 2012 and is in compliance with 18 U.S.C. Section 2257
It's been awhile since Deborah came to the Public Health Department for her annual exam and experienced something she evidently hasn't forgotten. Nurse Carol was completely taken with Deborah and spent just a little more time on Deborah's enemas than was necessary. As you may recall, Nurse Sabrina was watching the entire thing on a hidden webcam.
Yes, Deborah was disgusted at being taken advantage of and really enjoyed seeing Nurse Carol get her just punishment from Nurse Sabrina. But what never left her mind was how it felt to get an enema from Nurse Carol and watching Nurse Carol get an enema with the double inflatable nozzle. Deborah hasn't been able to stop thinking about it. Deborah also didn't get her pelvic exam or HPV vaccine the first time and now she has come back to have her exam completed. Fortunately this time Nurse Sabrina has the day off.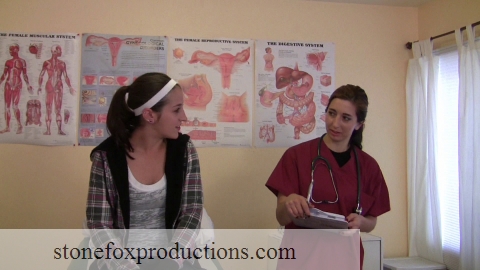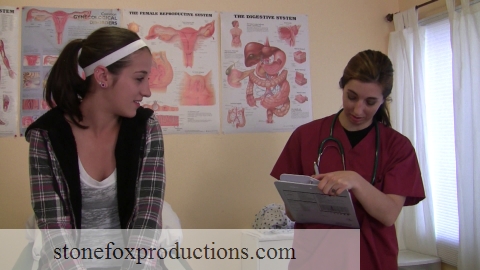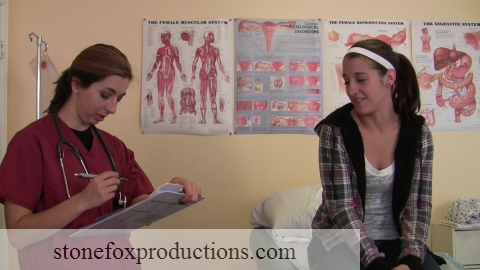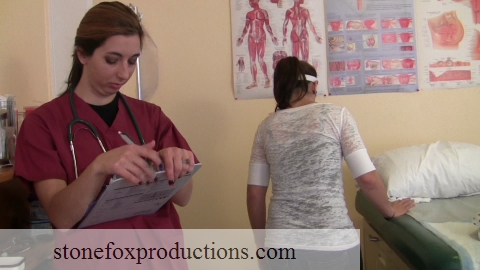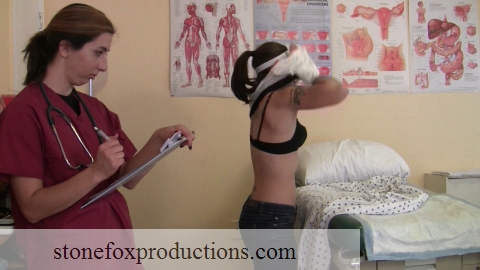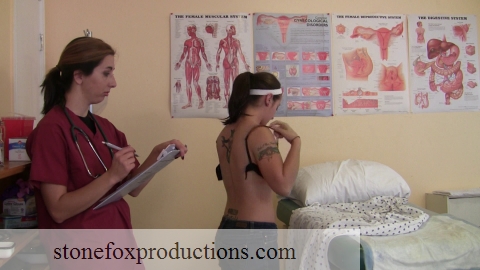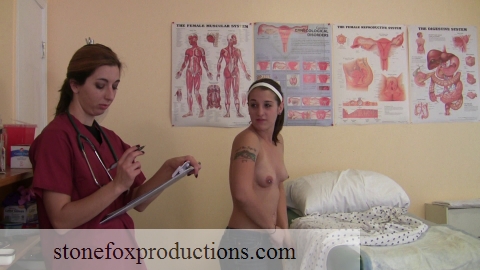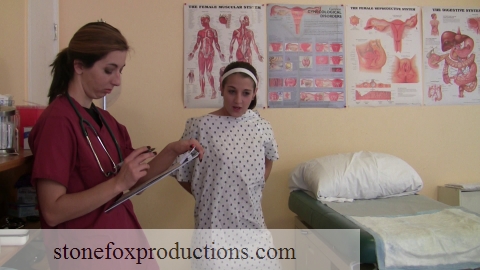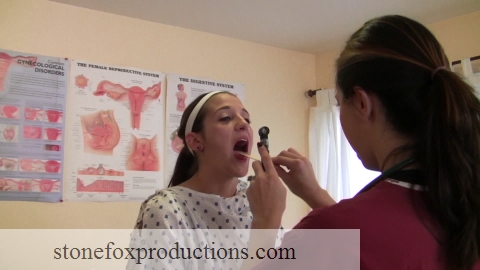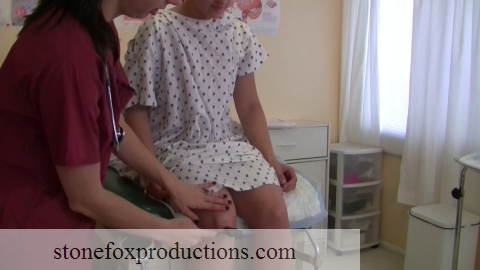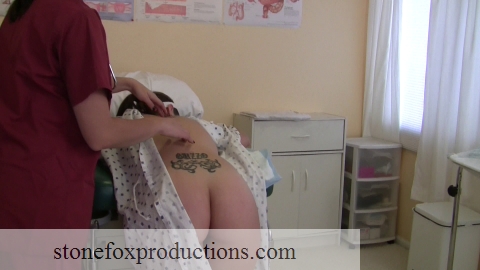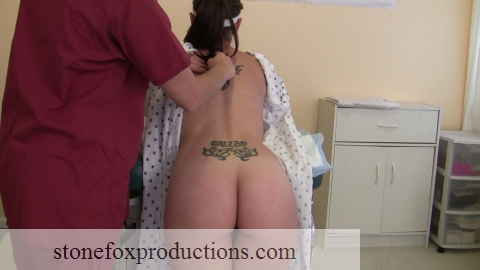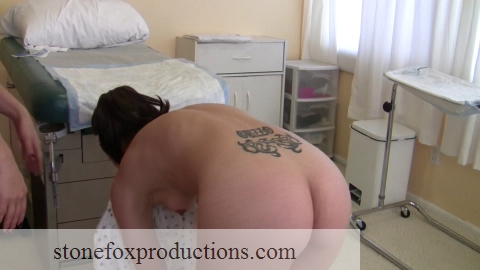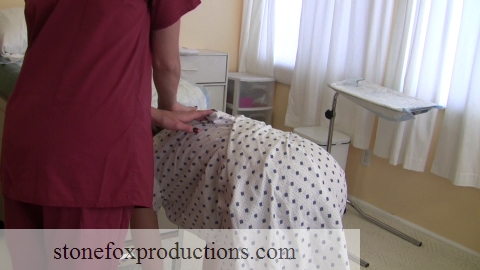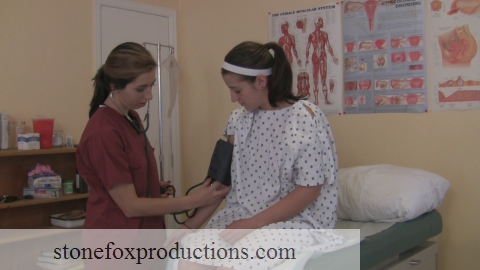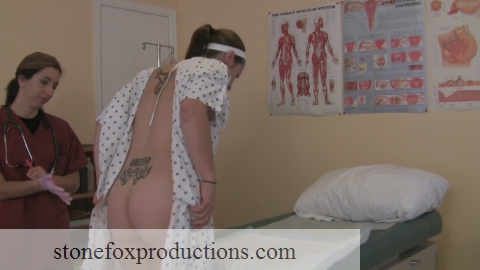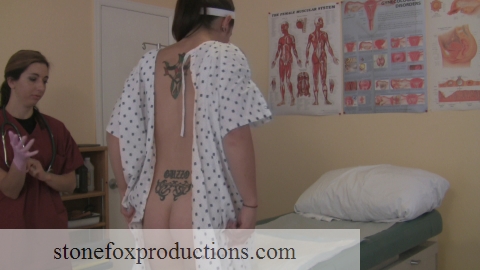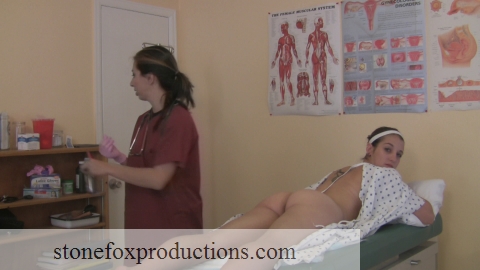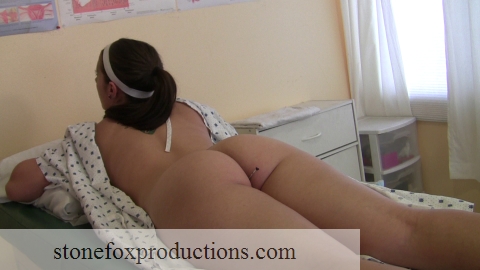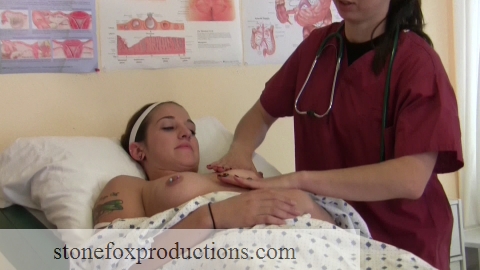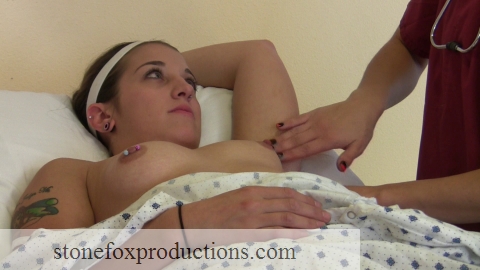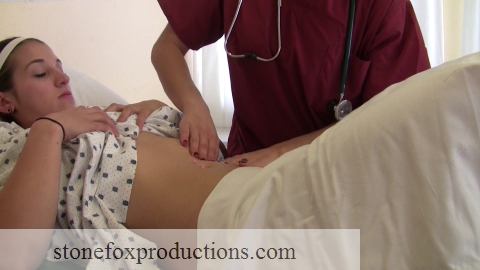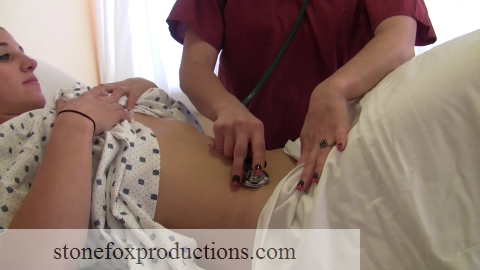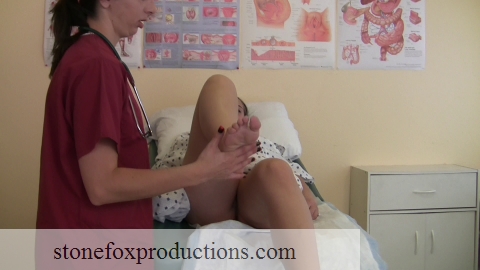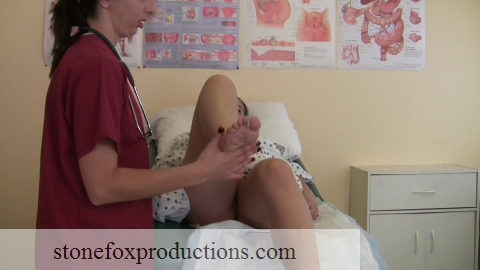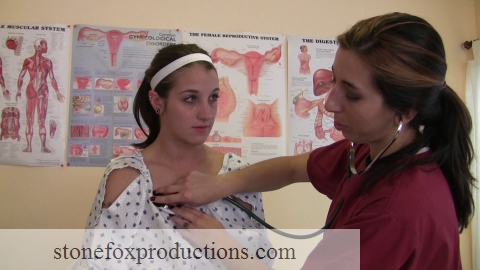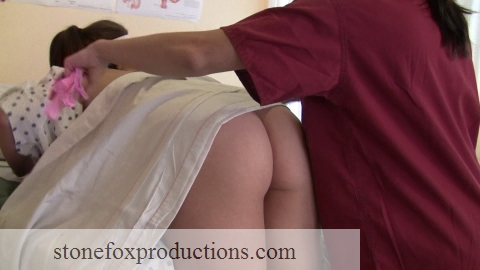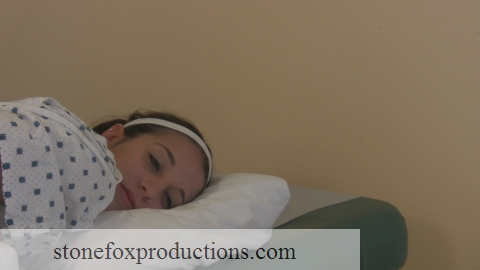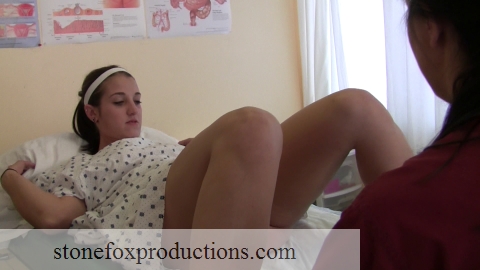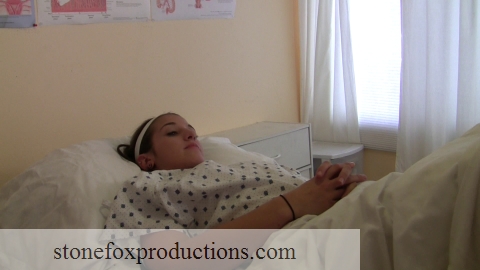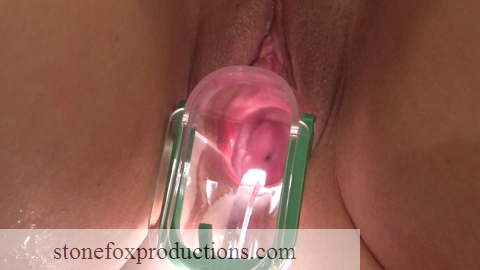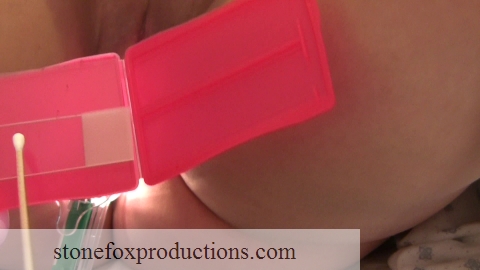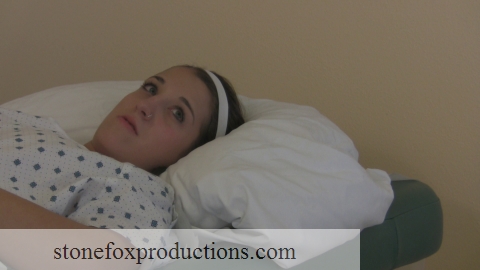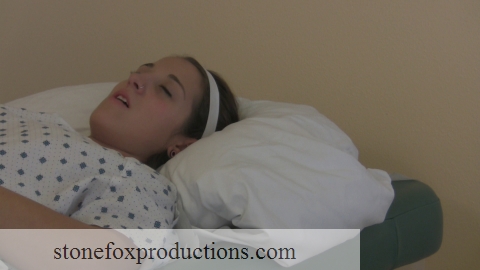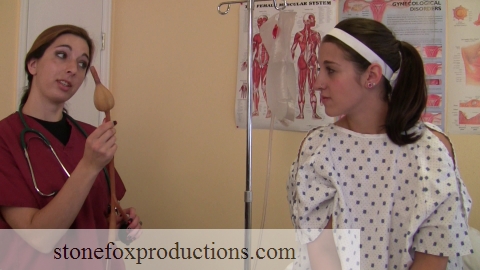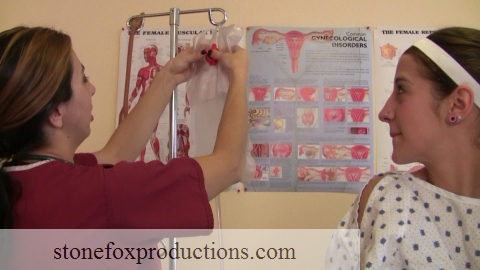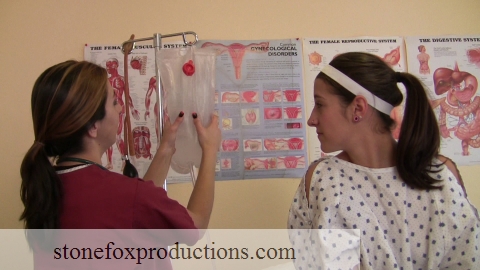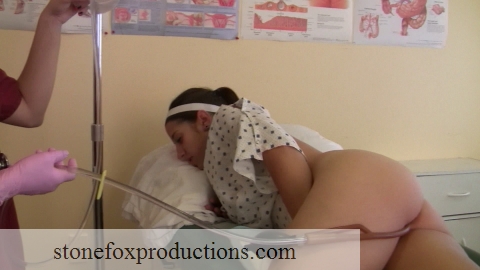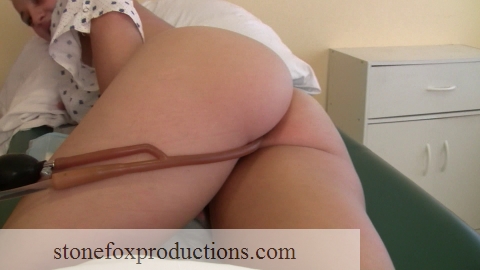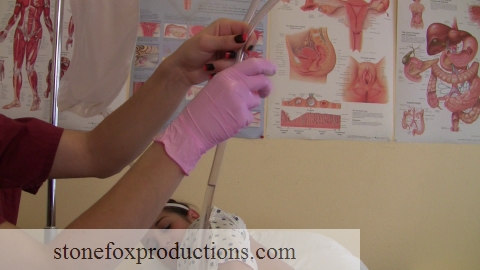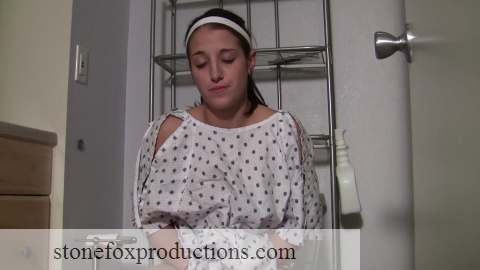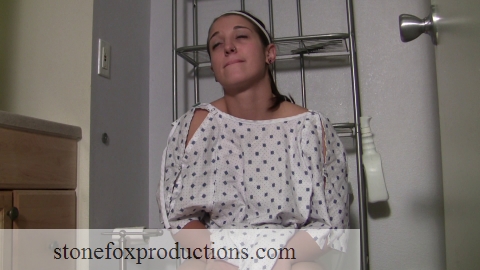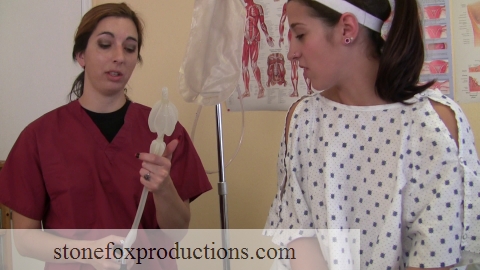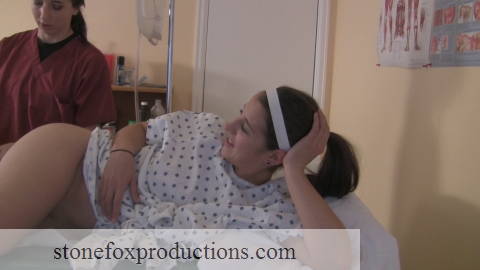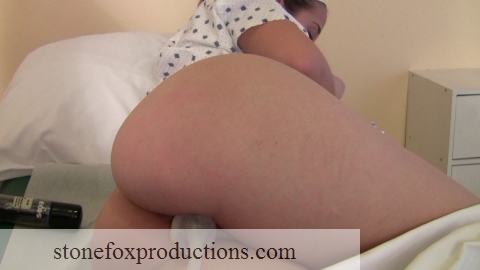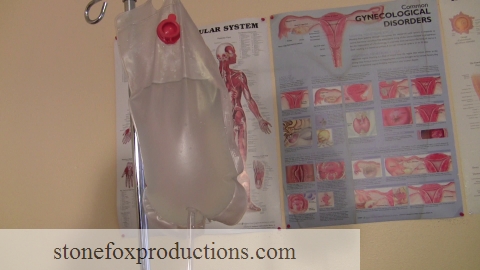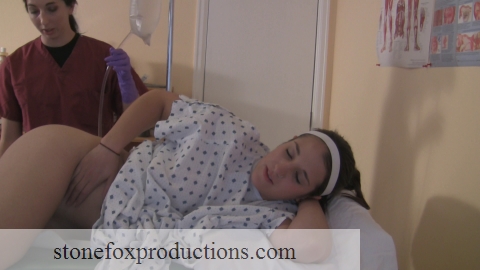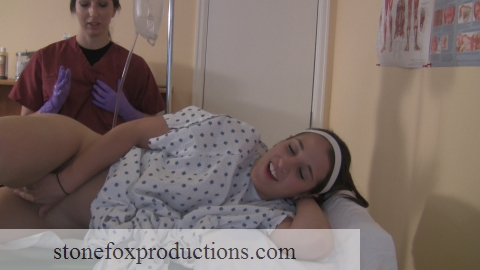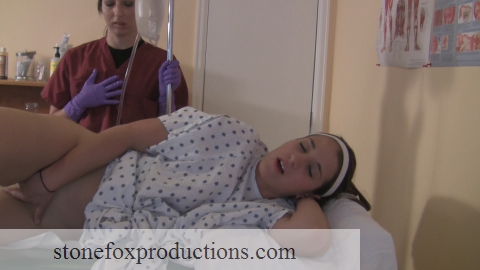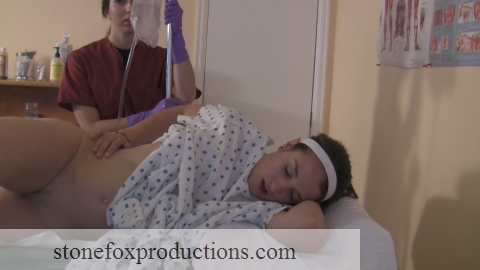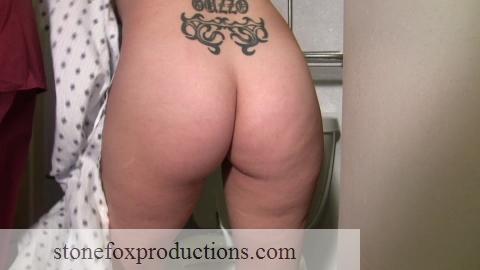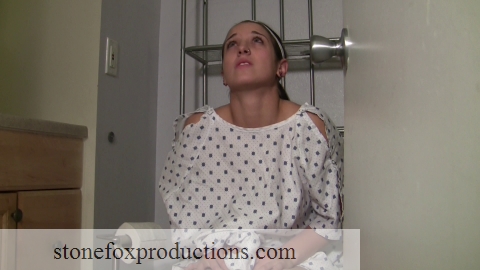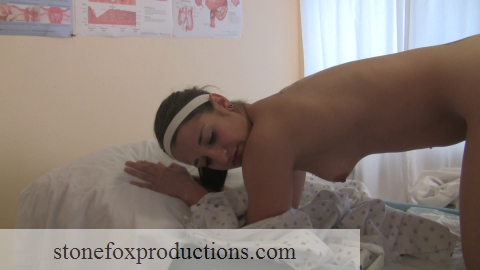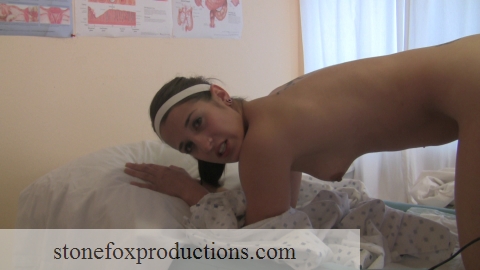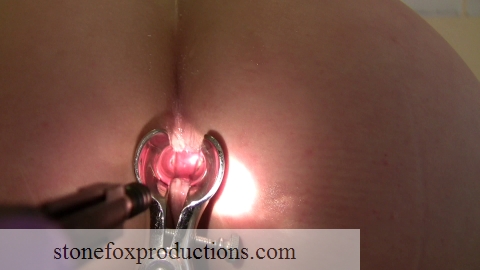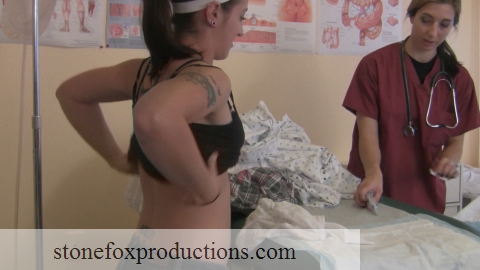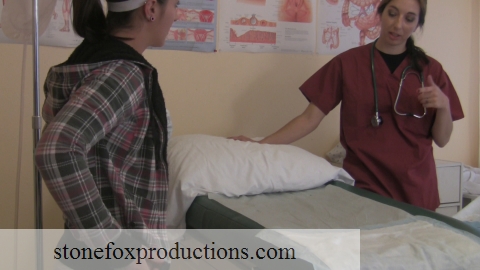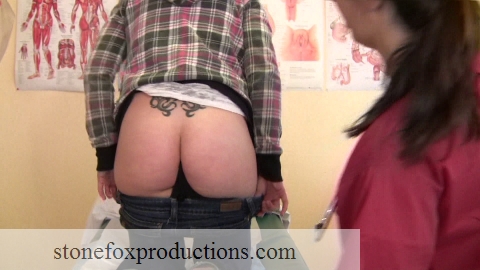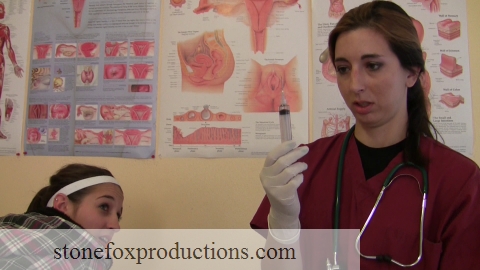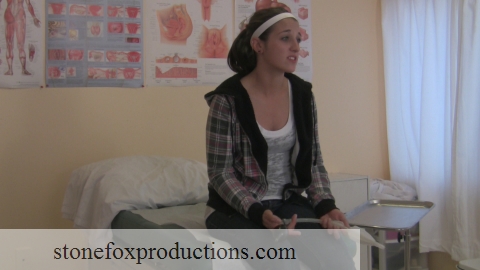 Deborah Returns to the PHD is one hour and 12 minutes long.
A more explicit version of this is available in the Member's Area without watermarks.