Domestic Discipline: Rural Style!
This product was produced in 2000 and is in compliance with 18 U.S.C. Section 2257
Donald is an old fashioned man who believes in keeping a tight rein over his daughter and young wife, Clara. Having rescued her from a life of sin and crime on the streets, Clara has learned to respect her husband's wishes and help him raise his daughter, Robin to be a proper lady. Even though she's in college she's not immune to being disciplined for breaking the rules.
Maria is a foreign exchange student visiting the country from Spain. She loves living in Donald's mountain home. But sometimes two otherwise good girls can get themselves into trouble.
After coming home from school, the girls want to enjoy the warm day and Clara gives them permission to stay outside before doing their homework. After walking down the hill and finding a secluded place to sit, the girls decide to try a new kind of cigarette that one of the boys from the college gave them! Soon they are laughing and having a good time, oblivious that Clara is coming down the hill to find out what all the laughter is about.
Having spent her share of time in the wrong place, Clara recognizes the familiar odor. Scared and in shock, the girls make excuses, but Clara banishes them to the house. Once there, Robin goes over Clara's knee for a spanking, much to the shock of Maria! Robin is told that more dire consequences will result when Donald comes home!
After greeting his lovely wife, Donald learns what his Robin and Maria have been up to. Robin is told that she will be given a punishment enema and a strapping. Maria is told that she will be sent back to Spain and her father told of her misbehavior.
Clara and Donald take Robin downstairs to their bedroom where she is required to undress completely and get up on her hands and knees and get an enema. Donald believes that an enema will help purge his daughter of her sin. Robin obediently takes the quart of liquid and then uses the bathroom. Next its to the woodshed for a dose of the strap.
Maria doesn't want to go back to Spain and begs for a second chance. The only alternative according to Donald is for her to undergo the same correction as Robin. Reluctantly she agrees and finds herself in the same positions!
With the girls in bed, Donald confronts his lovely wife about not keeping a watchful eye on the girls. To keep her aware of her responsibilities she is punished in the same way as the girls.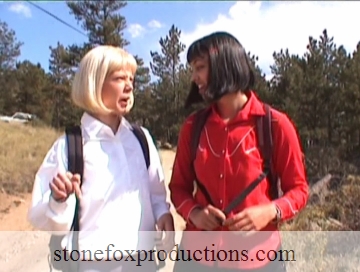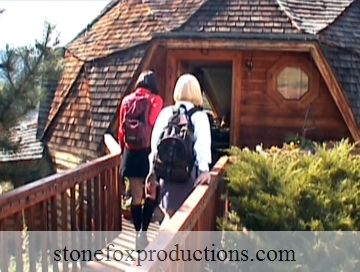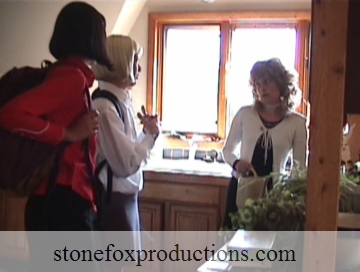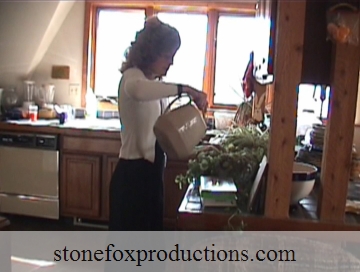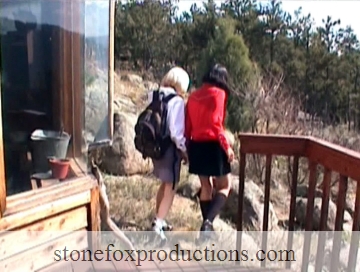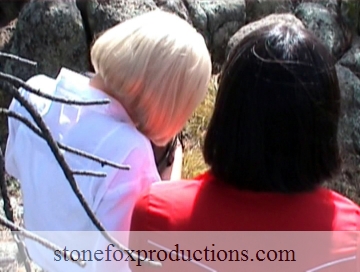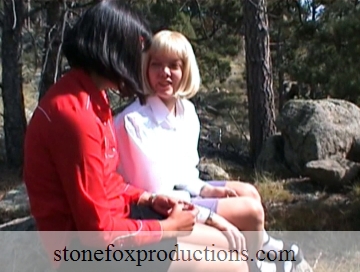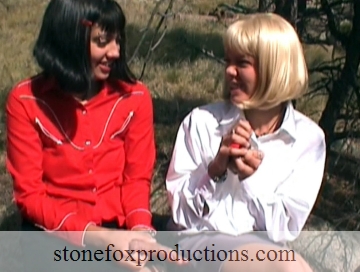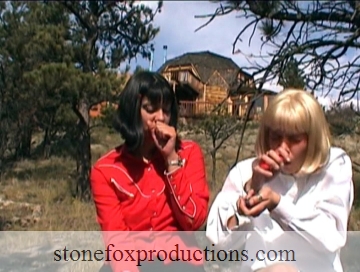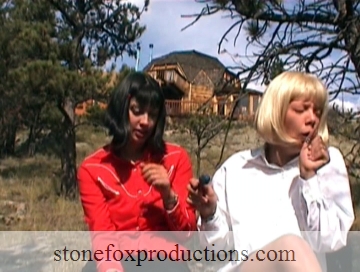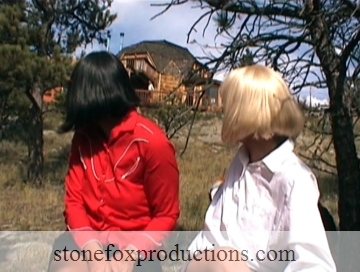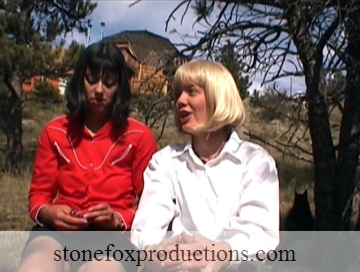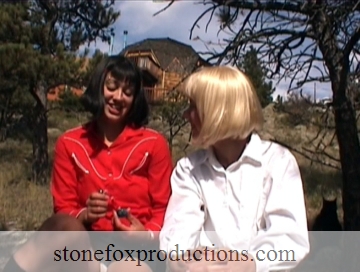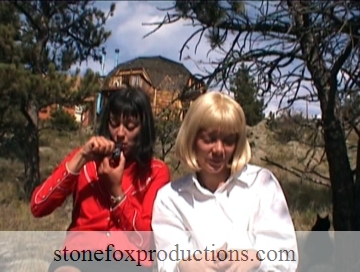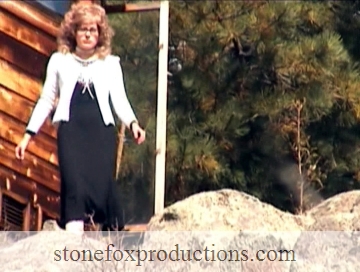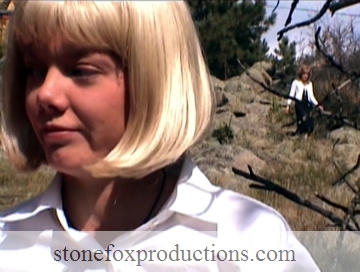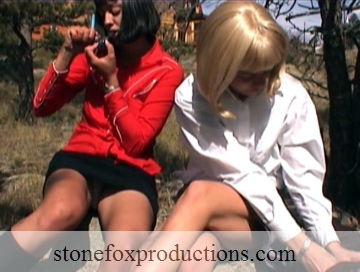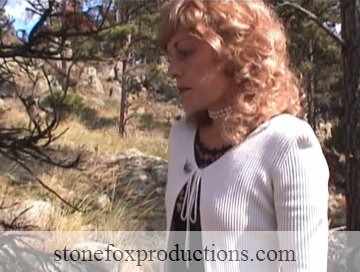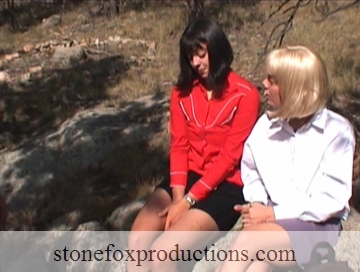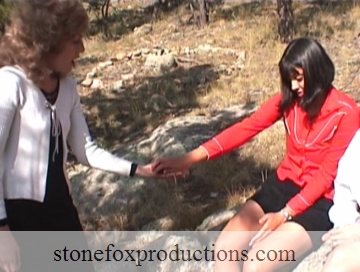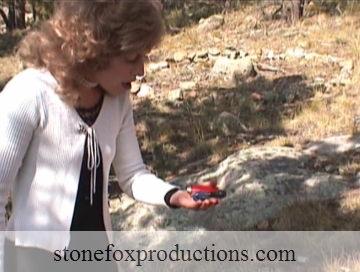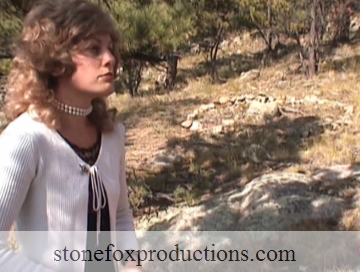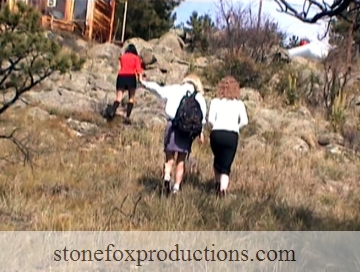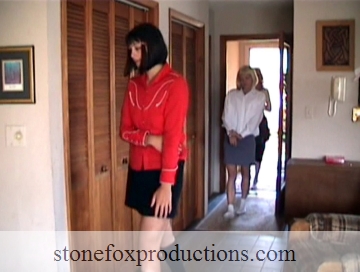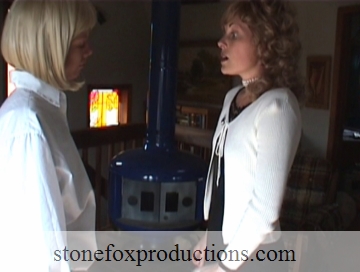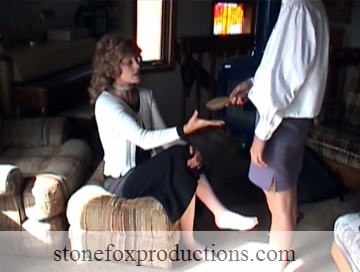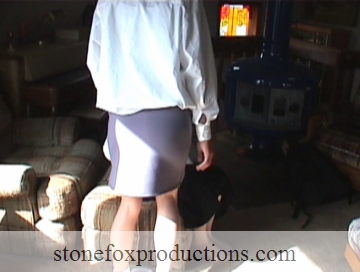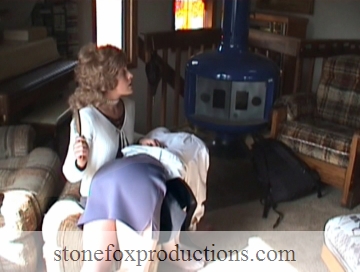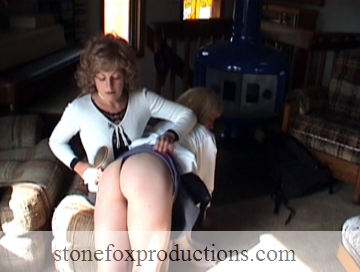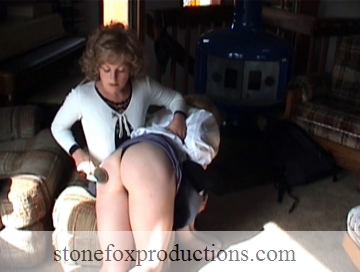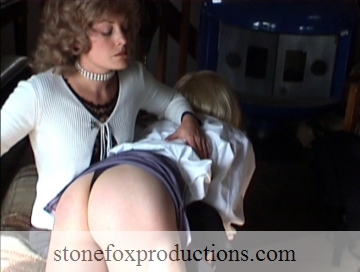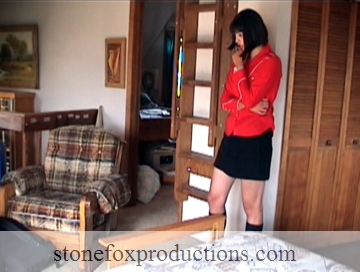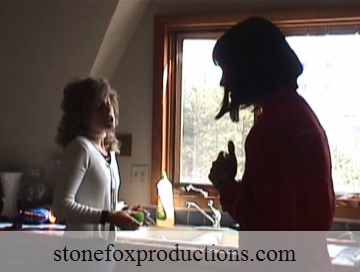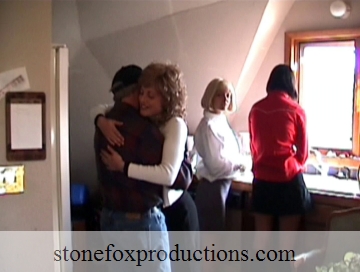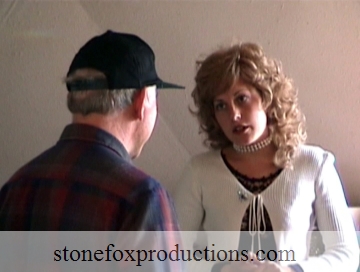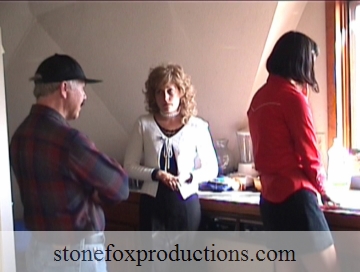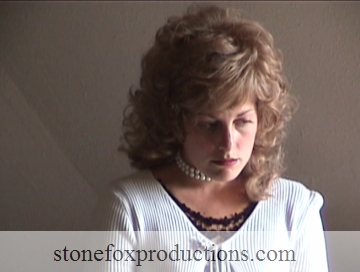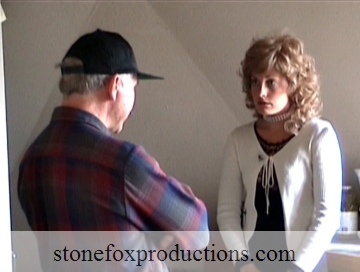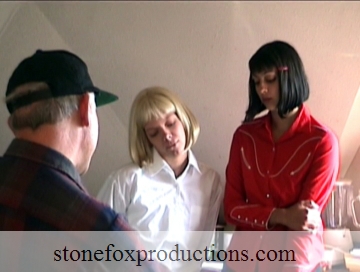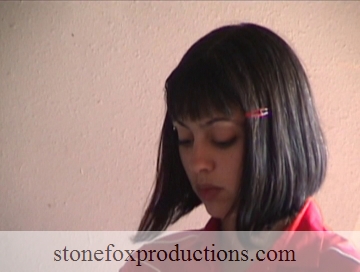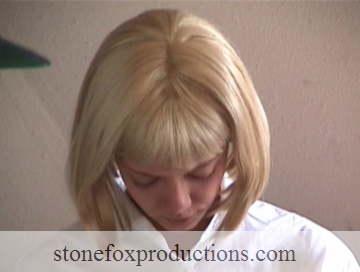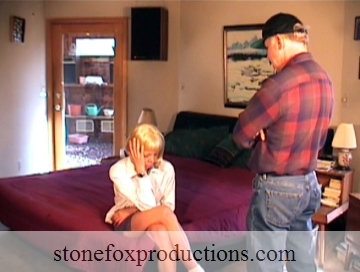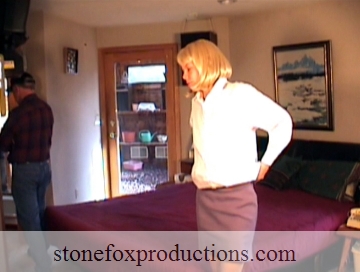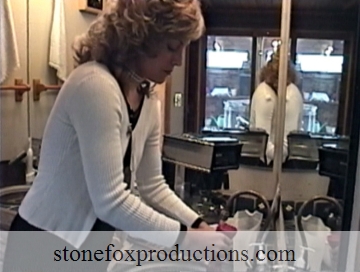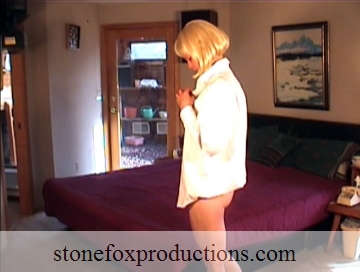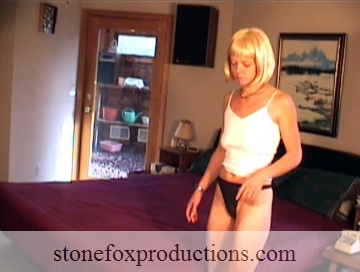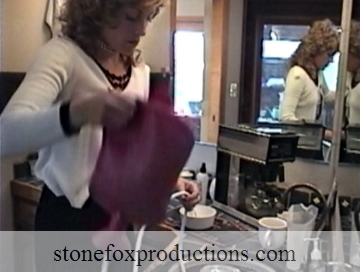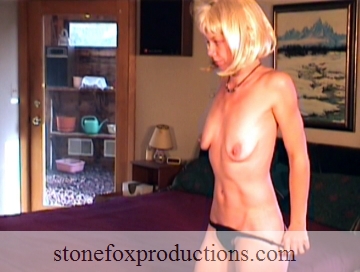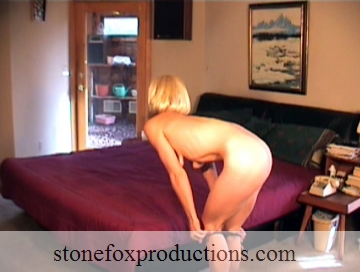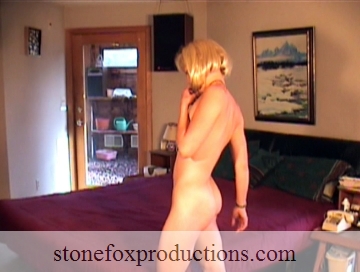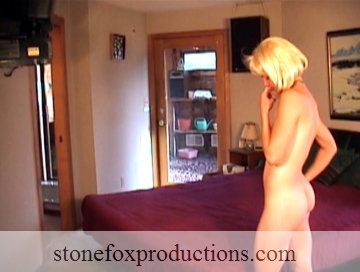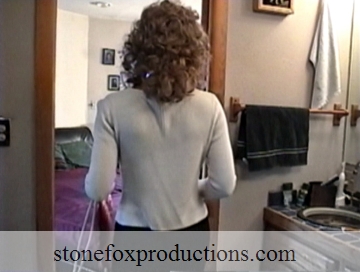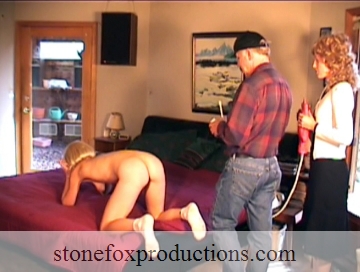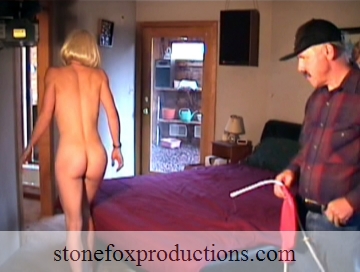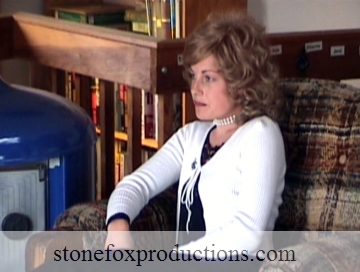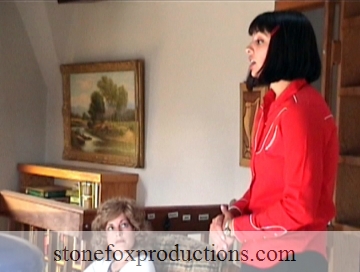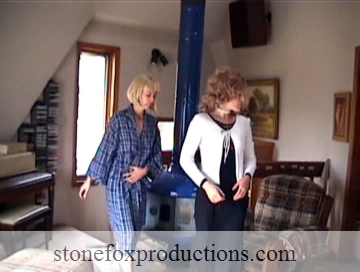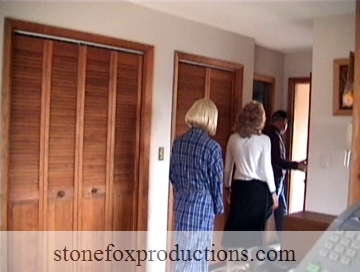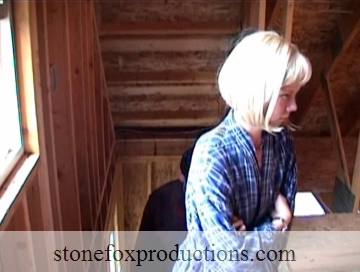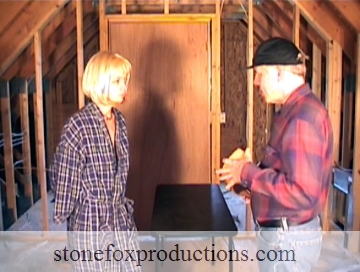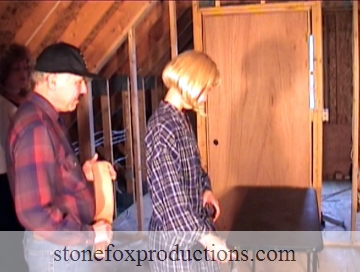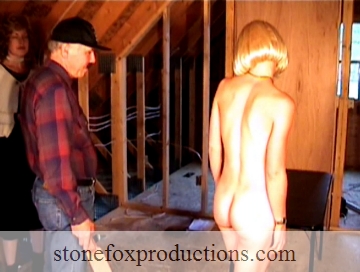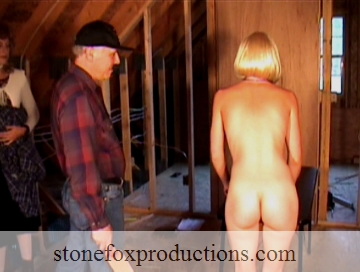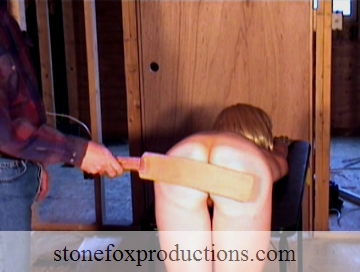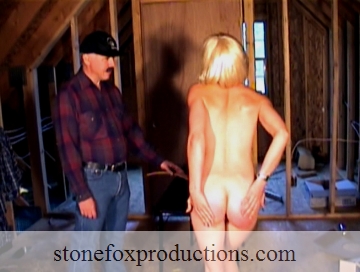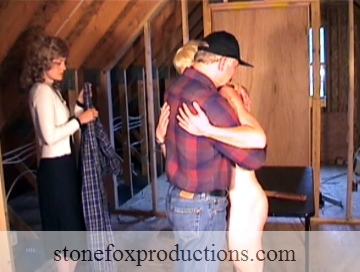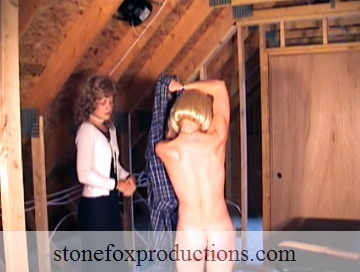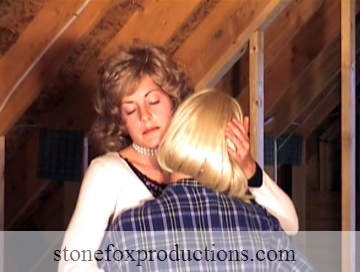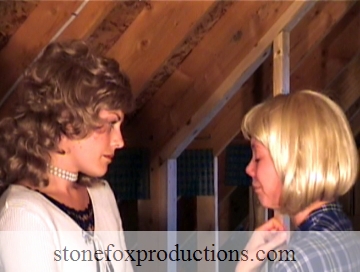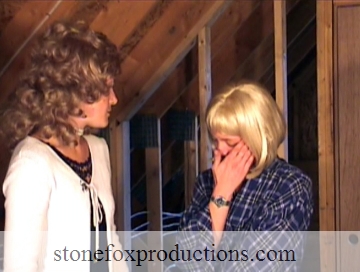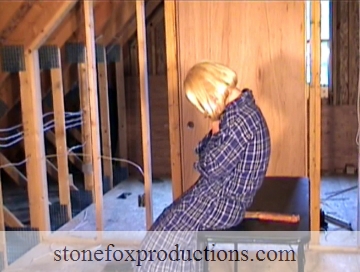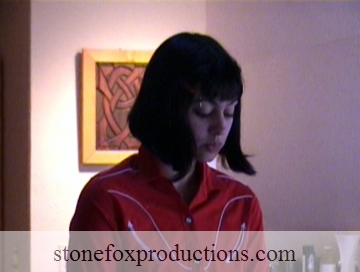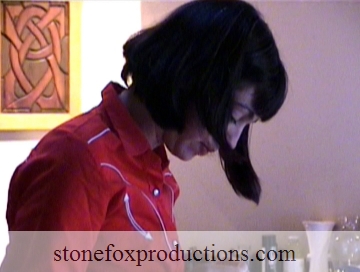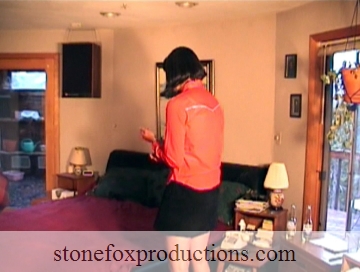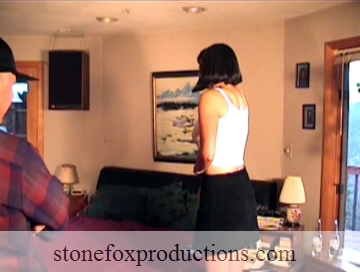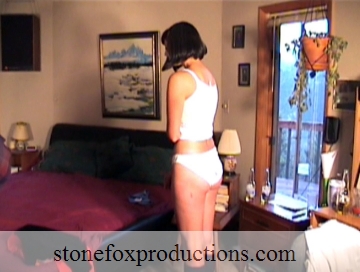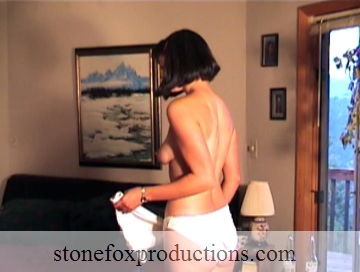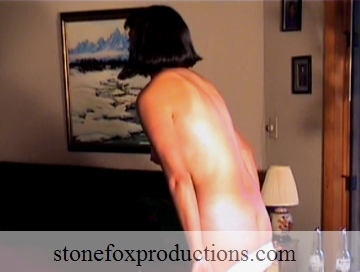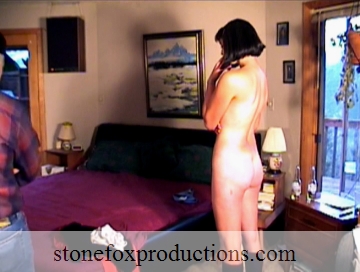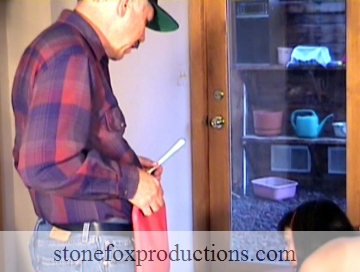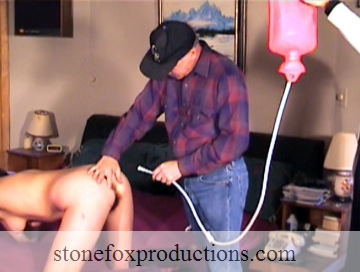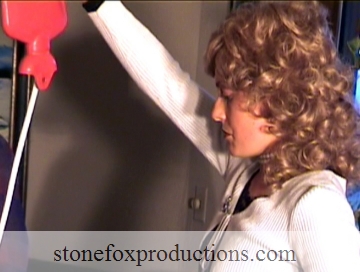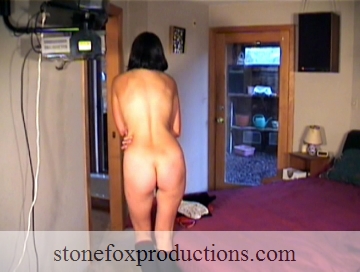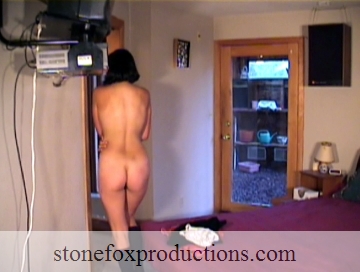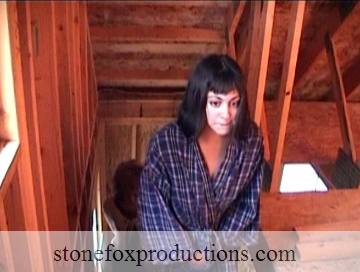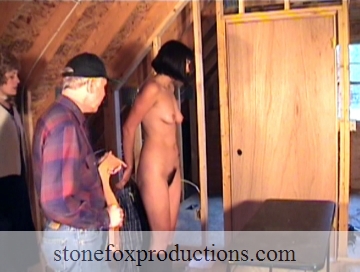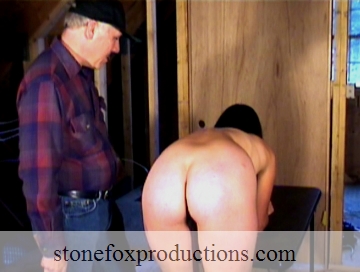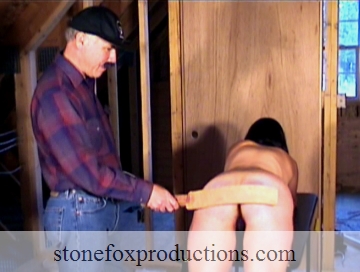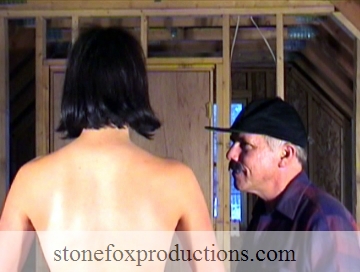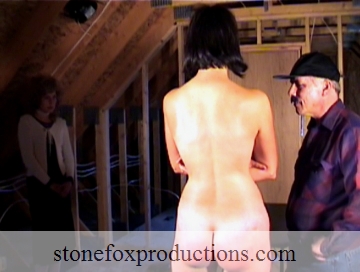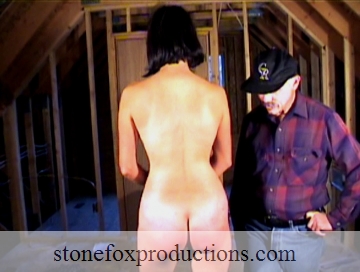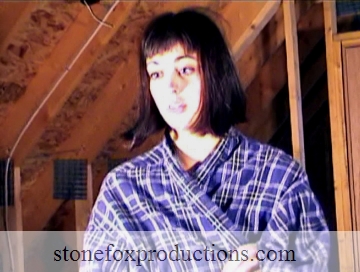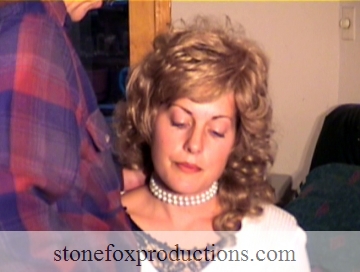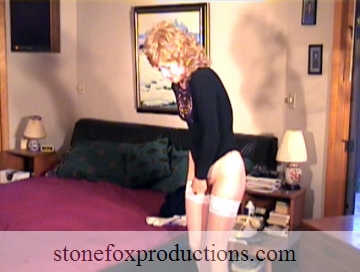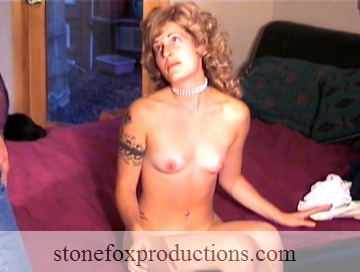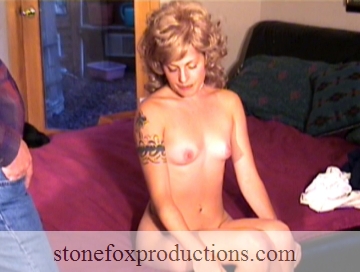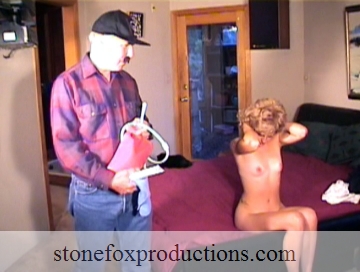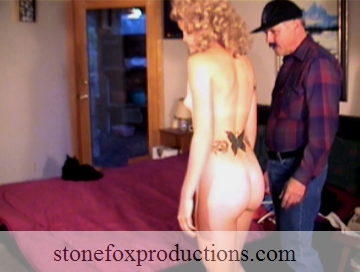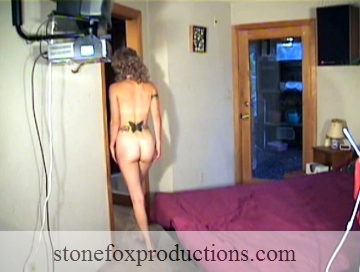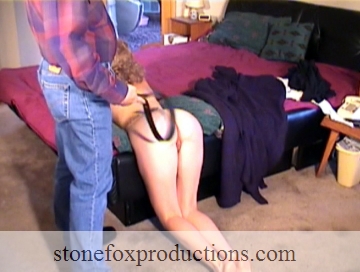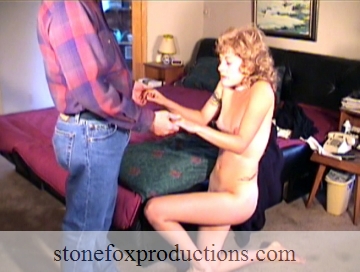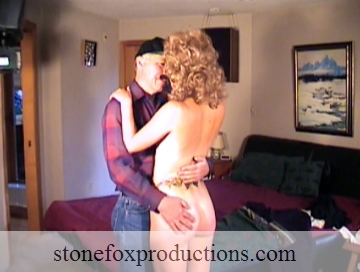 Domestic Discipline: Rural Style is over one hour and 7 minutes long.
A description of this product with more explicit pictures is available in the Members Area