Emily's First Enemas
This product was produced in 2007 and is in compliance with 18 U.S.C. Section 2257
When Emily eats some bad sushi, she requests a house call from the concierge. It isn't long before Nurse Sabrina comes to the rescue. After taking her medical history she takes her vital signs. And you know what that means! Emily gets her temperature taken in her rectum.
Sabrina thinks the problem will be solved by giving Emily a couple enemas. Emily has never had an enema before in her life so you get to see it and listen to her talk about it.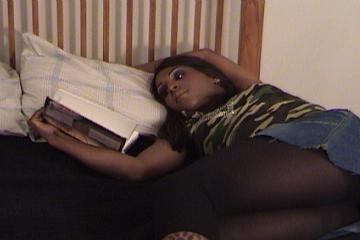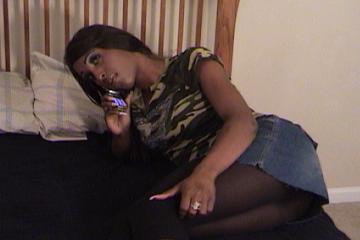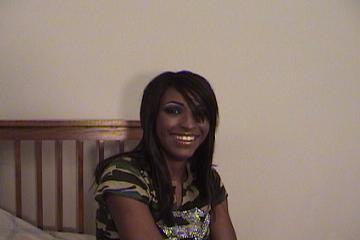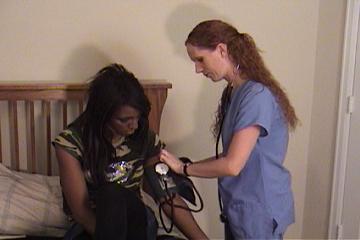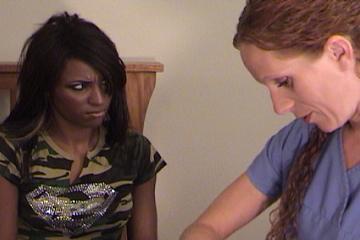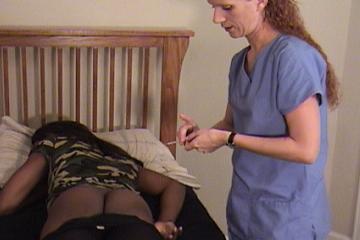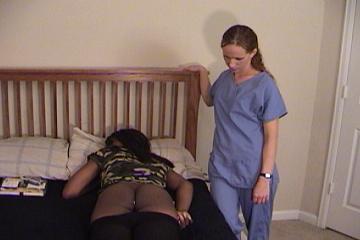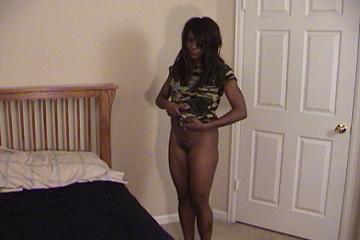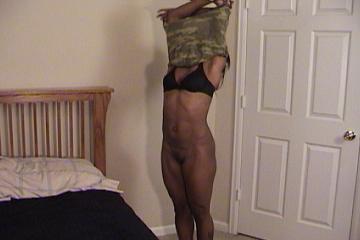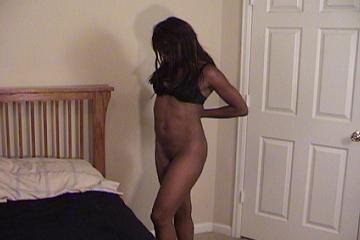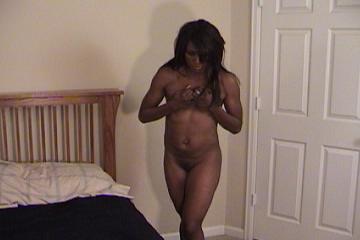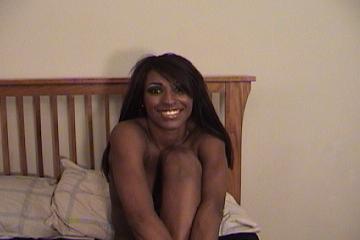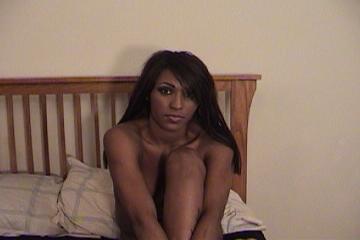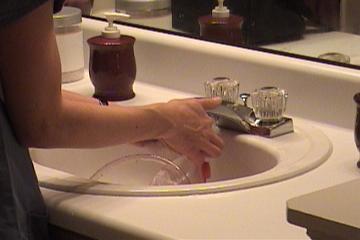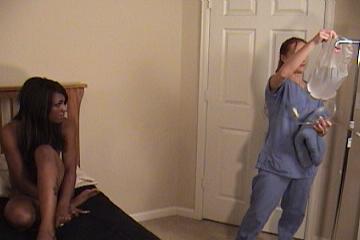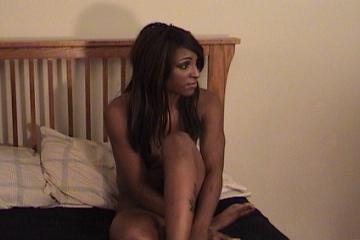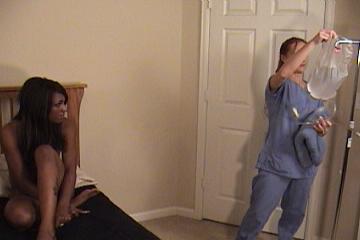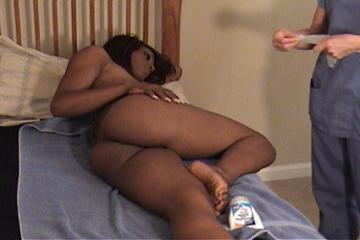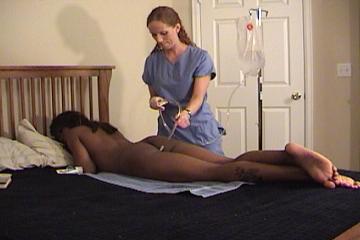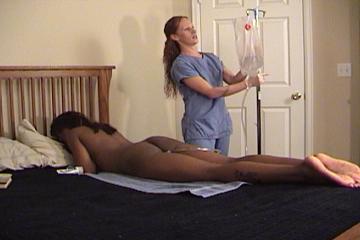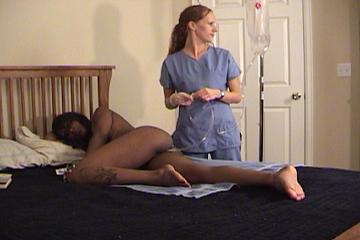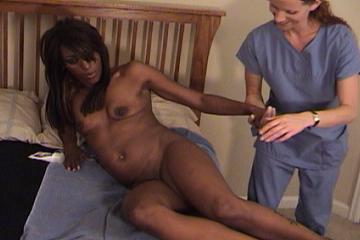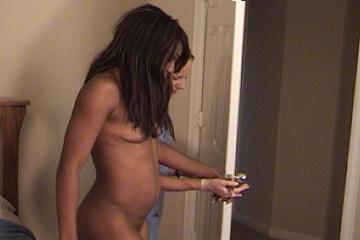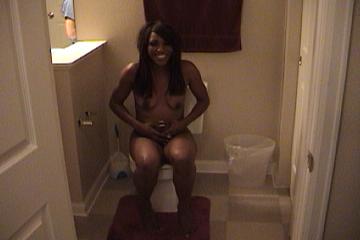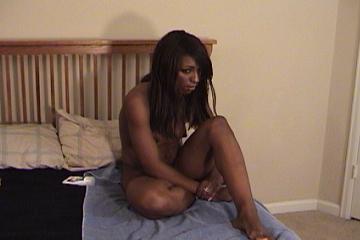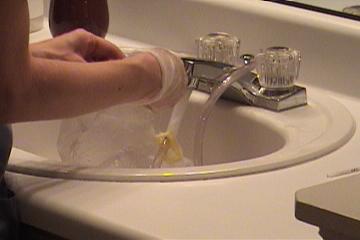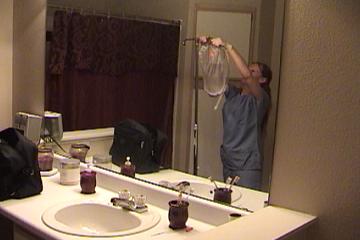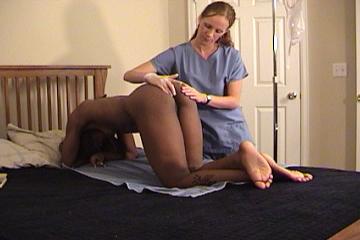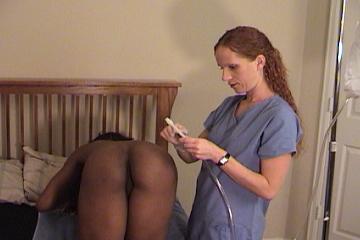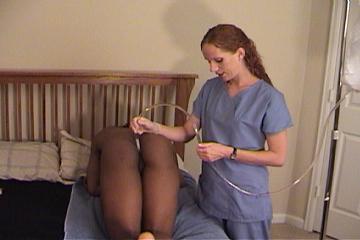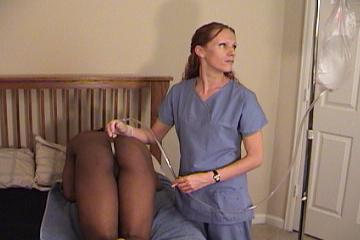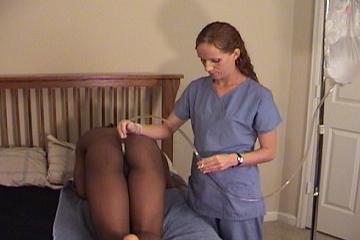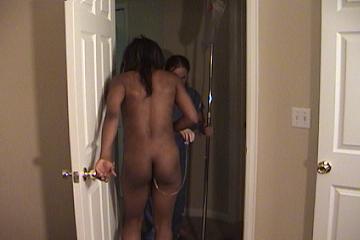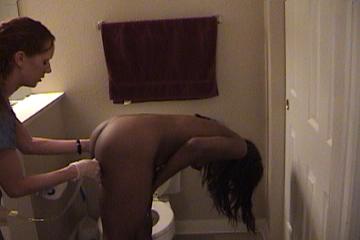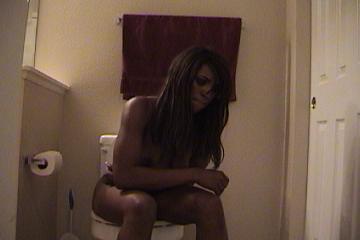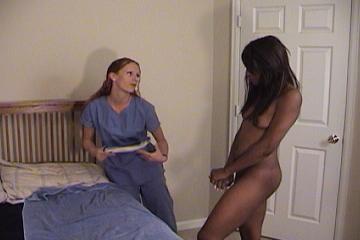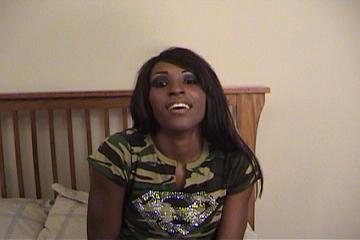 Emily's First Enemas is one hour long.
A description of this product with more explicit pictures is available in the Members Area