Dr. Fish Jr. and Nurse Sabrina
This product was produced in 2015 and is in compliance with 18 U.S.C. Section 2257
Every year at the Public Health Department, the employees have to undergo a physical exam. No one likes to have a physical but it's even worse when it's one of your co-workers doing it. Animosities and personal tensions seem to come forward at a time like this and Sabrina takes full advantage of Dr. Fish by taking his rectal temperature, giving him two enemas, and inserting her finger deeply into his rectum for a prostate exam. The examination of his scrotum and penis leave him erect but revenge is sweet when it's Sabrina's turn.
She gets two large enemas; one with the inflatable nozzle and then has to undergo an exam in the stirrups. Spread well apart for Dr. Fish, he thoroughly probes her vagina and anus.
Did this really happen? Did he masturbate her in the stirrups and go down on her pussy? After getting her wet, did he really insert his erect penis into her and cum all over her stomach? Only in the hi-res and Blu-ray edition!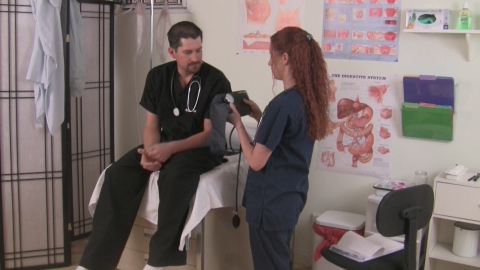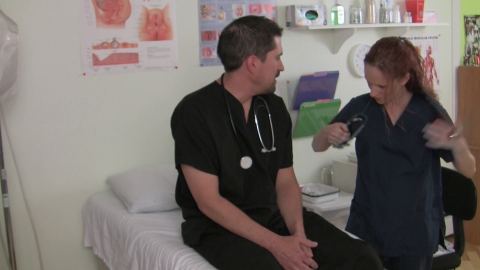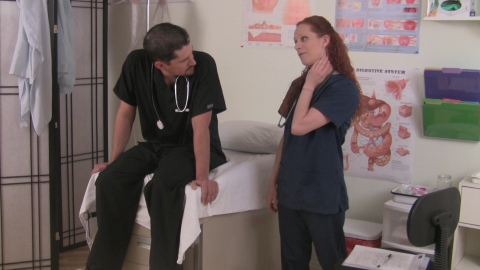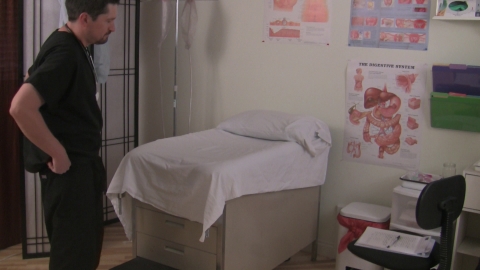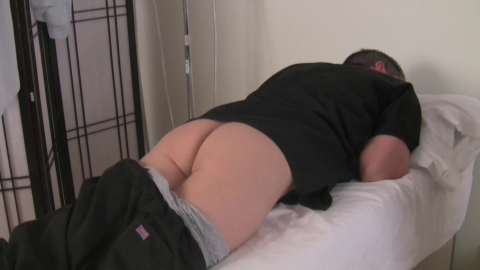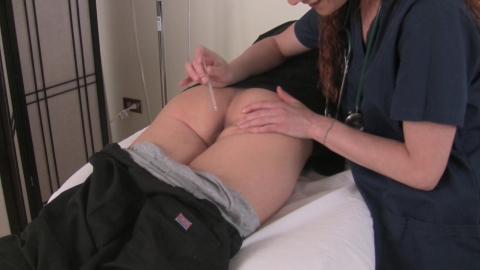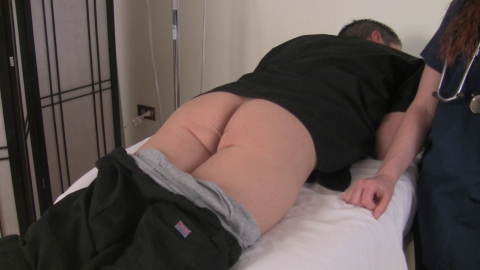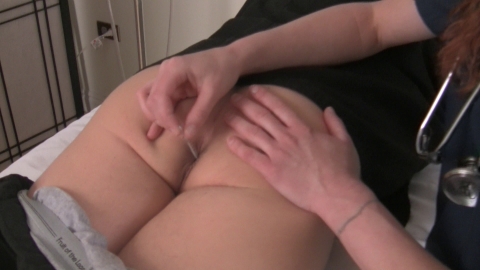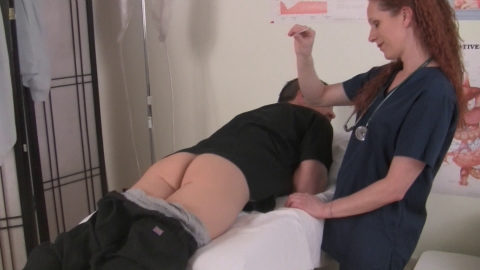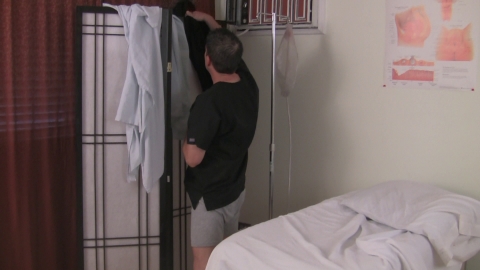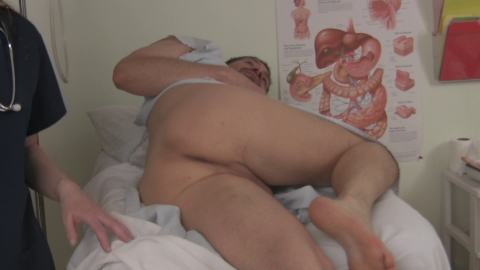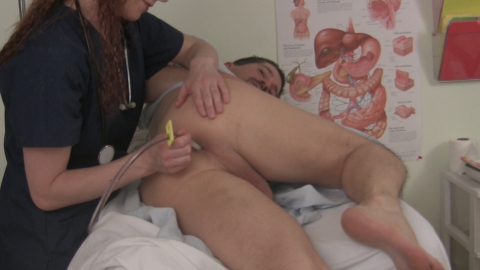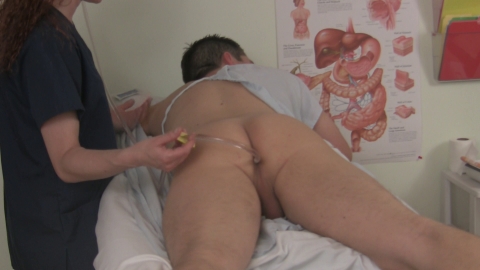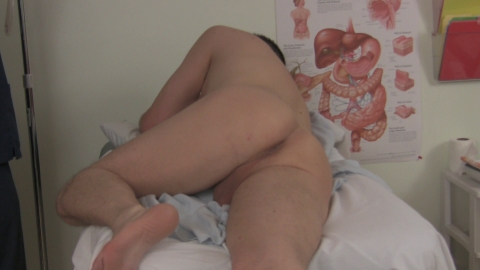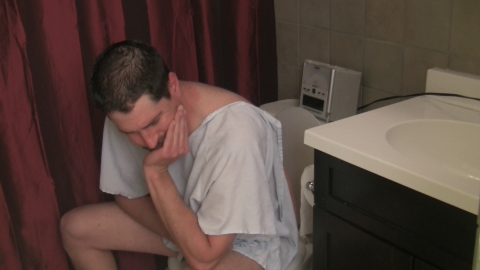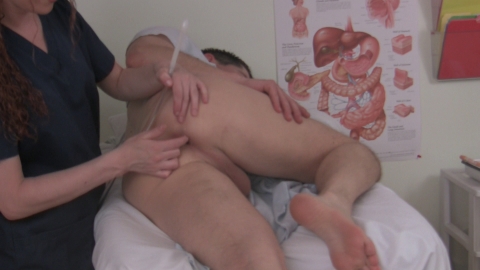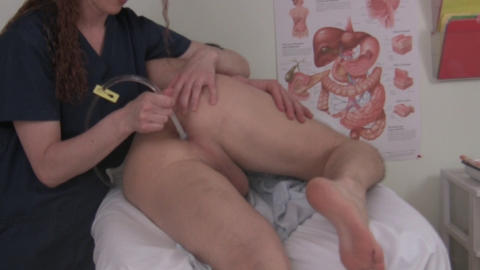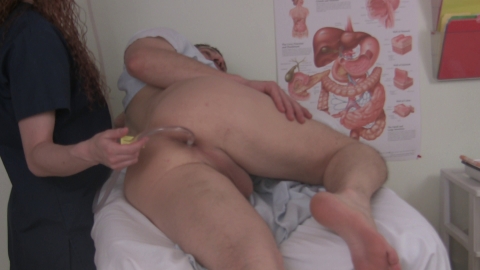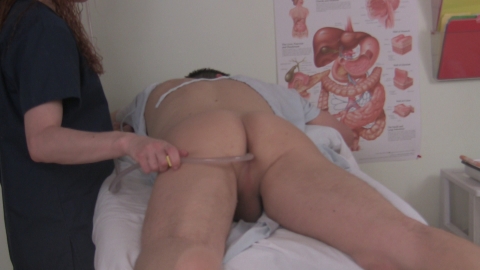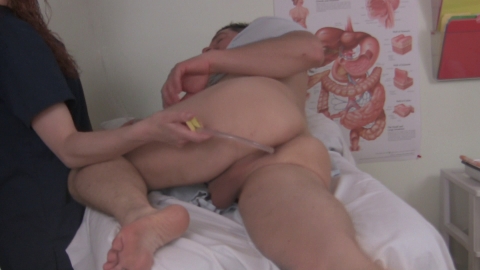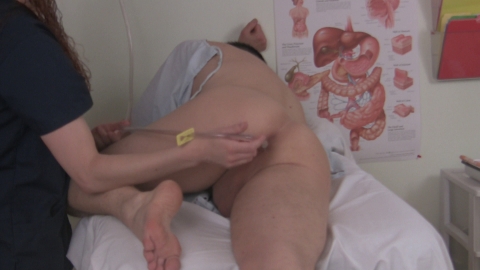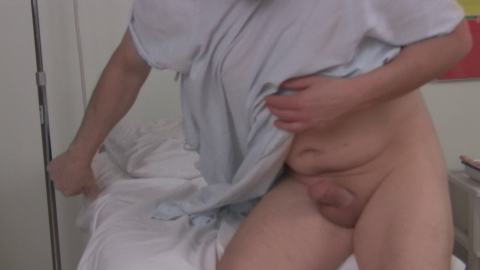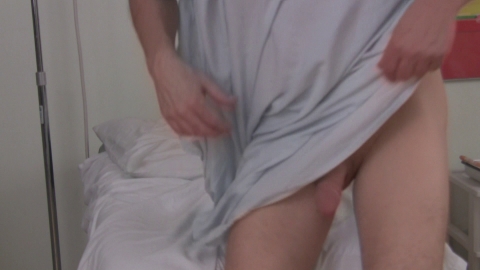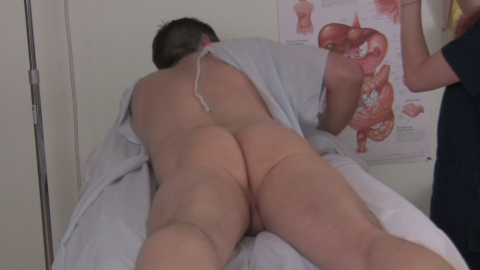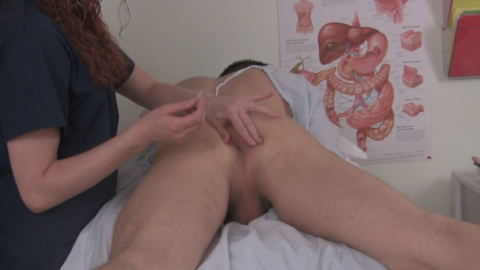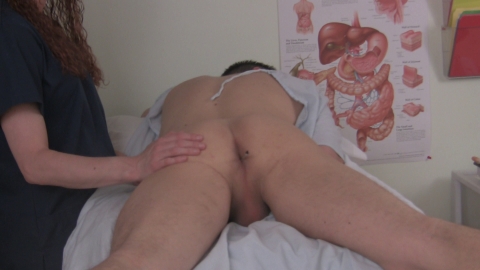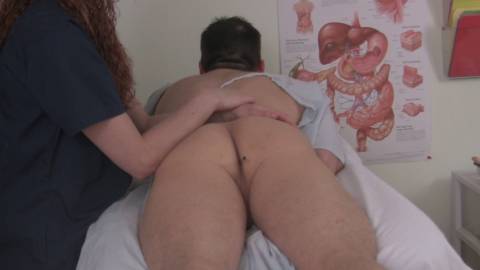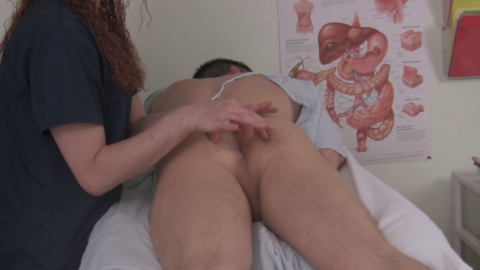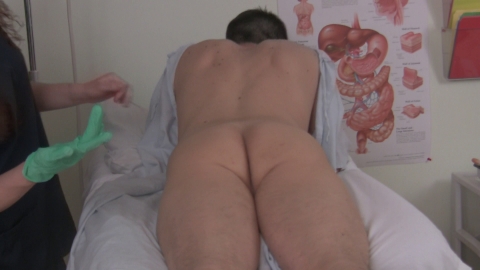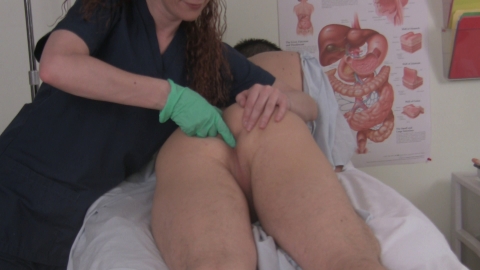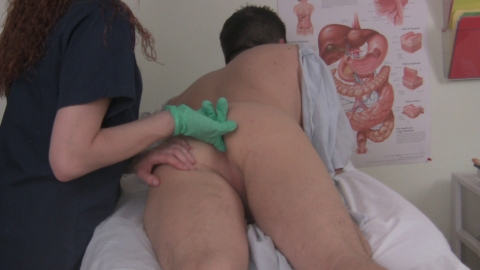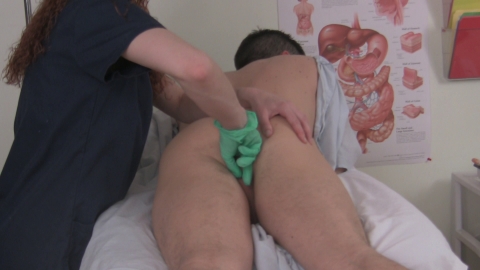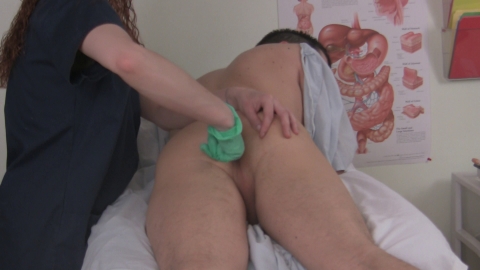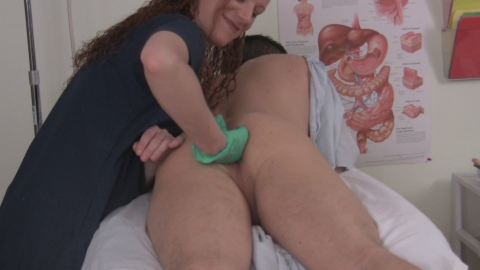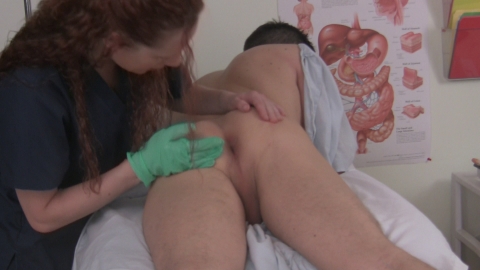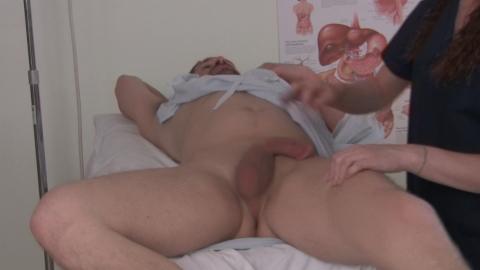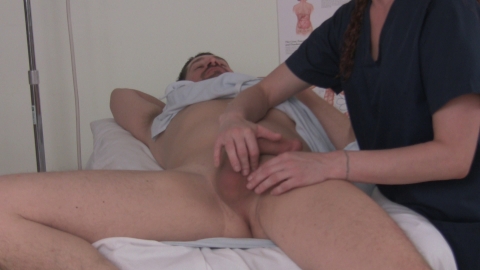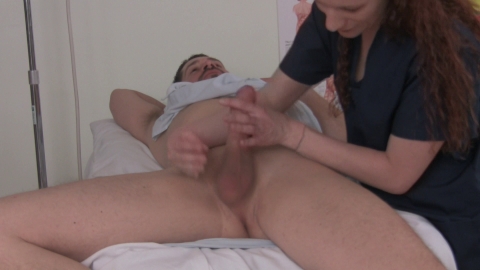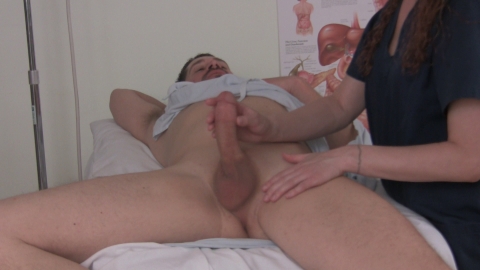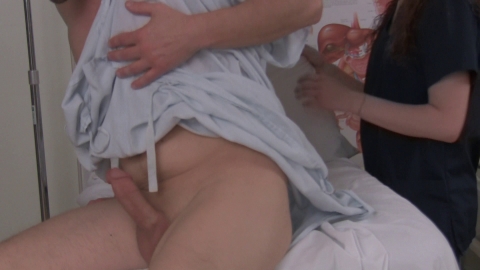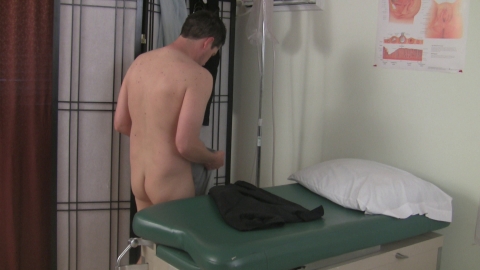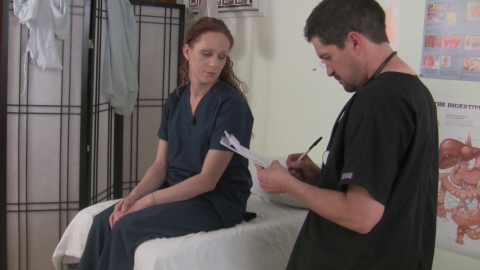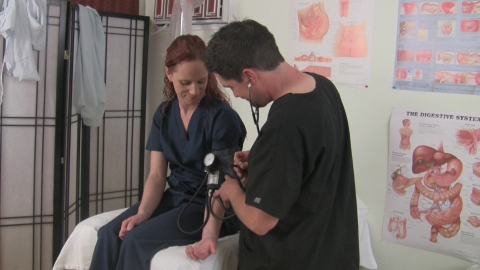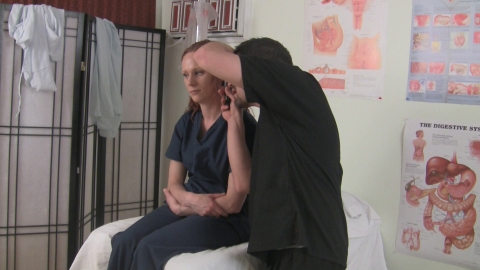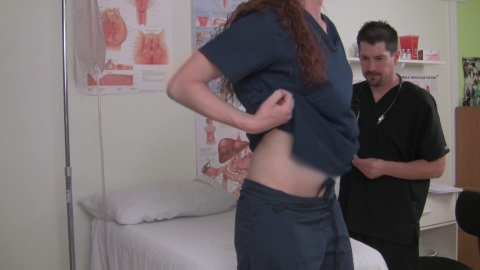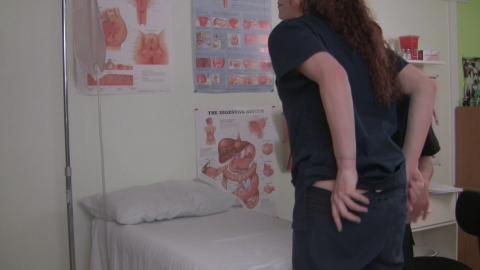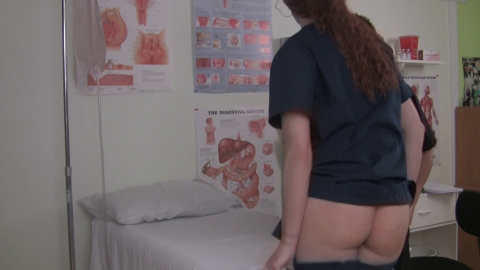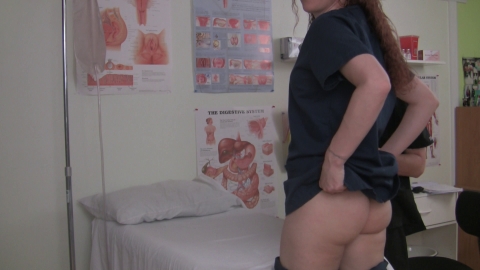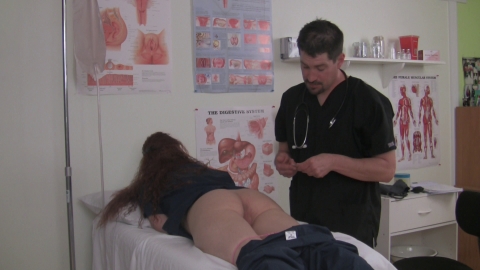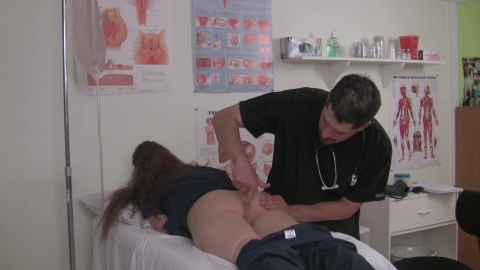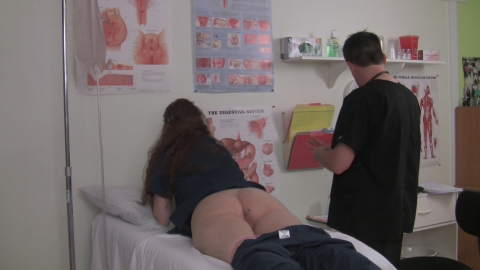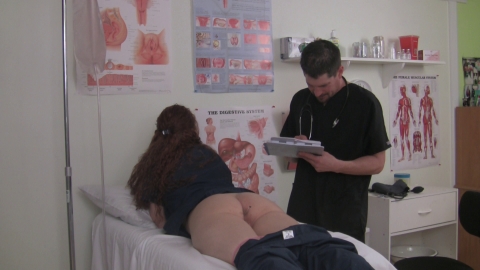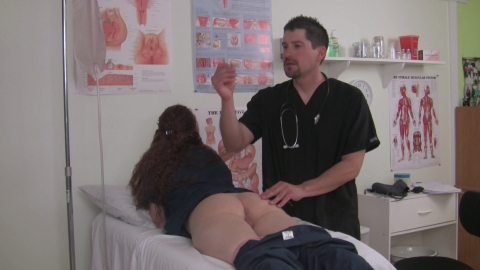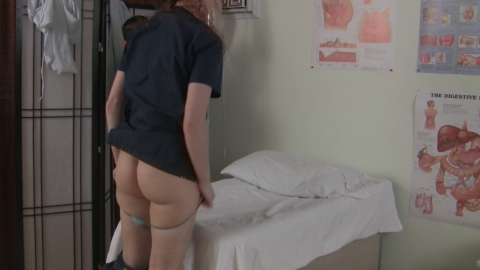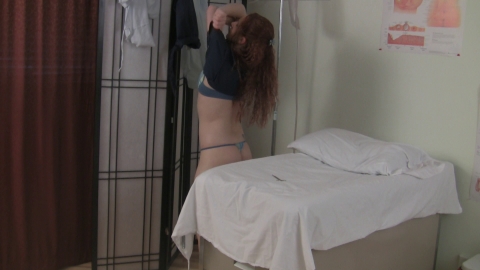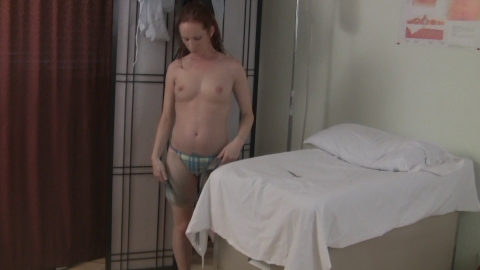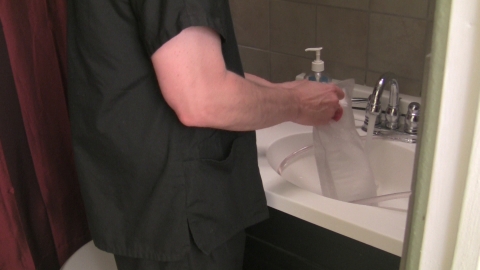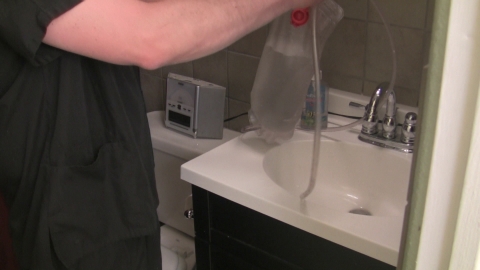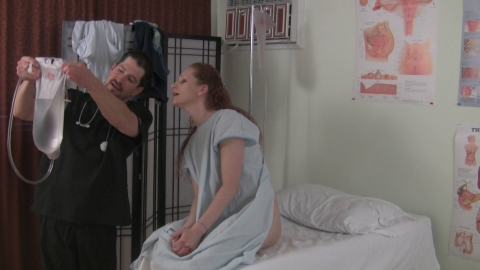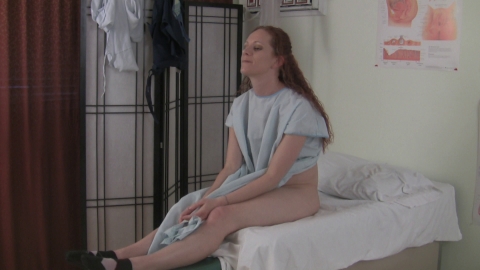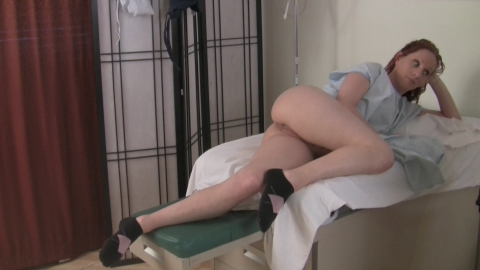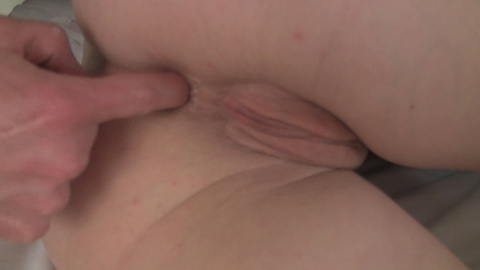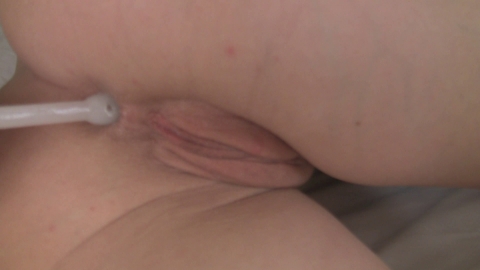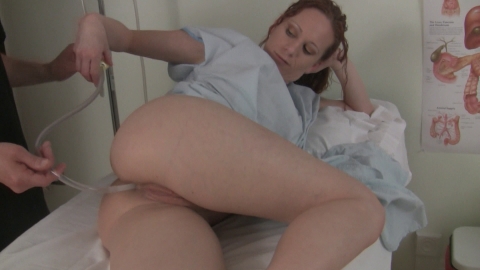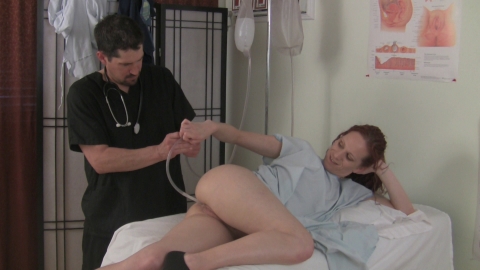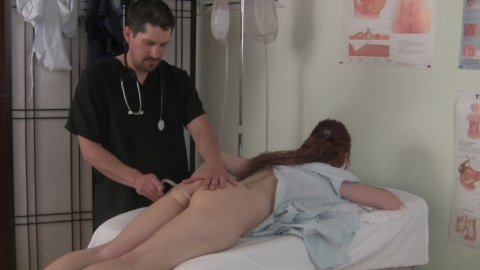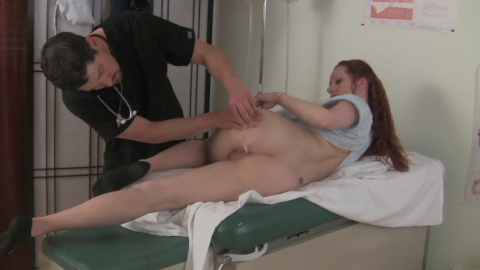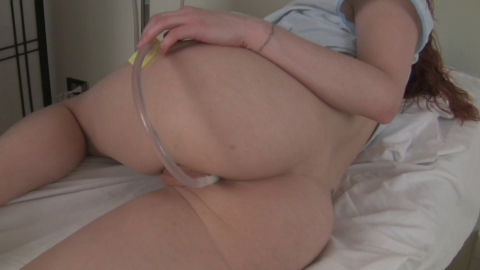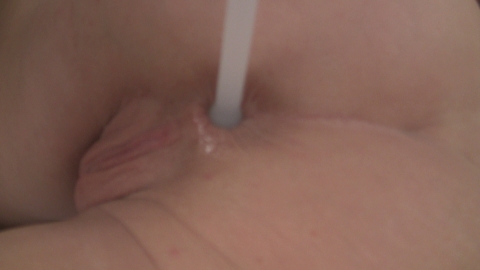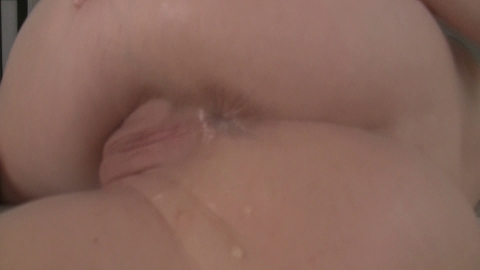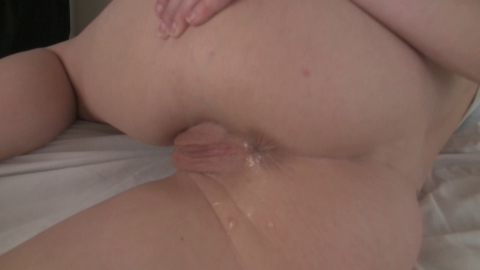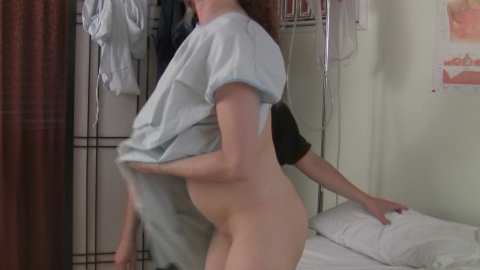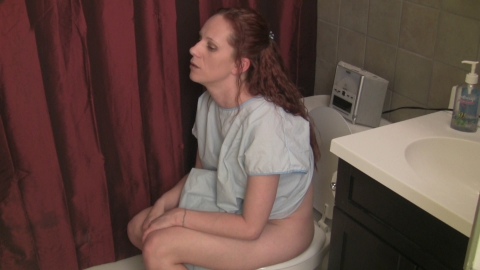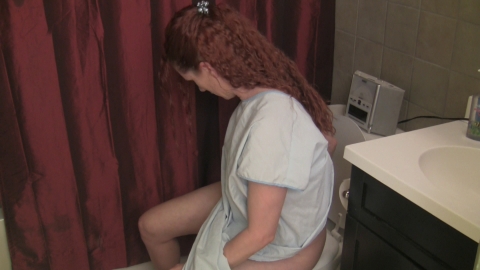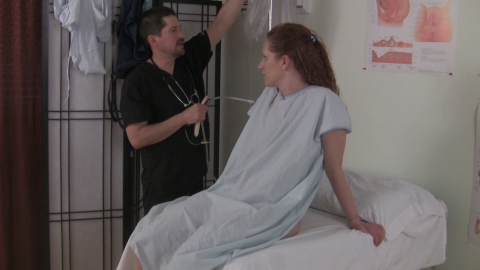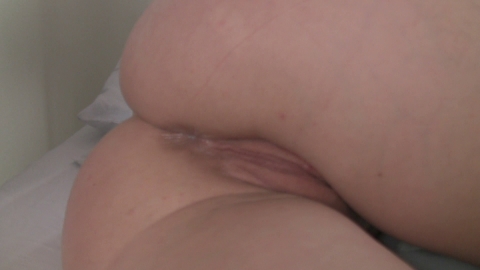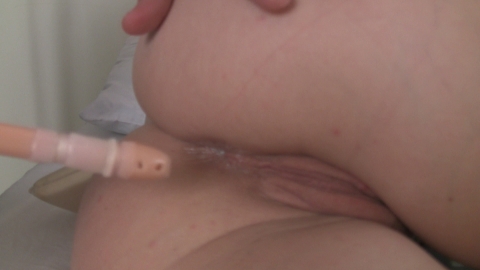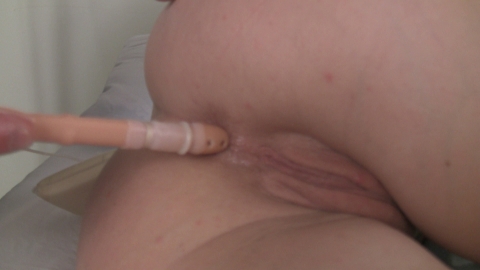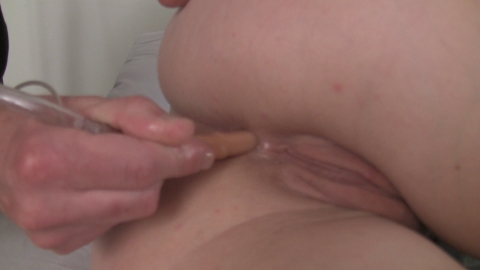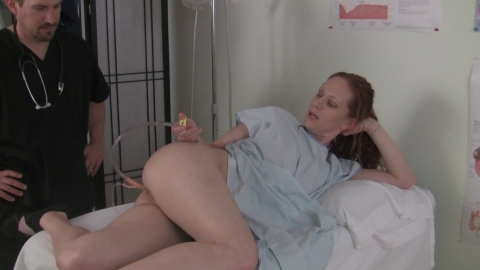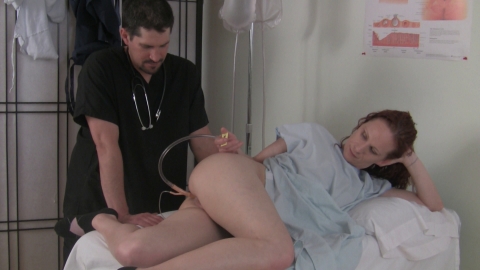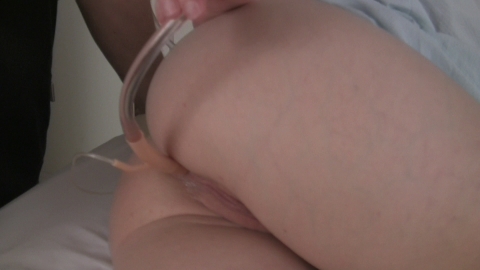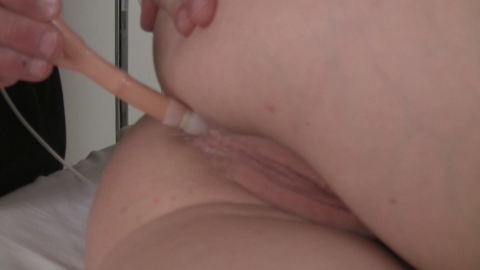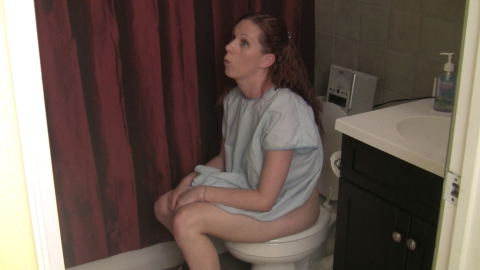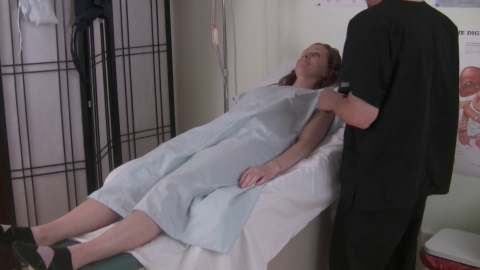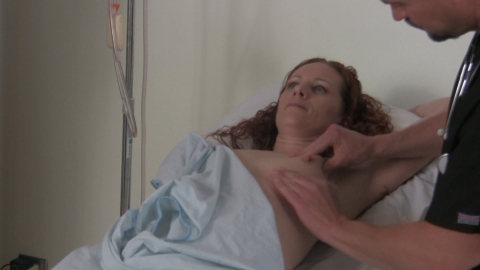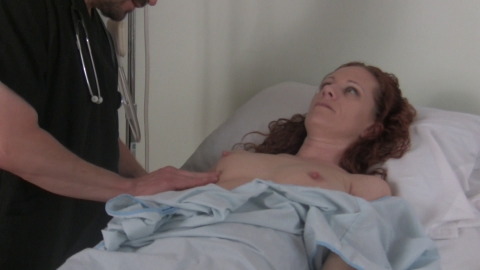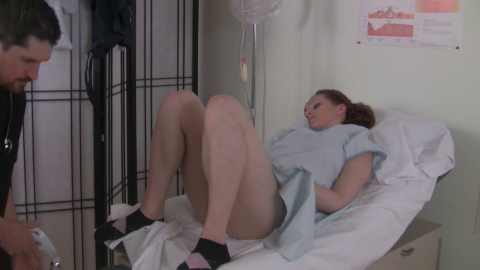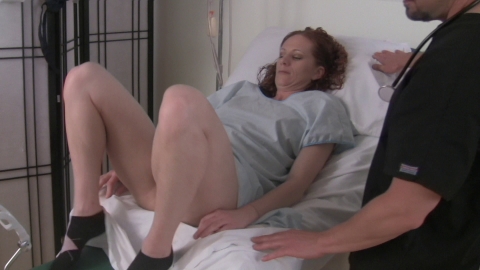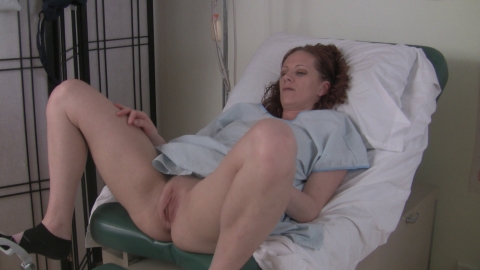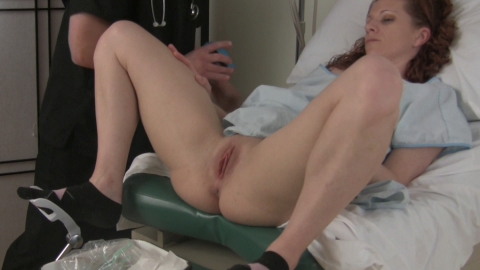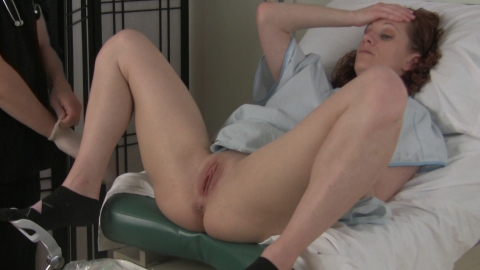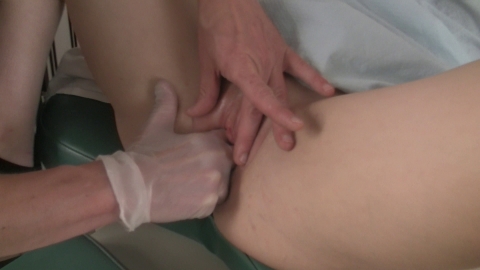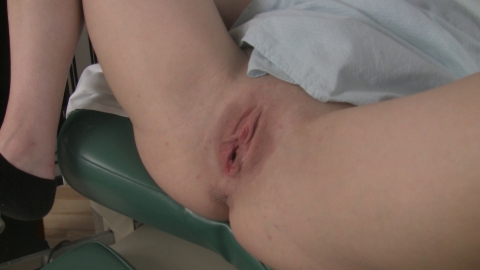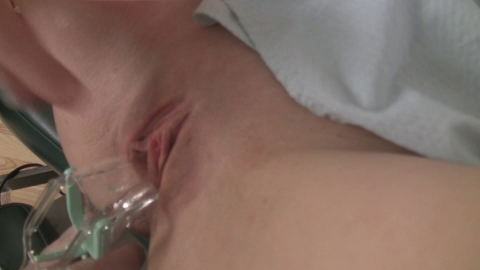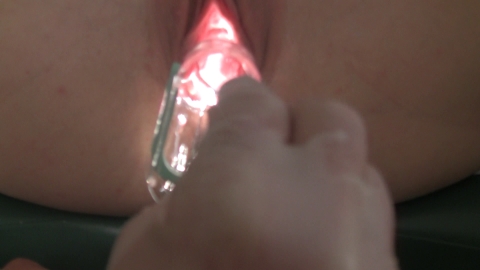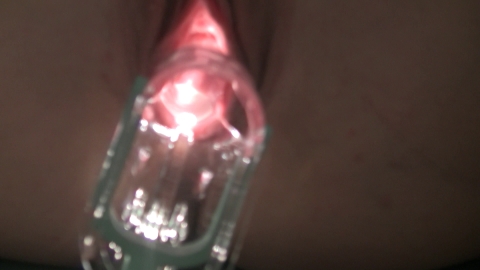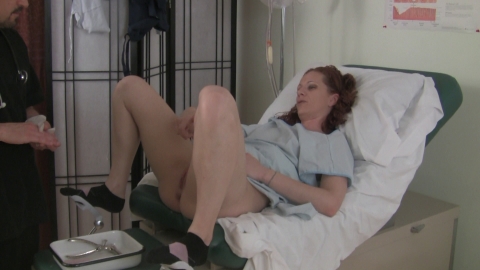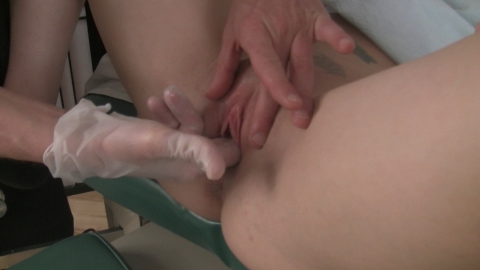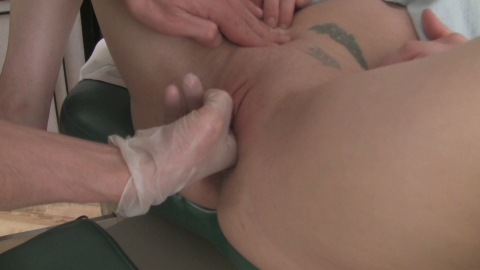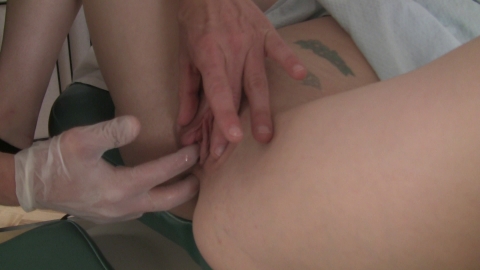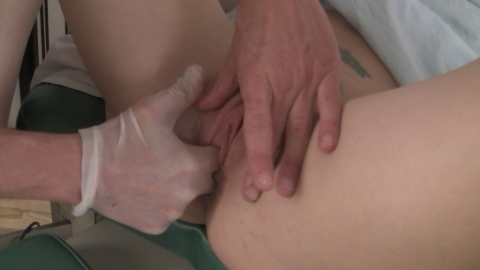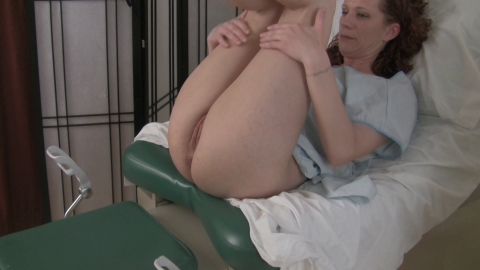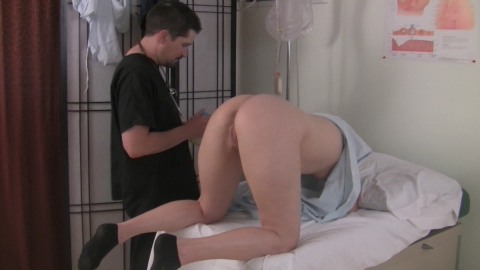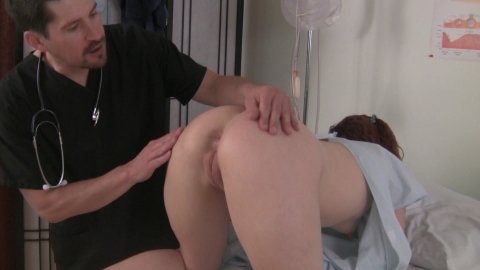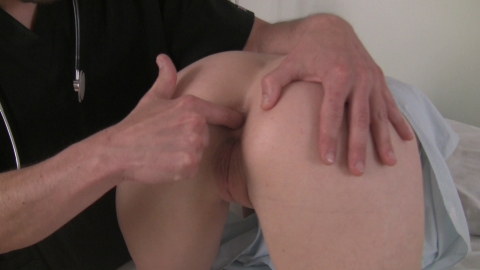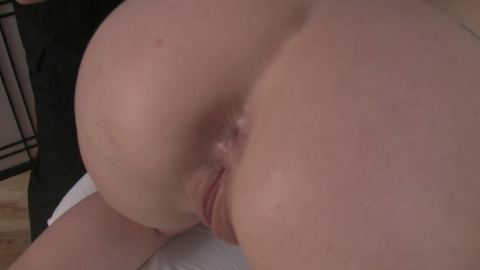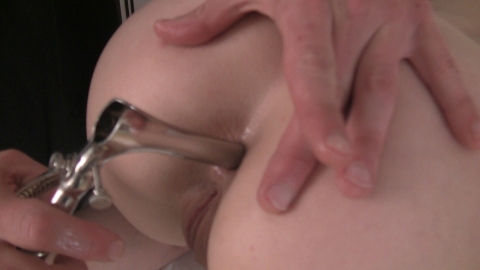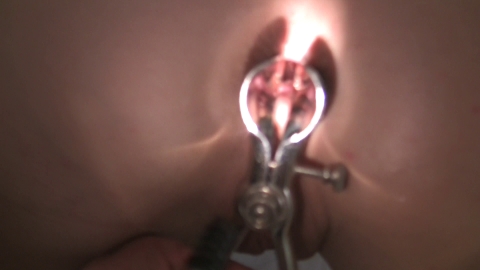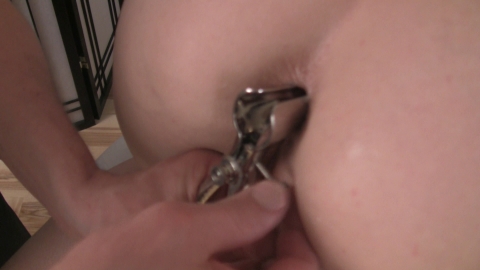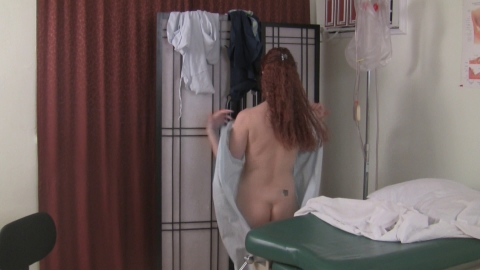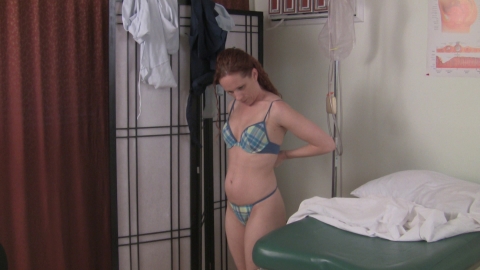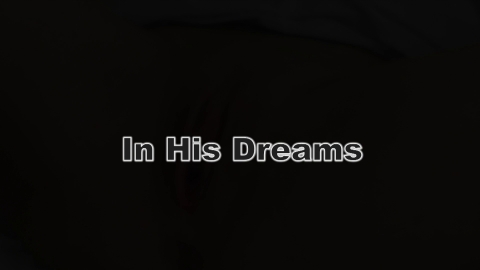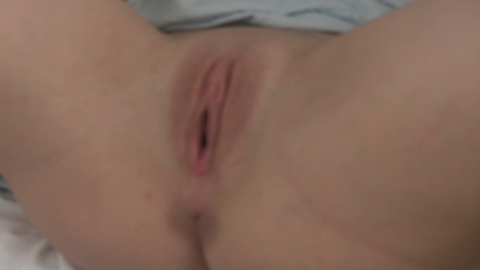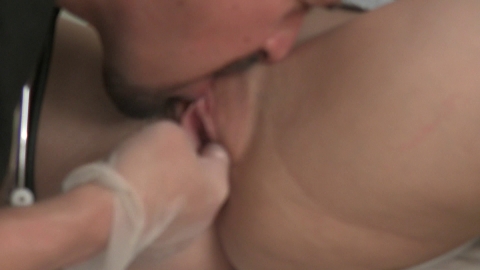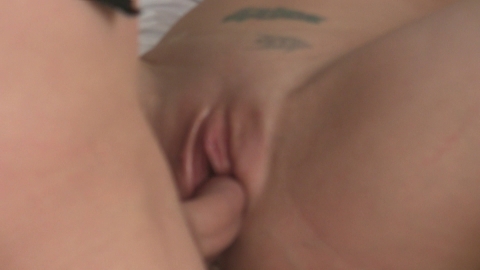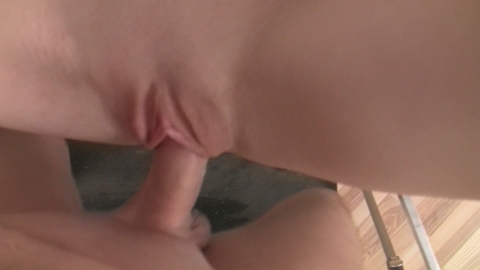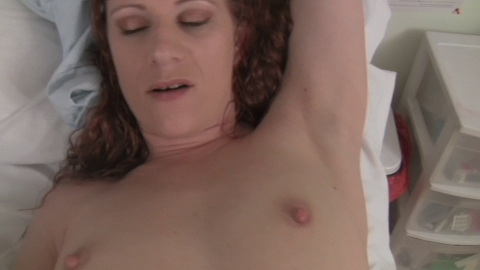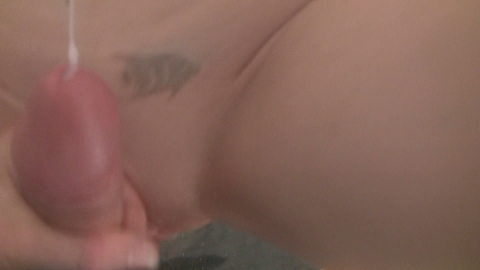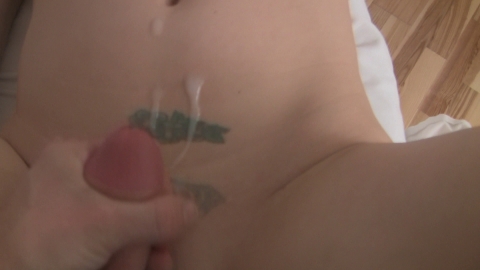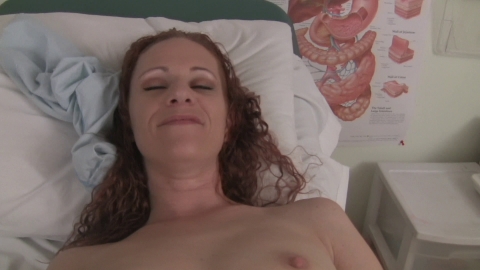 Dr. Fish Jr. and Nurse Sabrina is one hour and 8 minutes in DVD format and one hour and 23 minutes in hi-res download and Blu-ray format.