Flight Attendant's Physical Exam
This product was produced in 2009 and is in compliance with 18 U.S.C. Section 2257
Working for the airline can be great fun; exciting destinations, lots of travel, and the chance to meet great people. Its even better flying the international routes! Heather has been a flight attendant for several years but Jennifer has just recently started flying overseas. One of downsides to flying overseas is having to be inoculated against various diseases. Heather doesn't really care about shots, but Jennifer hates them. Before departing one day the girls have to report to the Health Department for their shots. Heather is called back to the exam room first where the doctor explains that its going to have to be done in her bottom. She has to lower her panties and pantyhose and lay face down on the table for the injection. It isn't bad but then its Jennifer's turn. After the doctor explains what he has to do, she reluctantly lowers her underwear and lays face down like her friend did.
Two weeks later the girls have to return to the Employee Health Department for their annual flight physicals. Attending that day is Dr. Albert Fish who works there periodically to relieve the boredom of his retirement. Being the old fashioned man that he is, he requires his patients to have their rectal temperature taken instead of with one of those new fangled things. And he's a firm believer in an annual proctoscope exam; which means he has to give them an enema first.
After taking their vital signs and administering an enema, the flight attendants are given their pelvic exam and rectal exam.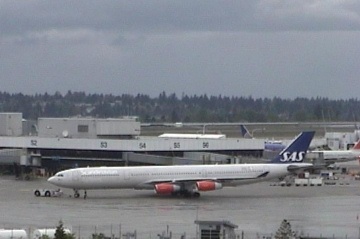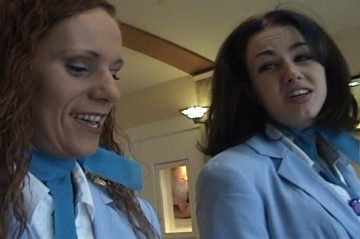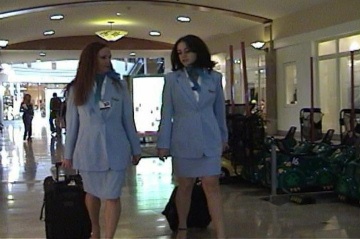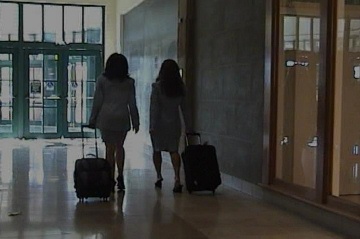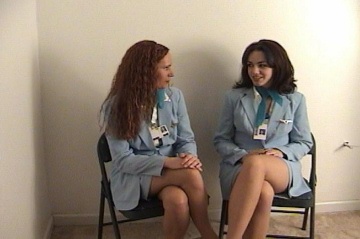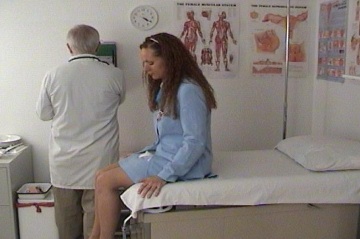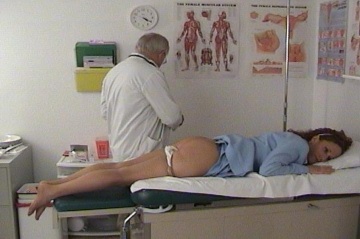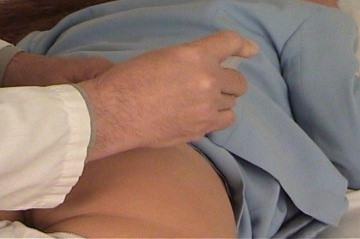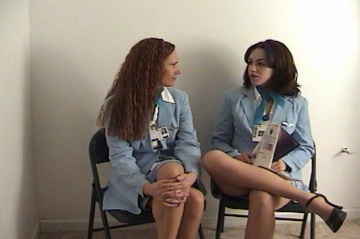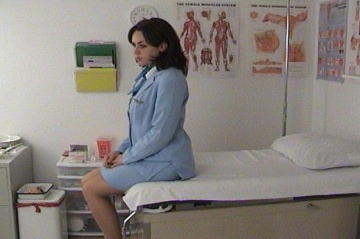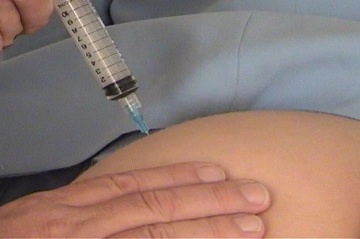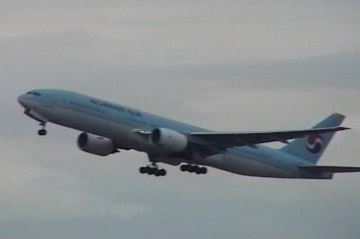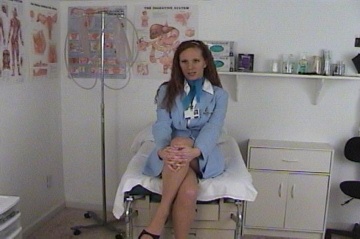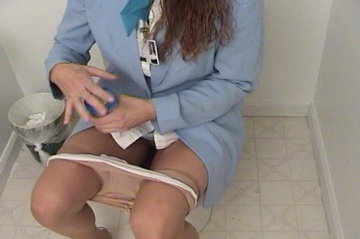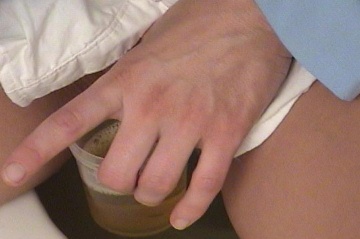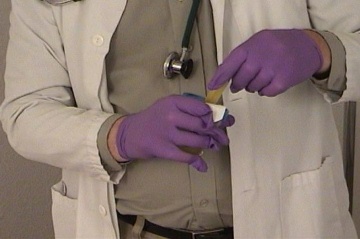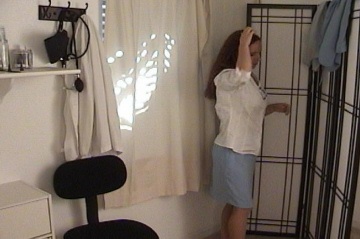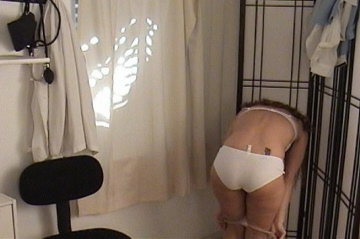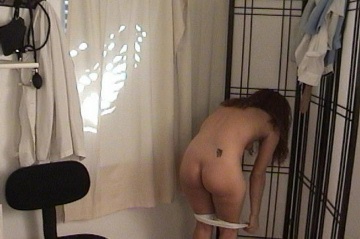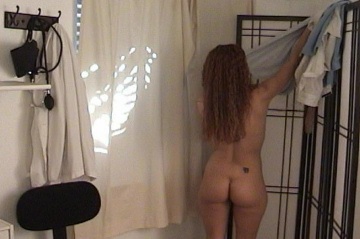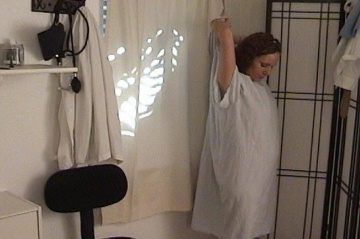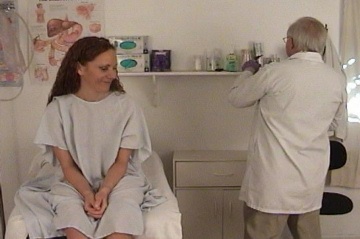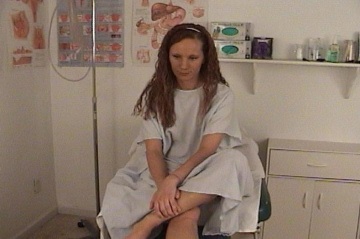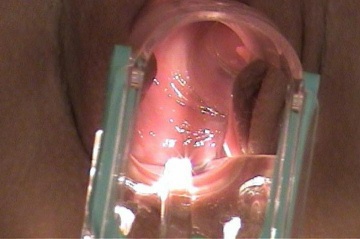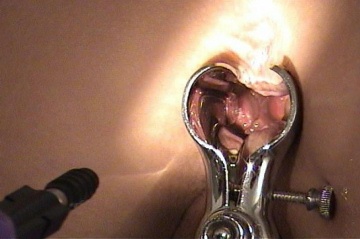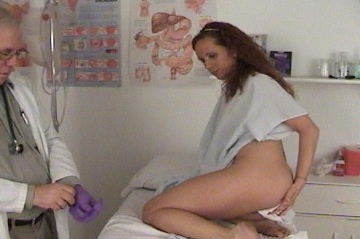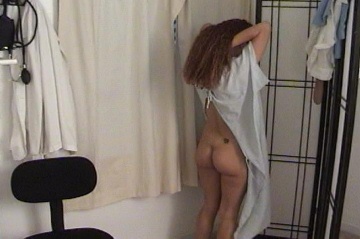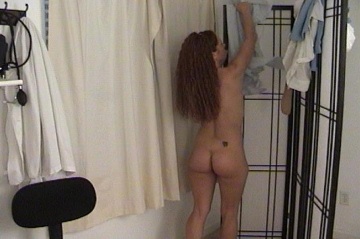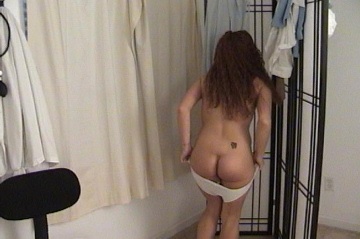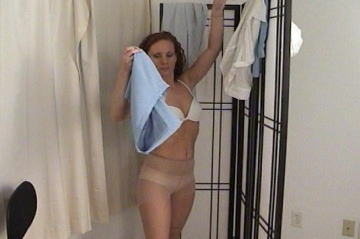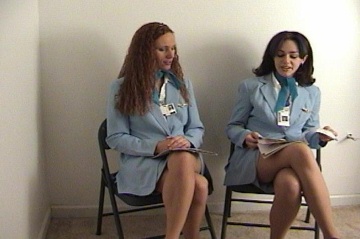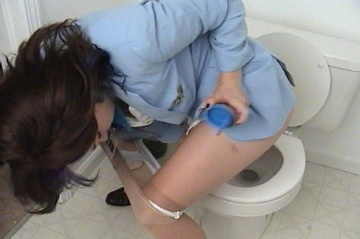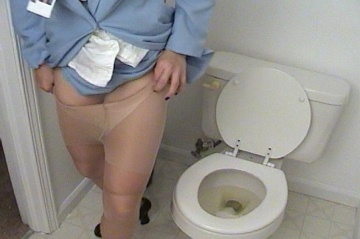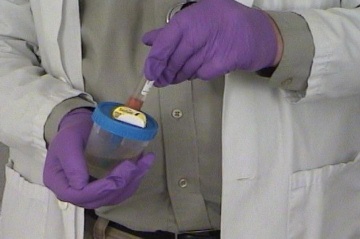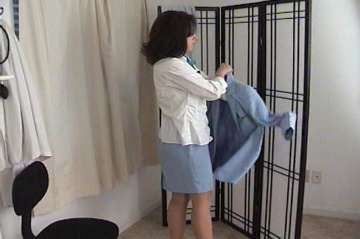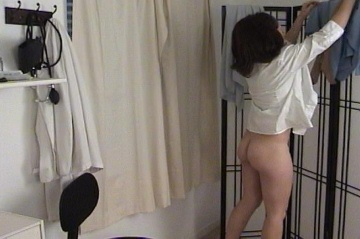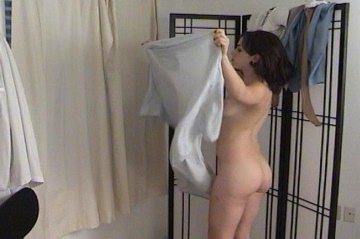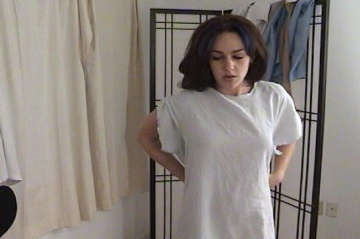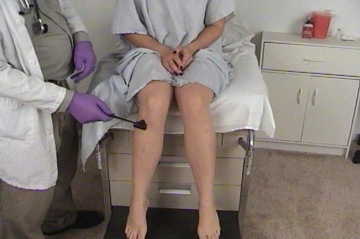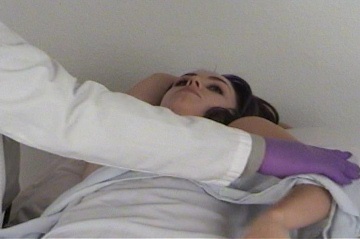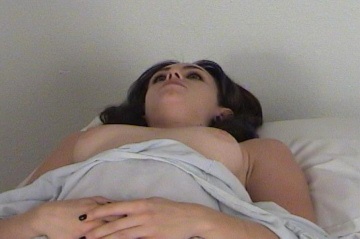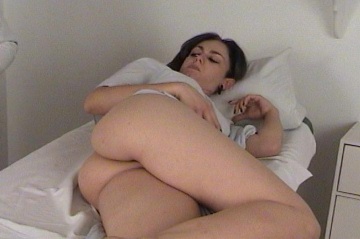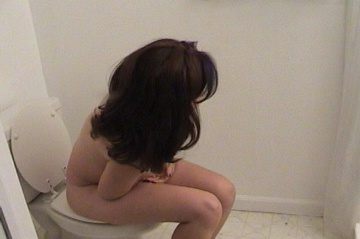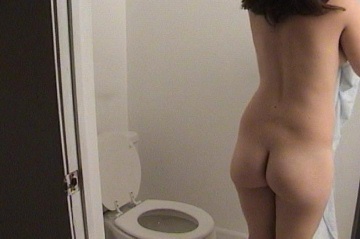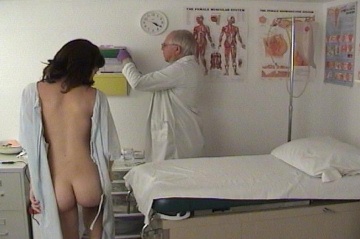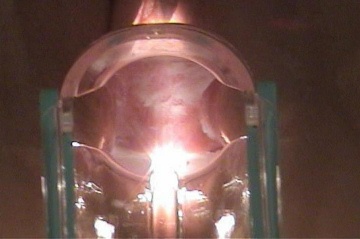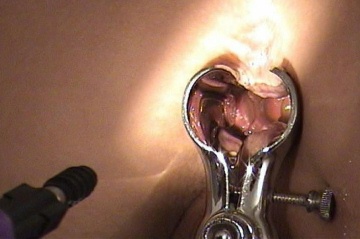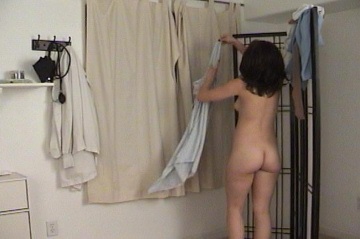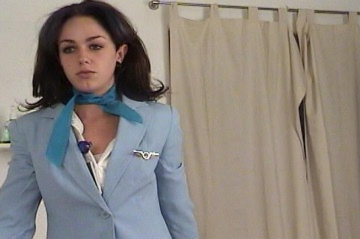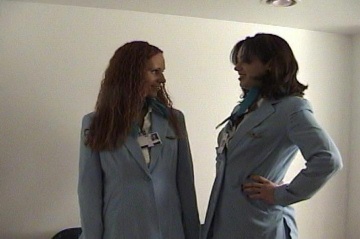 Flight Attendant's Physical is One Hour and Three Minutes Long
A description of this product with more explicit pictures is available in the Member's Area