Head of Household: Attitude Adjustment
This product was produced in 2007 and is in compliance with 18 U.S.C. Section 2257
She hasn't learned to be respectful to her husband yes. After that first time she was better for awhile, but she has slipped back into her attitude. She's warned before he leaves that she's going to be punished again that evening.
After he comes home, she is taken to the bedroom and turned over his knee for a spanking. She hates that. But worse, she hates corner time. As she faces the wall, she hears him fill the enema bag. He comes back into the bedroom and gives her the warm water.
To make sure she has learned her lesson, she gets a bare bottom belt spanking followed by another enema.
He makes a list of rules and reads it to her. Making certain that she understands it. And to prove his point, she has to clean the kitchen in the nude. She has had a significant attitude adjustment.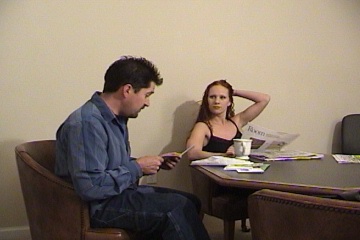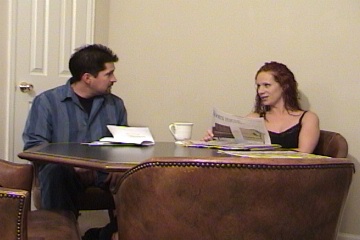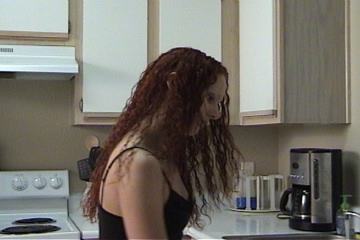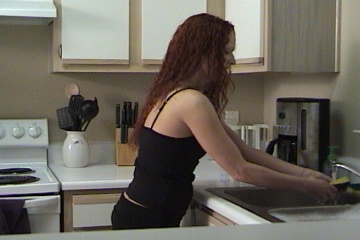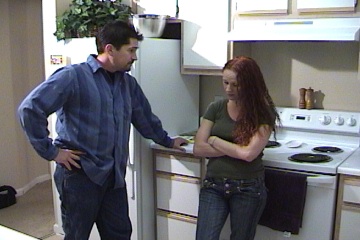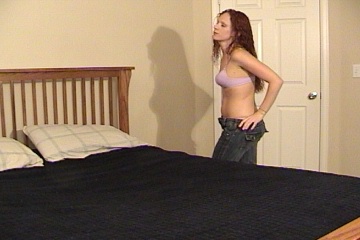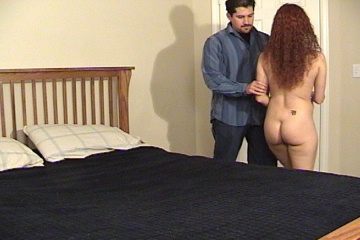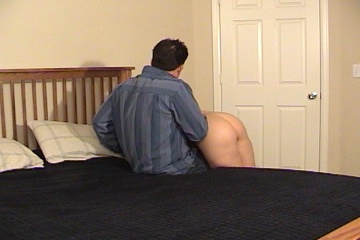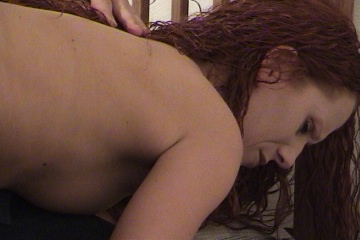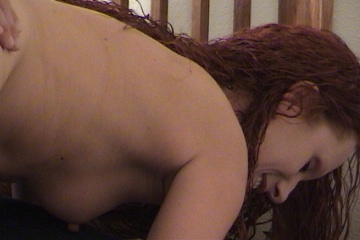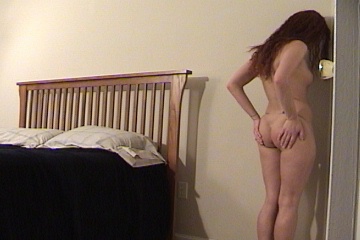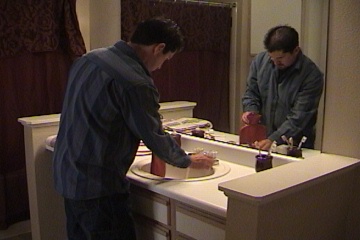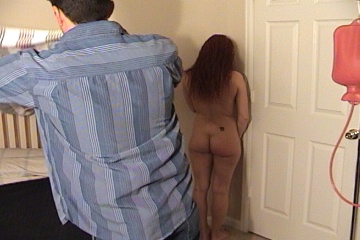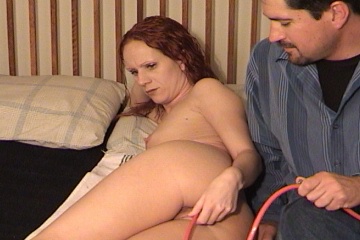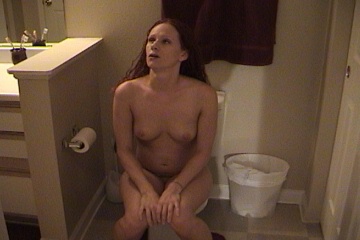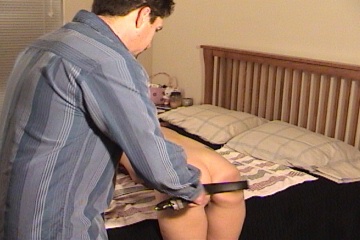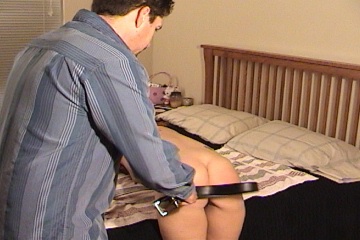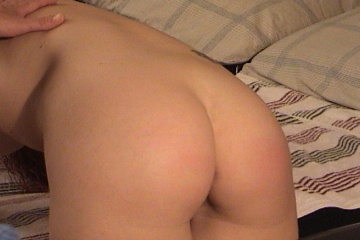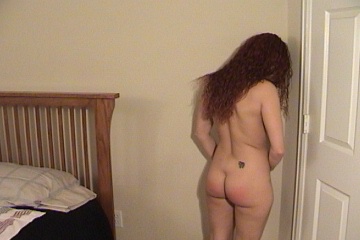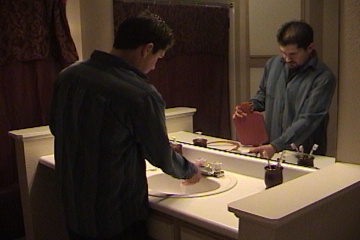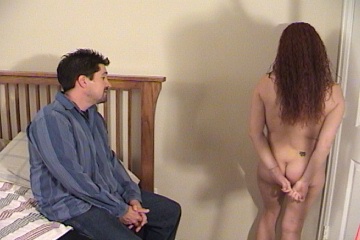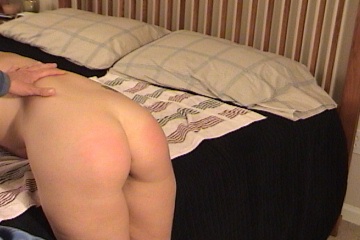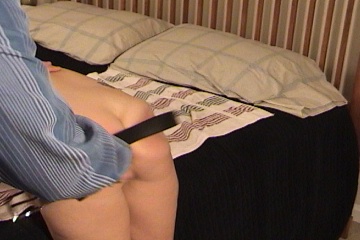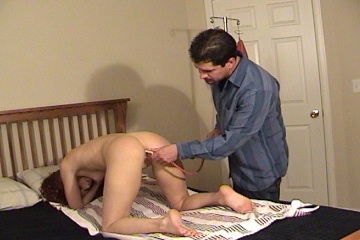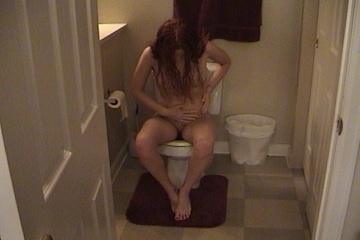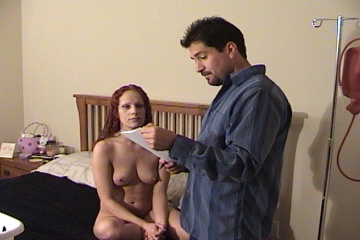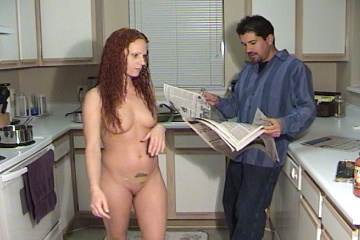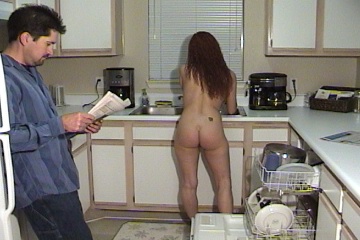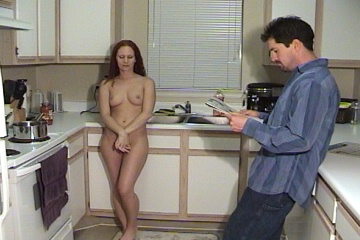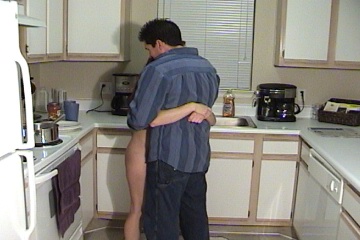 A description of this product with more explicit pictures is available in the Members Area