Dr. Albert Fish Presents:
How to Administer an Enema
This product was produced in 2010 and is in compliance with 18 U.S.C. Section 2257
This is Dr. Albert Fish. Many of you have asked us to product a video on How to Administer an Enema. Fortunately we have a young lady who needs to have a proctoscope exam and she has granted the Public Health Department permission to use her as a model for this important and interesting video.
I begin by discussing some of the enema equipment that we have at the PHD. We need to maintain quite a variety here to accommodate different situations and different patients.
Before I brought Miss Watson back to the exam room I filled the enema bag and gave important instructions to you on how to do this properly. After I brought Miss Watson back to the exam room I explained in detail what we were going to do today.
Miss Watson was instructed to give herself an enema before reporting for her exam this morning and she allowed a camera in her bathroom so that she describe in detail what she did to administer that first cleansing enema to herself.
After I've had her undress, I briefly explain some important gastrointestinal anatomy. A basic understanding of colon and rectal anatomy will make your enema experiences more tolerable and safer.
There are many possible positions for administering an enema and I discuss several with the pros and cons of each. Tori will be receiving her two enemas in the sims positions and the knee chest position. These are the most common and the most comfortable.
With my patient properly positions, I exposed her bottom and discuss my routine for administering her first enema. I discuss the proper way to insert an enema nozzle so that your patient's safety and comfort are always kept in mind.
After Miss Watson has expelled her first enema at the PHD, I demonstrate the use of an inflatable nozzle with the patient in the knee chest position.
Many people don't like to get an enema but sometimes its necessary and knowing the proper way to do it will make it much easier for both you and the person you're giving the enema to. While this video is entertaining, it is also instructional.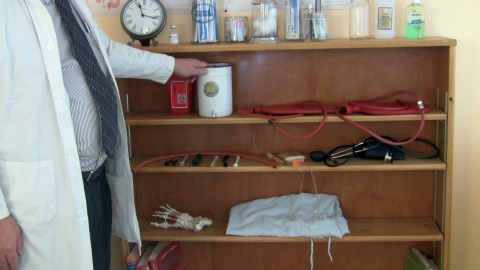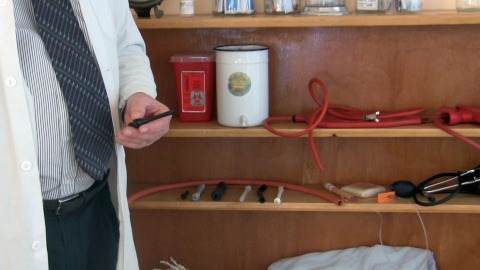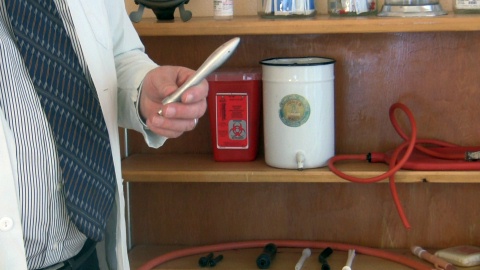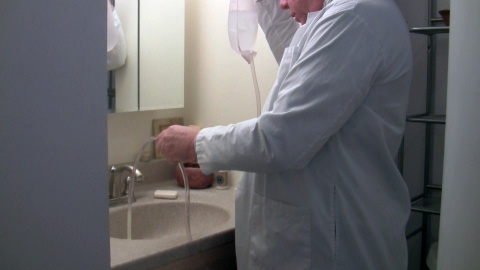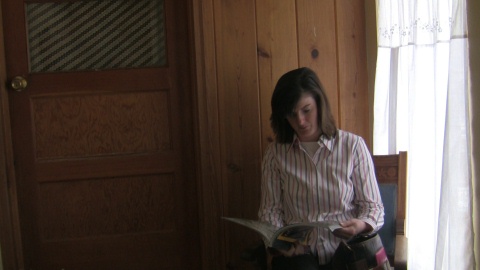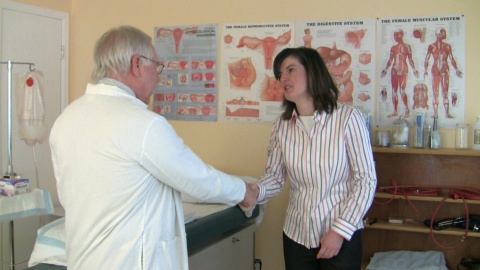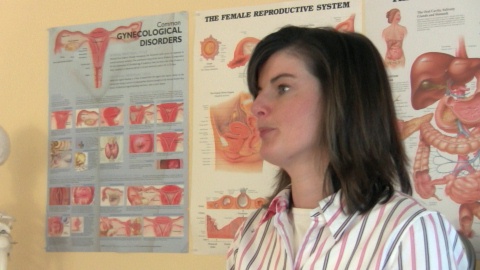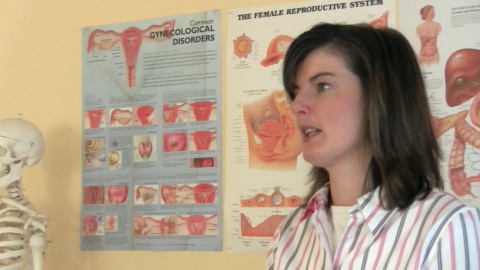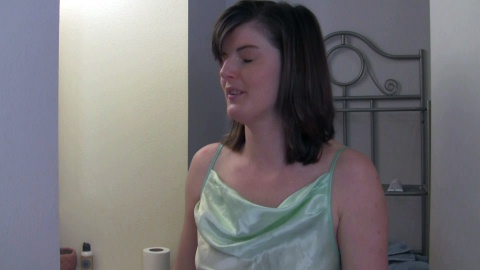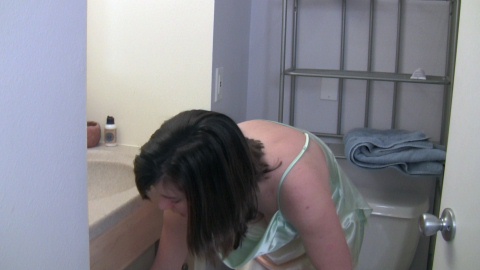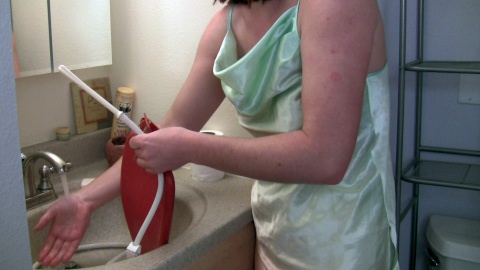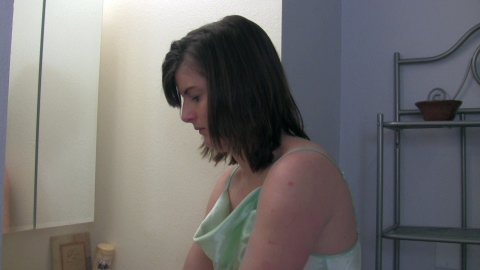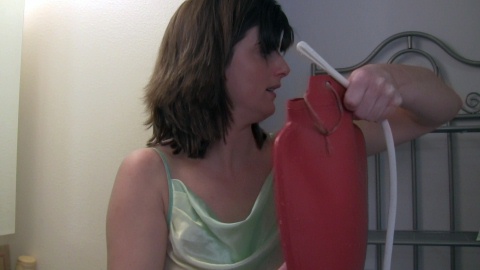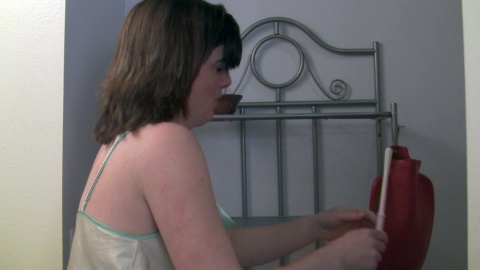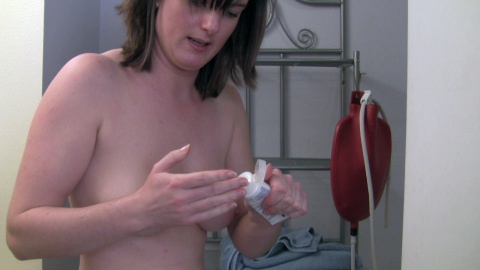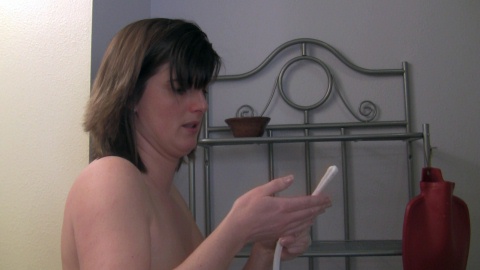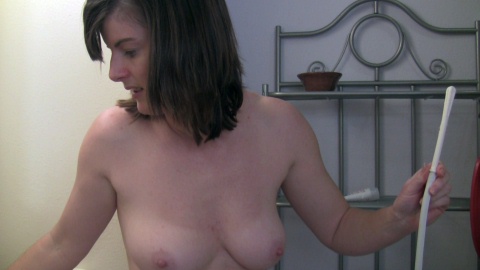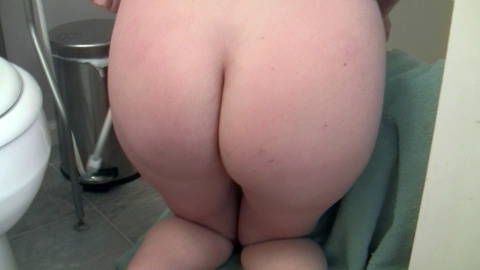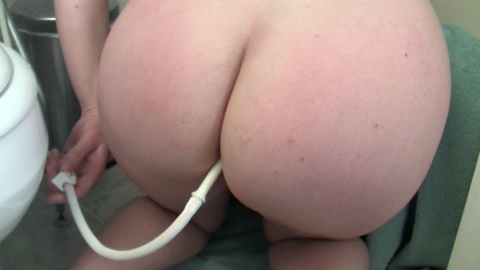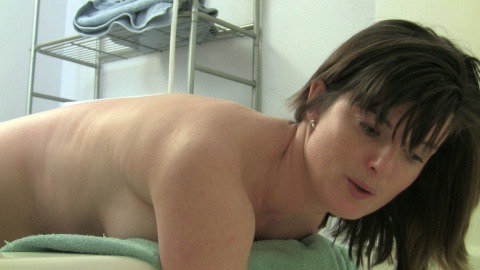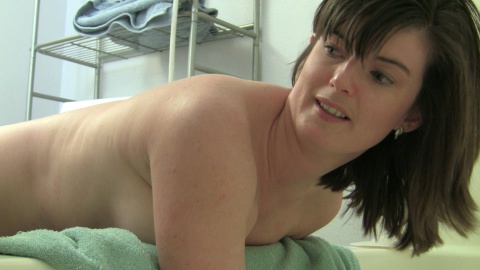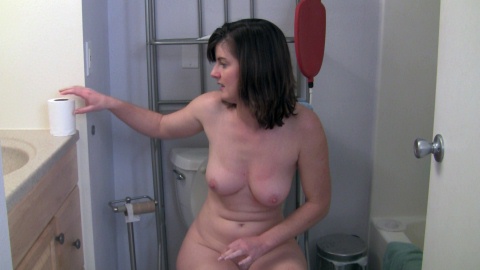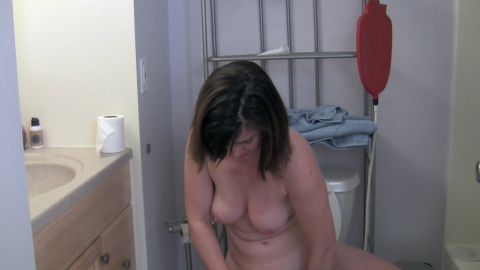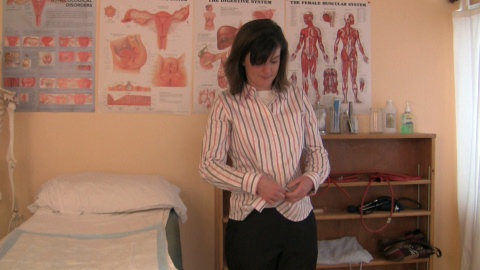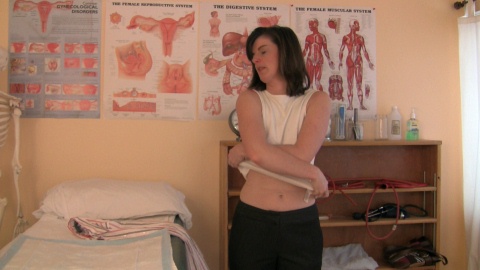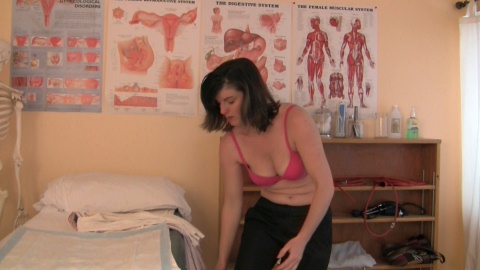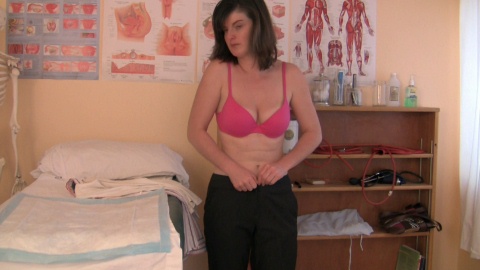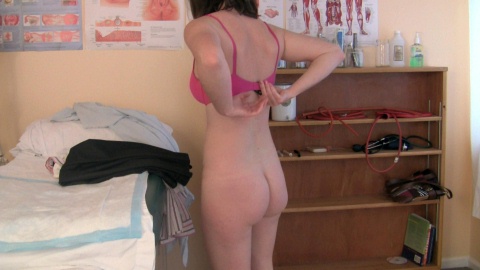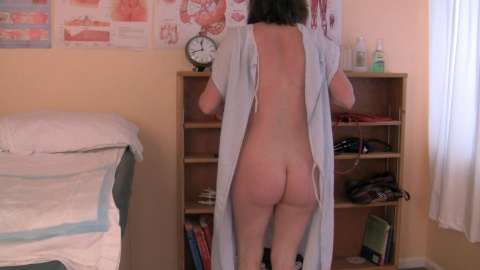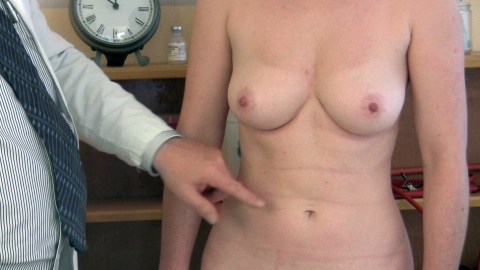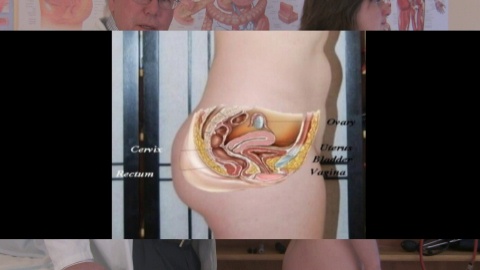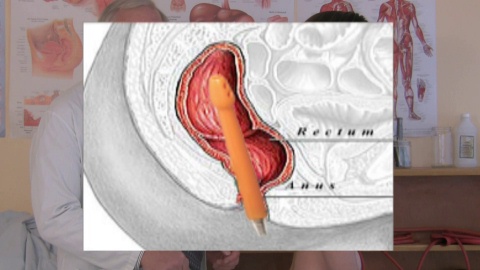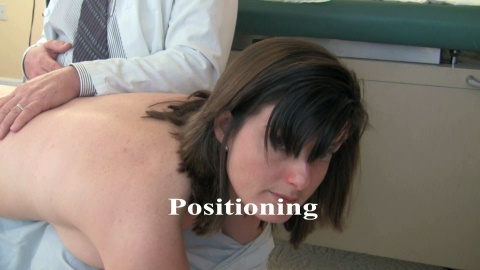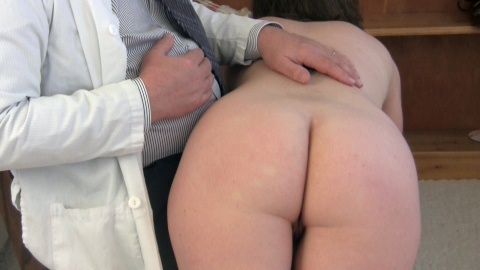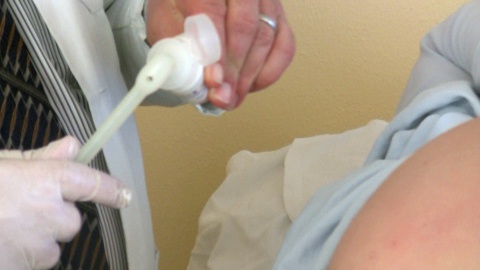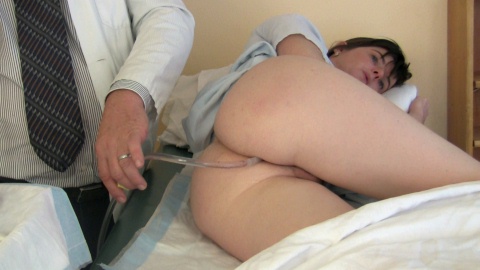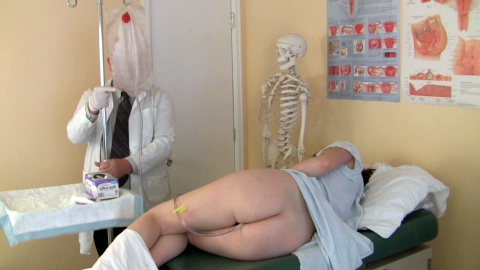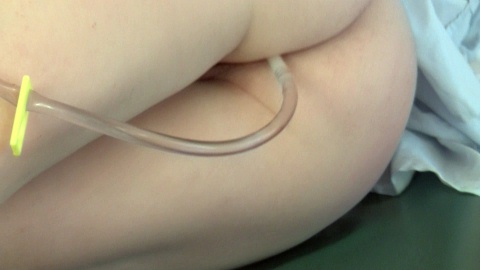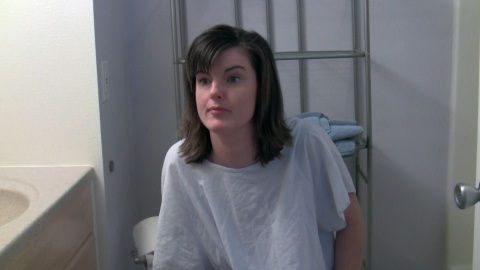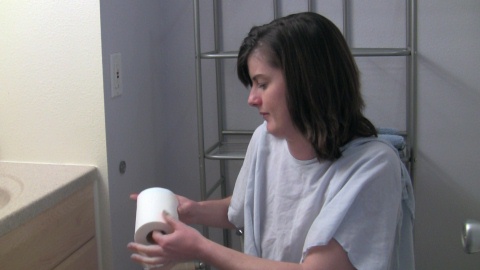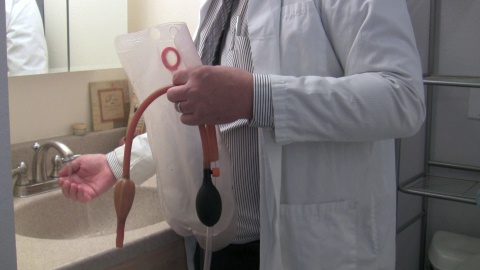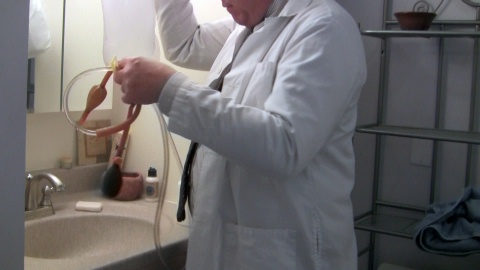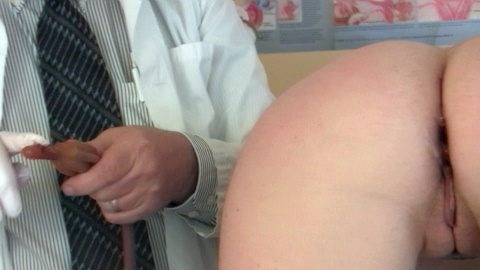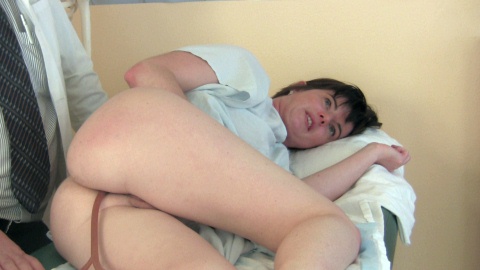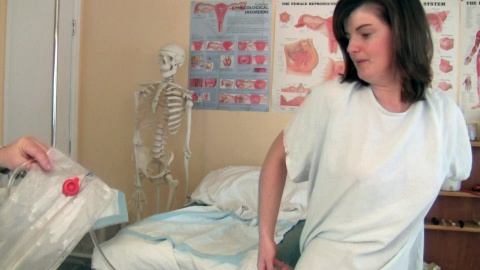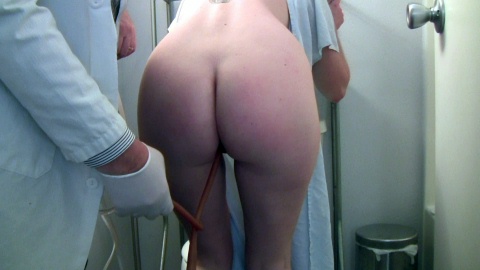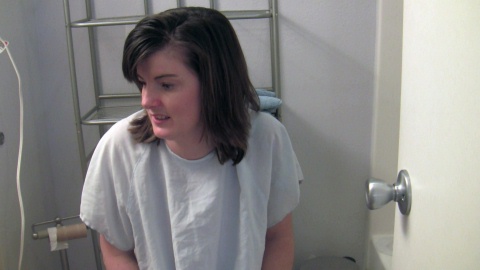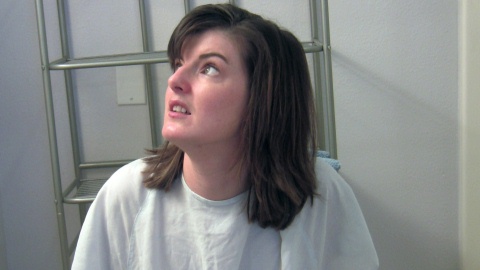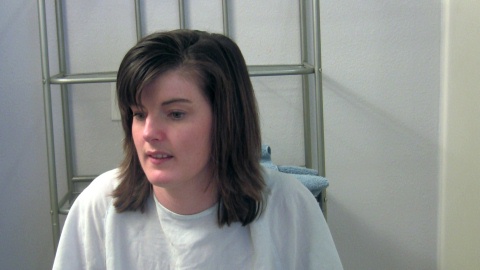 How to Administer an Enema is One Hour and 3 minutes long.
A description of this product with more explicit pictures is available in the Members Area