Hydromadam Presents...
This product was produced in 2005 and is in compliance with 18 U.S.C. Section 2257
College Friends!
Class of H2O
Its been a few years since Erika and Lucy graduated from college but it didn't take them very long to get back into that old college groove! Lucy's got a cute little apartment in New York City and invites Erika up after greeting her downstairs. Like old friends and old lovers, they can't wait to start kissing and touching each other.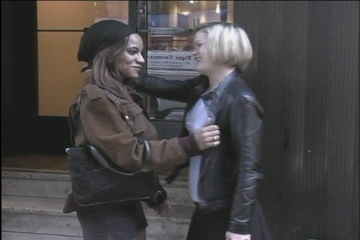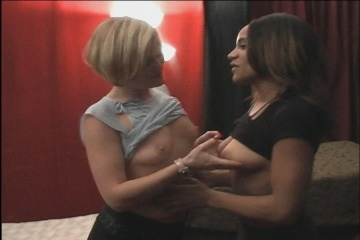 Well, they have a dirty little secret. Not only were they the best of friends in college, but they were the best of enemas! Just like those days in the dorm room, Lucy is well prepared for Erika's visit. Those nice little plastic fleet enemas make for a quick flushing of the rectum!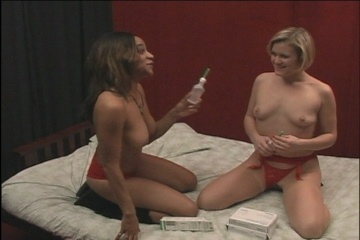 When both girls have received their enemas, its time to go to the bathroom where each loves to watch the other on the toilet!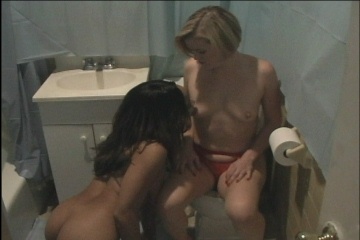 Those little fleet enemas made the girls very horny. Lucy has just the solution with two nice dildos. 69 never looked so good!
A little fleet enema isn't very filling, but enemas from a disposable green bag are and Lucy doesn't even need any vaseline for Erika's tight anus!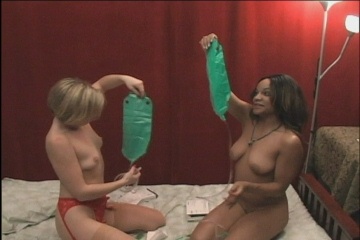 After they get their enemas its time for the toilet and a little shower!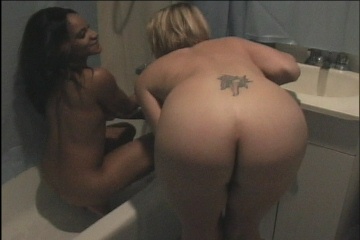 This fun frolic is 40 minutes long and is available in the Hydromadam section.
A description of this product with more explicit pictures is available in the Members Area