Kathy and Bill's Safari Cruise
This product was produced in 2014 and is in compliance with 18 U.S.C. Section 2257
Kathy and Bill have been looking forward to their Safari Cruise for years but before they get on the ship, they have to go to the Public Health Department. This two part video features Bill and Kathy getting their first cleanouts at home and then it's Bill's turn to face Nurse Sabrina. In the Second Part, Kathy has her physical exam.
Part 1 is 59 minutes long.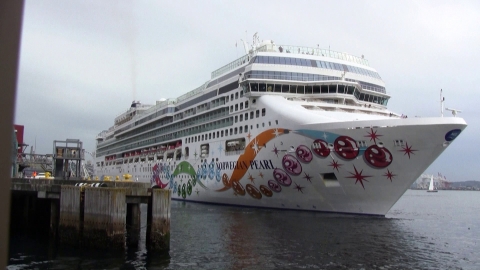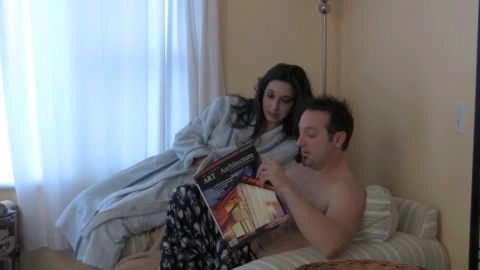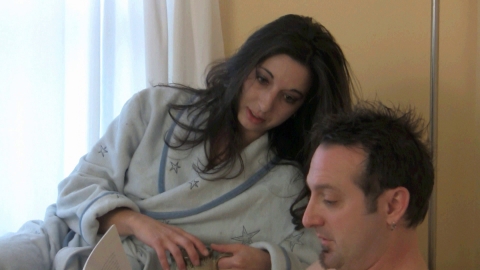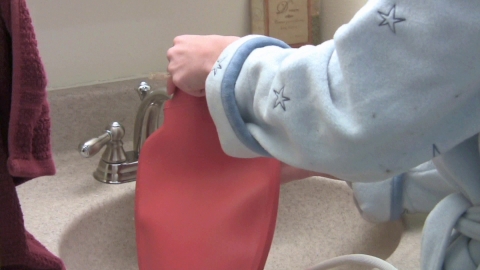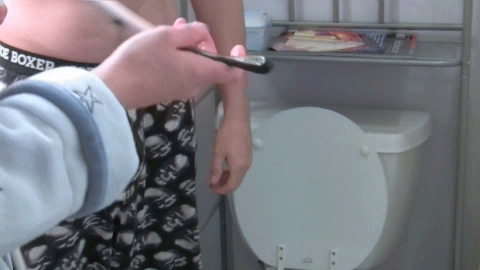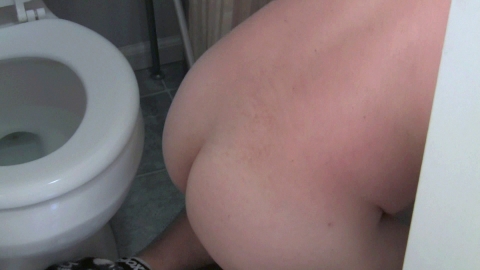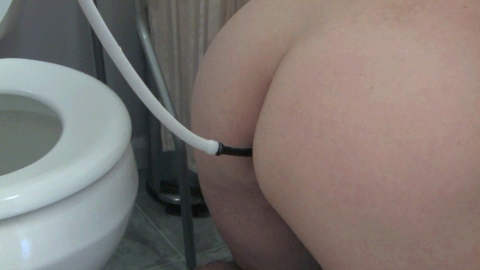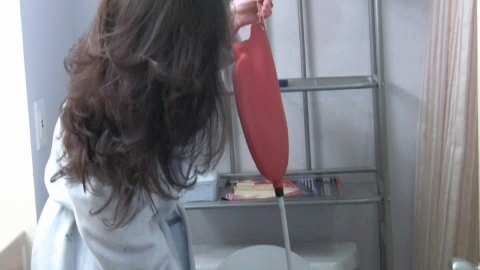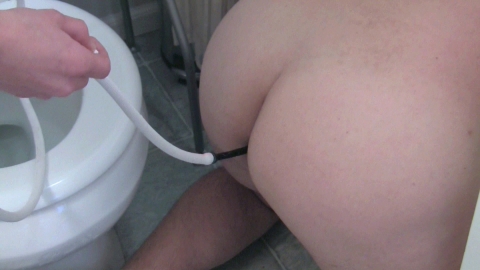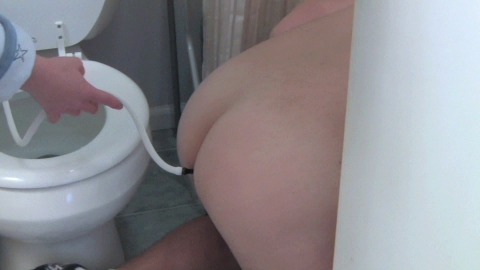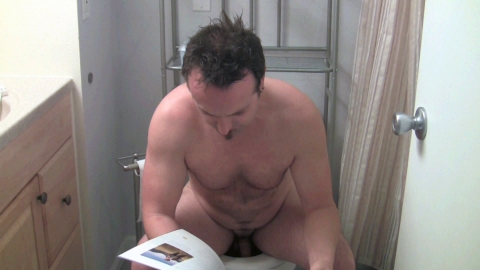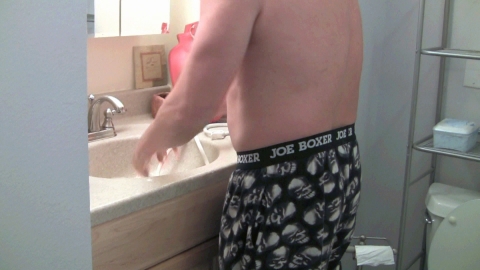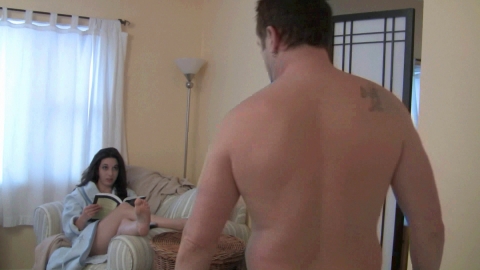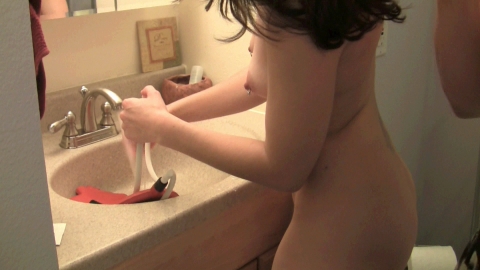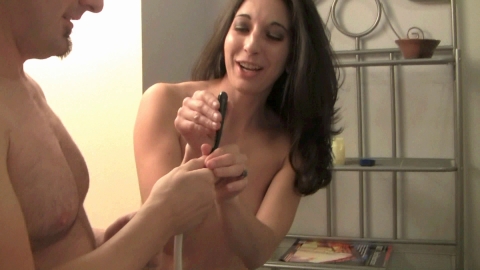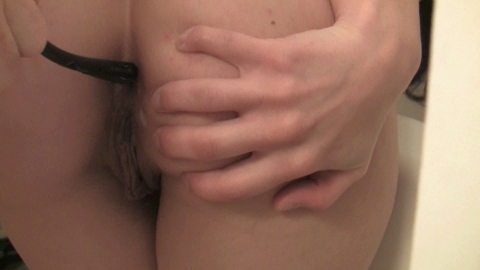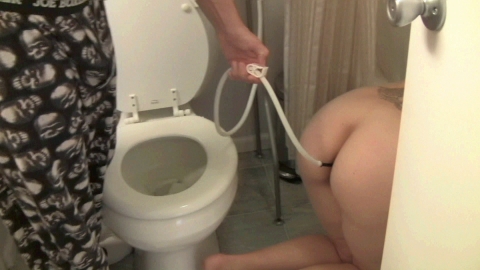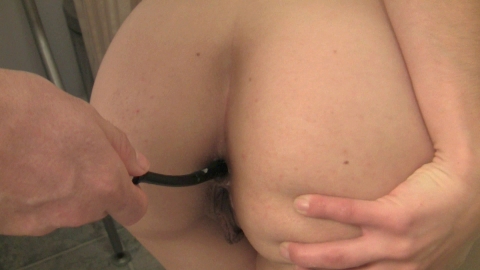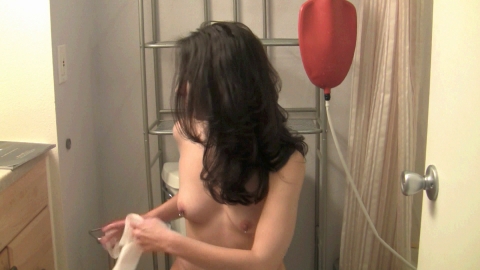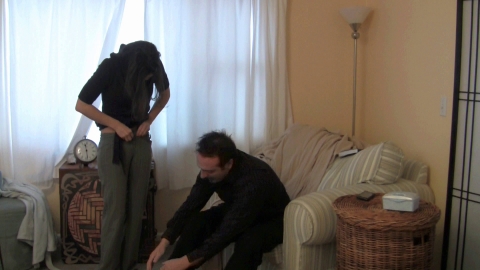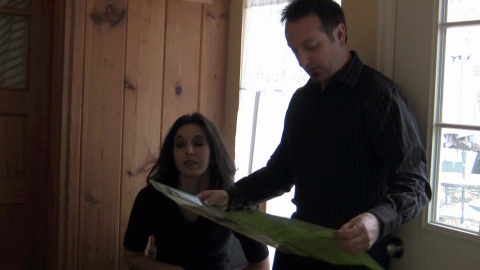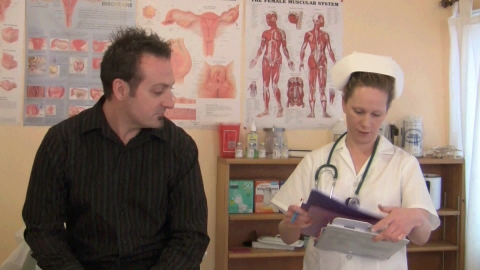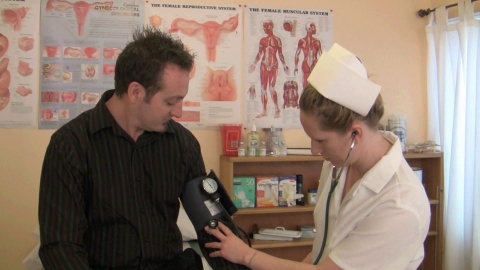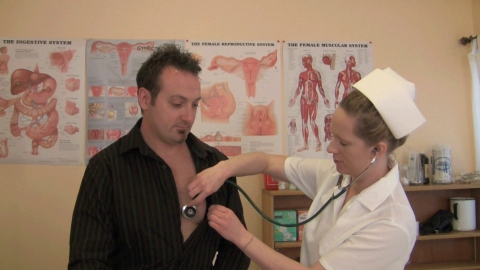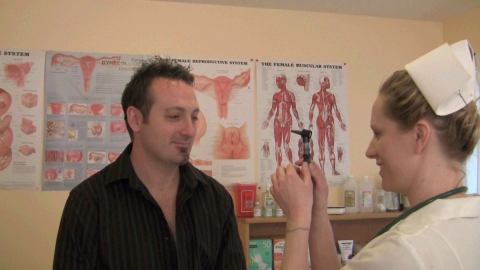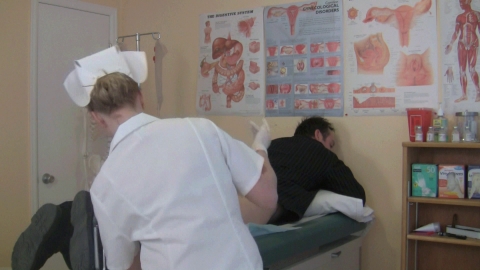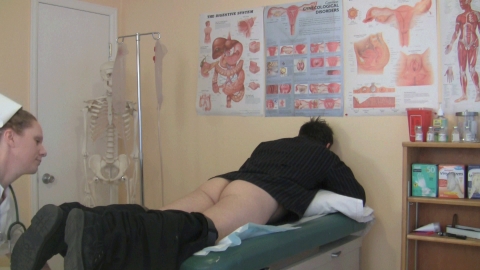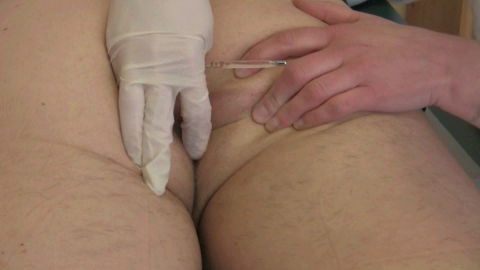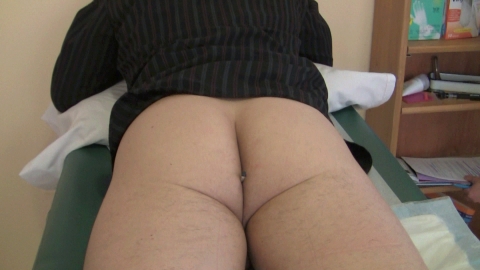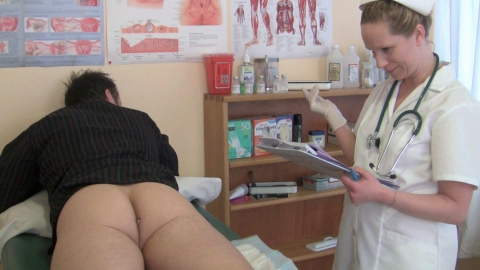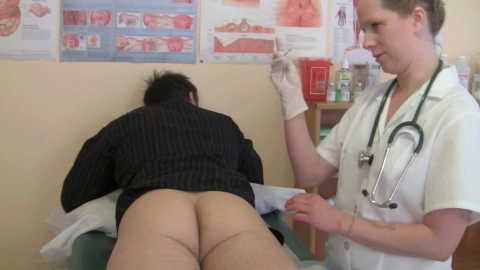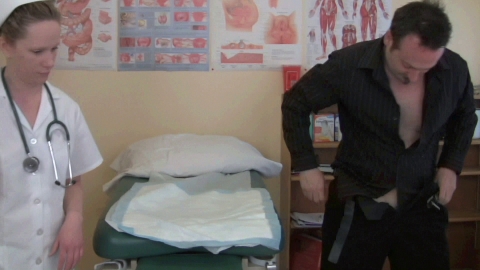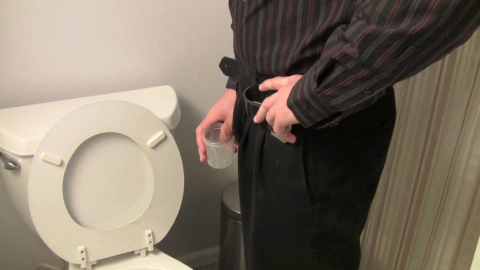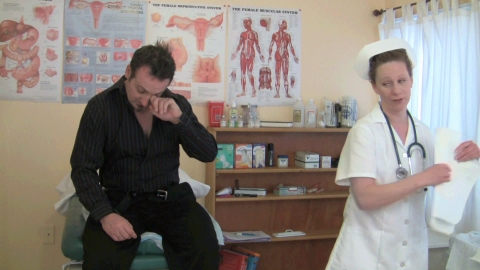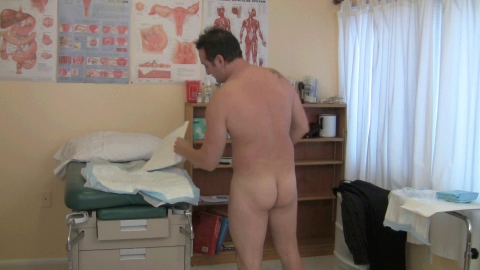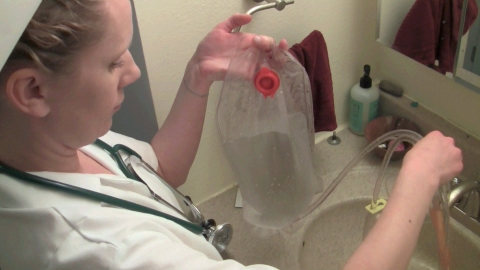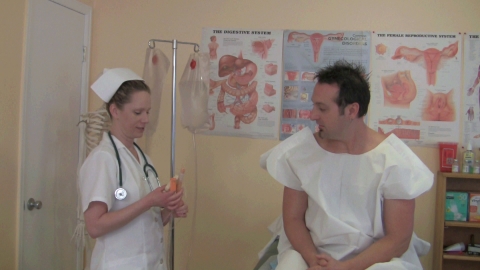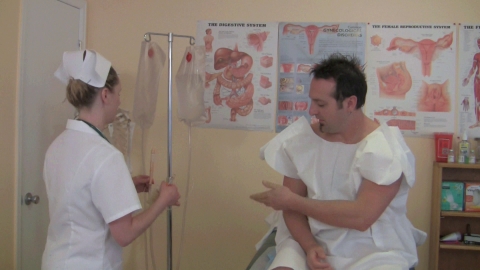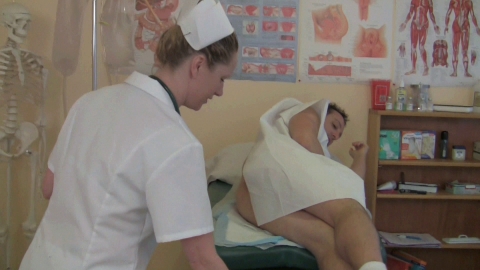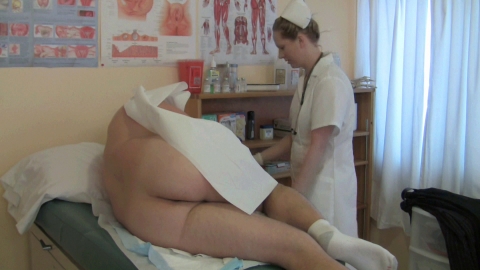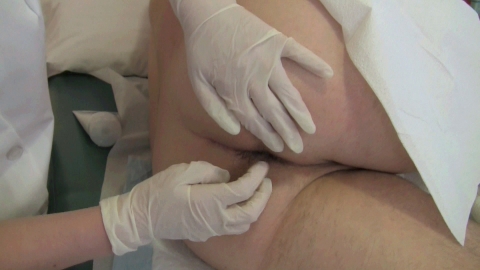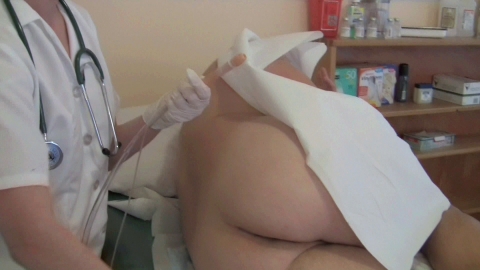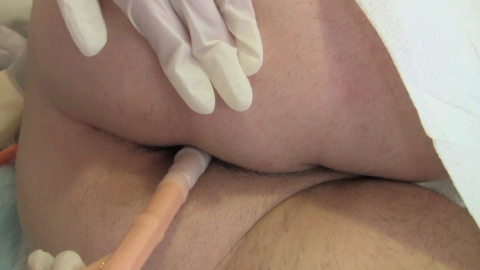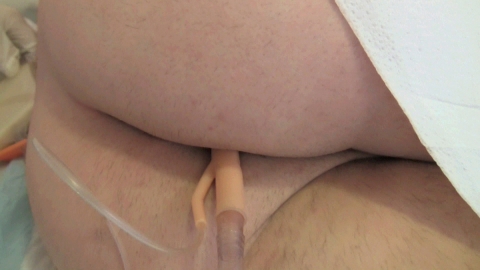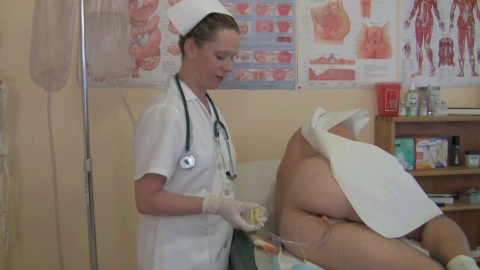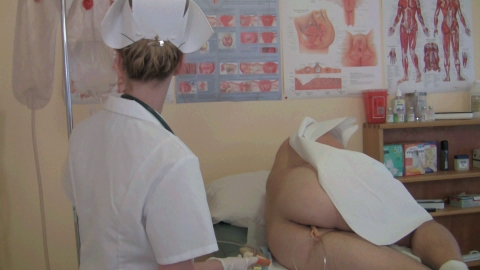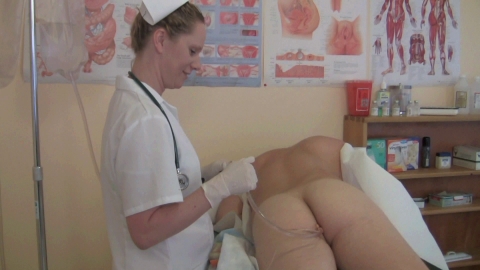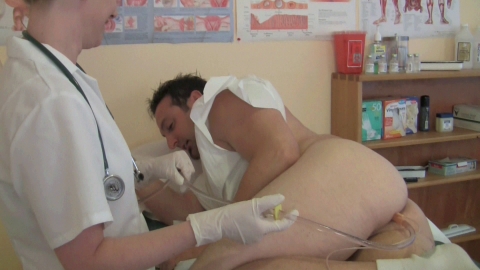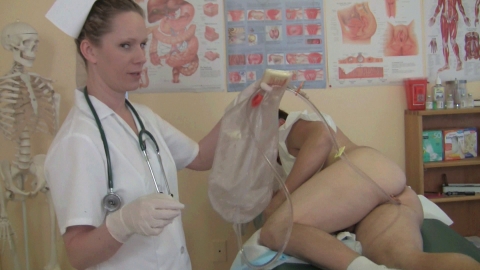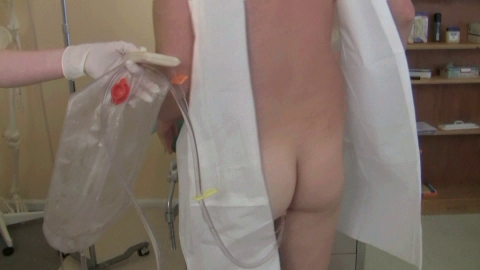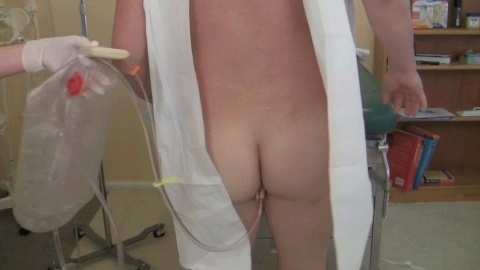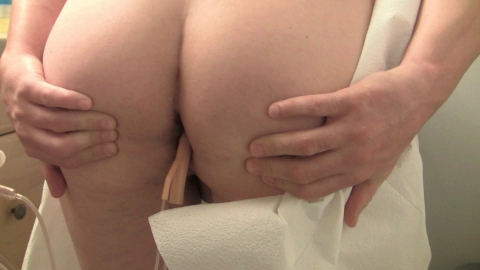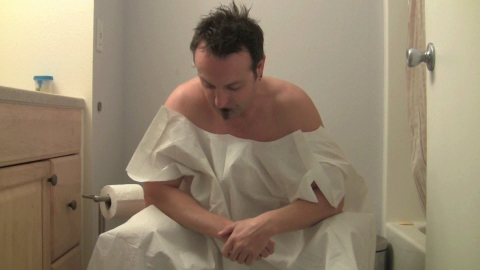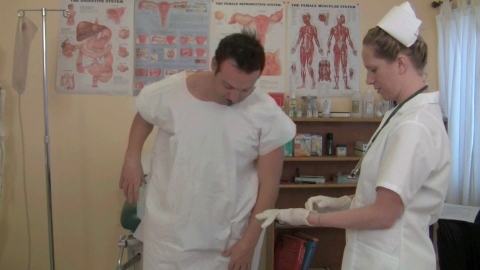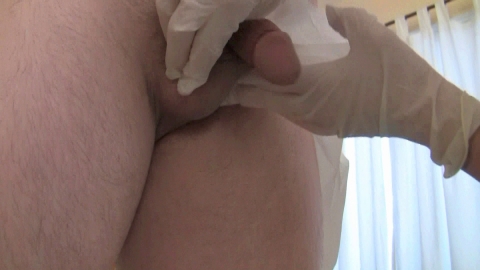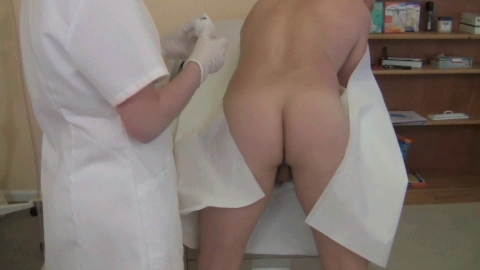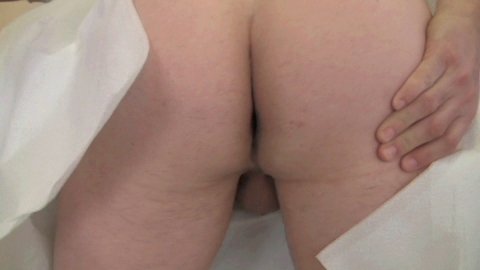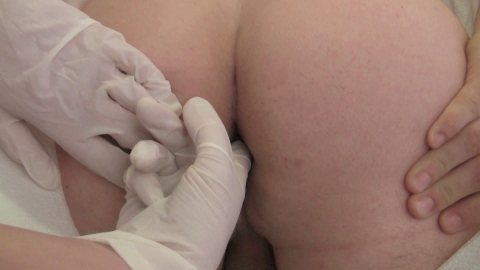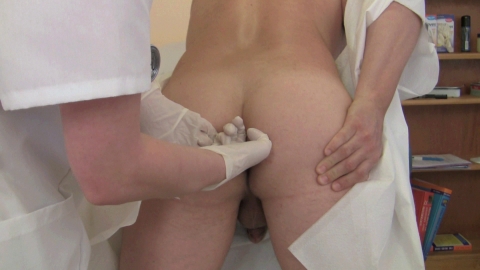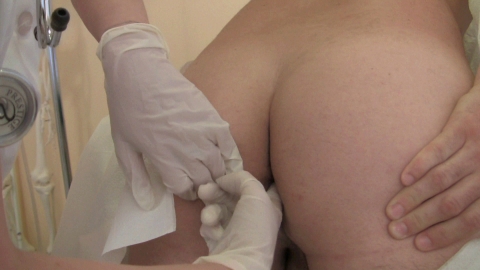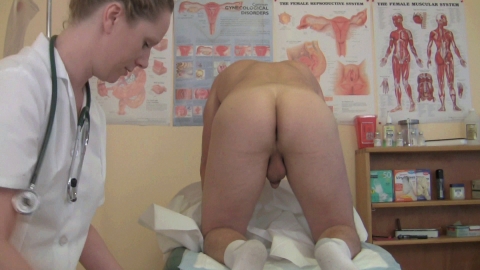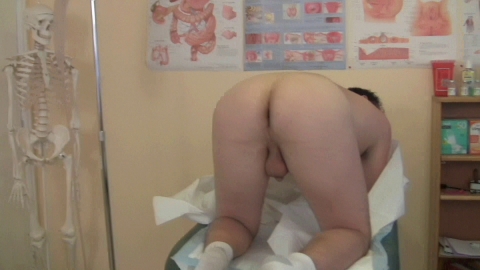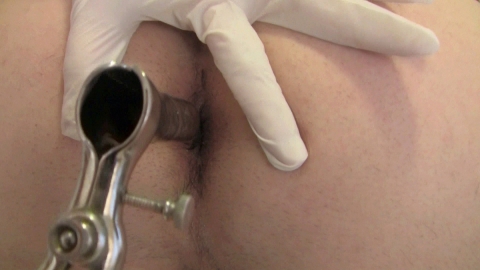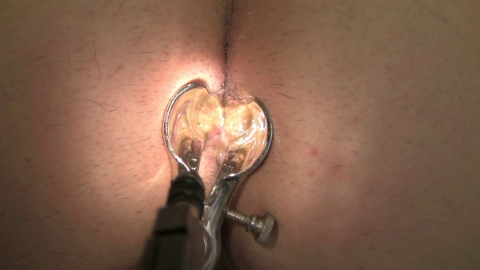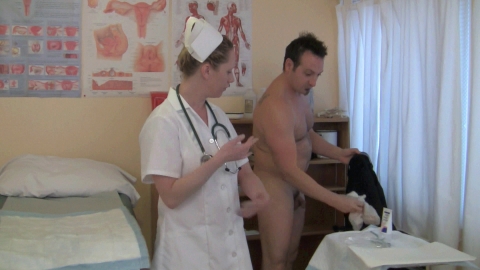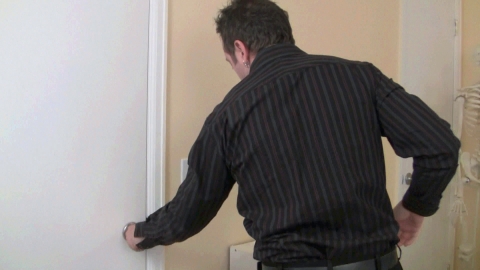 Kathy's Physical Exam
Part 2 is 41 minutes long.