Reporting as Ordered!
Directed by Dr. Albert Fish
This product was produced in 2009 and is in compliance with 18 U.S.C. Section 2257
Private Doyle and Sergeant Reagan are about to be deployed overseas and that requires that they receive two inoculations. One of the shots has to be give two weeks before the other so the girls report to the infirmary for their first series. The nurse is an unpleasant woman who is all business and in a hurry. Each girl in turn has to raise her skirt and lower her panties before laying face down on the exam table. A painful shot is given in their bottoms, leaving each to rub the pain away.
Two weeks later the girls return for their physical exams which include having their vital signs taken, a breast exam, a pelvic exam, and a rectal exam. The nurse gives each girl a large enema with the inflatable nozzle to make sure their rectums are cleaned out.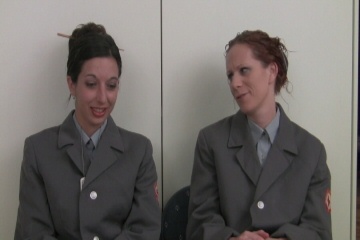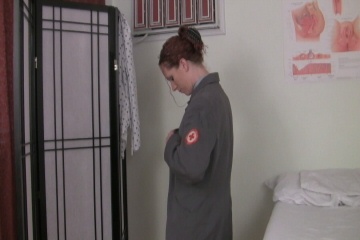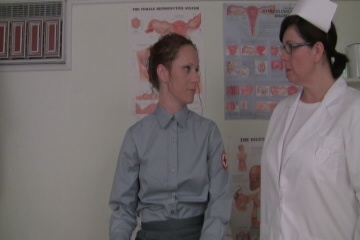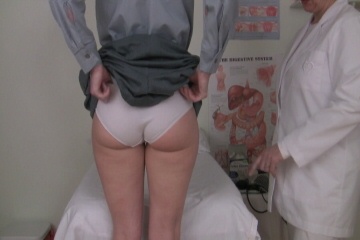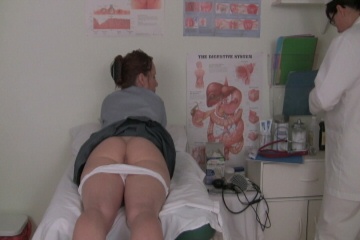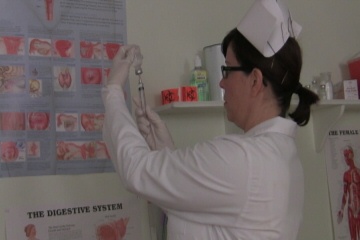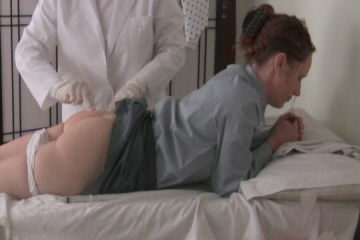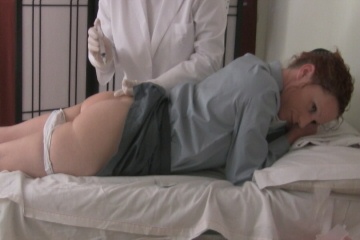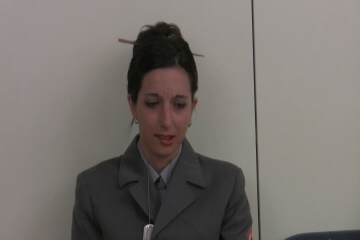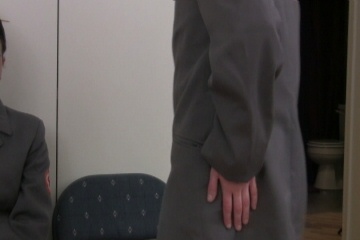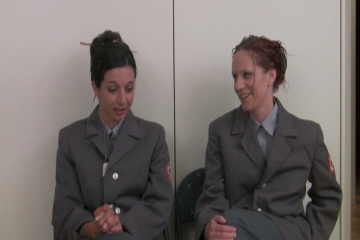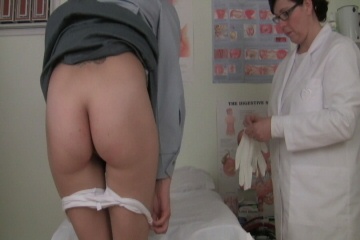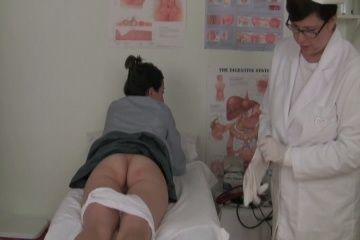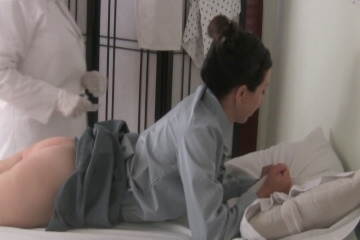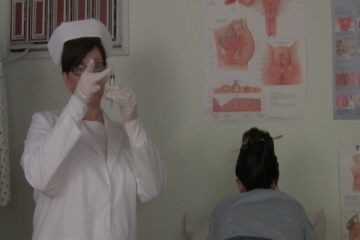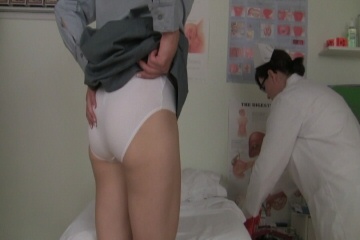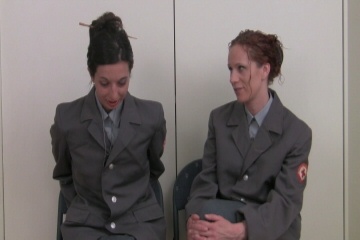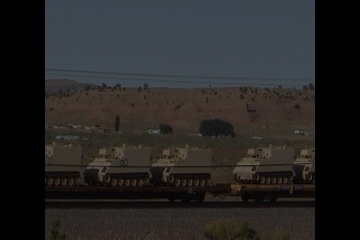 Private Doyle's Physical Exam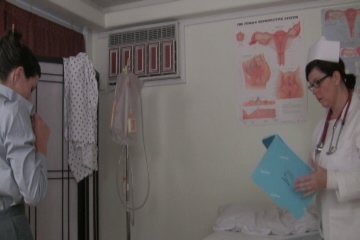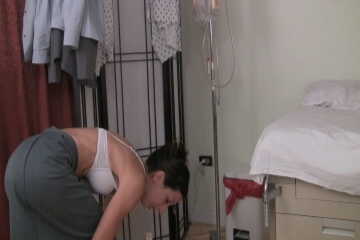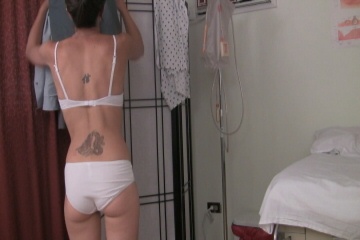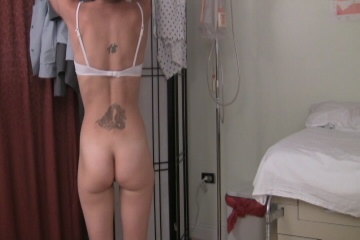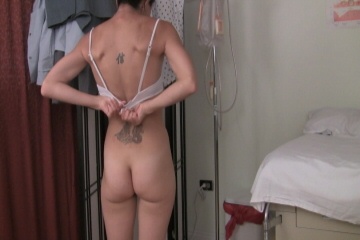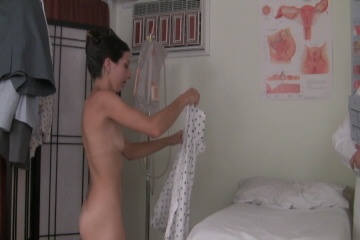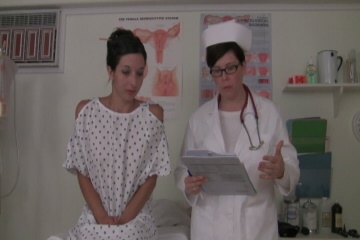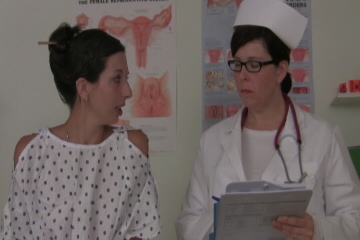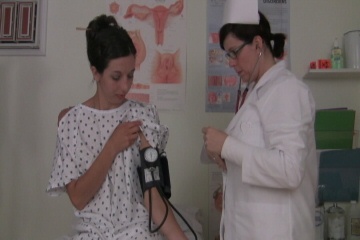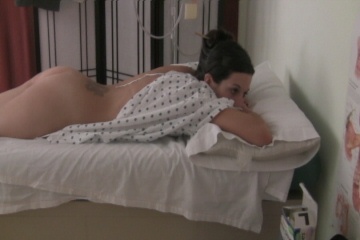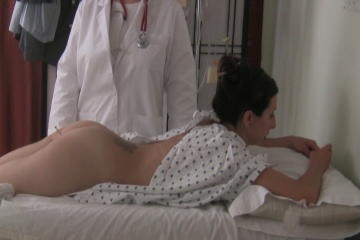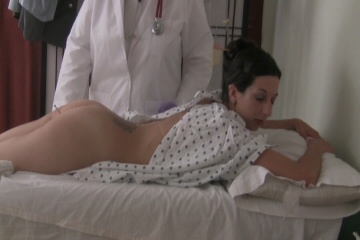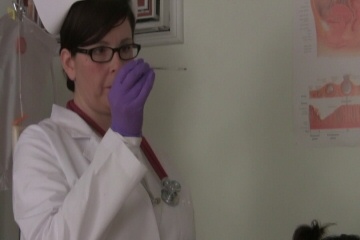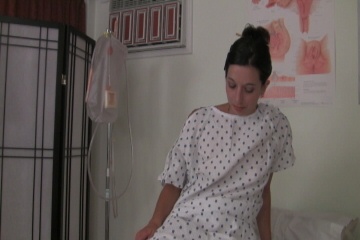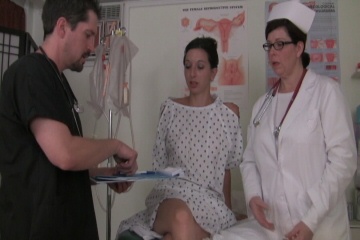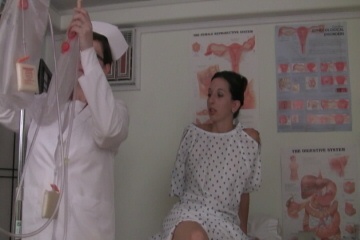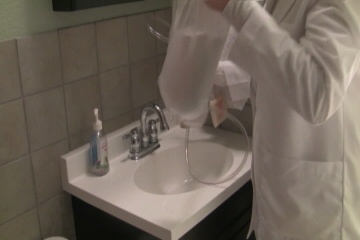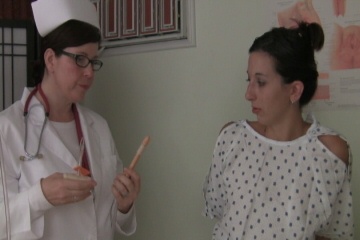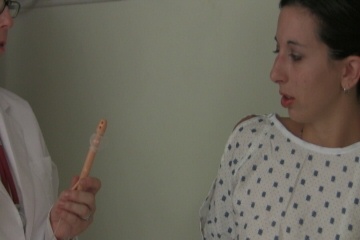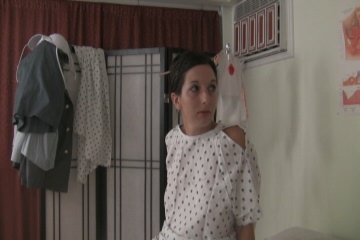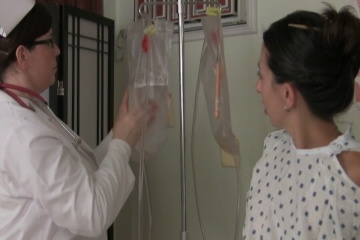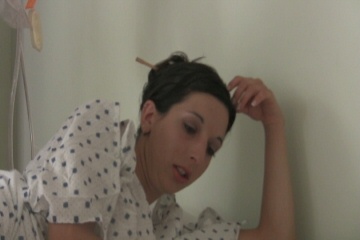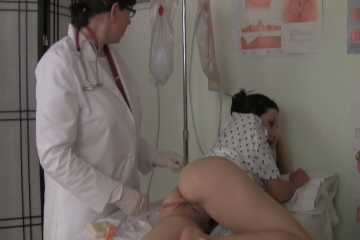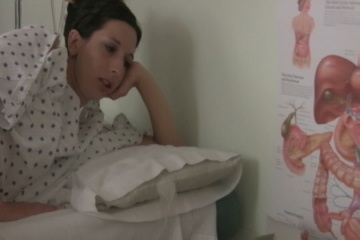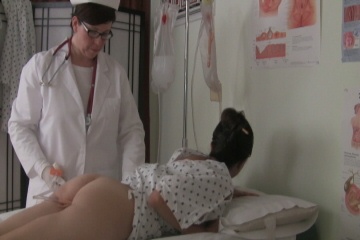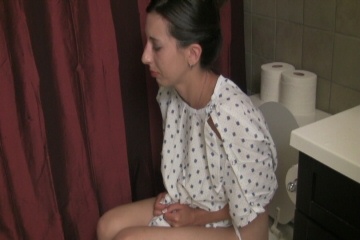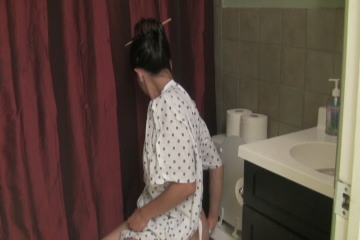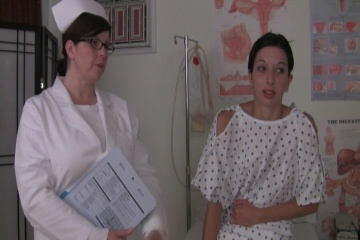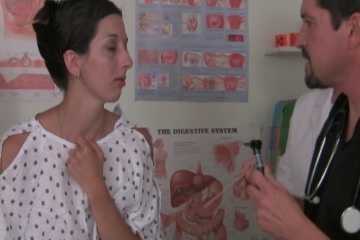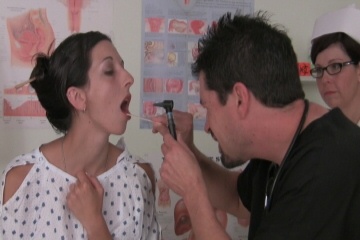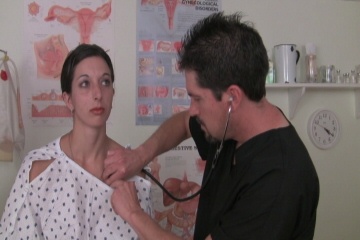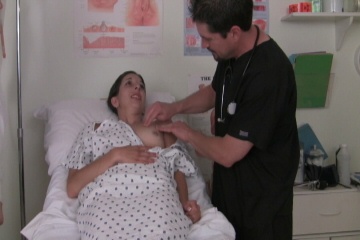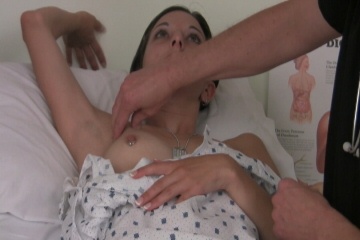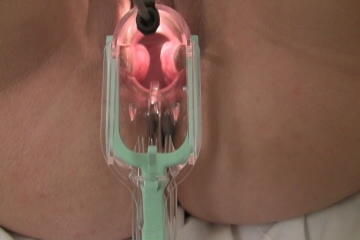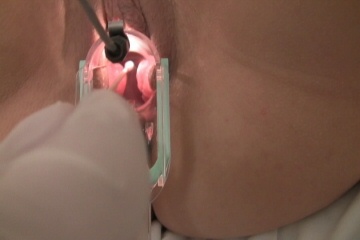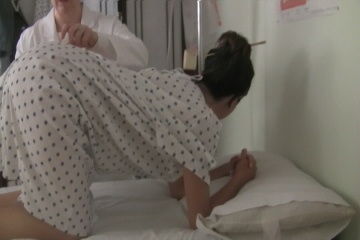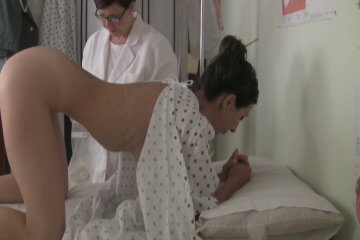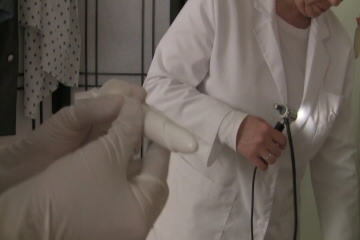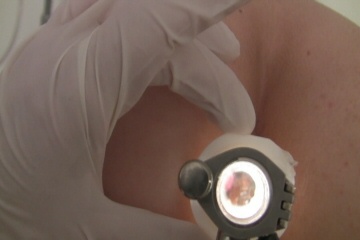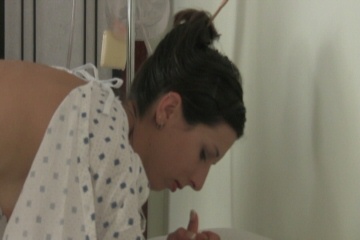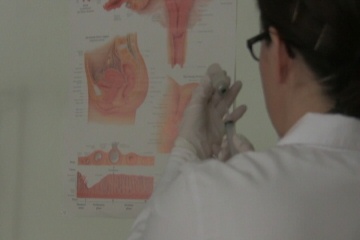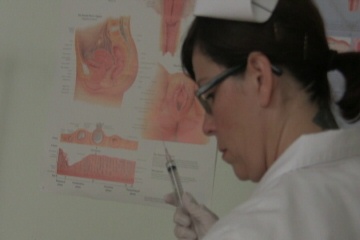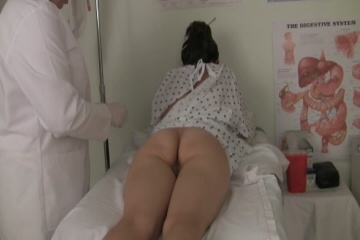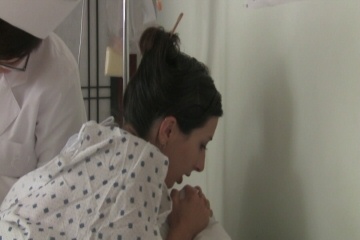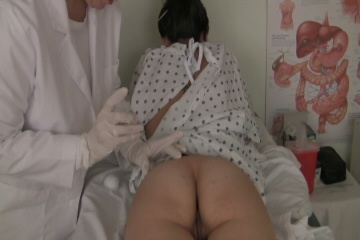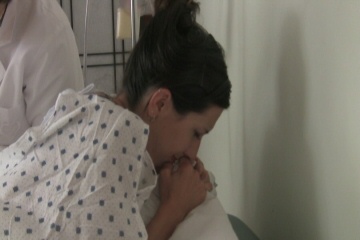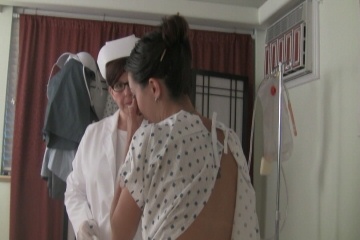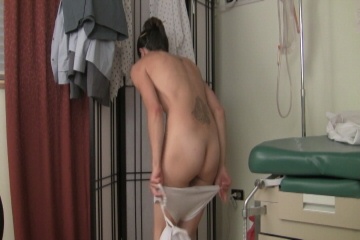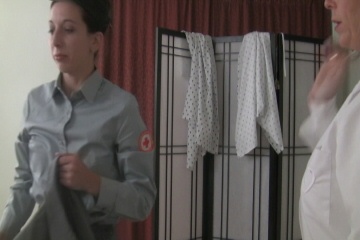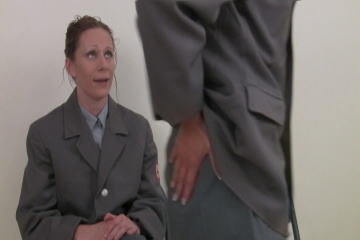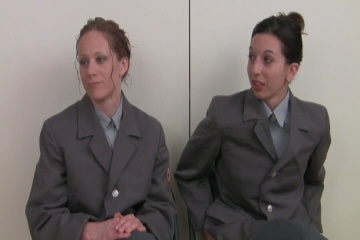 Private Doyle's Physical Exam is one hour long.
Sergeant Reagan's Physical Exam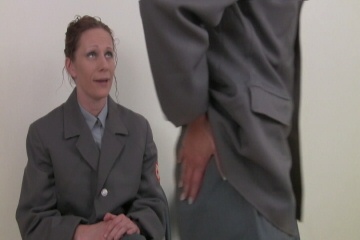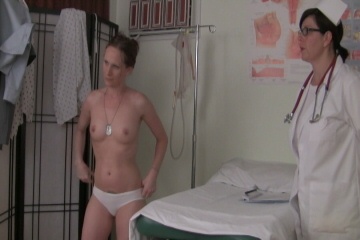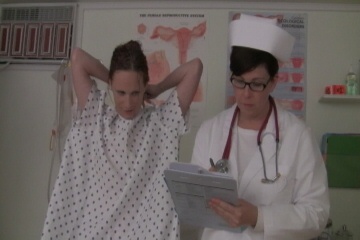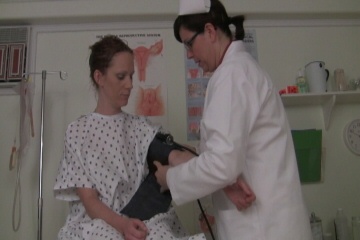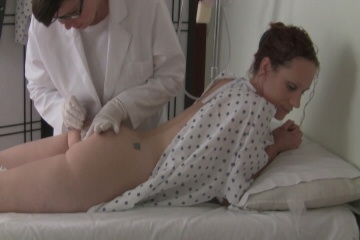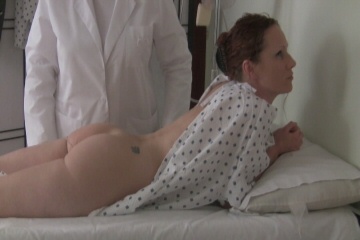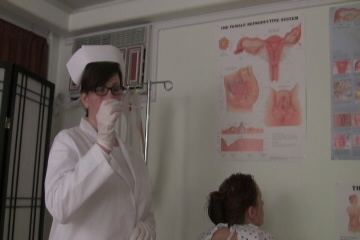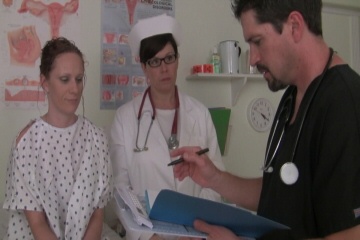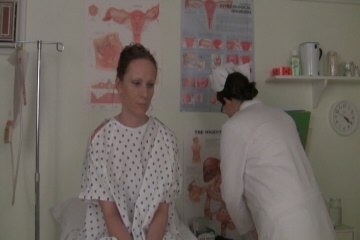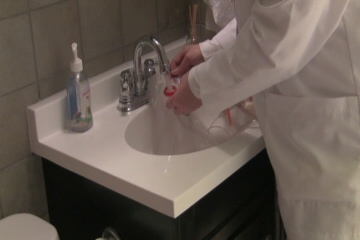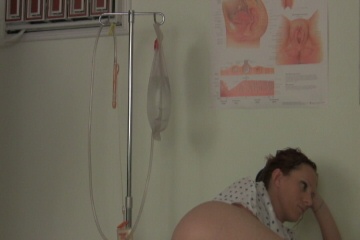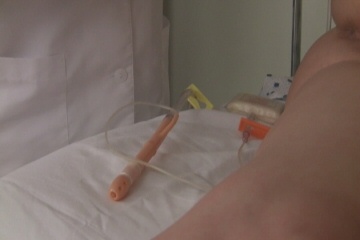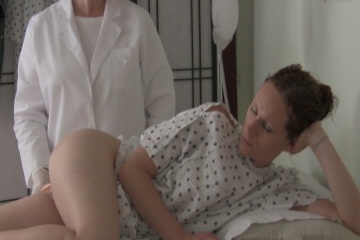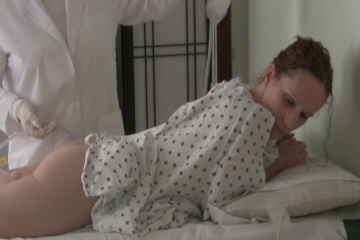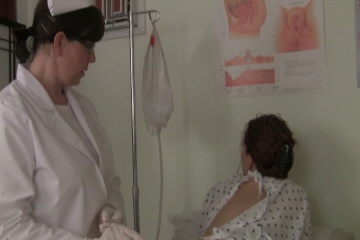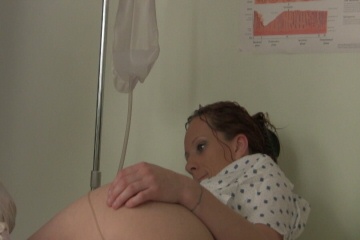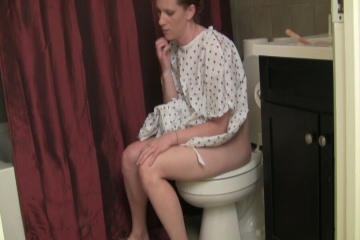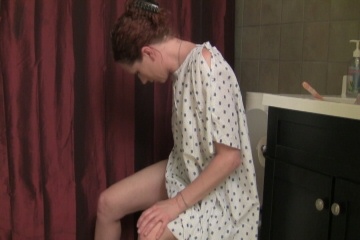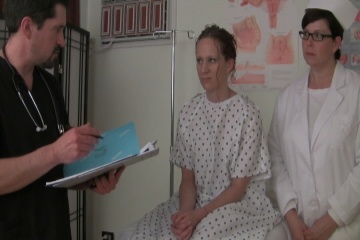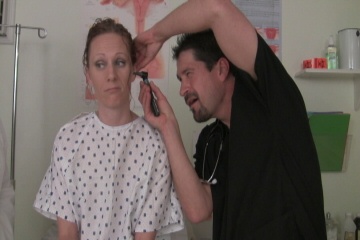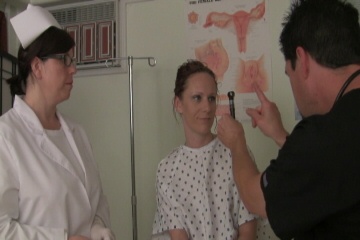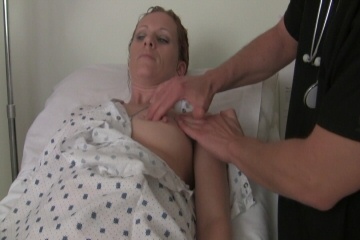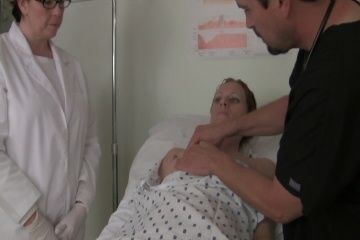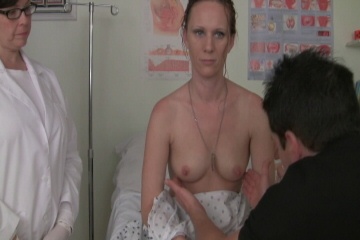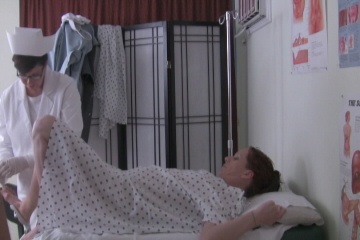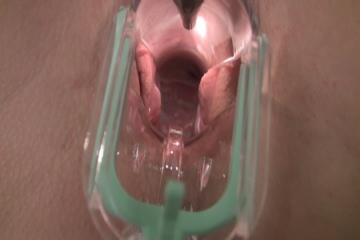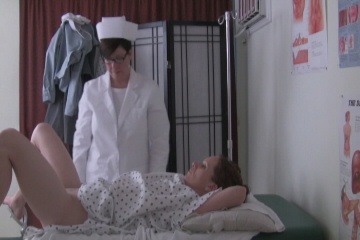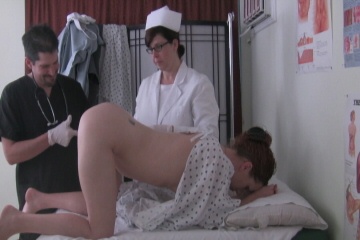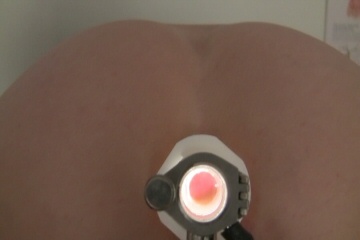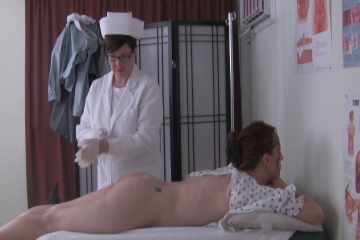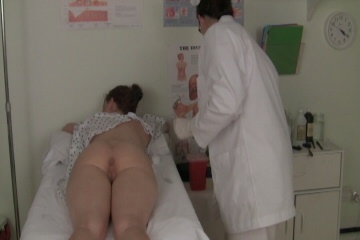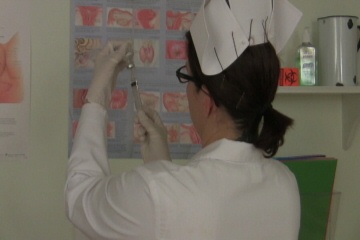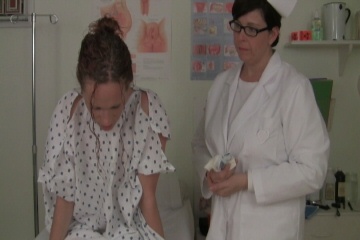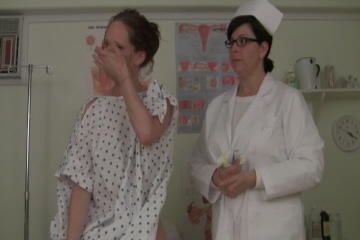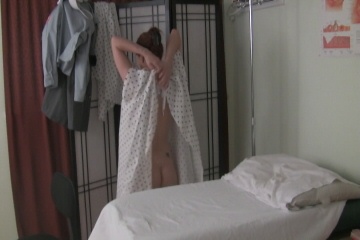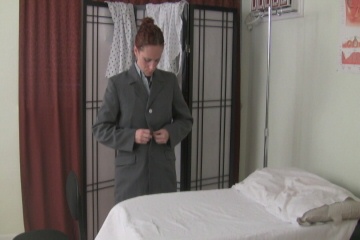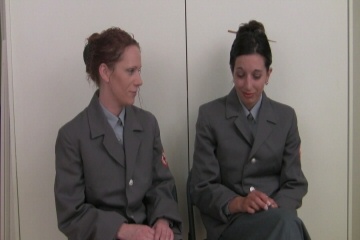 Sergeant Reagan's Physical Exam is 45 minutes long
More explicit pictures are available in the Member's Area