Physician's Assistant Study Weekend
This product was produced in 2013 and is in compliance with 18 U.S.C. Section 2257
Barbie and Candy have a big test coming up soon and they decide to get a hotel room and spend the weekend studying for it. After going through the books, they feel like they know the material pretty well, but the problem is the practical exam. They are going to have to demonstrate on a real patient, or a fake patient, that they know how to take vital signs, get a blood pressure, take a rectal temperature, do a pelvic exam, do a digital rectal exam, and administer enemas. None of that is something that you'd want to do on a test without practicing it first.
Well, the only obvious solution is to practice on each other. After watching this video, you will hope that neither of these bumbling girls get hired by the Public Health Department!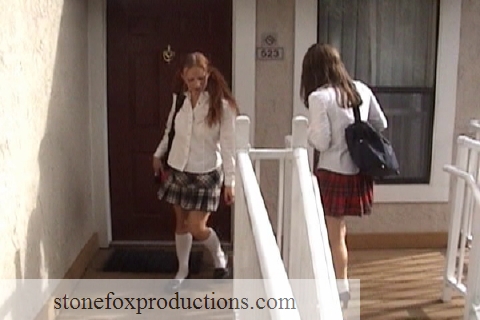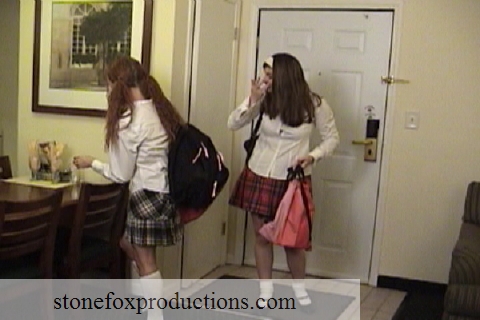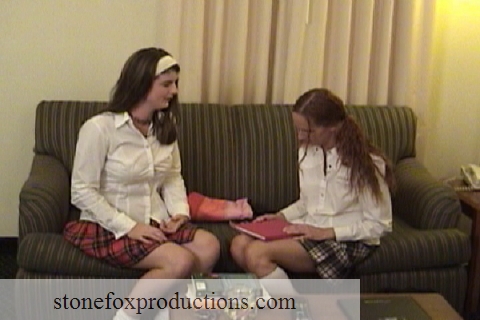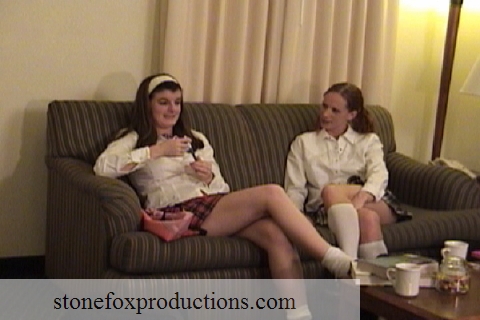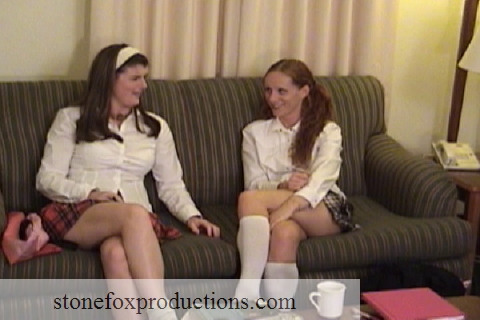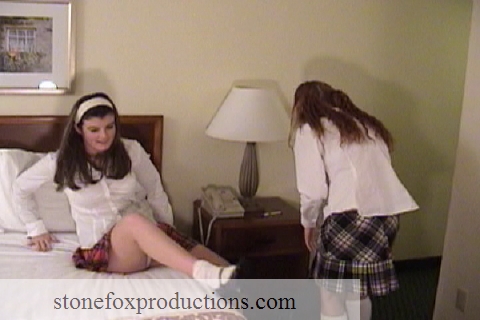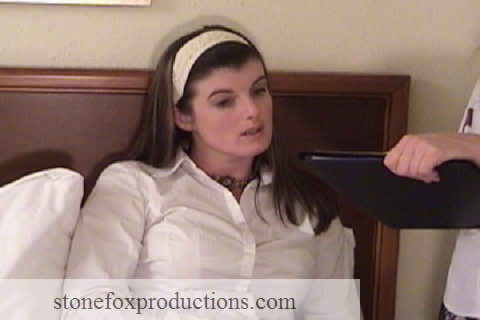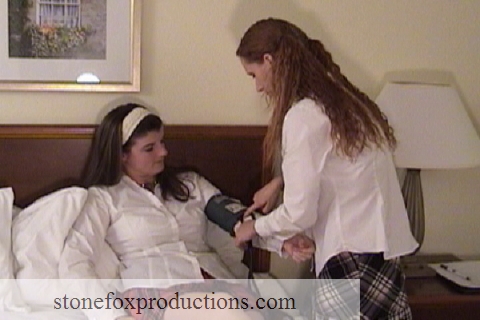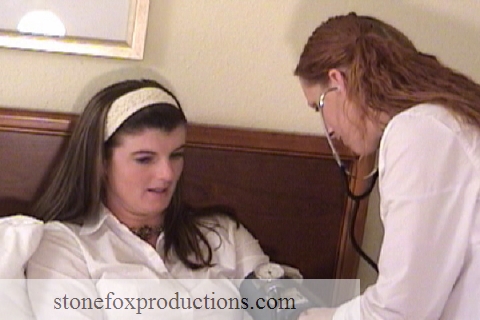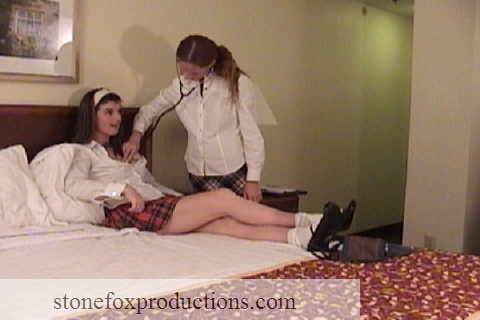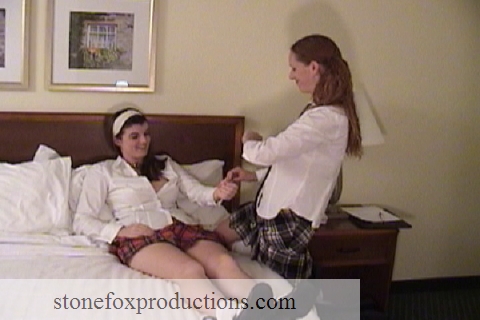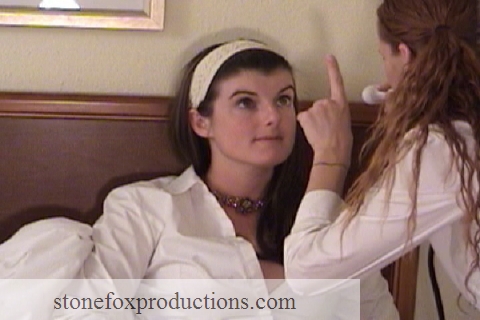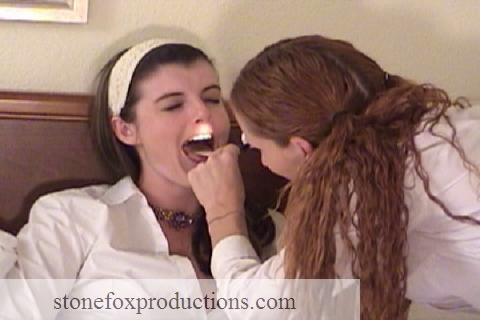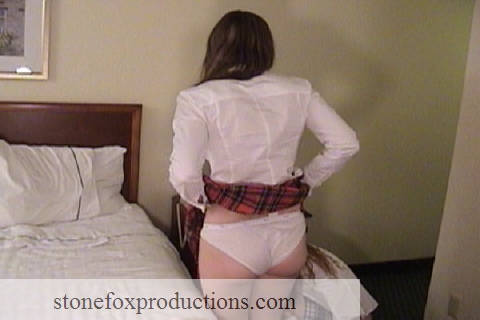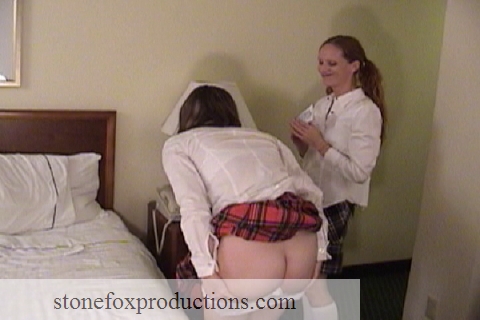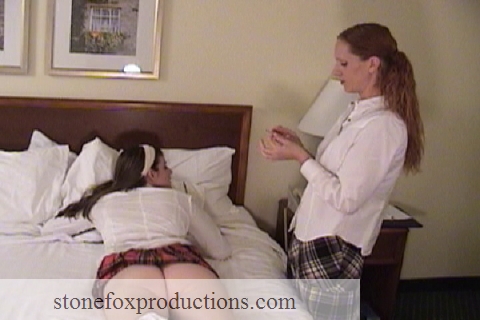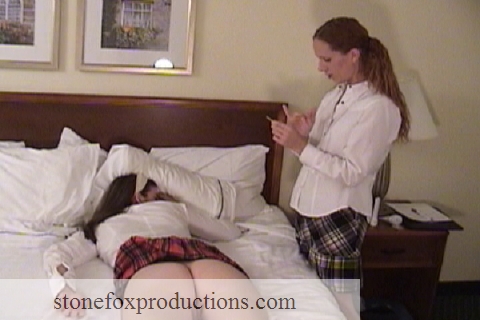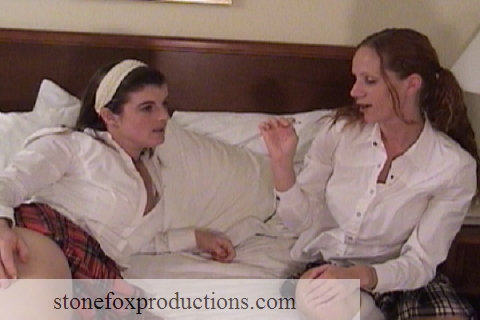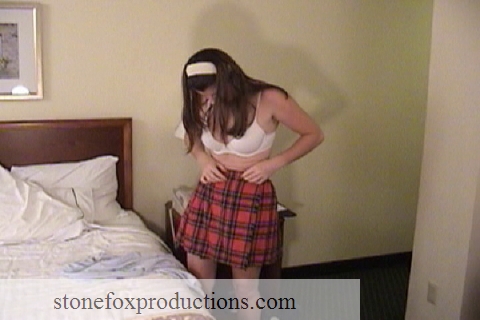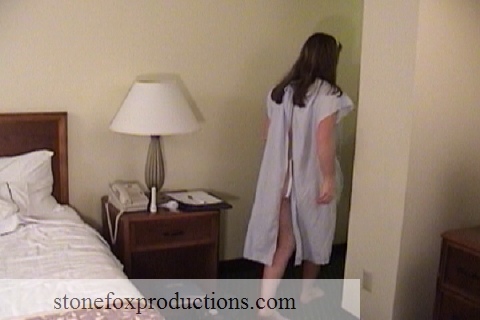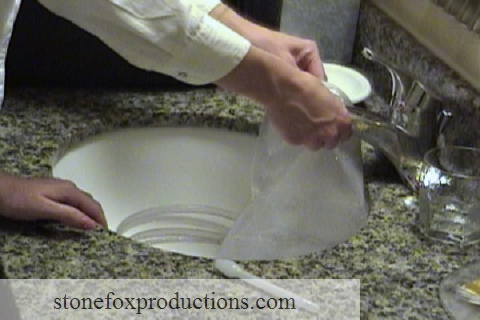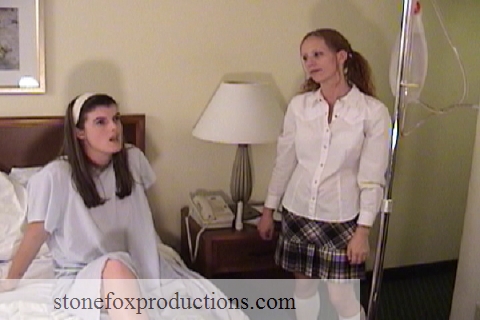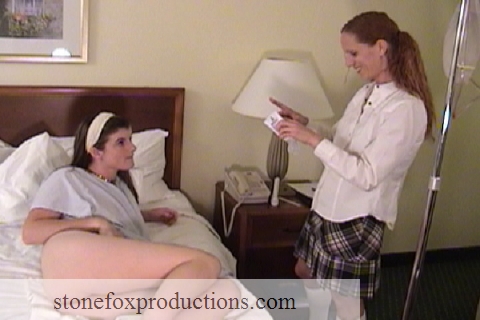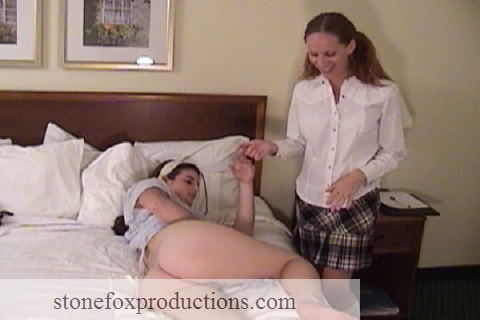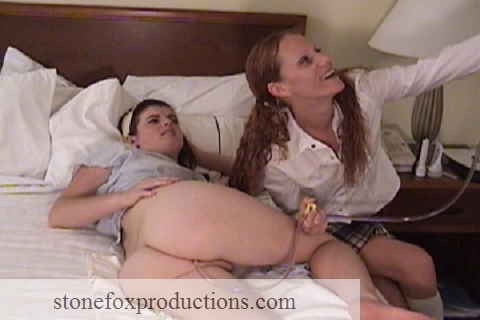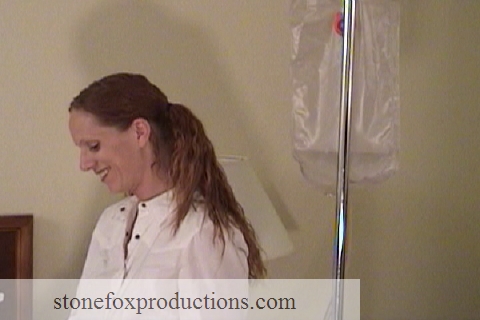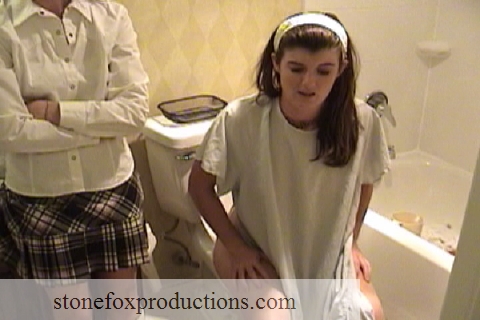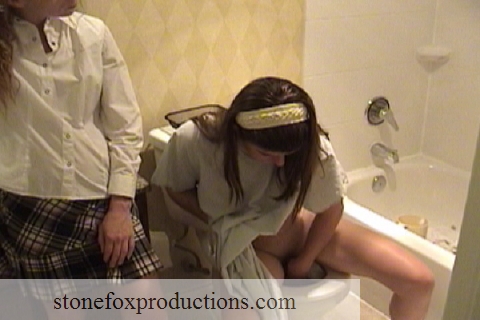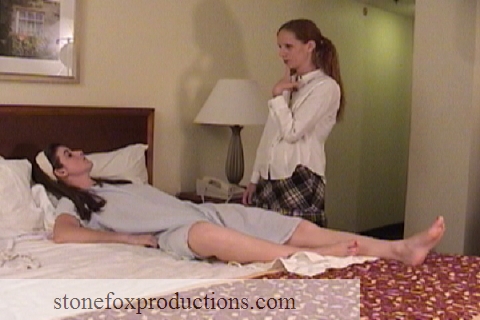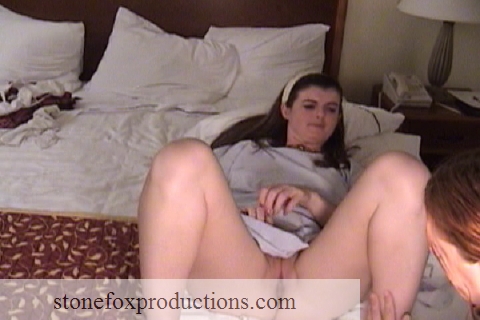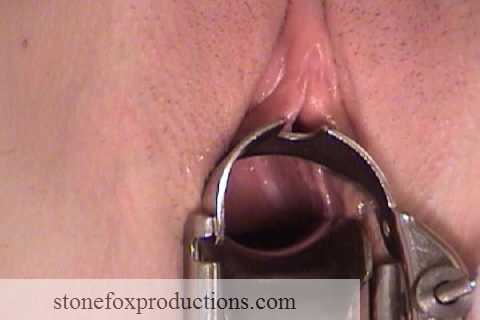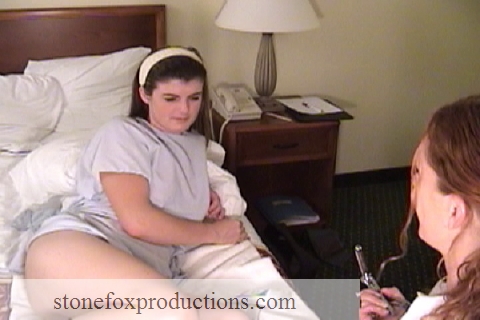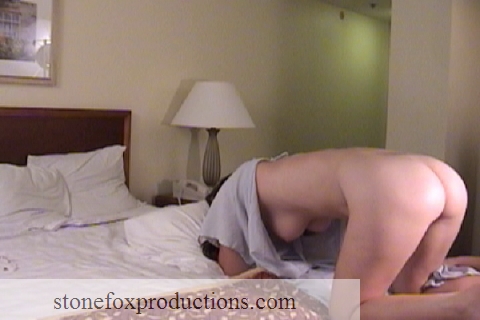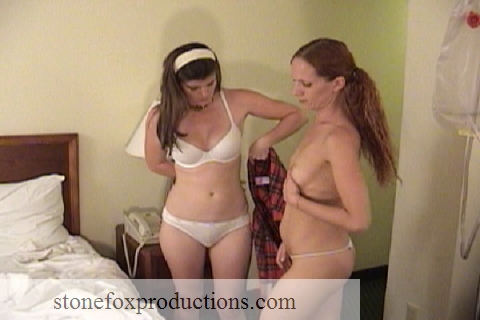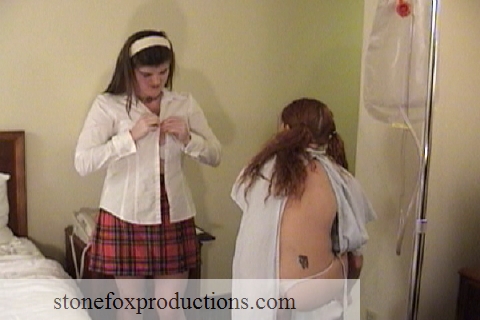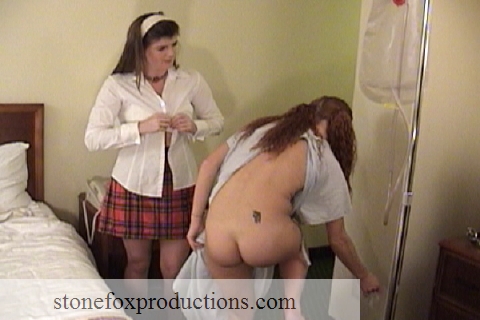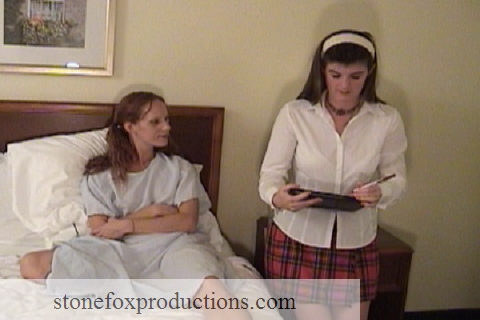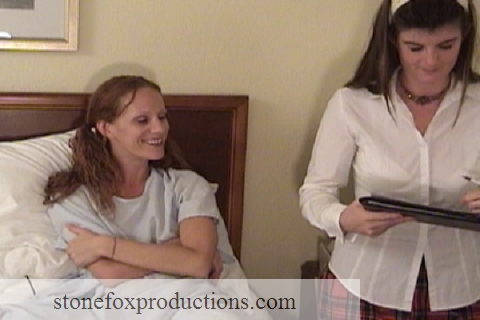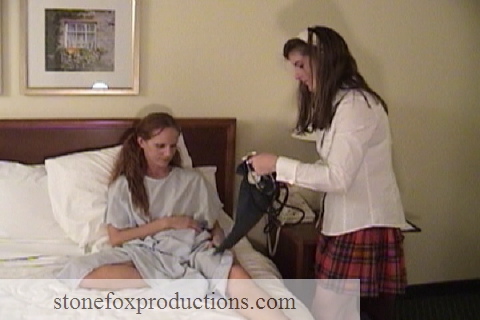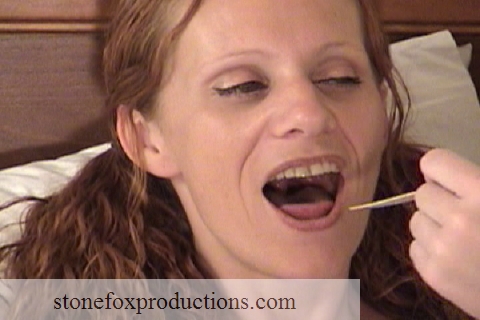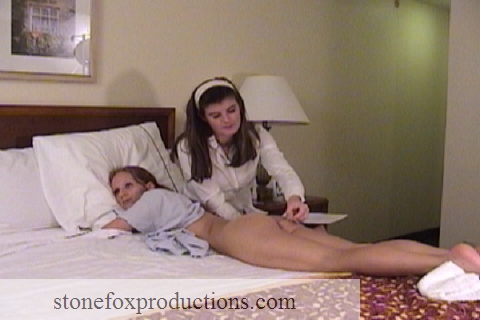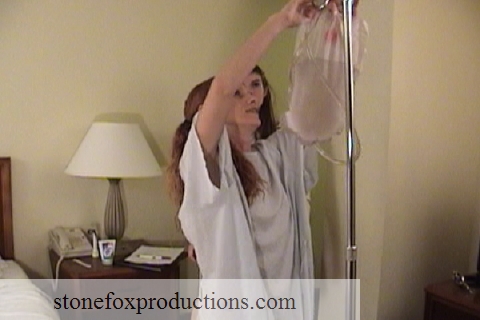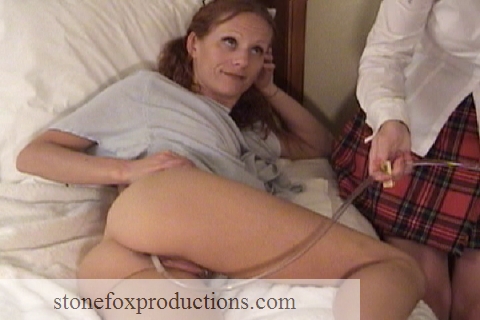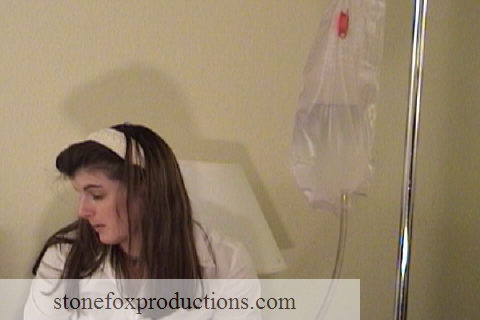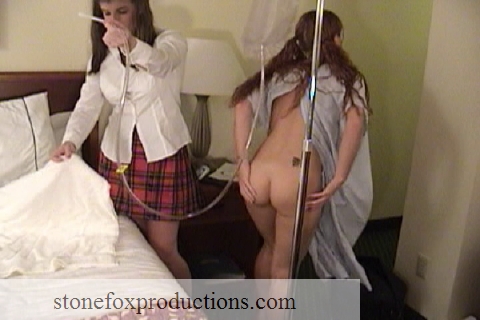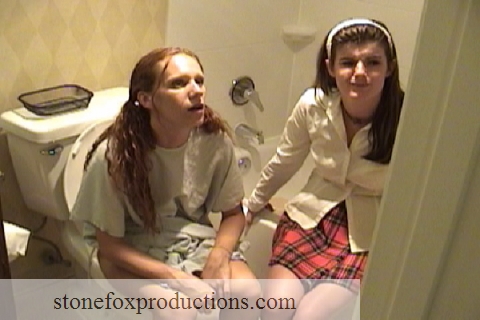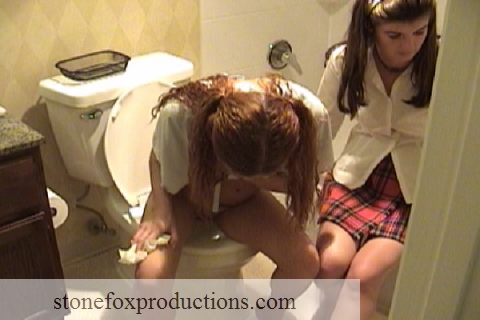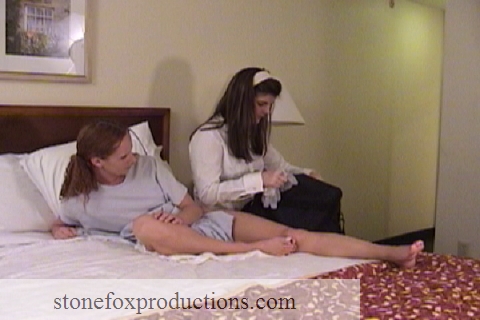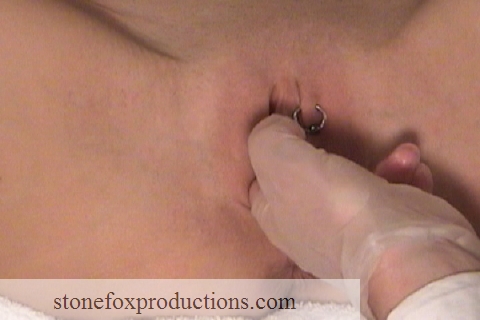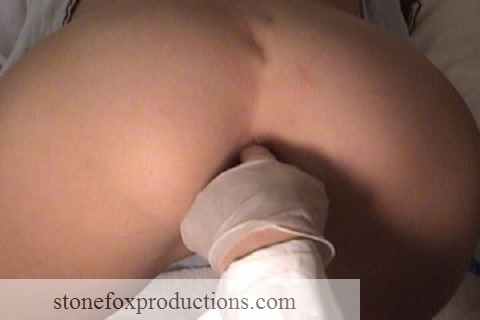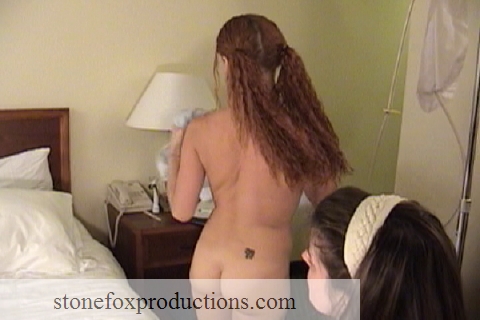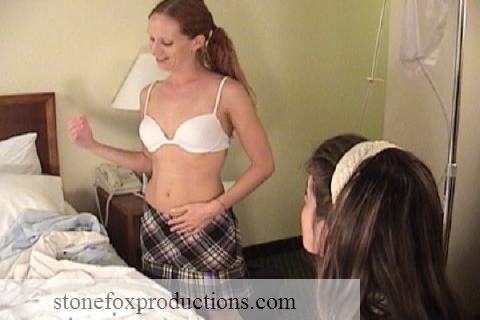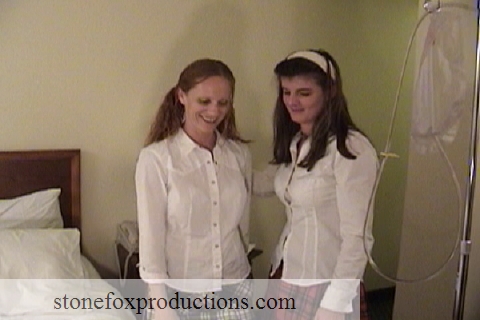 Physician's Assistant Study Weekend is one hour and 19 minutes long.
A page with more explicit pictures and no watermarks is available in the Member's Area.