Pam Duncan's Barium Enema Prep
This product was produced in 2006 and is in compliance with 18 U.S.C. Section 2257
Pam Duncan is a lovely young woman who has been experiencing abdominal cramps and diarrhea. After visiting her doctor, he had her make an appointment at the radiology department for a barium enema. He also told her that there were two ways to prep for the study. One was to take laxatives and the other was to take enemas. Pam has never had an enema before but thought that would be the best way to get cleaned out.
She knew her friend Sabrina was an x-ray tech and asked her for some help. Sabrina was happy to come over and assist in Pam's prep. After going to the bathroom, Sabrina had Pam completely undress and put on a backless hospital gown just like she's have to have at the hospital. Pam is very shy about her body and even undressing in front of another girl was not fun for her.
Sabrina explained to Pam that she was going to give her three enemas with the final one being two quarts to be held for ten minutes with an inflatable barium enema nozzle.
Stonefox Productions is pleased to introduce Pam. She has never had an enema before and that will be obvious from the video. With a bottom reminiscent of Denise Rowe's, Pam provides us with wonderful scenes on the toilet of her discomfort.
"No i never had an enema before that....and I was uncomfortable with
the parts where I had to hold it.....and the last bag was a lot of water!" ...Pam
This DVD is one hour long.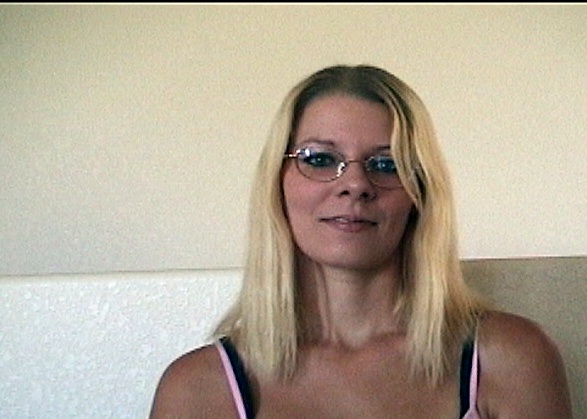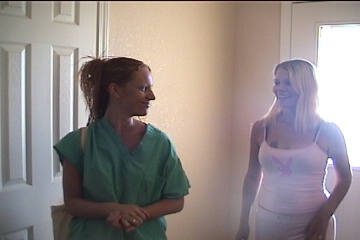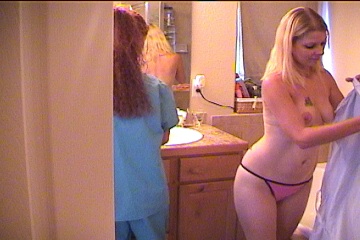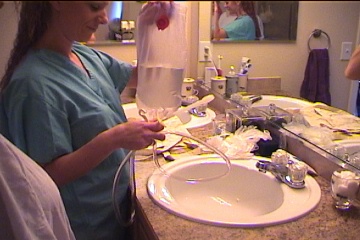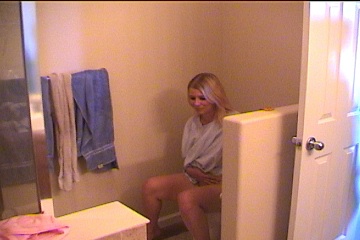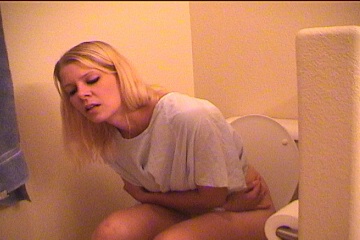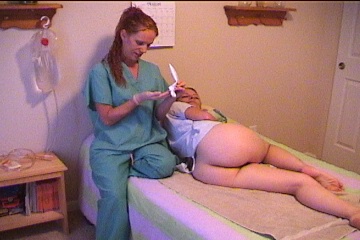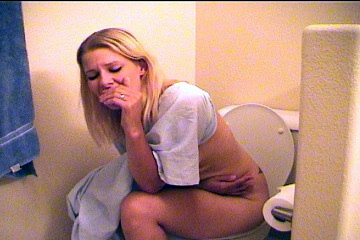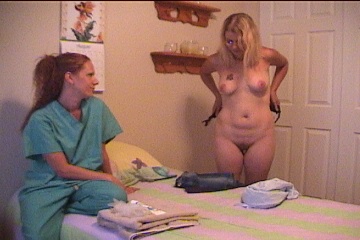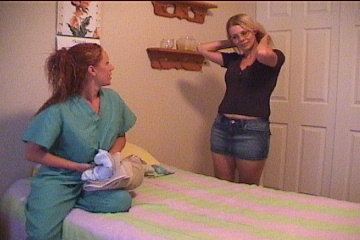 A description of this product with more explicit pictures is available in the Members Area