Sicilia's Spa Experience
This product was produced in 2008 and is in compliance with 18 U.S.C. Section 2257
Sicilia is visiting a beautiful spa on the coast of California and while reading the brochure, she learns that there is a special detoxifying enema treatment. She has never had an enema before but is very health conscious. She makes an appointment for 2 PM and then orders a fruit plate from room service. After undressing and taking a nice hot bath, Sicilia munches on her fruit and waits for the spa lady to pay her a visit.
Sicilia has never had an enema before so she is somewhat nervous. When the knock on the door finally comes, she invites the spa attendant in who explains everything that she is going to do. First, she will give Sicilia a cleansing enema, followed by a large enema with detoxifying tea. To help her hold in the solution, an inflatable nozzle will have to be inserted into her rectum.
Finally, Sicilia will get a third enema to rinse out her colon. After she is completely cleaned out, our lovely lady goes for a nice run along the coast.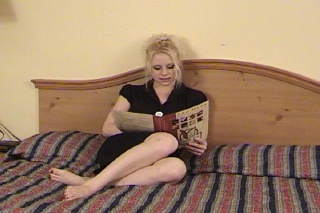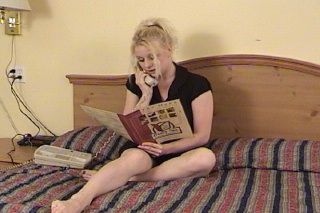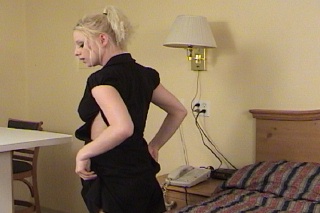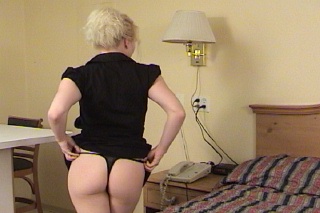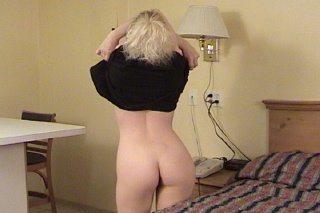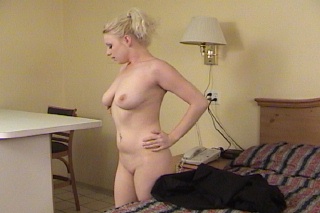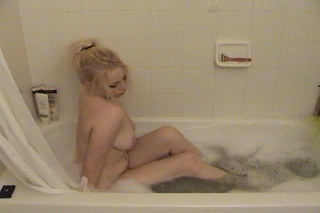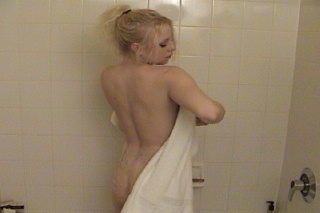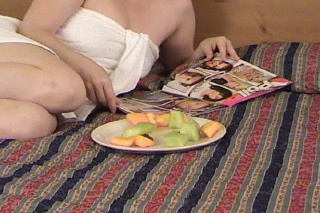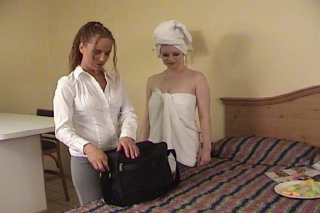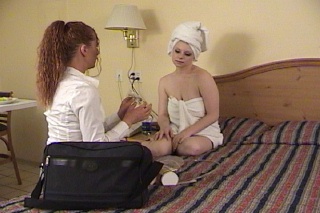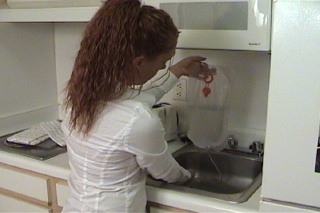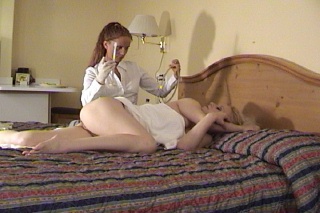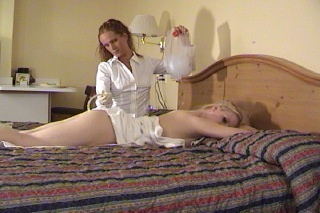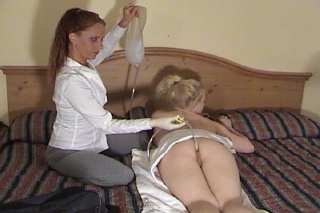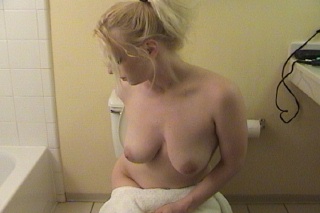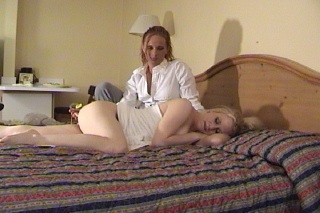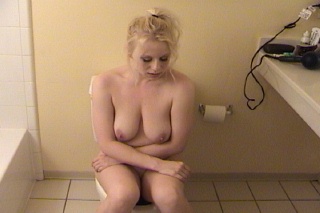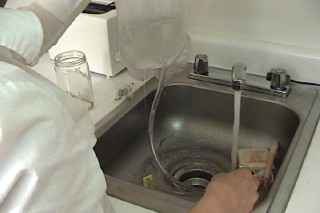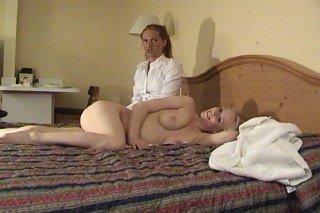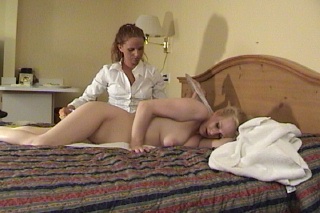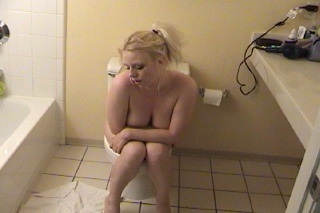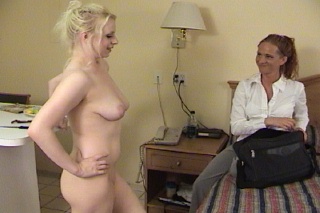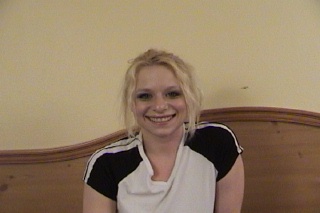 Sicilia's Spa Experience is 47 minutes long.
A description of this product with more explicit pictures is available in the Members Area