Swear You Won't Tell Anyone!
This product was produced in 2013 and is in compliance with 18 U.S.C. Section 2257
Allison and Janelle were not only cousins but best friends. When Janelle's parents had to go out of town, she naturally stayed with her aunt an uncle. They were old fashioned people who believed in old fashioned ways and when Allison obviously had a scratchy throat when her mom picked her up from school, she immediately got out the Vaseline and the rectal thermometer when they got home. Finding that she had a fever of 101F, she naturally got out the enema bag and to the shock of her cousin Janelle, she helped her aunt give her cousin Allison three enemas!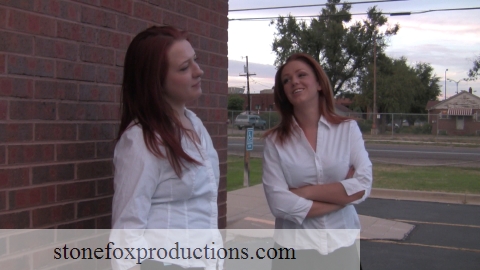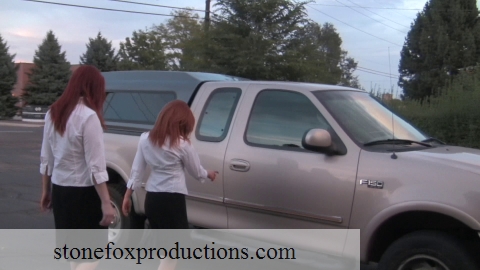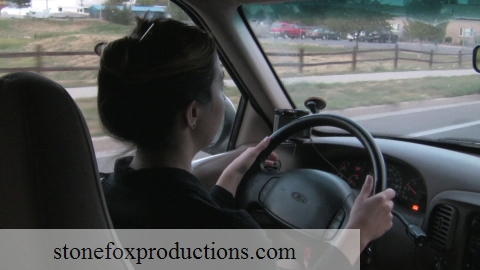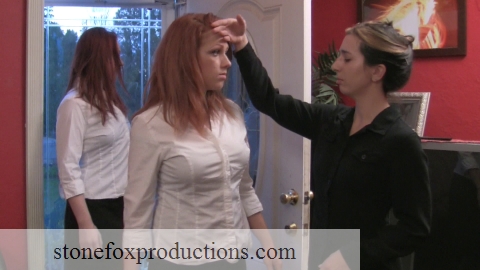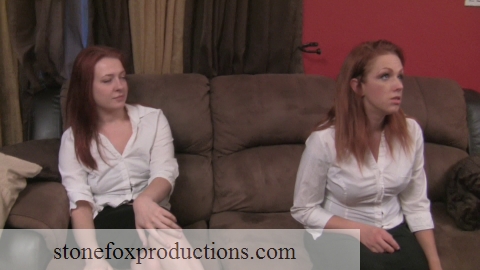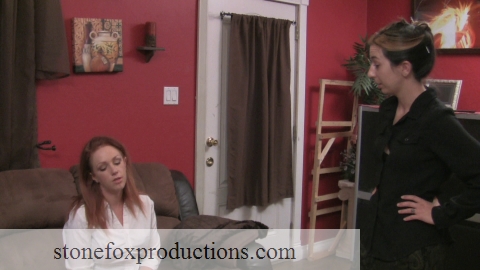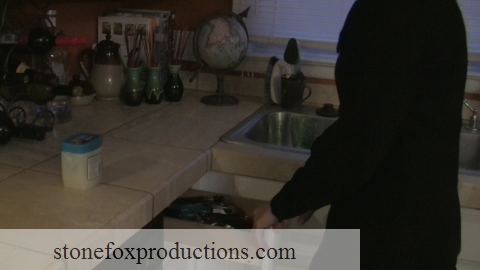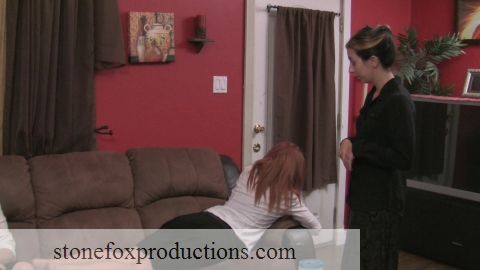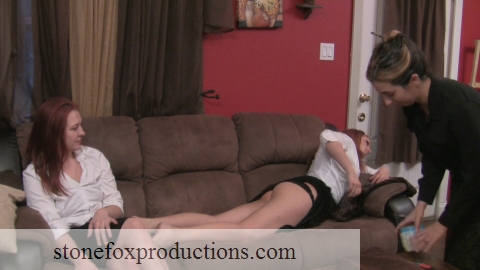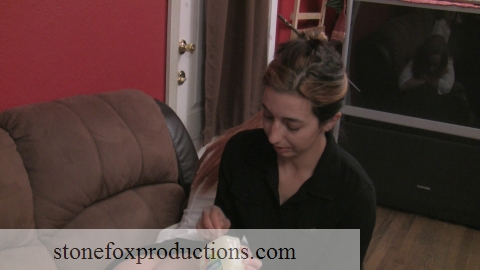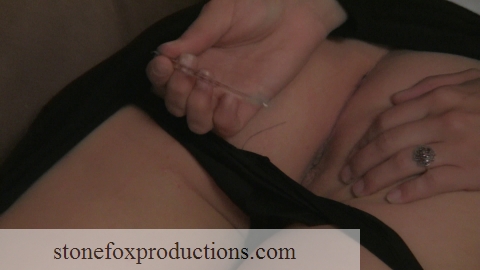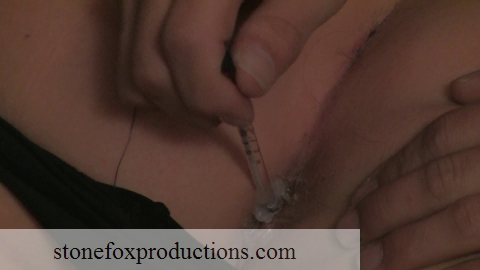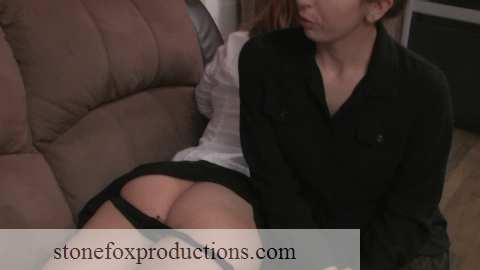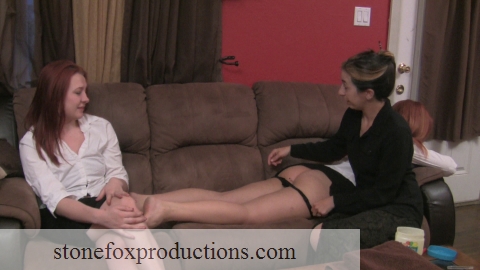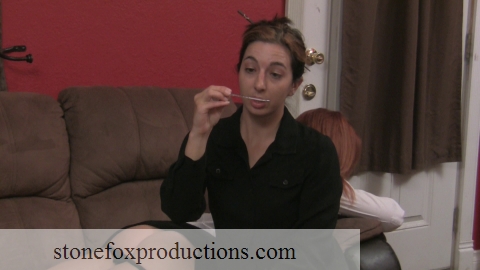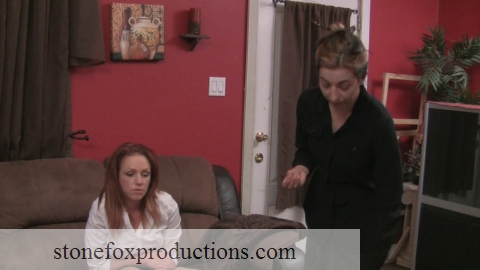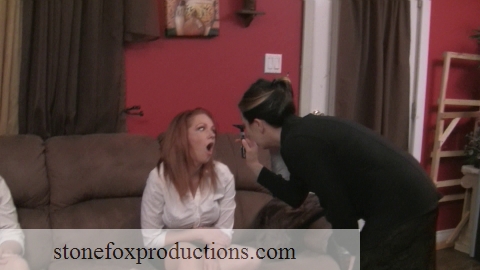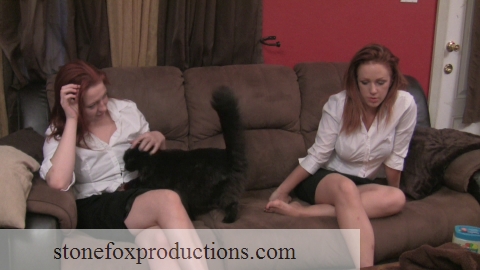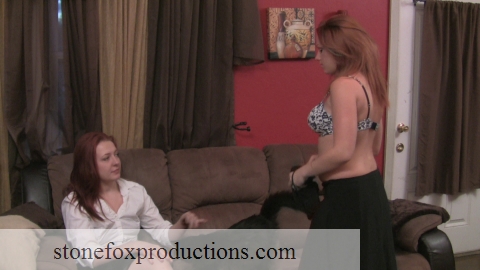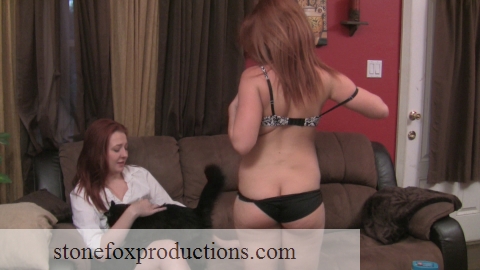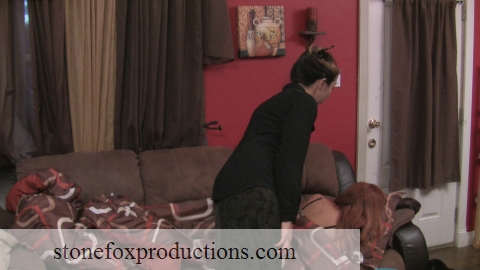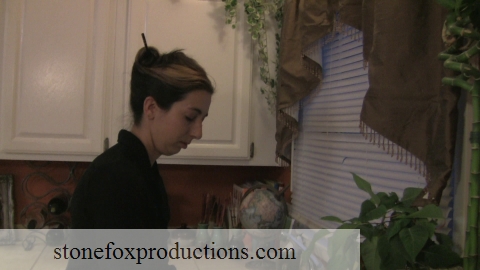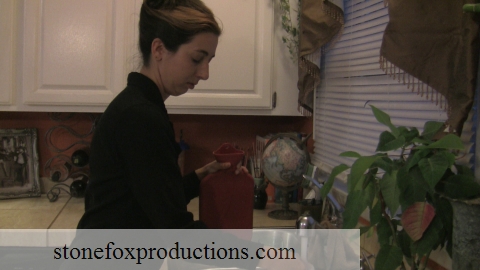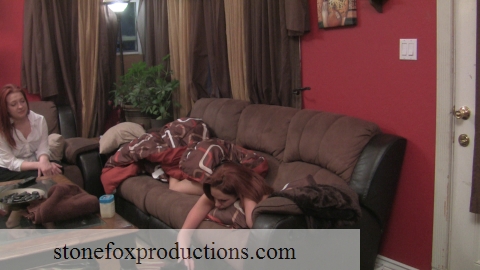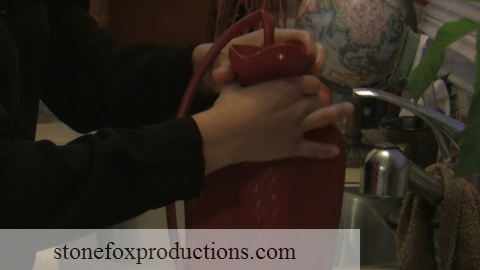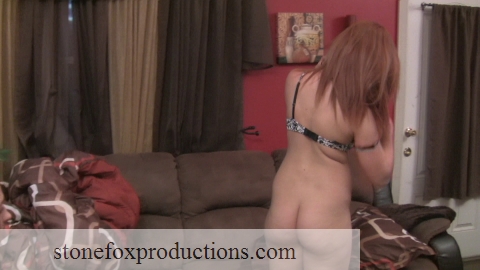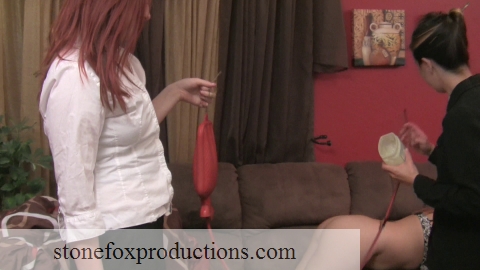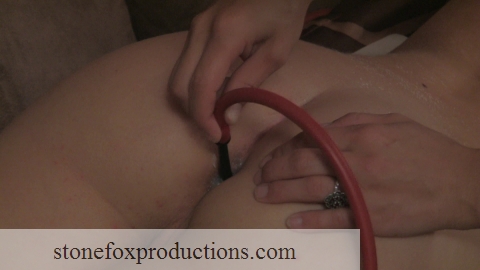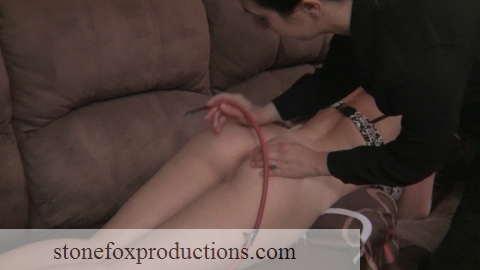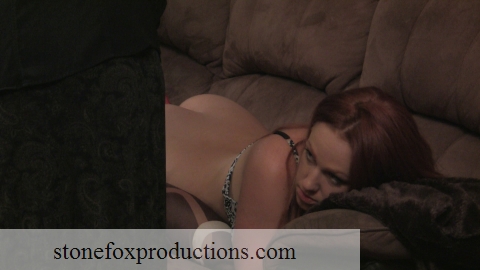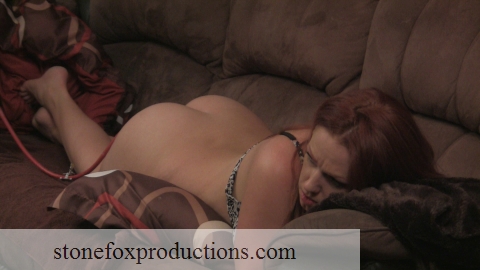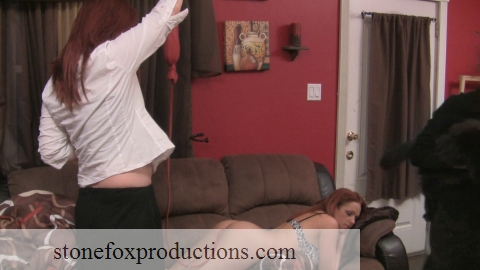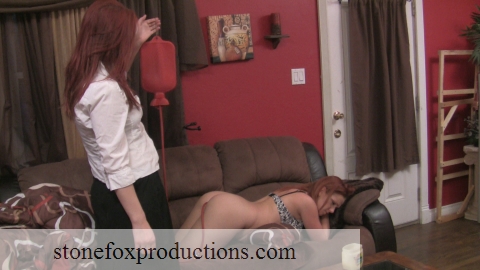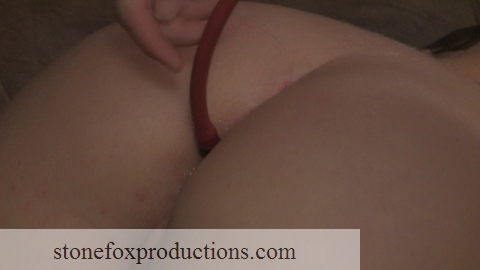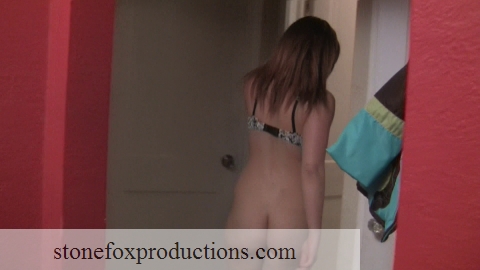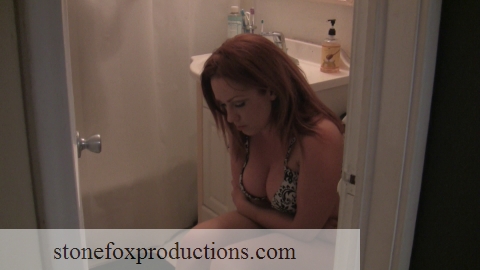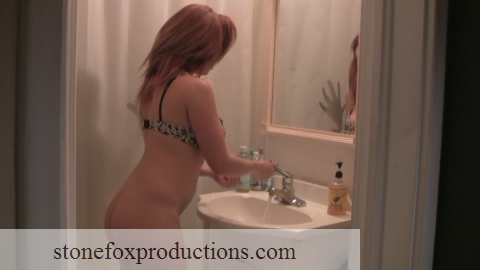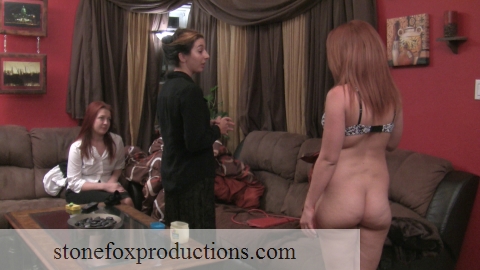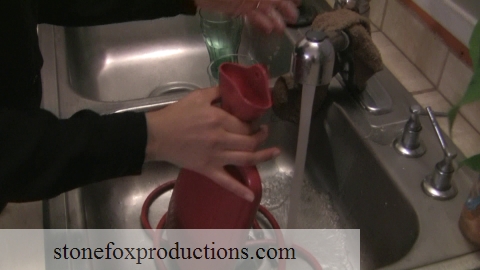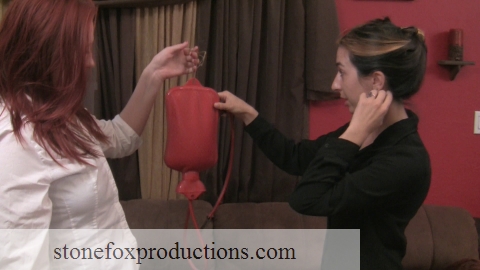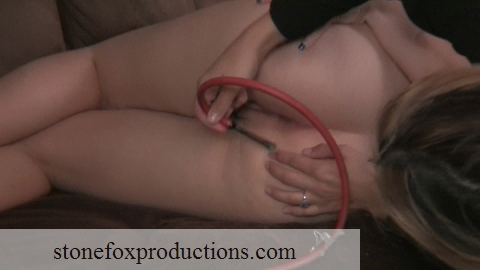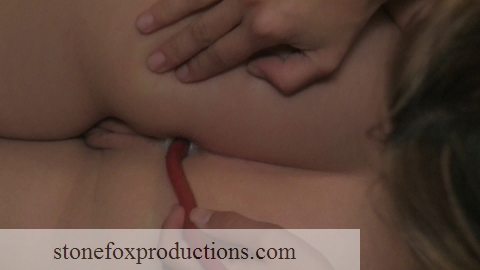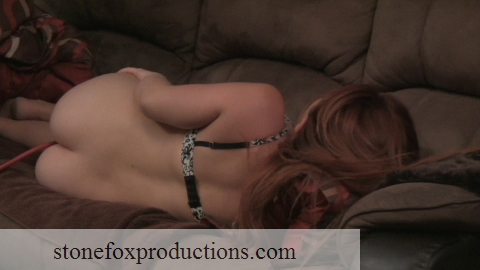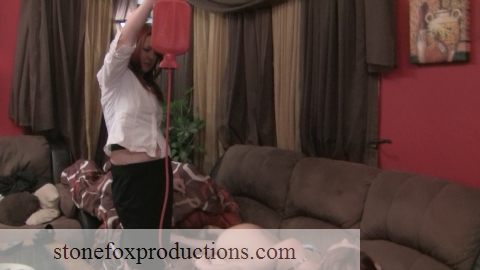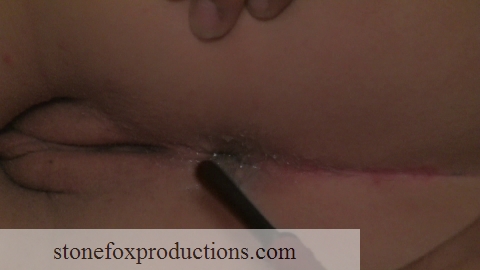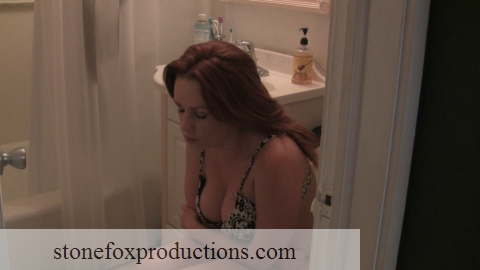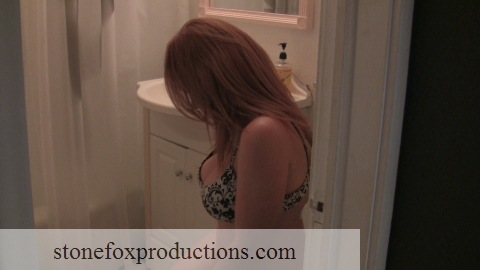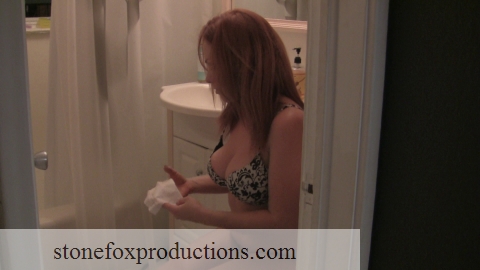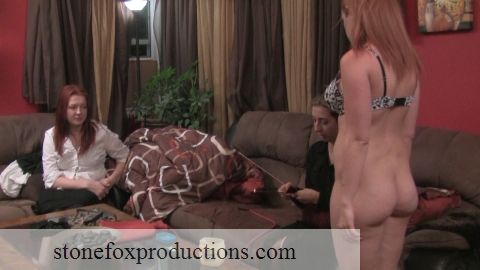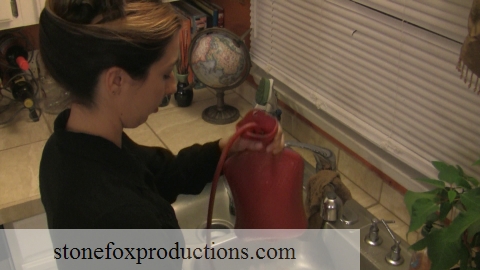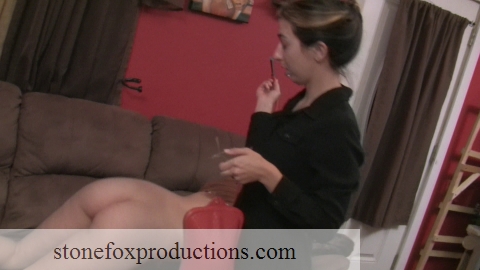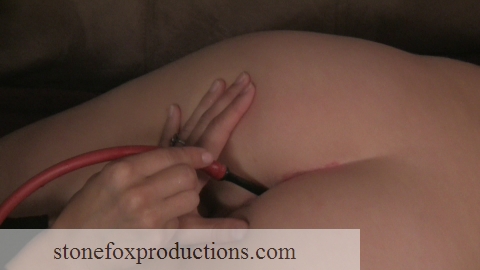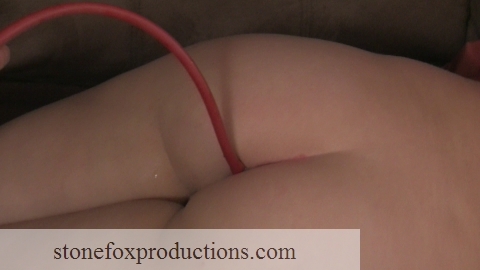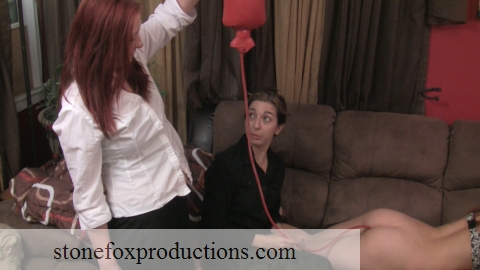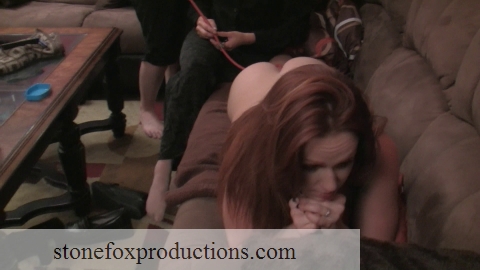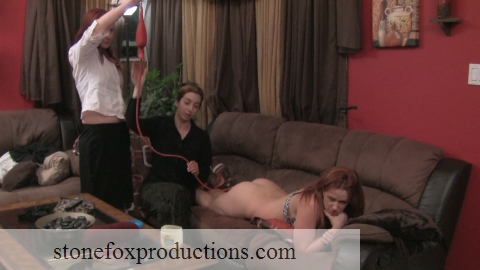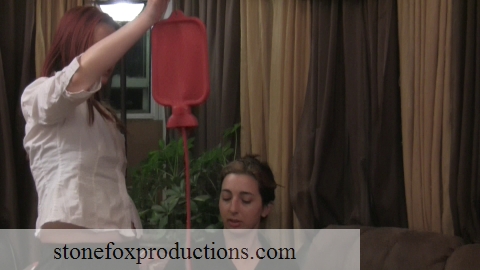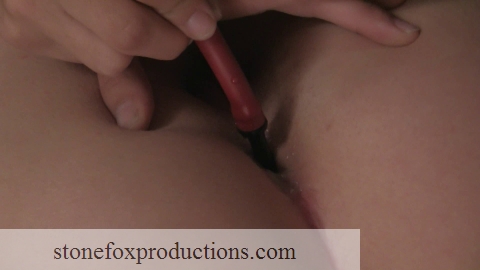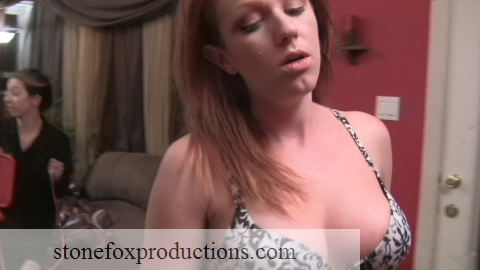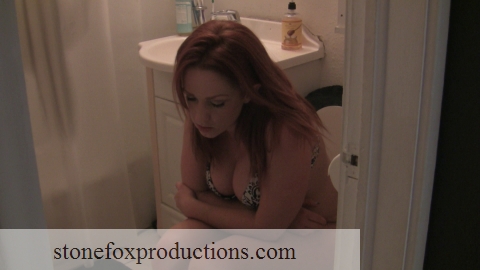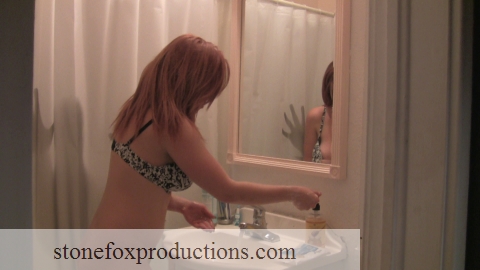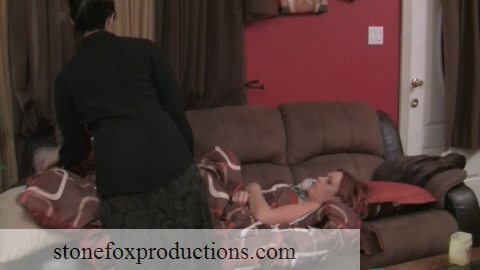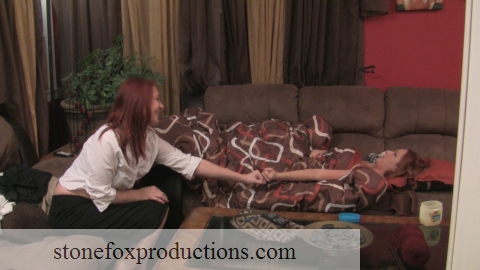 Swear You Won't Tell Anyone is 45 minutes long.