Rozenpants Productions Presents:
Behind the Scenes 2: Betti's Audition
This product was produced in 2010 and is in compliance with 18 U.S.C. Section 2257
Its always with some trepidation that an actress arrives at the studio to try out for a new part. And the director and his lovely Girl Friday are sitting at the table and you just know they are thinking, "Is she right for the part? She seems nervous. But she is beautiful."
"Perhaps a test shoot on the set," suggests Oz, the director.
Piper knows an opportunity when she sees one and makes Betti feel very comfortable as the cameras are rolling. "You know, I have a friend that tried out for this part and I had the perfect solution to make her feel thin and more comfortable with herself. "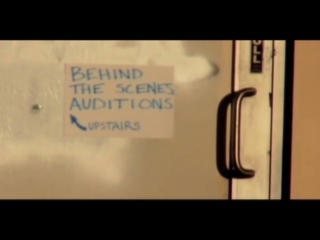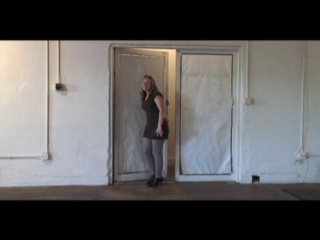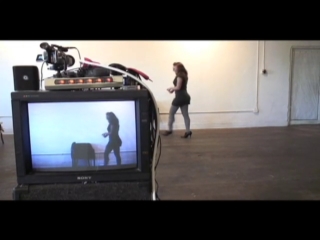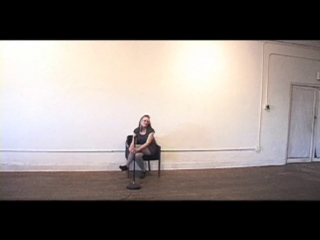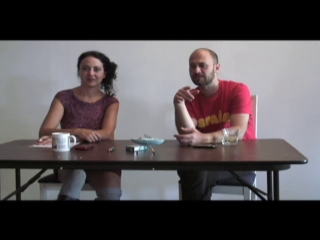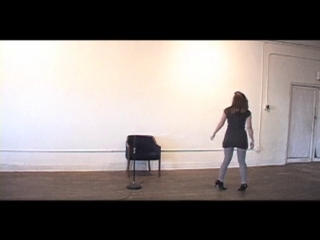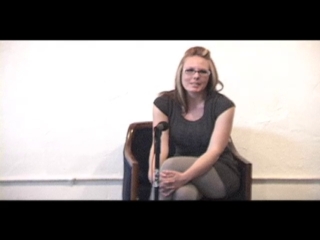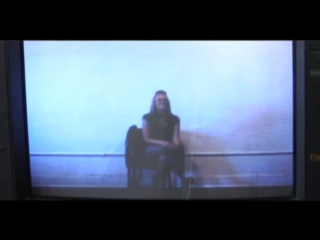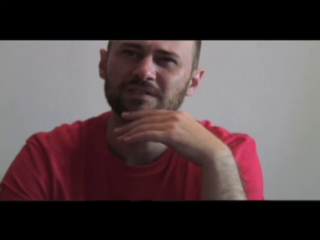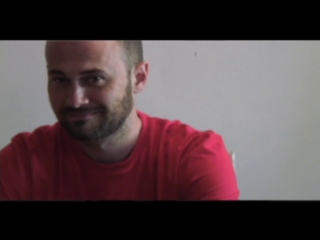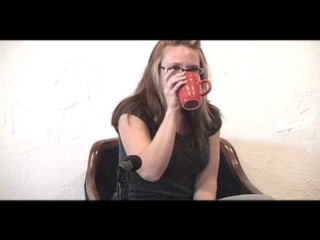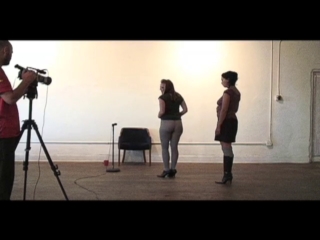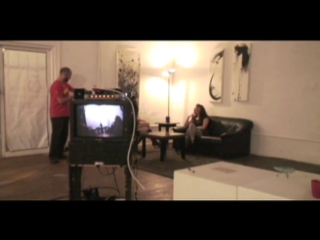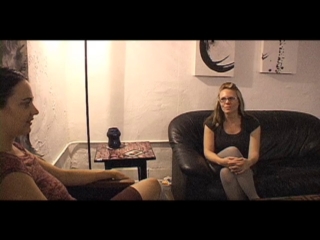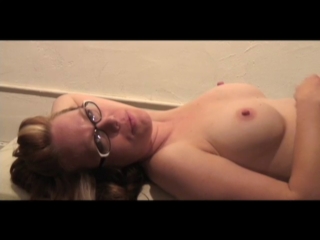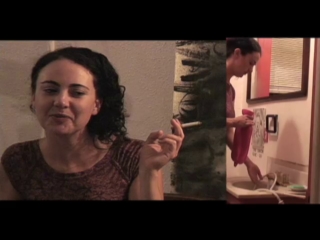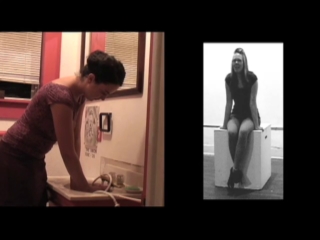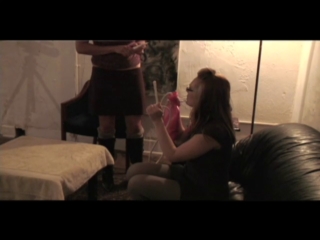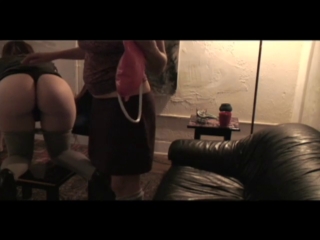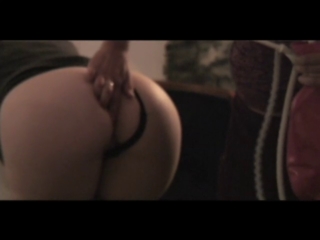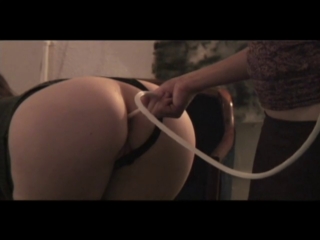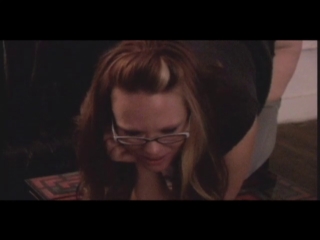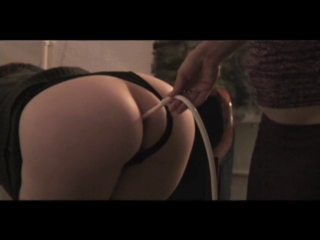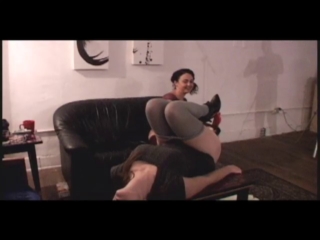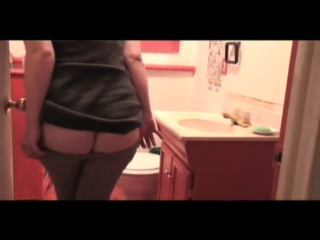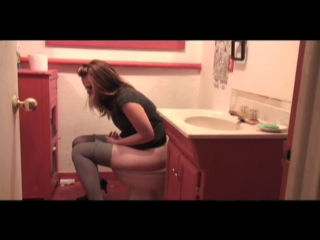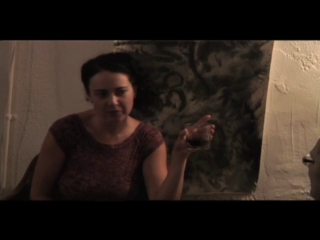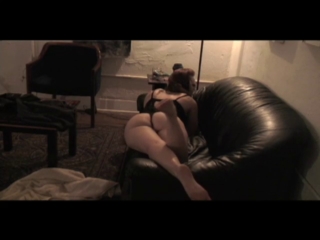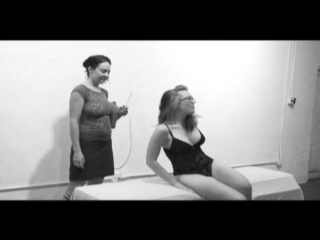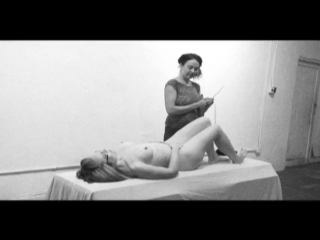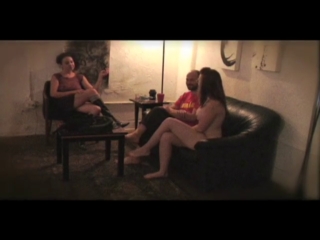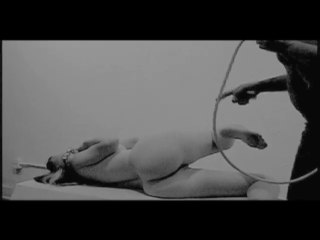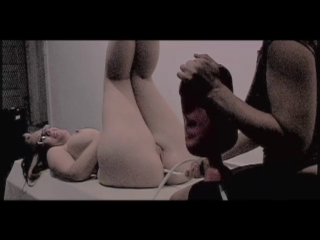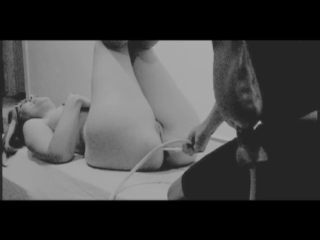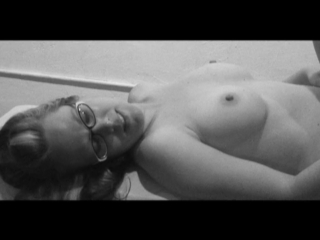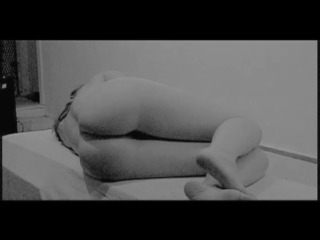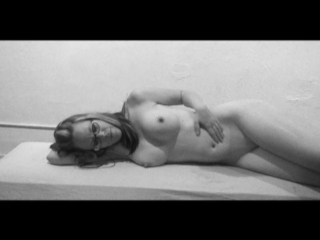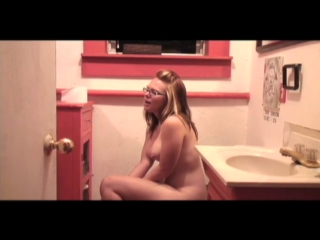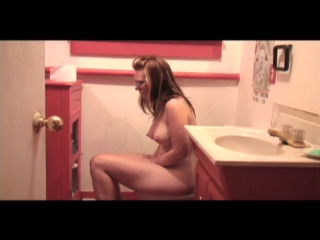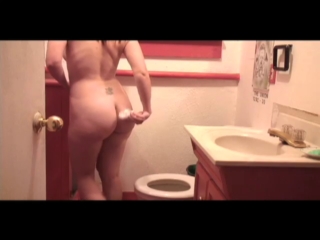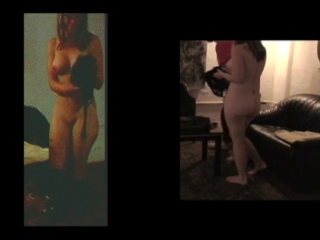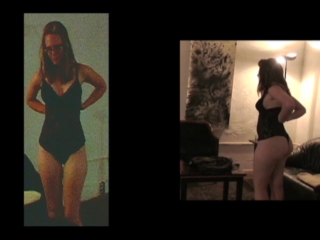 Behind the Scenes 2: Betti's Audition is 47 minutes long
Check it out at my-enema.com