Rozenpants Productions Presents:
Behind the Scenes: Mallory's Audition
This product was produced in 2010 and is in compliance with 18 U.S.C. Section 2257
If you're a famous movie star and beautiful, what do you do if you have a big audition coming up and you are feeling just a bit uncomfortable with yourself? You call your best friend, Piper, who graciously invites you over for a nice cup of tea and an enema! Piper loves enemas and knows how they can make you feel so light and happy.
After Mallory arrives at her friend's house they have a nice chat and then Mallory pulls out her own enema bag! Nothing like being well prepared. Piper fills it up with warm water and Mallory removes her dress and lowers her underwear so her best friend can give her what she needs. A full bag goes into Mallory's magnificent bottom before she rushes to the bathroom and removes all that extra weight and bloatedness.
When one enema is wonderful, two will really do the trick and make Mallory feel light, clean, and ready for her big audition. This time Mallory remove all her clothes and gets up on her knees for Piper. The delicious tube is inserted into her waiting anus and the flood of water does its job.
Its been a wonderful day and Mallory is forever grateful to Piper for making her feel like a new woman who can conquer any audition!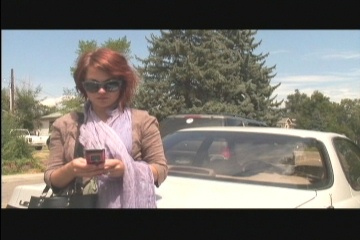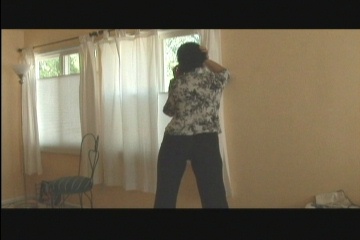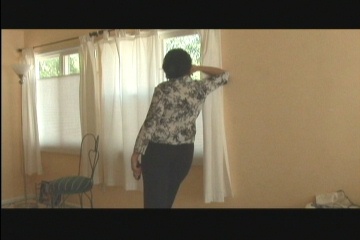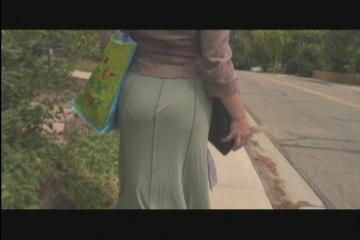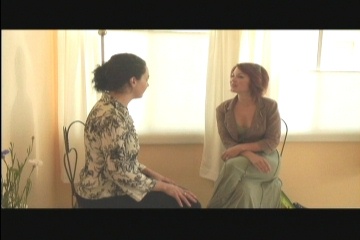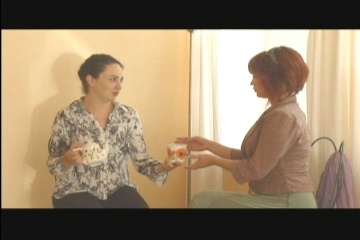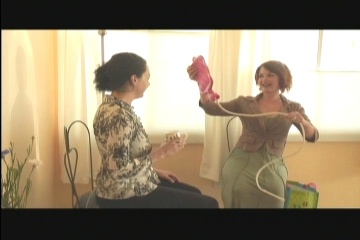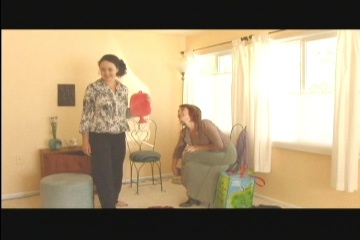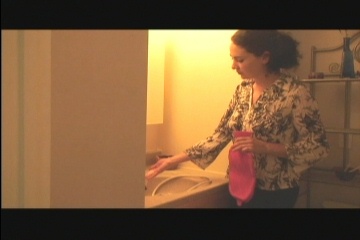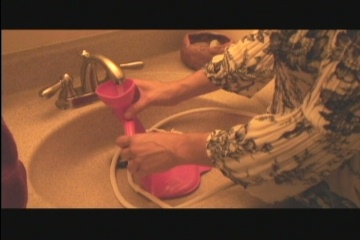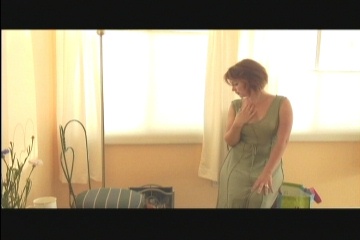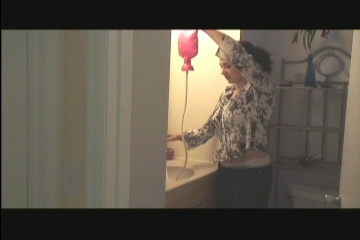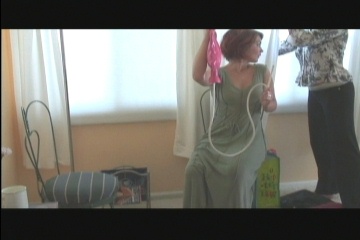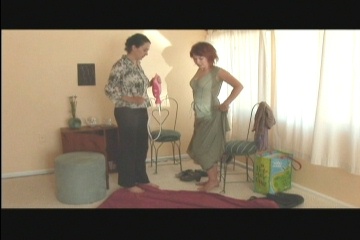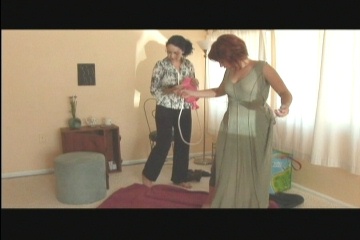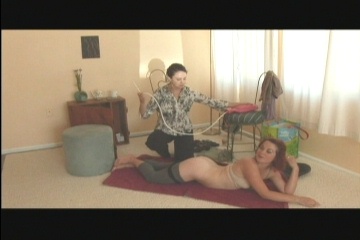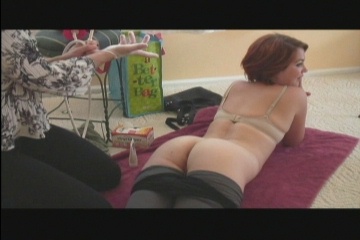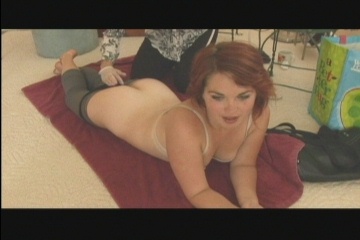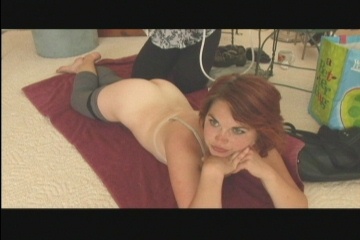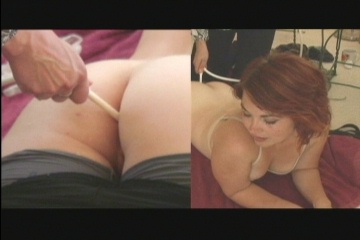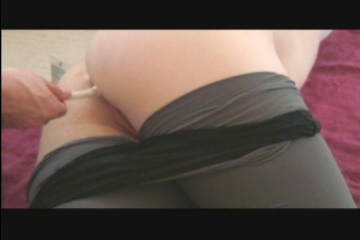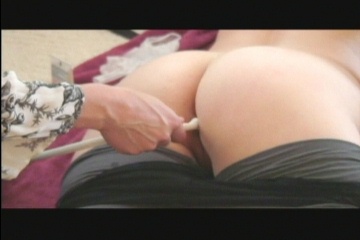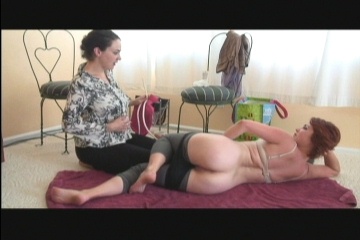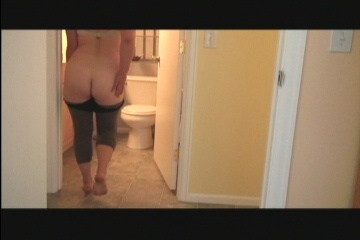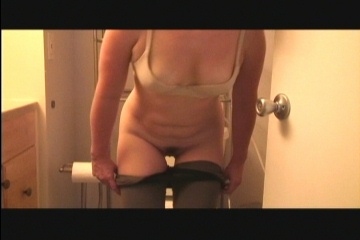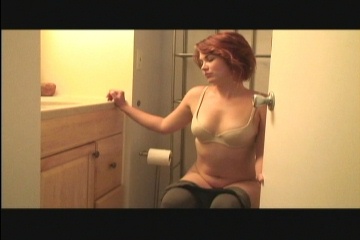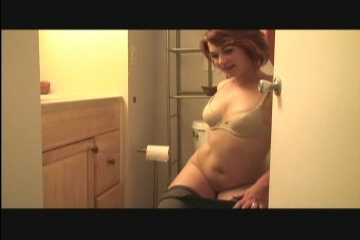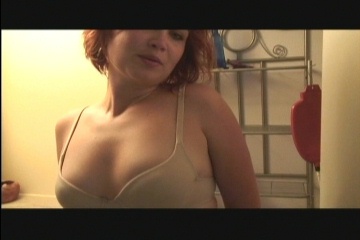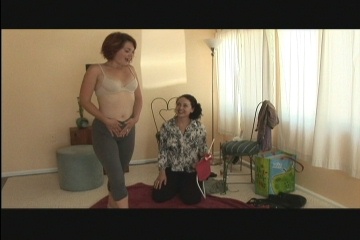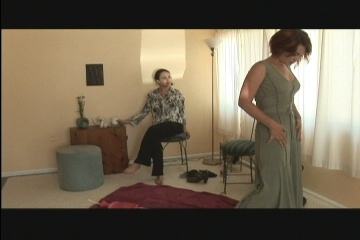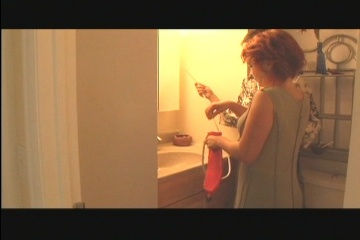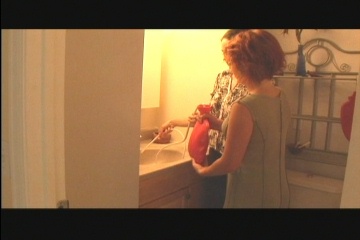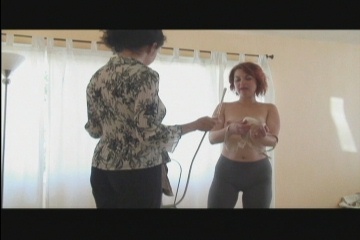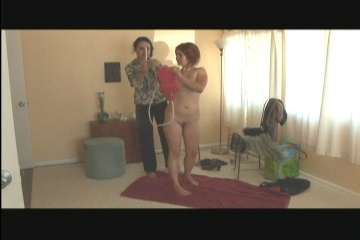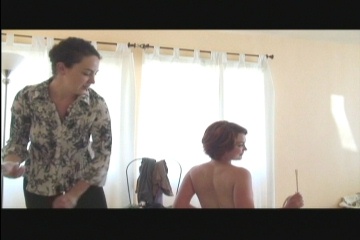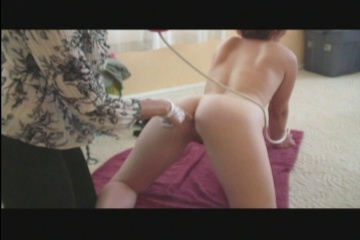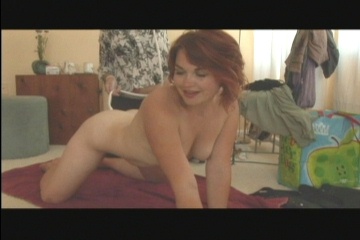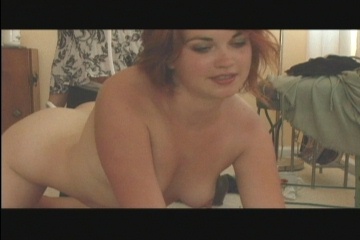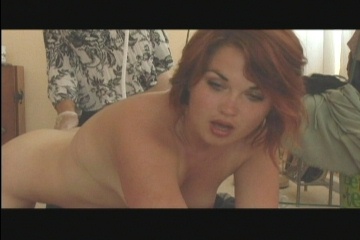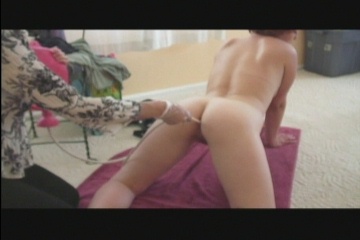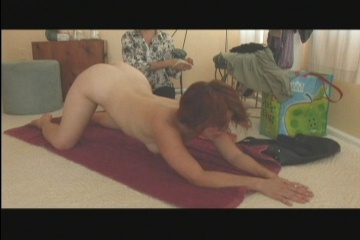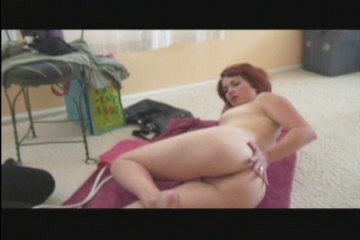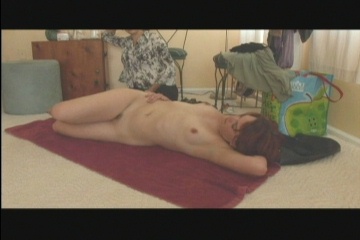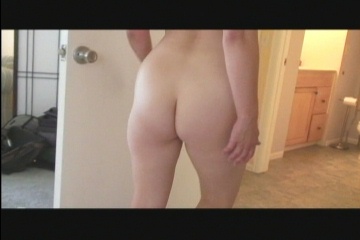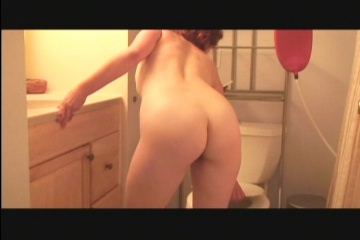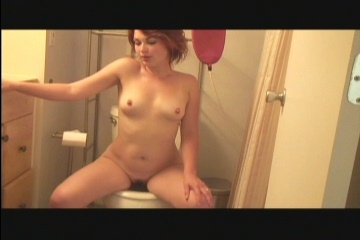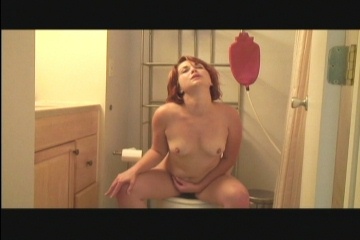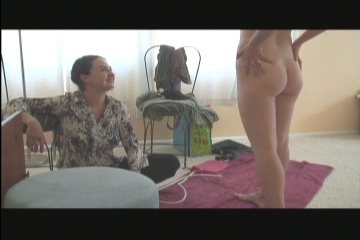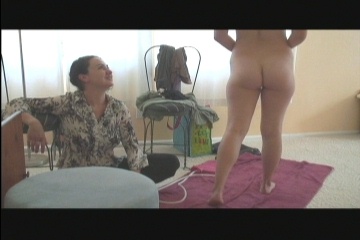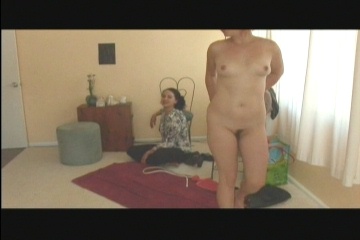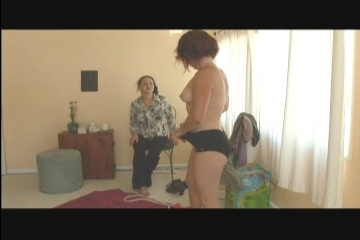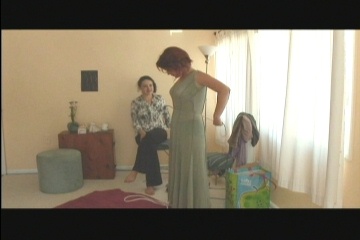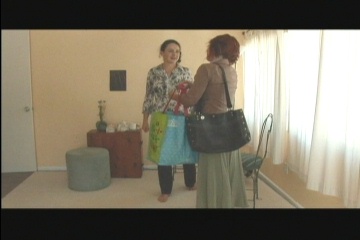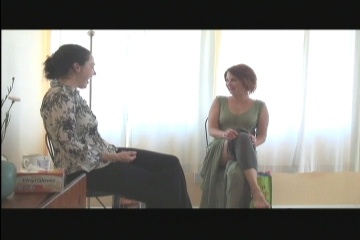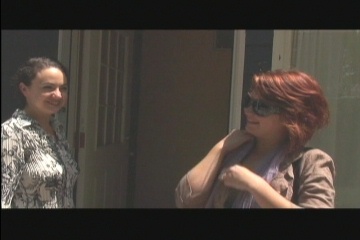 Mallory's Audition is 38 minutes long
Check it out at my-enema.com