Rozenpants Productions Presents: A Double Feature
Saundra the Mule
This product was produced in 2011 and is in compliance with 18 U.S.C. Section 2257
Transporting the goods for your friend can be very risky as Sondra found out. After being abducted she was strip searched and given two enemas which finally produced what Oz and Piper were looking for. This really well acted and produced video is a definite add to your Rozenpants collection!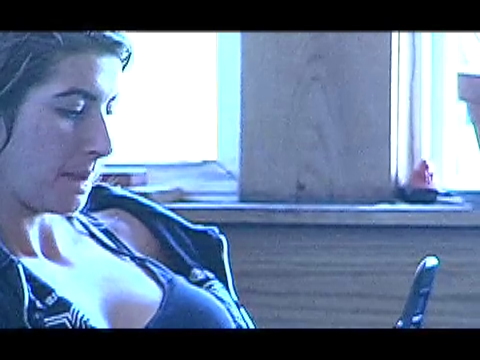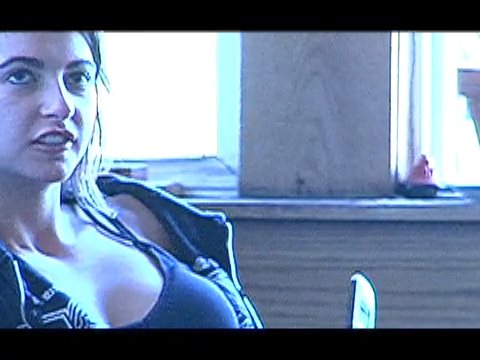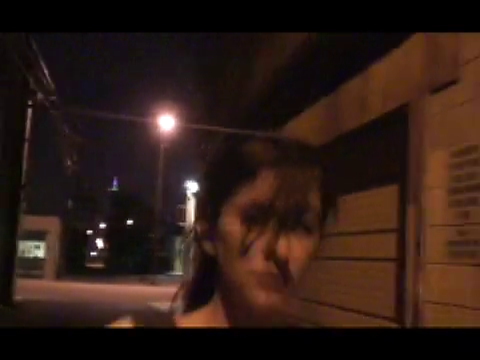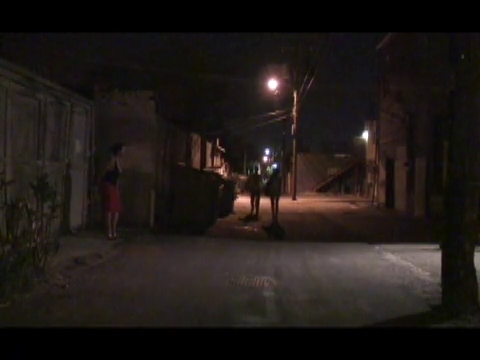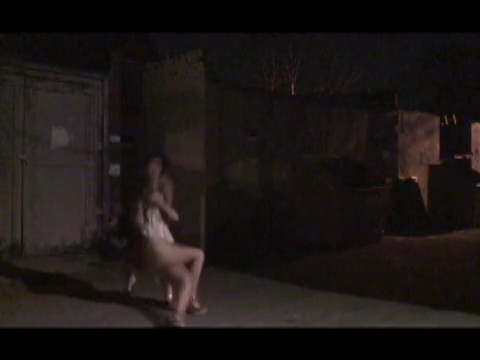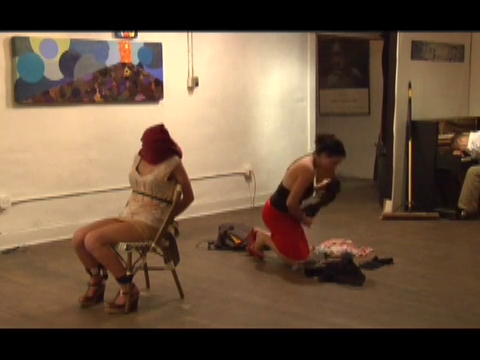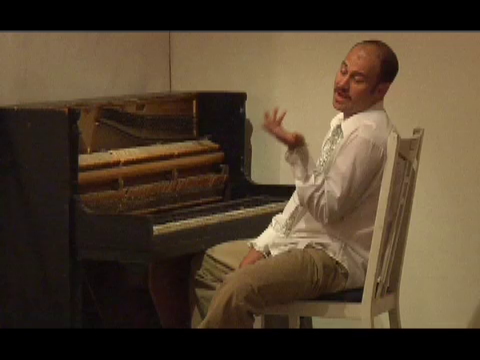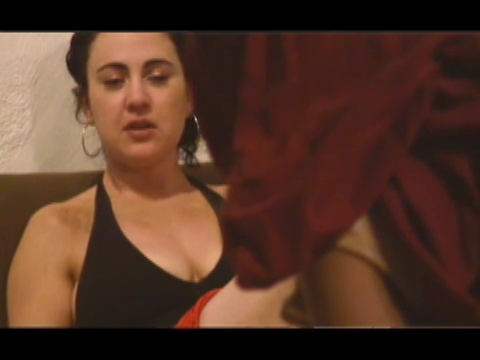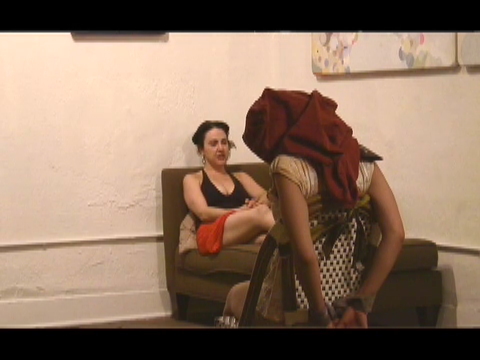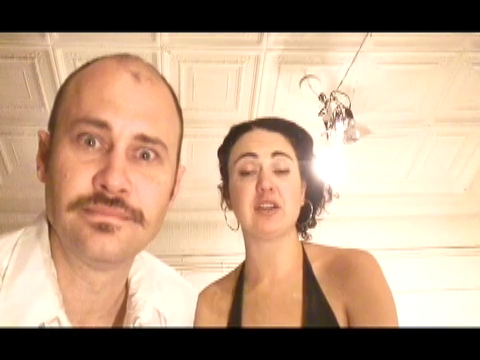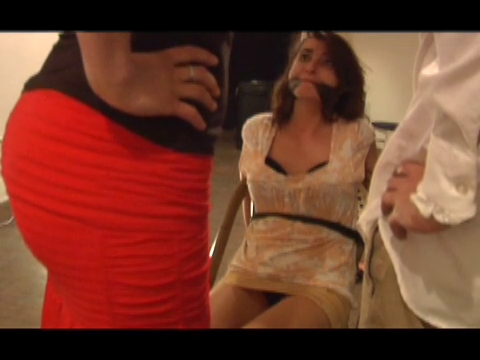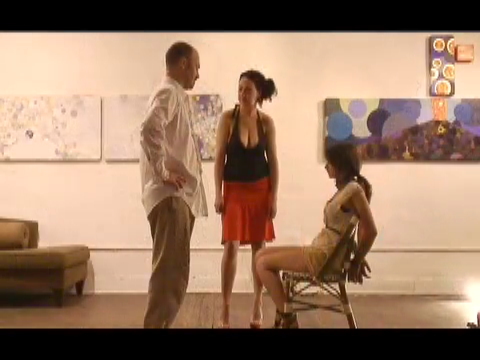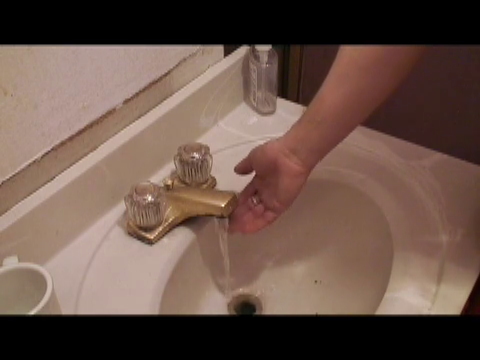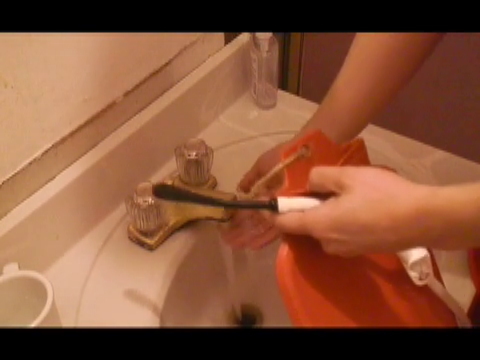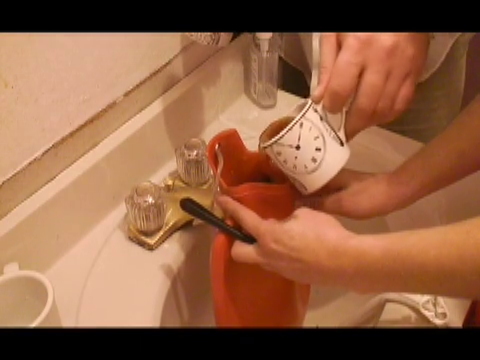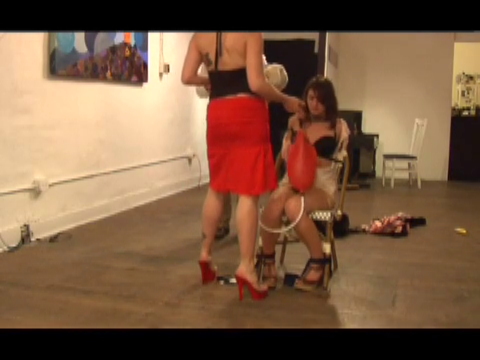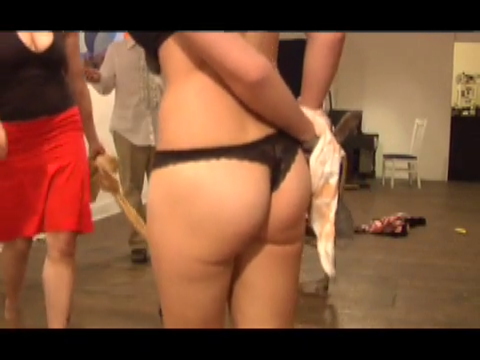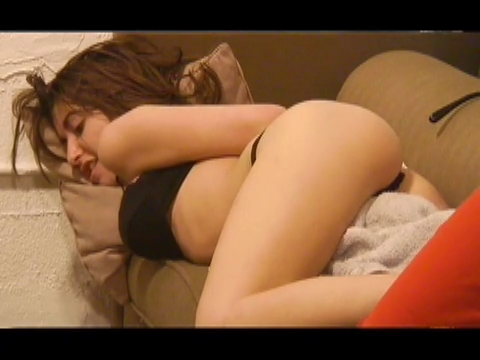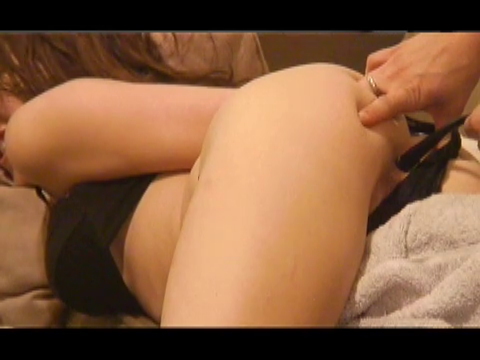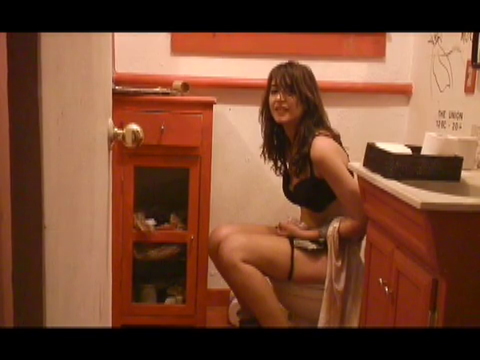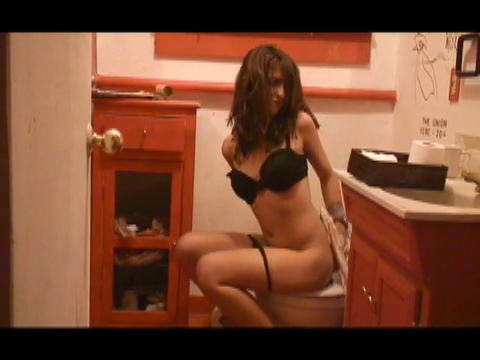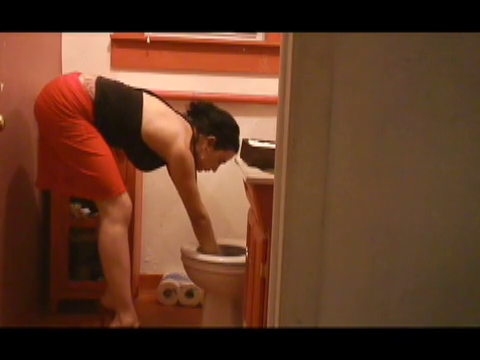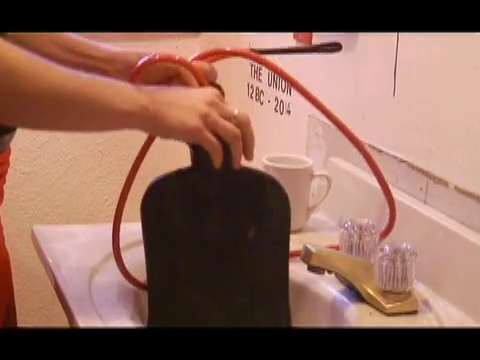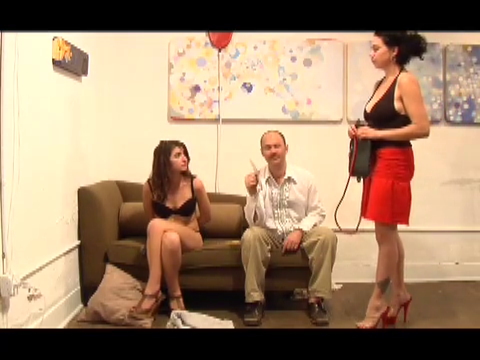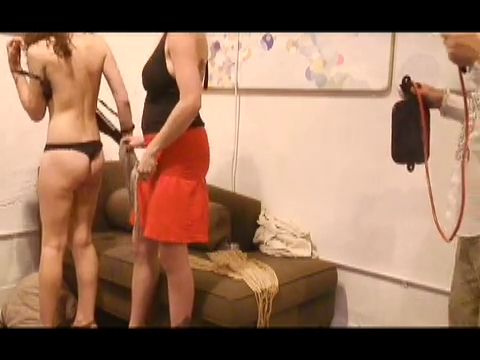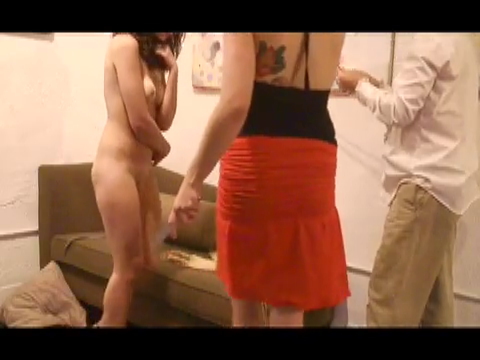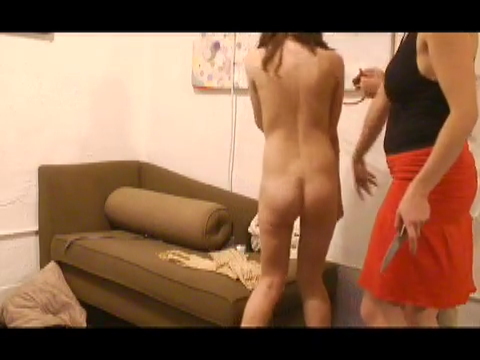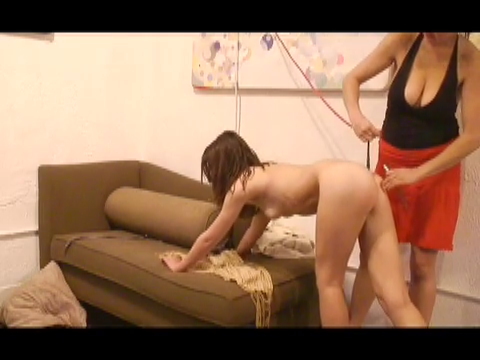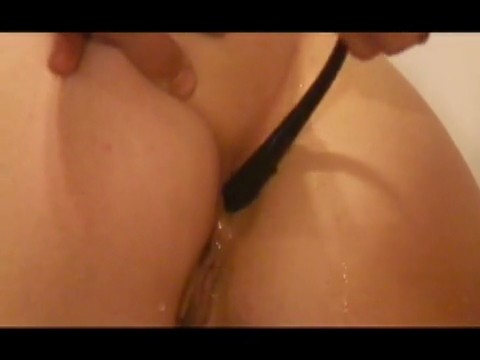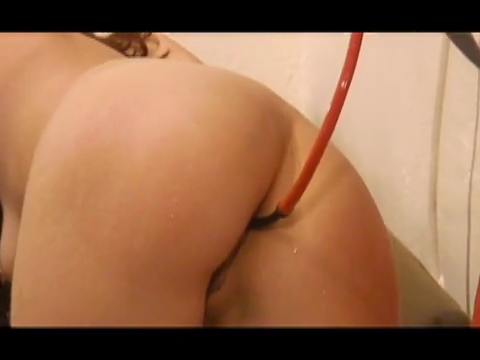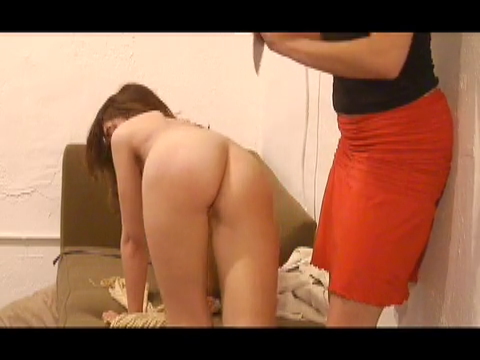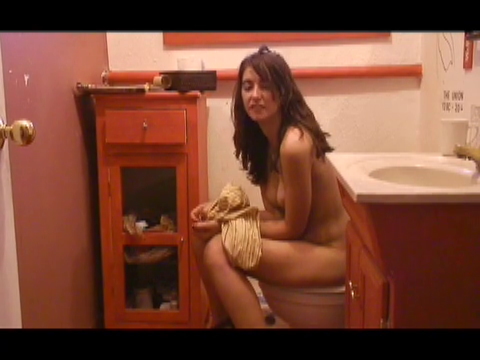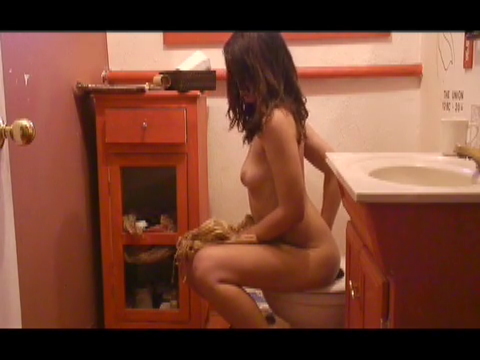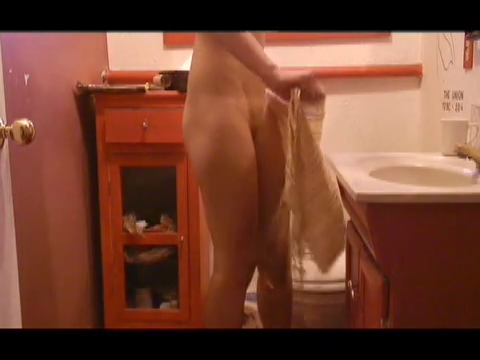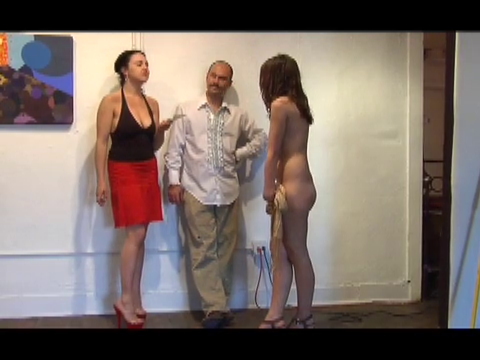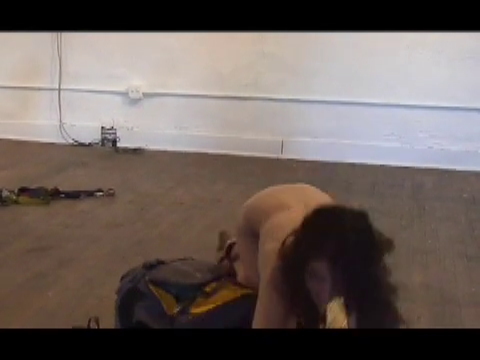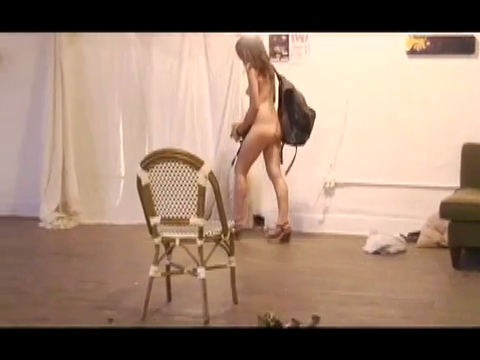 Sondra the Mule is 28 minutes long.
Behind the Scenes: Marilyn's Audition
This product was produced in 2011 and is in compliance with 18 U.S.C. Section 2257
Marilyn is auditioning for a new part in Piper and Oz's latest production which is a performance art video. She is very nervous but Piper gives her an enema before her audition. That seems to do the trick and the artistic production goes very well. Especially since Marilyn gets another enema during the performance!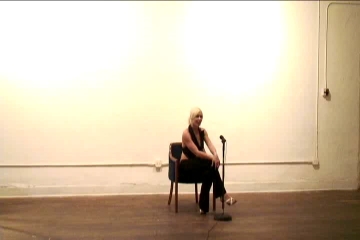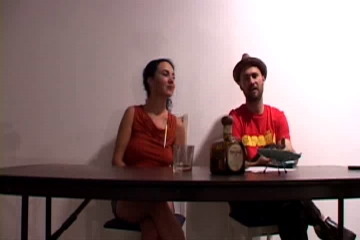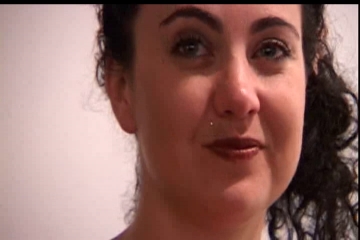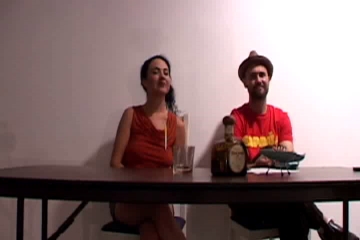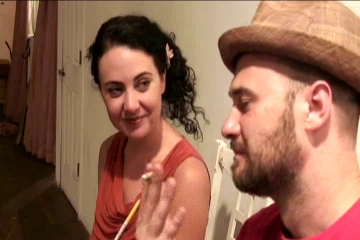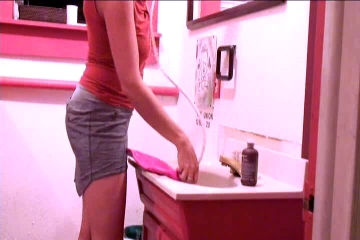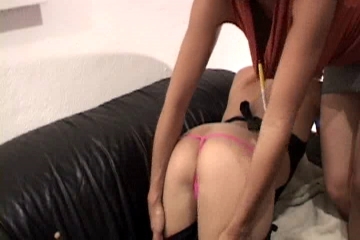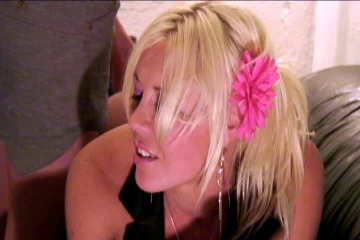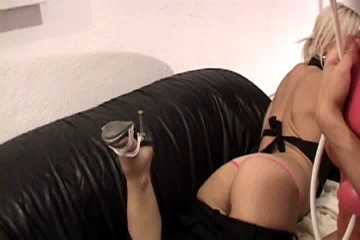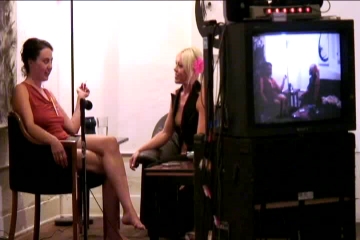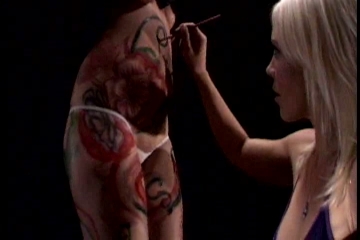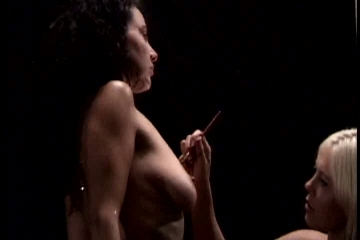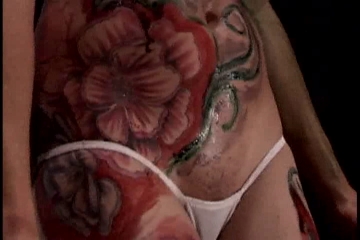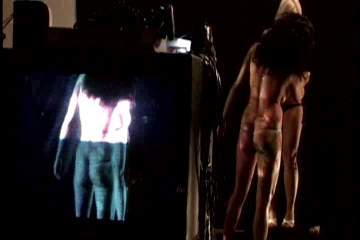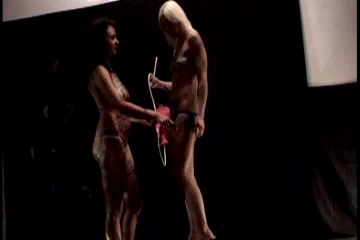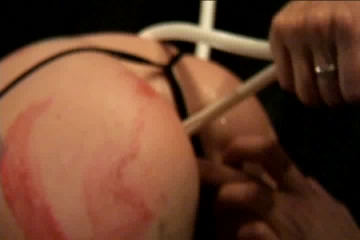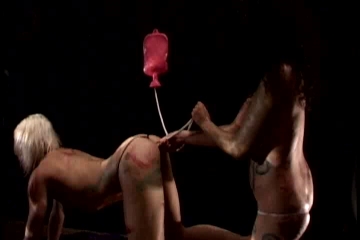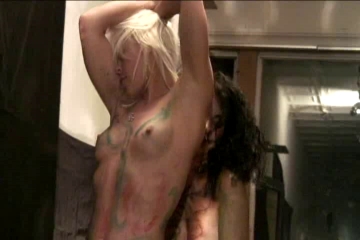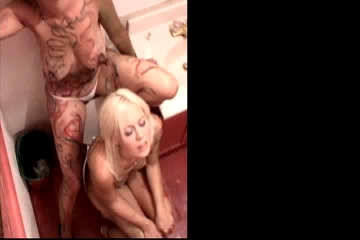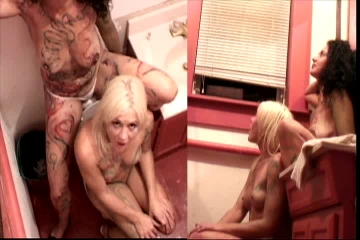 Marilyn's Audition is one hour and three minutes long.